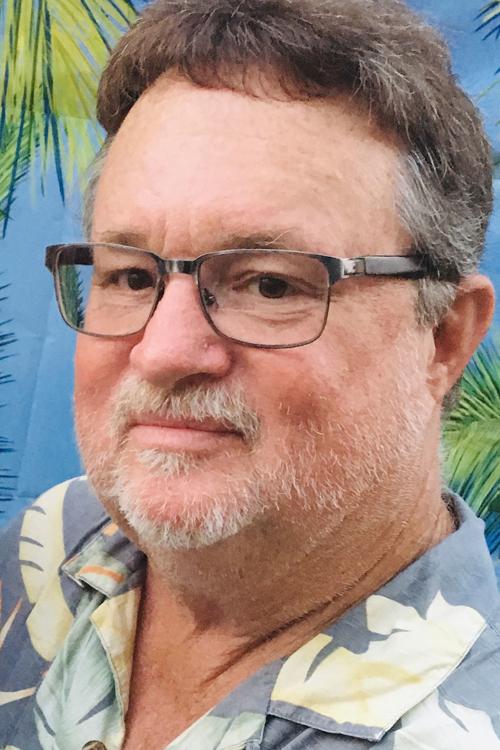 Every year in the San Joaquin Valley, February's blossoms are messengers of hope and change. Goodbye fog, goodbye frost, goodbye football. Get ready for Spring, our favorite season.
 This year, those fruit blossoms also are bringing hope for another goodbye — to the pandemic that has throttled our economy, our health and our spirits.
Despite vaccine shortages and confusion, thousands of us are being vaccinated. As more of us do, we can begin to work on — not just talk about — opening businesses, school rooms and churches.    
And with that, maybe we can get a handle on what our new normal will look like. How soon will we be able to enter a business maskless? When can we safely host large weddings, funerals and family gatherings? How long before we are allowed to sit in Selma's new stadium and watch the football Bears? Will getting a COVID shot be an annual occurrence?
My wife and I received our second vaccination last week. And as happy as we are about that, we are equally eager for friends and family to get vaccinated. Until then, we remain committed to our small support group.
That meant this year's Super Bowl party was a small family affair. 
Muting the TV, we warmed up pre-game with some mood music, marveling at how cool it was to see the football talking heads move their mouths to the sounds of Pink Floyd.
Football, commercials, edibles, beverages and naps followed into the early evening.
Time was, Super Sunday was America's favorite post-Christmas celebration. We all knew what the priorities are for the first Sunday in February: Faith, family, football. Add food to that list and count me in.
To my way of thinking, Super Sunday is the beginning of the end of winter. On we march toward March, shedding jackets and sweaters by day but still huddling under blankets by night.
Rebirth after the winter chill is one of mankind's endearing rituals. We plan gardens, map out spring break excursions and sift through kitchen drawers for our favorite barbecue recipes.
In 2021, it also means checking for school schedules and vaccine appointments. And, for some of us, cranking up Pink Floyd. 
So don't hesitate to hop in the car and head East on Rose Avenue. Pull off the road, roll down the windows and take a deep breath. 
The air smells like hope.
Longtime Selma resident Ken Robison is a retired newspaper reporter, editor, columnist and photographer. "Selma Stories" appears regularly in The Enterprise.
Be the first to know
Get local news delivered to your inbox!