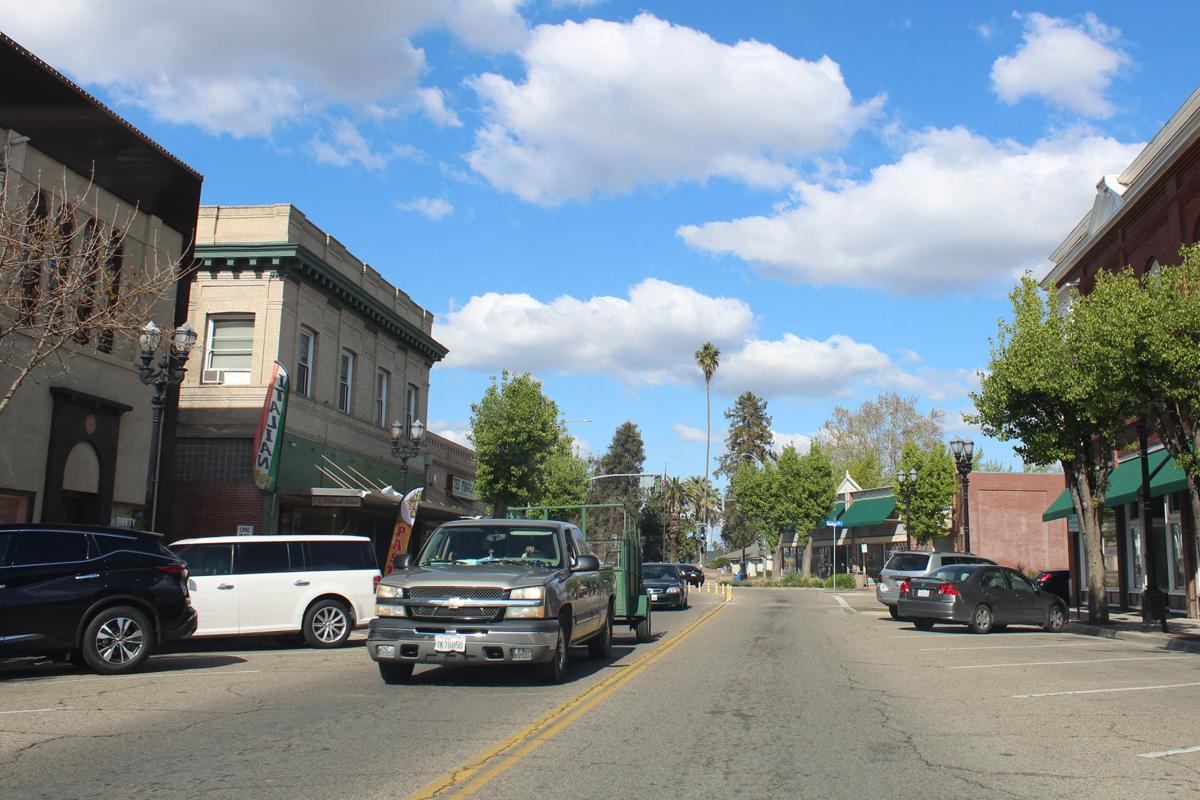 SELMA – Restrictions on the use of outdoor dining spaces are being lifted for local restaurants, Selma City Manager Teresa Gallavan said in a press release issued May 29.
The State of California Health Department approved Fresno County's variance attestation which allows the County to move further along in the Stage 2 economic recovery process.
To allow restaurants to offer more seating for customers, the City of Selma is relaxing the rules regarding the use of outdoor space.
In the press release, it states that additional seating may be placed along the front of building or in portions of private parking lots as long as it does not interfere with public safety, traffic right of way, and American Disability Act access to businesses, parking and sidewalks.
Section 2 of this order outlines the requirements that shall be considered prior to offering outdoor seating at any restaurant. Those are listed below.
Selma businesses are encouraged to contact City Hall for more information and support on identifying the best placement and safety of outdoor dining areas and to avoid any enforceable violations. For details, email tracyt@cityofselma.com or call 891-2260.
This allowance will be available until terminated by the City Council or until the end of the local state of emergency. This order was presented to the City Council on June 1 for ratification.
Here are the provisions for local restaurants as they provide outdoor dining in a private parking lot or sidewalk adjacent to their business:
Access into and out of private parking lots shall be maintained at all times, unless the entire parking lot is closed.
Access required under the Americans with Disabilities Act shall be maintained at all times.
Fire hydrants must remain unobstructed at all times.
Dining businesses must comply with all City noise regulations.
Each business shall provide conveniently located outdoor waste and recycling receptacles for customers, and ensure trash is picked up at the end of each day.
Outdoor dining is only permitted between the hours of 7 a.m. and 10 p.m., unless otherwise permitted by the City.
Smoking is prohibited in all outdoor dining areas.
All dining businesses must follow the requirements of the California Department of Public Health and Fresno County, whether stated as guidance or contained in an executive order, including but not limited to social distancing protocols and completion of self-certifications.
Each business shall establish a buffer of at least 10 feet, marked by a physical barrier, including but not limited to cones or a rope, separating dining tables from vehicular traffic.
Businesses shall comply with all requirements of the California Fire Code. All entrances and exits in each establishment shall remain unobstructed at all times.
Be the first to know
Get local news delivered to your inbox!