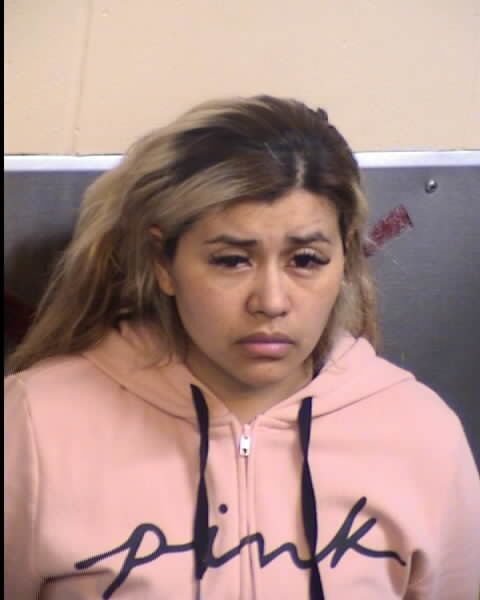 SELMA — At nearly 1 a.m. on March 30, Selma police officers responded to a report of a hit and run vehicle collision at Floral Avenue and A Street, in Selma. Upon the officers' arrival, they observed a Chevy Tahoe with major damage.
During the investigation, officers then observed the suspect vehicle stopped in the area of Floral Avenue and E Street. The vehicle, a Honda Accord, sustained major front end damage, according to police.
As officers were arriving into the area a female subject was seen allegedly fleeing from the scene. As officers searched the area for the driver, a male subject who appeared to be injured was discovered in the suspect vehicle.
The male was unconscious and sustained major injuries. He was transported by Selma medical personnel to an area hospital where he succumbed to his injuries and was pronounced deceased.
The identity of the deceased is not being released as of press time.
During the course of the investigation, Fresno County deputies located two females behind a gate near a residence of the 1400 block of Floral Avenue.
Both females had sustained non-life threatening injuries consistent with recently being involved in an automobile accident, police said. Both females were also transported to the hospital. Through the course of the investigation, officers determined one of the two females was the driver involved in this Felony Hit and Run investigation, according to authorities.
The alleged driver is identified as Lizbeth Romero-Resendez, 26 of Parlier. Romero-Resendez has multiple DUI arrests and is also on court probation for DUI, according to police.
Romero-Resendez was found to be under the influence of alcohol and other illegal substances, according to police, and she was subsequently booked into the Fresno County Jail.
Be the first to know
Get local news delivered to your inbox!