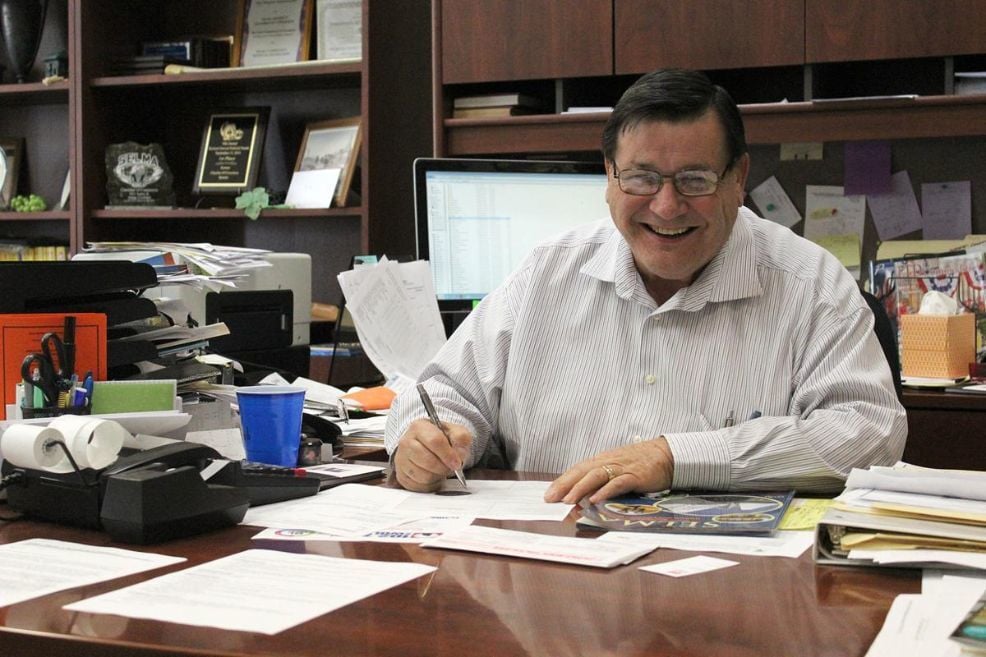 Hope we can all look forward to the following activities in 2021.
Crab Feed & Auction – February
Each year the Selma Chamber of Commerce sponsors an "All You Can Eat" Crab Feed and Auction.  This event is held at the Monsignor Daniel Lopez Hall on the fourth Friday in February.  The Crab Feed kicks off a year of family-oriented events in Selma and promises a great time for everyone.  A highlight of the evening includes crowning of the best-decorated table and the live and silent auctions...  For more information, call the Chamber office at 891-2235.
Annual Chamber Banquet-March
The Selma Chamber holds its' annual banquet each March. It is a time to honor community members that go beyond in their service to the community
Selma Raisin Festival – May
Recipe for a Great Time – A ton of good food…Loads of Fun…All your Family & Friends.  Start with Selma's Lincoln Park the first weekend in May, add a five-day carnival, and sprinkle with juicy tacos, hamburgers, shaved ice, tri-tip, nachos, Frito boats, kettle corn, and hot dogs.  Pour in iced tea, gourmet-frozen lemonade, soft drinks, horchata and coffee. Stir in Jazz, Rock 'n' Roll, Big Band, and some Mariachi. .  Add a touch of fun, a pinch of crafts, and mix well with All of You.  Top with lots of raisins and a side dish of crowning the Raisin Royalty and you have a perfect recipe for Selma's Annual Raisin Festival.  This recipe serves 10,000 –double the recipe and you double the fun, food and friends.
Community Independence Day Celebration – July
Come celebrate our nation's independence in Selma at Staley Stadium every July 3, sponsored by the City of Selma, Selma Chamber of Commerce, the Selma American Legion Post 12 and many other local businesses and individuals. The evening begins with great music by local musicians, delicious food and activities for the kids.  The Selma skies become filled with red, green, yellow and blue as musically choreographed fireworks begin at dark.  Come Home – Honor America in a Grand Way and Celebrate Selma!
Concerts in the Park/Farmers Market – August
Music fills the air in August as we celebrate "Concerts in the Park" every Friday Night. Not only can you enjoy the music, but buy locally grown products at our Farmers' Market
"Parkin in the Park" Car Show-September
The third Friday in September the Chamber hosts its Selma car Show. You can see cars of all ages, makes and models at Lincoln Park in downtown Selma
Christmas Parade, Santa's Arriva and Community Tree Lighting-December
The streets of Selma will be alive with people, floats and entertainment as we kick off the Holiday Season.  Craft and food vendors will share great food and homemade crafts.  Pictures with Santa will be taken and the Chamber gives two boys and two gifts of $100
May 2021 be filled with renewed commitment and support for the Businesses and Community of Selma!
Bob Allen is the Executive Director of the Selma Chamber of Commerce.
Be the first to know
Get local news delivered to your inbox!