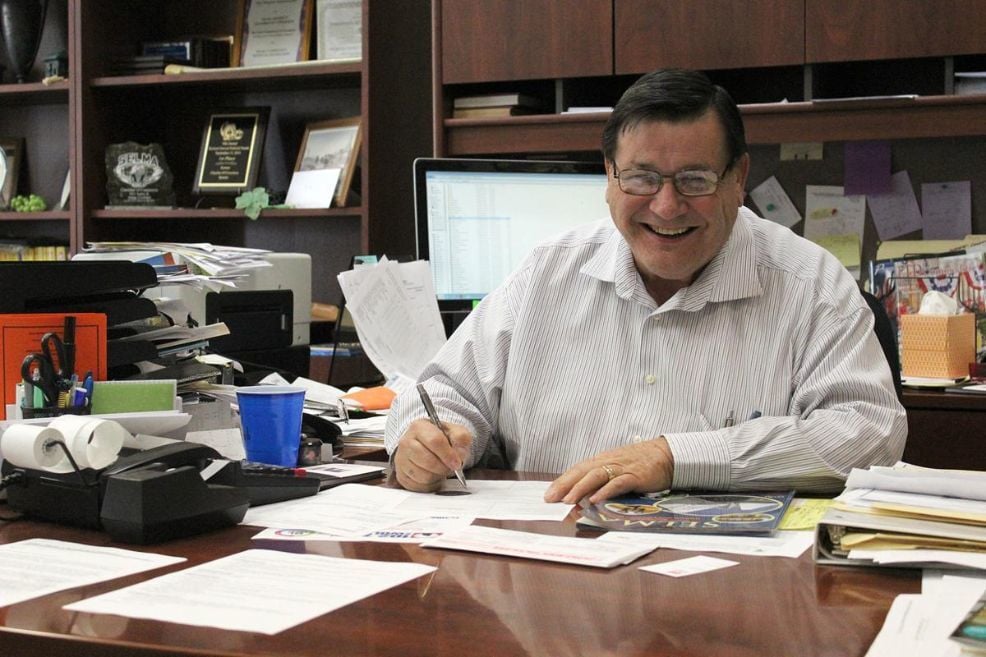 The Selma Downtown Holiday Open House is in full swing as you can see when you walk the streets of Selma,  visiting those stores participating in the event. You can see the change as we move to a period of holiday celebration, as the banners and Christmas decoration are placed on light poles all around the City. It is as if Santa has his Elves' working everywhere!  It is actually that the Old Bearded Man (SANTA) has a contract with the Public Works Department to do his work here in Town. What a great job they do.
How proud we all must be of the job our local merchants do to make sure we have a variety of items to purchase. There are such great selections of stores, providing anything from clothes, jewelry, decorations, specialty items, craft items, shoes and you name it, and it is available here in Selma.
The Selma Chamber wants to remind everyone to SHOP SELMA!  If you want our local  businesses to survive during this difficult period  — then stop driving out of town for your shopping needs. If you cannot find it in Selma, call the Chamber at 891-2235 and maybe we know where you can find what you need, right here in our hometown. Of course, we all buy outside of Selma on occasions, but let us make sure this Holiday Season we help our local merchants and staff have a wonderful holiday season by supporting them with our buying power.
With the fact that this pandemic has created such a difficult time for merchants it is imperative that we support them.  In today's work, our local stores do not know from one week to another whether they will be able to remain open.  As a community working and supporting our LOCAL merchants, we can make a difference.
The Holiday Open House is only a kick off to the Holiday Shopping Season; the great shopping values do not stop after those special days, but throughout the Holiday Shopping Season. While out shopping remember to take time to stop and have breakfast, lunch or dinner and one of our   GREAT LOCAL  RESTAURANTS.  Let us make shopping in Selma our priority for this Holiday Season.
The Selma District Chamber of Commerce wants to remind you to bring your homemade or special decorated Christmas tree ornament to the Chamber office at 1821 Tucker Street by Nov. 30 for it  be placed on the Community Christmas Tree.
Bob Allen is the Executive Director of the Selma Chamber of Commerce.
Be the first to know
Get local news delivered to your inbox!