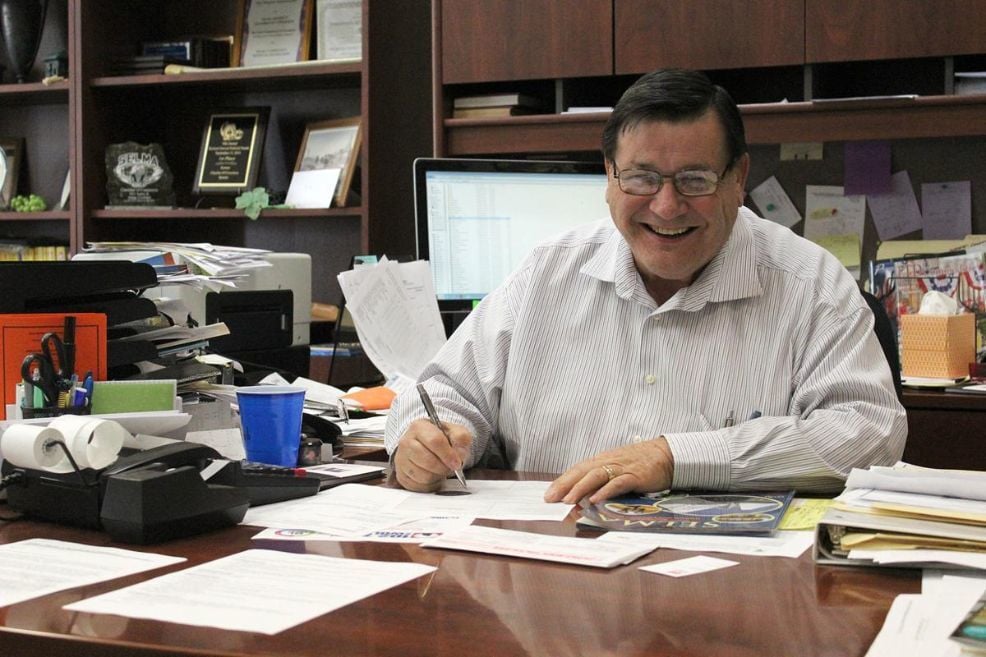 It is beginning to feel like the Holiday Season is about to break out all over the City of Selma.  Preparations will soon begin to decorate the City with Holiday Banners and lights.  We again thank the Selma Public Works Department for taking care of all the preparation necessary to have a beautifully decorated Selma.
Thanksgiving always kicks off our Holiday season with sitting down with friends and families to give THANKS for a year filled will memories that fill our lives with tangible connections with each other.  In Selma, we always extend out to the Community to those that may not have families to support them at this time of the year.  Central Valley Lioness/Lions Club is organizing a Thanksgiving Luncheon to be served the day before Thanksgiving. CVLLC has collaborated with Selma Kiwanis Club, Selma Lions Club, Selma Women's Club, Selma Care, Knights of Columbus and the Selma Rotary Club to make sure each senior is served a hot meal.
The first Holiday event is the Downtown Merchants Holiday Open House. This will be held Nov. 13-14.  Many stores will be participating.   Please check the ad in this section of the paper listing the stores that are holding an Open House!
The Selma Christmas Tree will be decorated right after the Thanksgiving Holiday. I would like to challenge the community to join the Chamber in making the Selma Christmas Tree truly a COMMUNITY TREE!  We are asking that each person make or select a special ornament that can be place on the tree. We will make the theme for our Christmas Holiday "I'll be home for Christmas."   Be as creative as you can.  2020 has been an interesting year so your ornaments should reflect this time in our Town.  Some of the things you could do is a hand decorated mask or put a mask on a reindeer!  It is time to bring the Spirit of Christmas to Selma. All ornaments will stay with the Chamber Office.
Please get your ornaments to the Chamber Office by November 30, 2020.  You can drop them off at the Chamber Office at 1821 Tucker Street in downtown Selma (Across from California Water Service) Please put your name somewhere on your ornament-Thanks.  For more information, call the Chamber Office at 891-2235 between 9 a.m. and noon Monday through Friday.
The Selma Chamber of Commerce follows the regulations of the City of Selma regarding COVID-19.  Due to the fact we are not sure when or if we can hold the Selma Christmas Parade and Craft and Food Fair as well as pictures with Santa, they are on hold until we have clearance to hold these events.
Bob Allen is the Executive Director of the Selma Chamber of Commerce.
Be the first to know
Get local news delivered to your inbox!