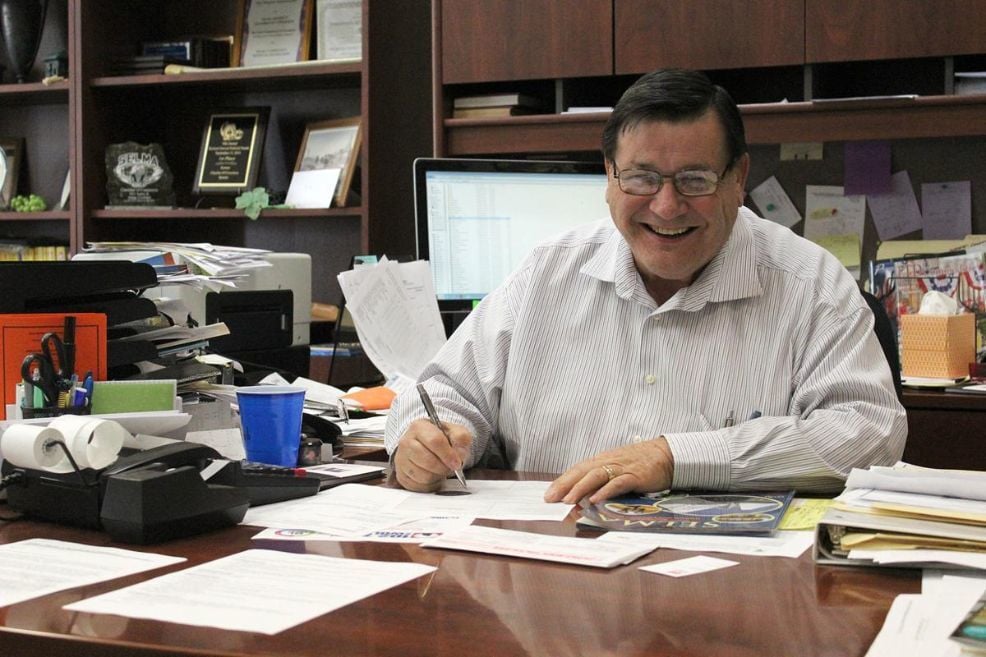 Well, it has been a few weeks since we connected. Happy New Year 2021! 
Hope all is well and your New Year has started with a positive focus.  After 2020, it is time for all of us to begin to look at the positive things that are happening in Selma, and count our blessings for being a part of this wonderful community with its great people and businesses.
During December 2020, many Selma organizations worked hard to provide assistance to many of Selma residents.  The Central Valley Lioness/Lions Club provided food and assistance to five families to help make the season a great one for those families.  SelmaCom continued to provide food for those who were homeless and others who need some support. Churches organized food-give-a-ways to help reach out and touch the lives in need in the community. Selma Cares modified their efforts for 2020 to make sure families had food for their tables.  Selma Cares distributed 550 food boxes containing two chickens, cabbage, apples, onions, eggs, tortillas, bread, milk, cheese, rice, beans, potatoes, sugar, flour, cans of green beans, corn, tomatoes and thousands of cans of mixed items donated by the schools and the community.  Thank you and shout outs to all that came to work assembling and filling the boxes Friday evening Dec. 18 and then spend Saturday helping to distribute the boxes at the drive through event.   Great Job in supporting Selma California- Selma you always come through to help each other! All of you who supported the event. THANKS TO YOU ALL!
Still on a positive note, Jan. 13 was a very exciting day for Dorothy Stevens; she celebrated her birthday and at the same time joined the Selma Century Club.  Her friends, along with many others shared in the day by sending birthday greetings, flowers, a balloon bouquet and a Certificate signed by Mayor Scott Robertson in acknowledgement of her 100 years. It was a day of celebration. Congratulations, Dorothy,  for your celebration of 100 years.
As we look forward into 2021 may we be reminded of Martin Luther King's words, "Life's most persistent and urgent question is, "What are you are doing for others?"
SHOP LOCAL! SHOP SELMA
Bob Allen is the Executive Director of the Selma Chamber of Commerce.
Be the first to know
Get local news delivered to your inbox!