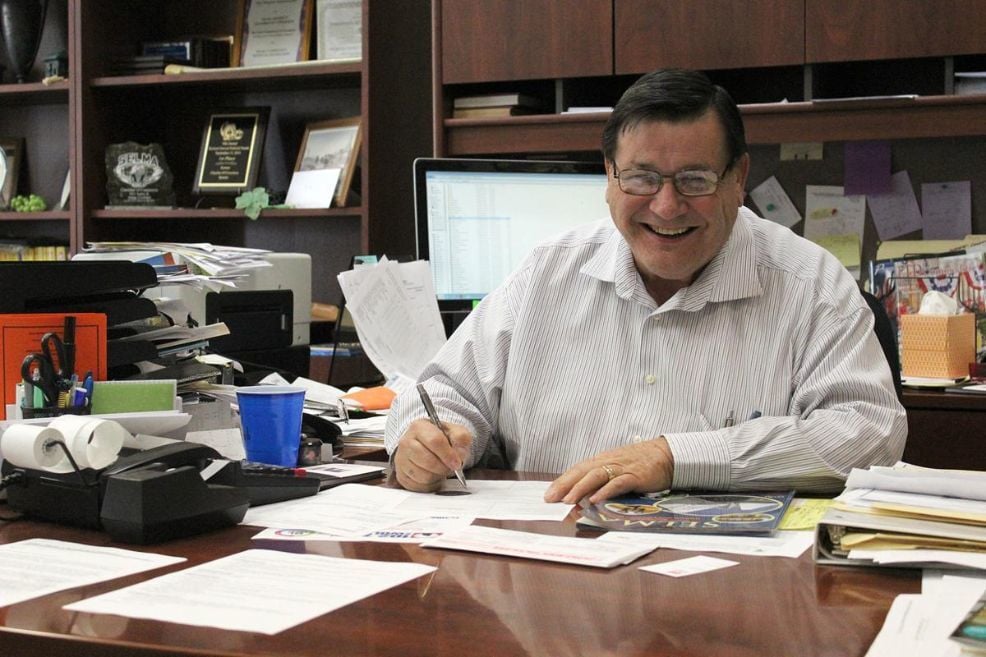 Hope everyone had a BLESSED THANKSGIVING!  Always too much food but remembering why we are thankful with those we love is important for all of us. Now onto the most wonderful time of the year!
However, First-Let's talk COVID–19.  The California Governor on Thursday Dec. 3, 2020 announced the possibilities of increased regulations.  After the Thanksgiving Holiday the cases of COVID-19 in Fresno County has increased and hospitals are experiencing an increase of patients.  With that, less available ICU's can take new cases. 
On Thursday Dec. 3, 2020, the County of Fresno reported that ICU's reported they were at 19% bed capacity.  The Governor's regulations indicates that if a region drops below 15%, then the stricter regulations will go into effect. The projection is that if things continue as they are now, Fresno County will be below the 15% within the next few days.   When and if Fresno County falls below the 15% The Governor has announced additional stay-at-home orders. 
As you know, there is already in place a curfew in place that starts at 10 p.m. and ends at 5 a.m. Essential workers  are excluded from this curfew.
The additional regulations include all retail  establishments are limited to 20% of their maximum capacity. All other non-essential businesses must be closed or offer outdoor only services. When a Region hits the 15% threshold, the new regulations will start.  We will keep the community updated as new changes as they are made.
Now to "The Most Wonderful Time of the Year."  The Selma District Chamber wants to thank everyone the brought an ornament to the office to hang on the Community Christmas Tree.  Joanne Serpa's Day Care School students, Selma High FFA Club members, made the ornaments Educational Employees Credit Union, Central Valley Lioness/Lions Club, Tristan Family, Mayra Lopez, Allen Family and other individual donations.  Make sure you look for them because they were all very creative.  Again THANK YOU to those of you who participated.
Just a reminder to all of us- Shop Selma and when you do, make sure you thank those who are working in our local businesses for the service they provide to the community.
SHOP LOCAL, SHOP SELMA!
Bob Allen is the Executive Director of the Selma Chamber of Commerce.
Be the first to know
Get local news delivered to your inbox!