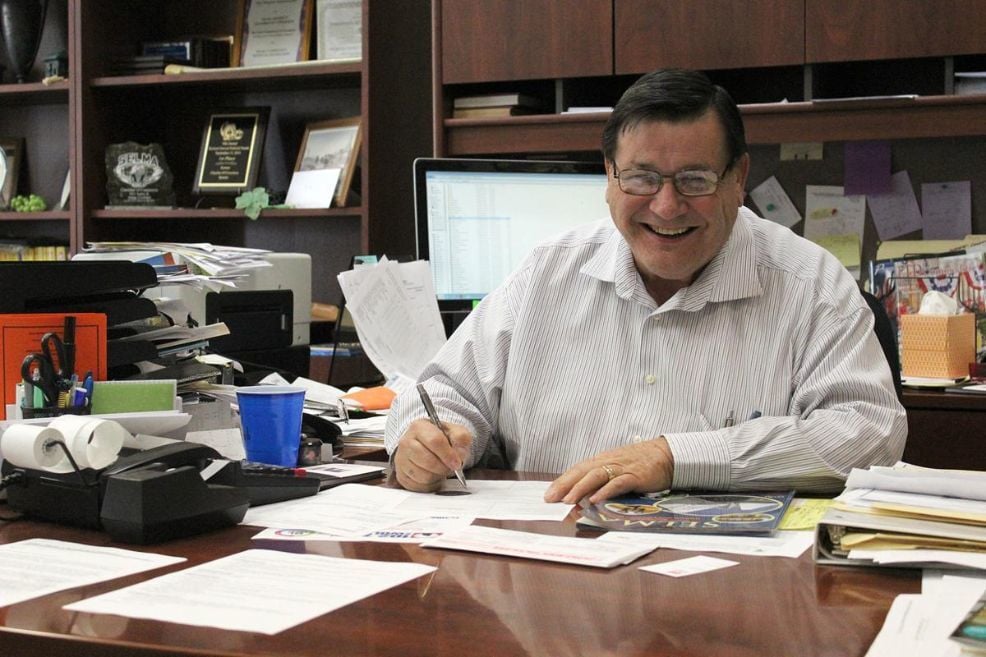 The time has come — by the time you are reading this article the ELECTION WILL BE OVER!
In our country — what an opportunity we have to be part of the voting process.  I think there are times we take this for granted — we forget how important voting is to the democratic operation of America.  
I remember the first time I voted — I went to the polling place — The Women's Club House in Lincoln Park (do you remember that?) and I was so excited to be able to vote for the first time.  I followed the results on election night with excitement, hoping my candidates would win but knowing I had a part in the governmental process of selecting the leadership of the U.S.A...  I do not know about you, but that excitement continues for me during each election period.
Elections have changed from 1963, when I first voted.  Advertising on television was minimal, and the ads were very different from what we are subjected to today.   I cannot wait to have those ads behind us.  I have decided that I would rather see an indigestion commercial than all the political infighting that we see today.
The other change during the years is the timeliness of the election returns.  The announcements were usually reported in the newspaper the next day — today we rely on Television and other broadcast media to let us know the results — and that process has become long.  Another change is we had many precincts to vote at throughout the City of Selma, today we have one with other options for voting: drop box and mail-in ballots.
The other major change, as I see it, is the number of propositions that are on the ballot.  You need to be able to decide: is your yes vote really a yes or is it a no?  Will this proposition really help or will it actually cause more problems?  Again, it is the process of the government for the people, by the people.  I still love the opportunity to be able to see the process and the results that happen.  I also hope that the process works — when the votes are counted  and results are made known — it is our responsibility to embrace the results and to pray for those elected as officials, at Local, State and National levels. Those elected will make up the leadership for the Greatest Nation on Earth, The United States of America.  Only when we come together, as a community and nation, that confirmation of our election process is complete — to set aside our differences and to focus on those things that make us America. Together we can do much more than we work separately.
Bob Allen is the Executive Director of the Selma Chamber of Commerce.
Be the first to know
Get local news delivered to your inbox!