Gallery: Selma places first at Tulare Classic Tournament
TULARE - The Selma softball team ended two of days of competition by claiming the 2019 Tulare Classic Softball Tournament Large School AA Division championship on April 15.
During the two day tournament, Selma defeated Mission Oak, Orange Cove, Coalinga, and Exeter, in that order, to win the championship.
In the championship game, the Bears used timely hits and solid pitching to defeat the Monarchs 7-4.
Selma wins Tulare Classic championship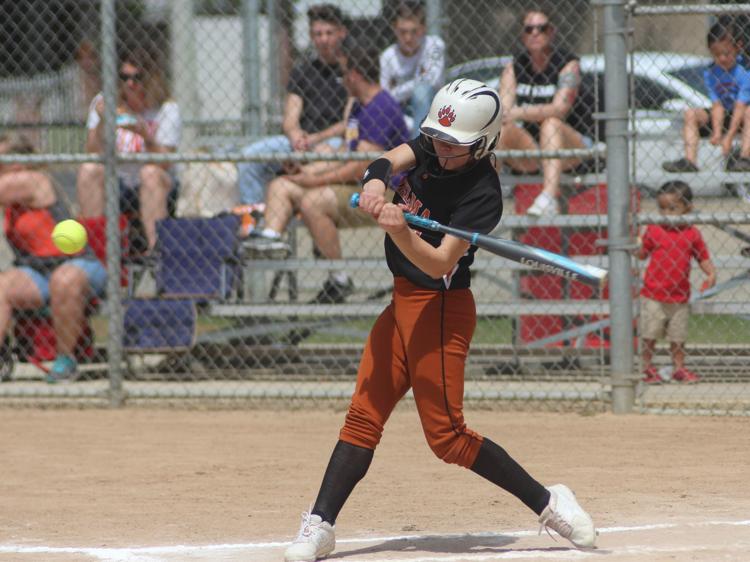 Selma wins Tulare Classic championship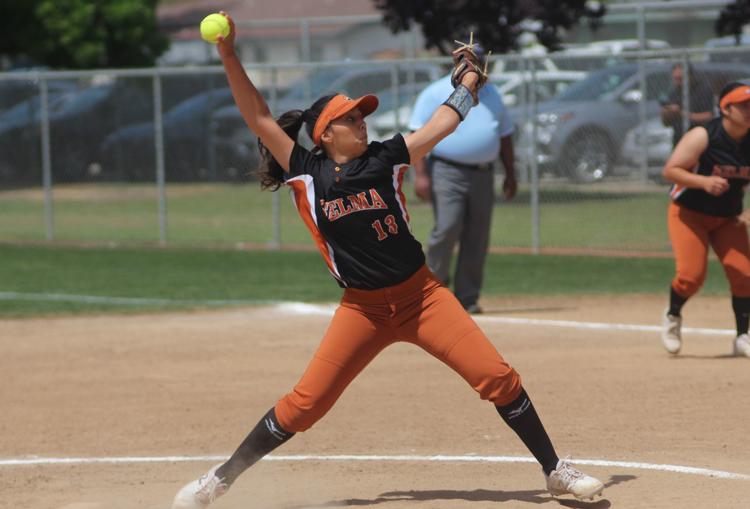 Selma wins Tulare Classic Championship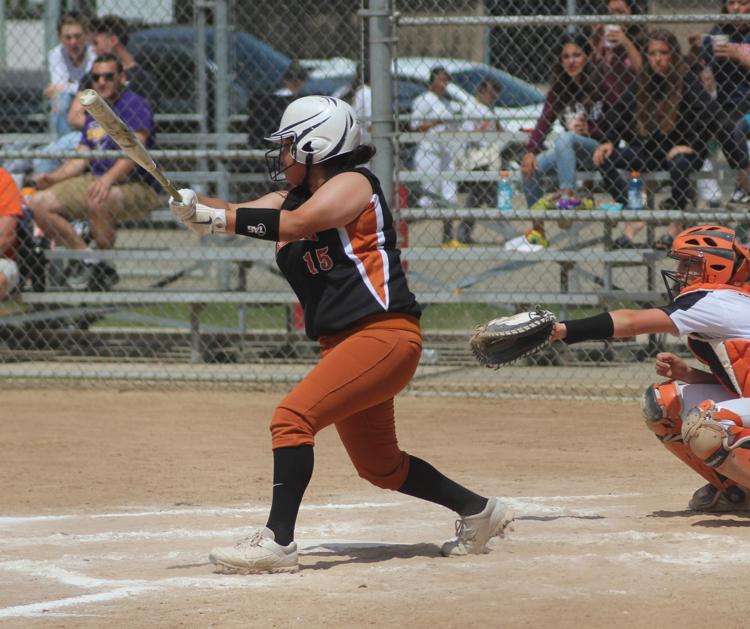 Selma wins Tulare Classic championship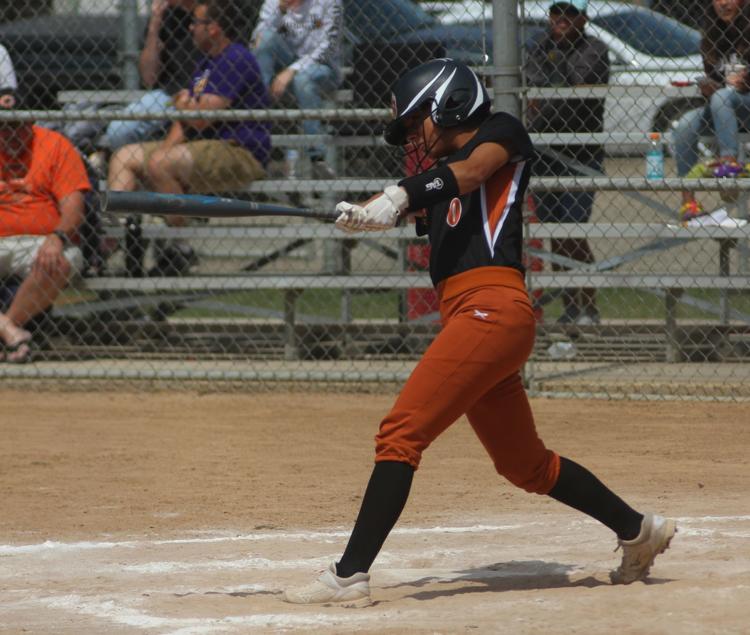 Selma wins Tulare Classic championship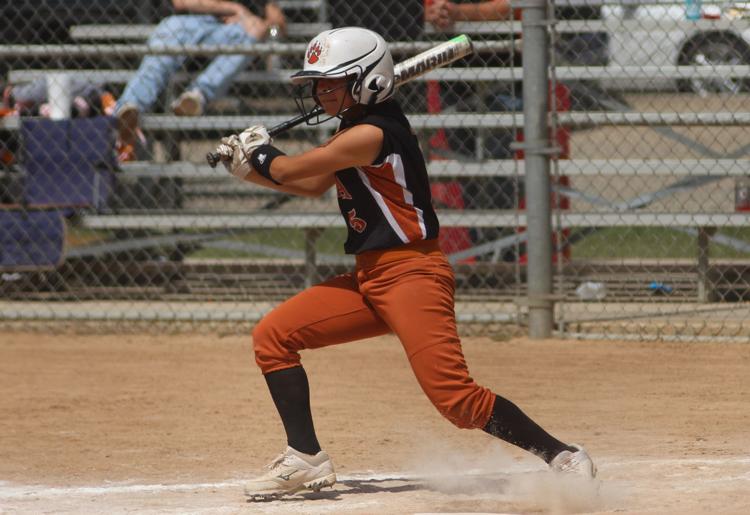 Selma wins Tulare Classic championship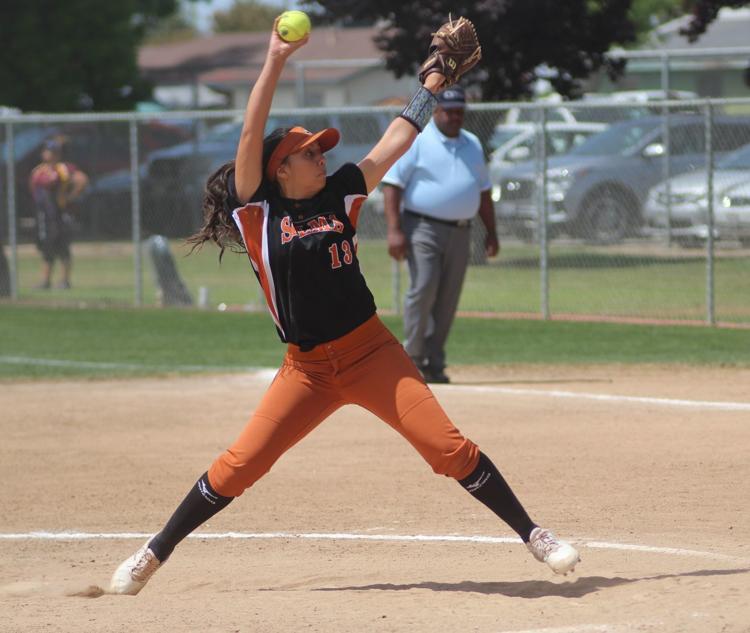 Selma wins Tulare Classic Championship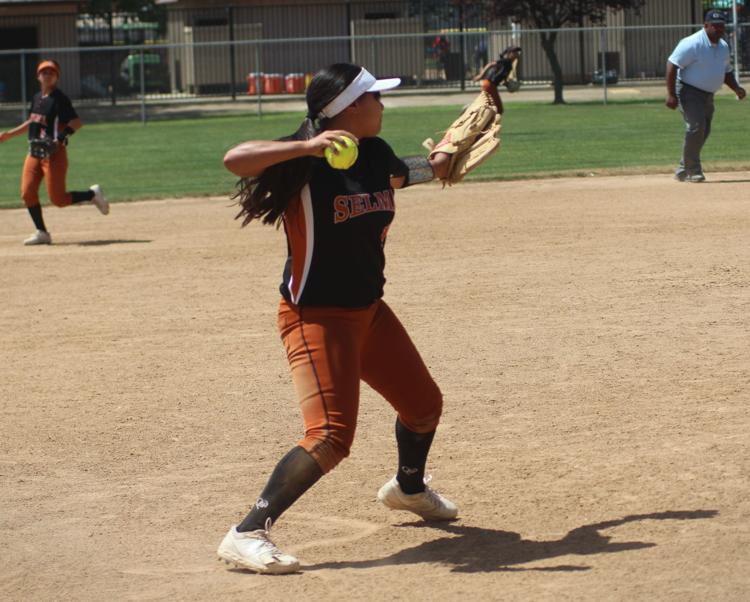 Selma wins Tulare Classic championship
Selma wins Tulare Classic championship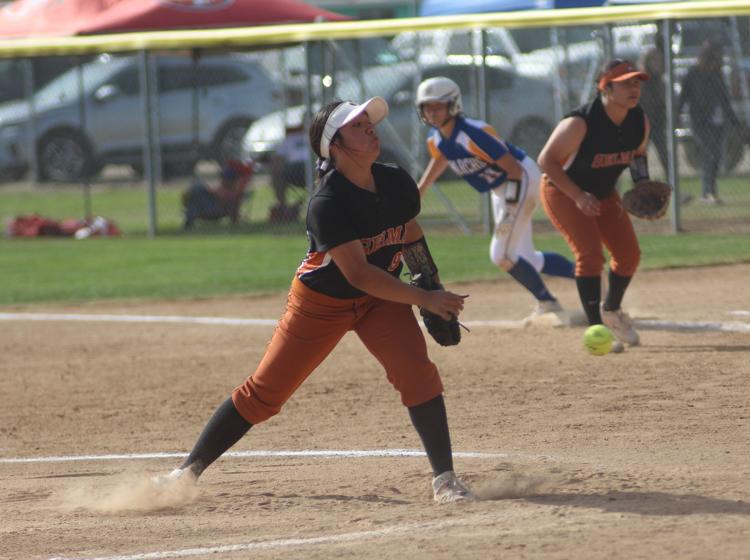 Selma wins Tulare Classic championship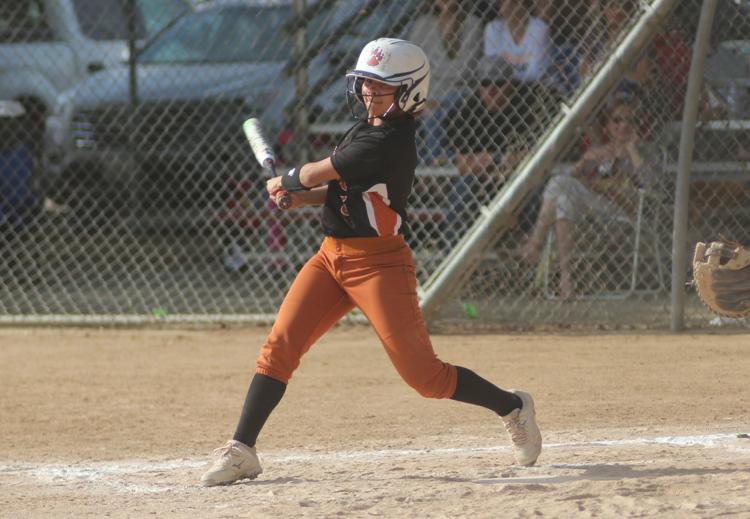 Selma wins Tulare Classic championship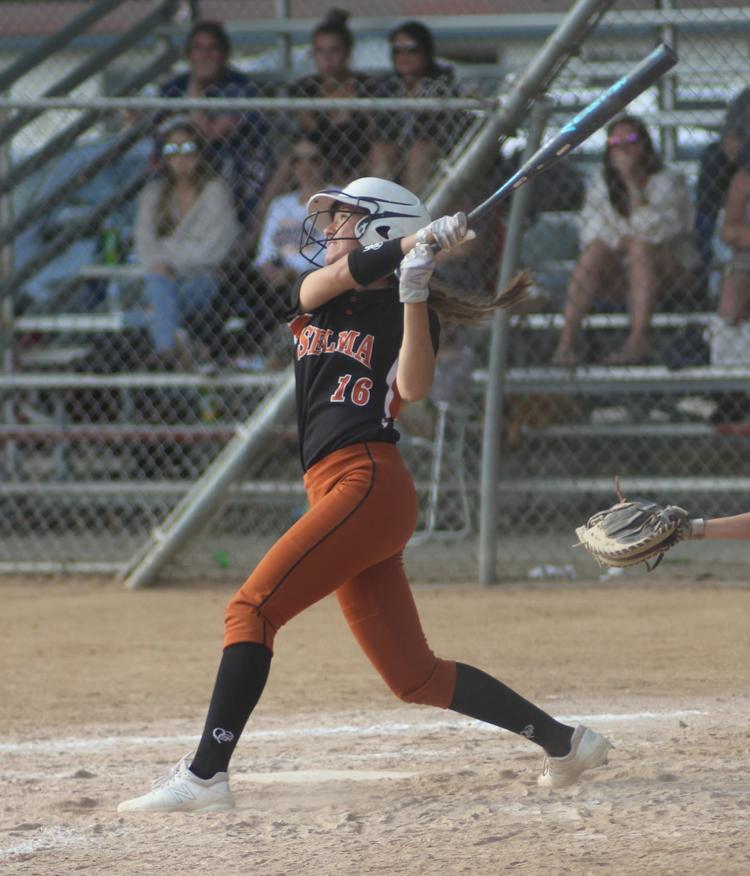 Selma wins Tulare Classic championship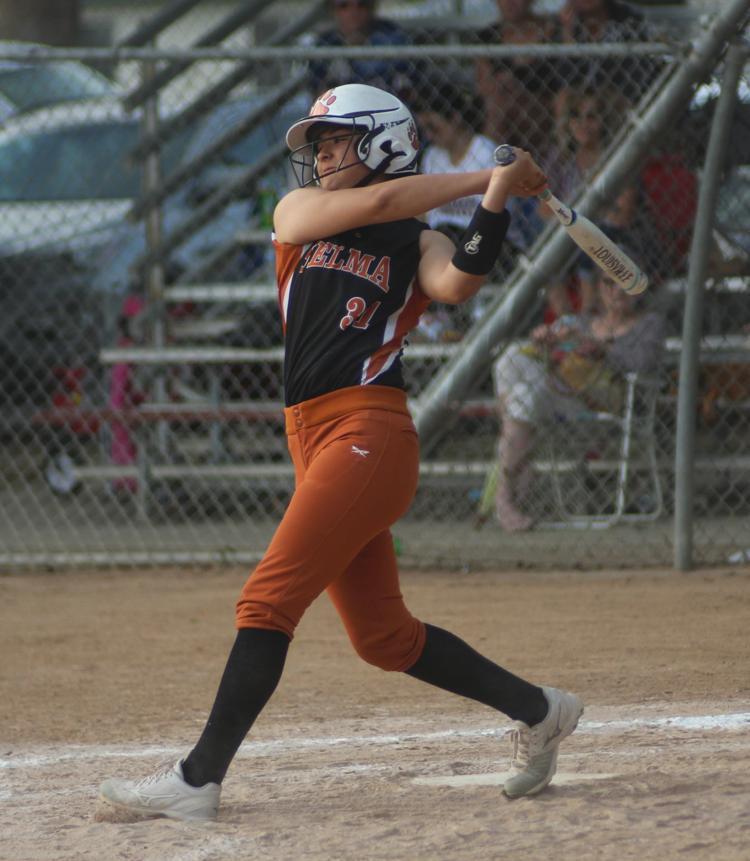 Selma wins Tulare Classic championship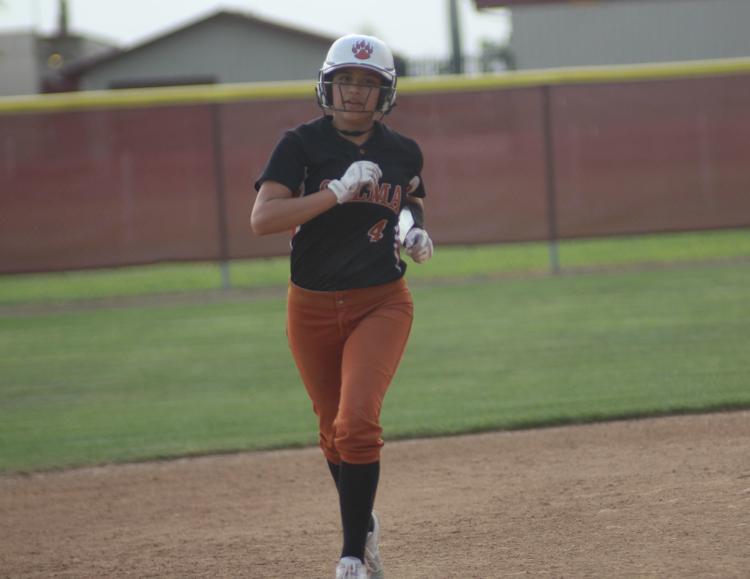 Selma wins Tulare Classic championship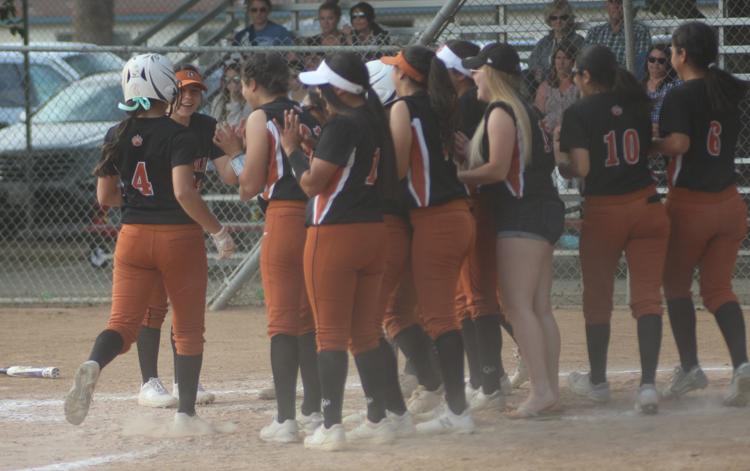 Selma wins Tulare Classic championship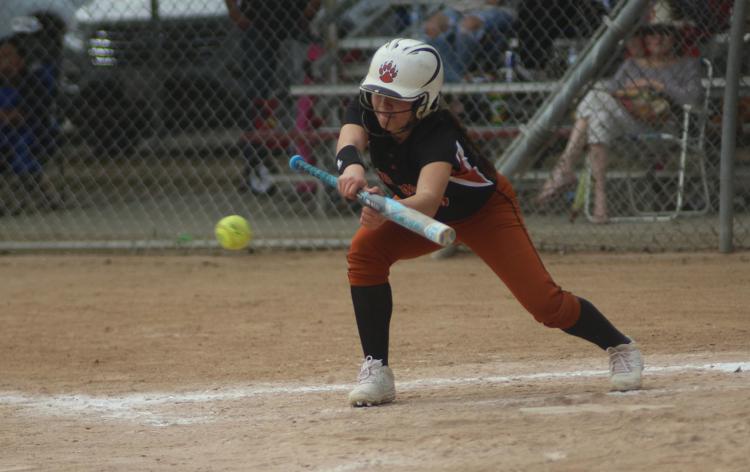 Selma wins Tulare Classic championship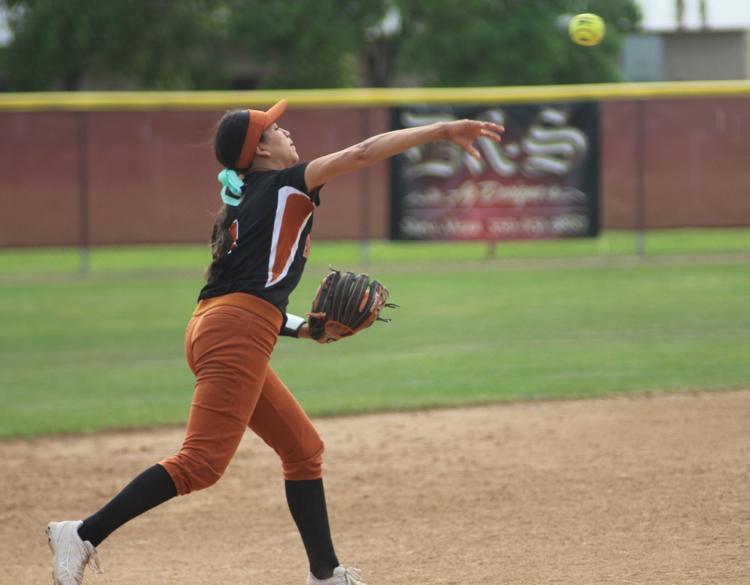 Selma wins Tulare Classic championship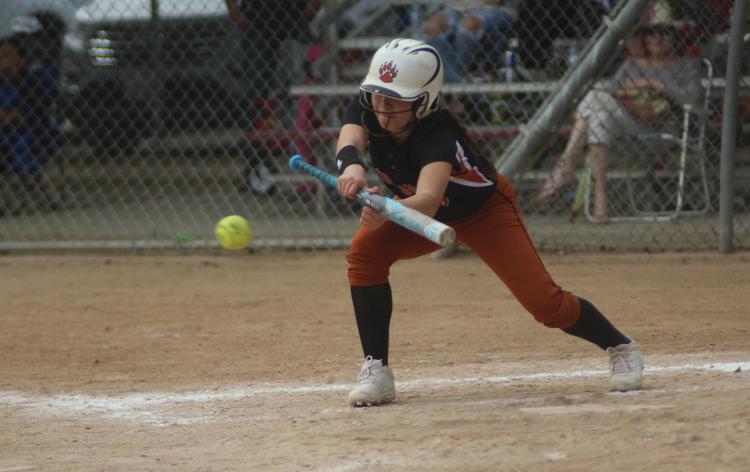 Selma wins Tulare Classic championship