Gallery: Selma hosts Golden Valley for senior night
SELMA - The Selma wrestling teams hosted dual matches for the first time this season and both squads put on dominant performances against Golden Valley on Wednesday, Jan. 8.
The boys topped the Bulldogs 63-18 and the girls won 51-27 in the non-league matchups. Senior night ceremonies were also held prior to the junior varsity match, which resulted in a 30-22 victory for Selma.
Here are photos from both dual matches.
Selma boys, girls dominate on senior night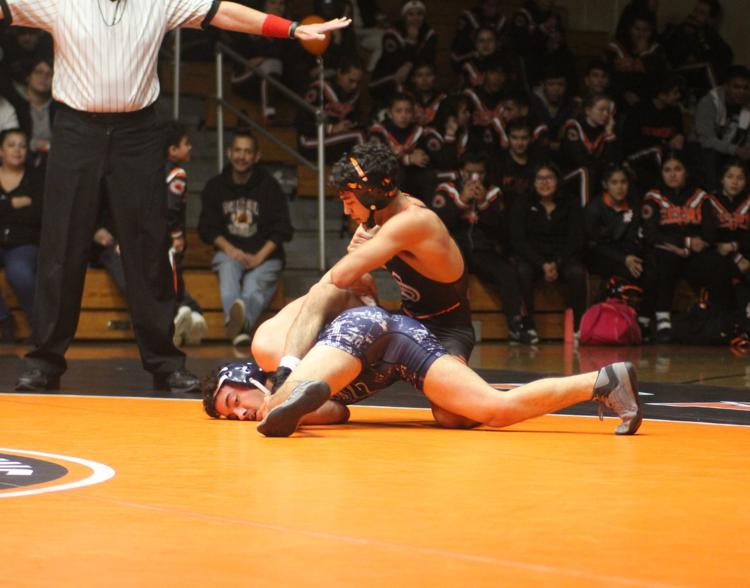 Selma boys, girls dominate on senior night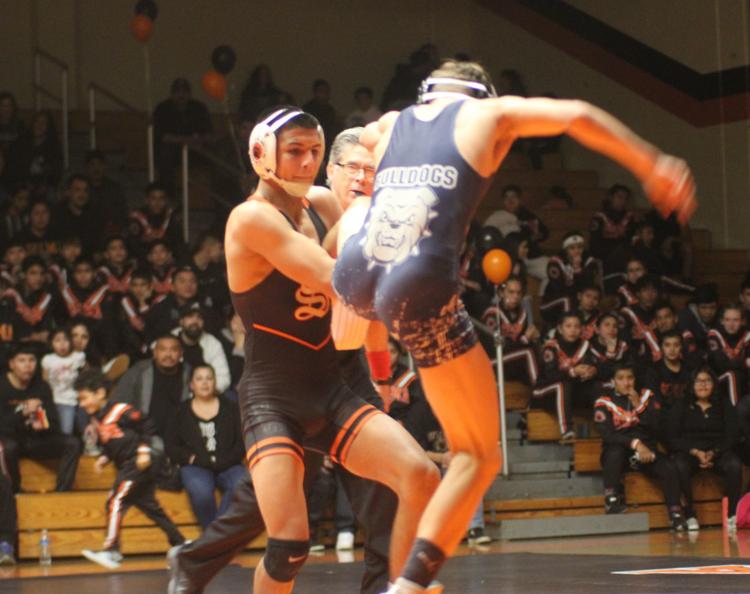 Selma boys, girls dominate on senior night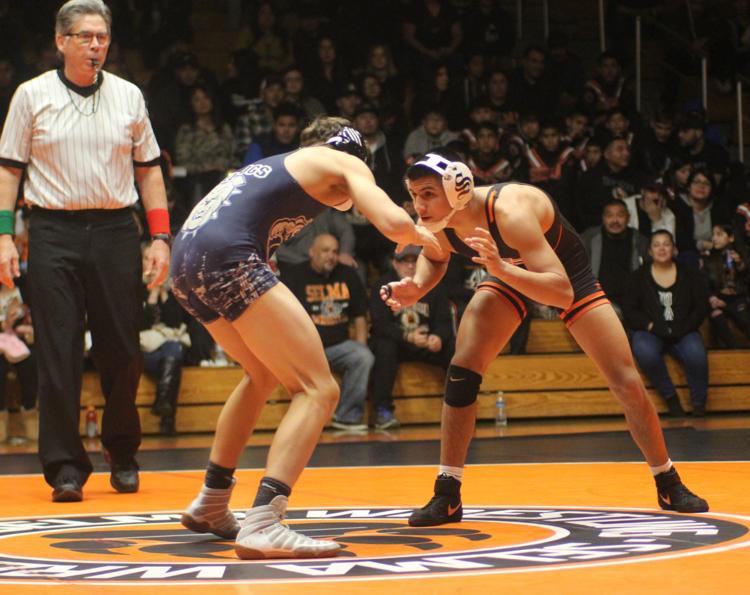 Selma boys, girls dominate on senior night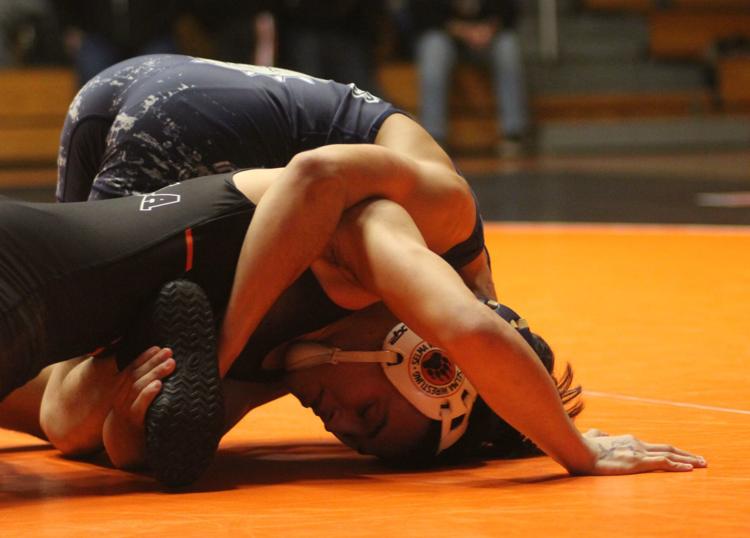 Selma boys, girls dominate on senior night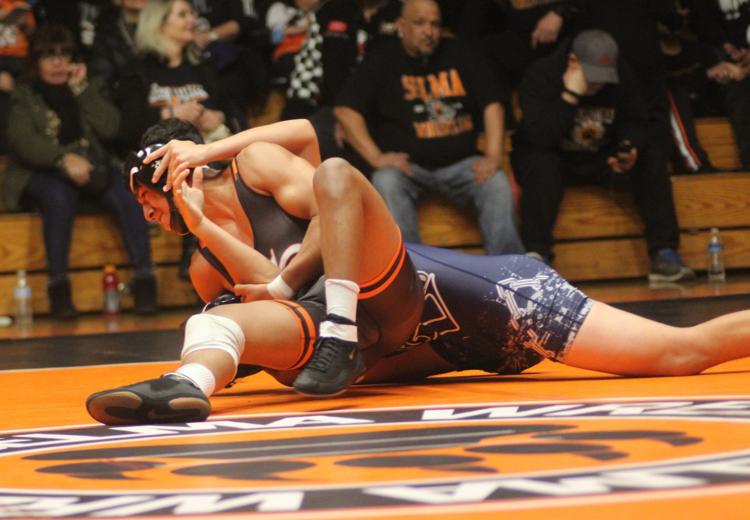 Selma boys, girls dominate on senior night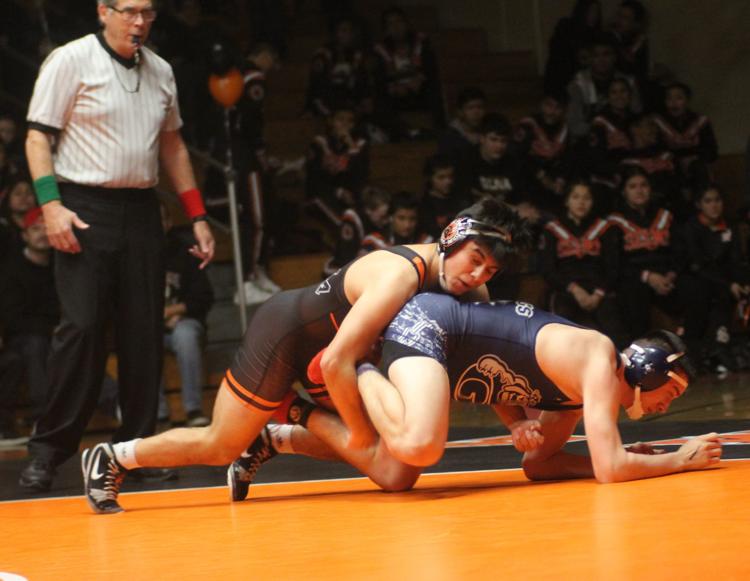 Selma boys, girls dominate on senior night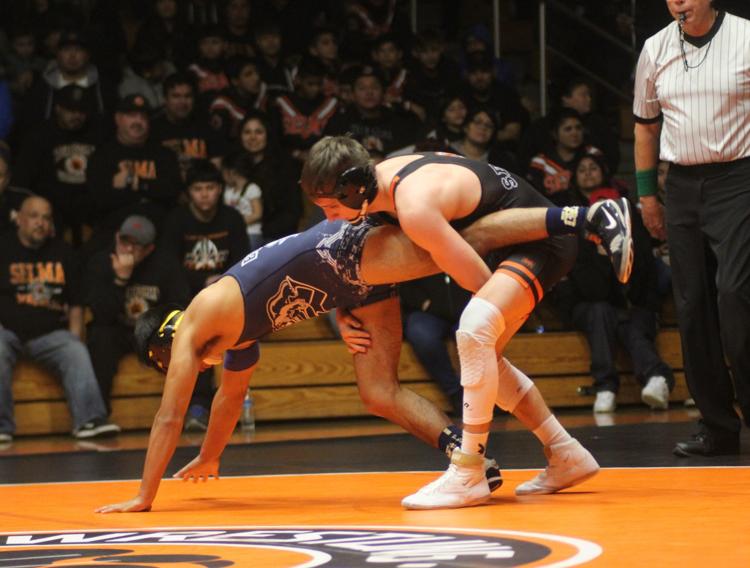 Selma boys, girls dominate on senior night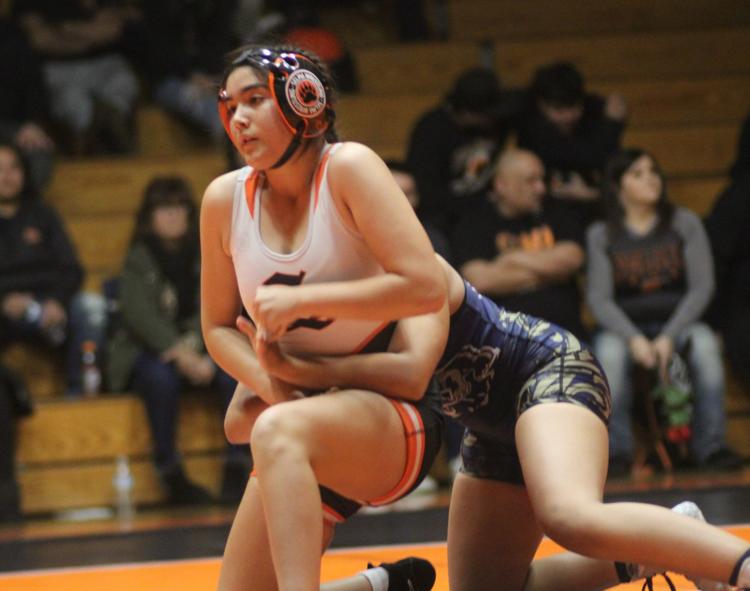 Selma boys, girls dominate on senior night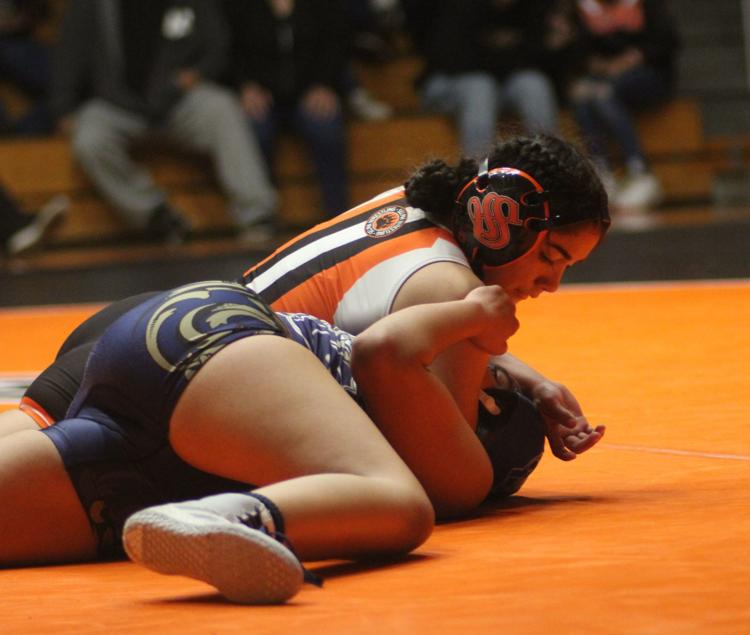 Selma boys, girls dominate on senior night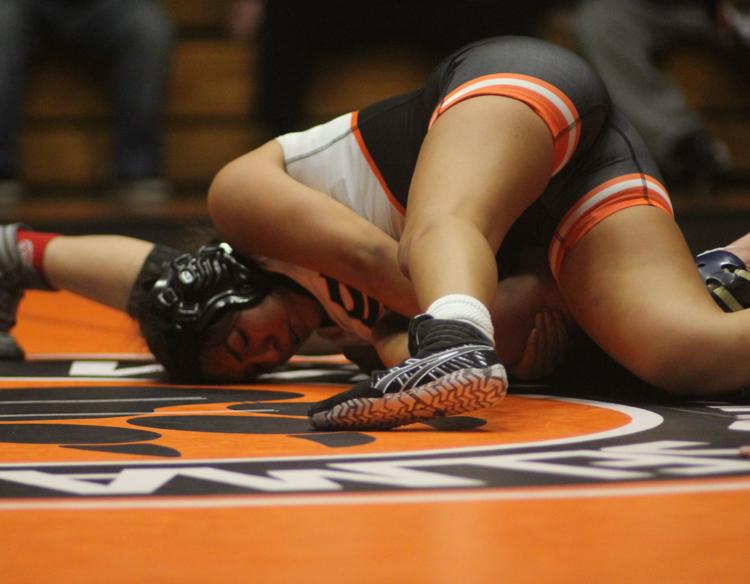 Selma boys, girls dominate on senior night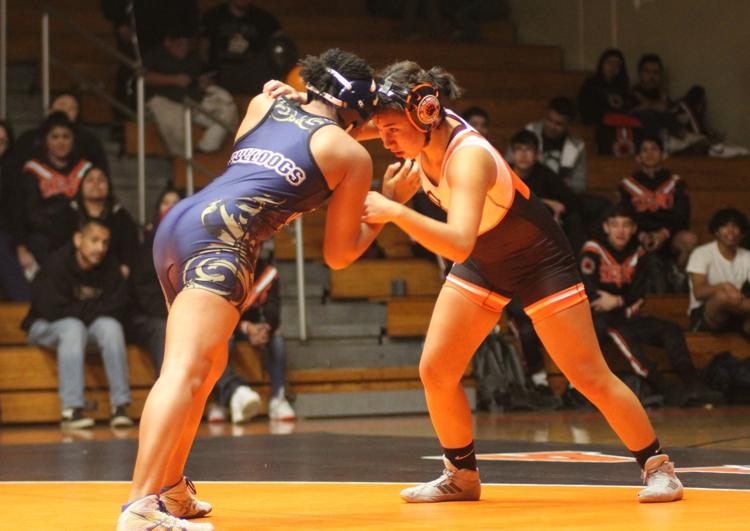 Selma boys, girls dominate on senior night