Gallery: Selma football hosts youth camp
SELMA - Local youngsters had the chance to learn from Selma High coaches and varsity players at the Second Annual Selma Bears Youth Football Camp on July 1-2.
The Bears football program hosted approximately 70 kids each day during the two-day event, which was free for participants. The camp was intended for aspiring football players in grades fourth through eighth.
Selma hosts youth football camp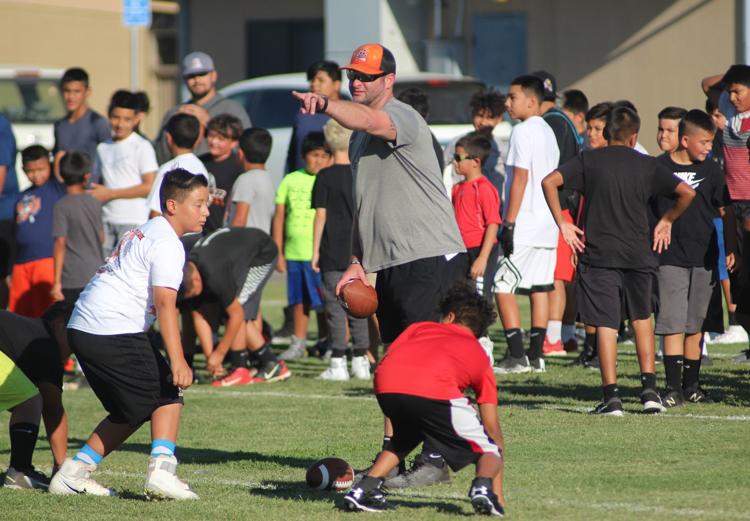 Selma hosts youth football camp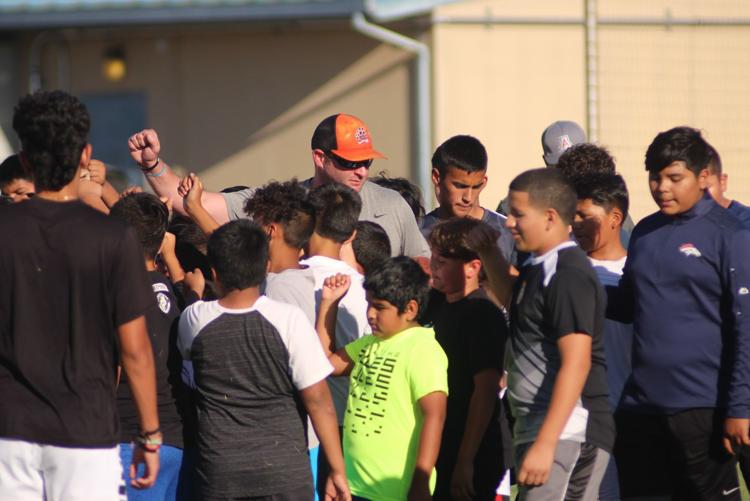 Selma hosts youth football camp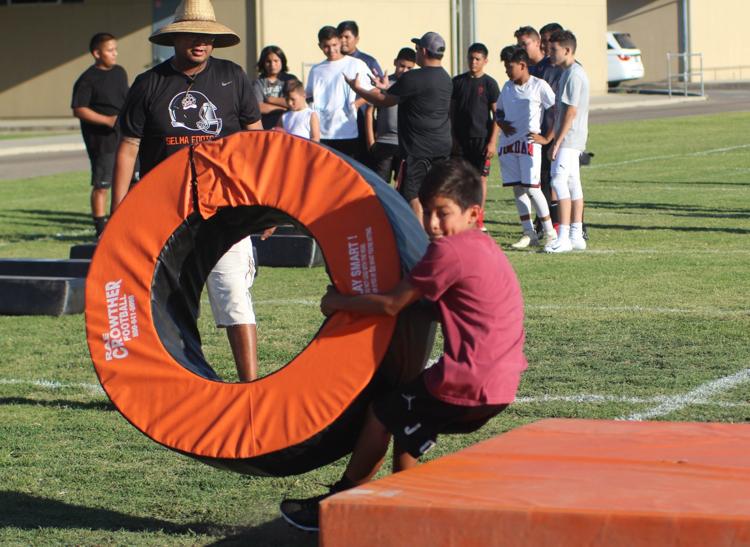 Selma hosts youth football camp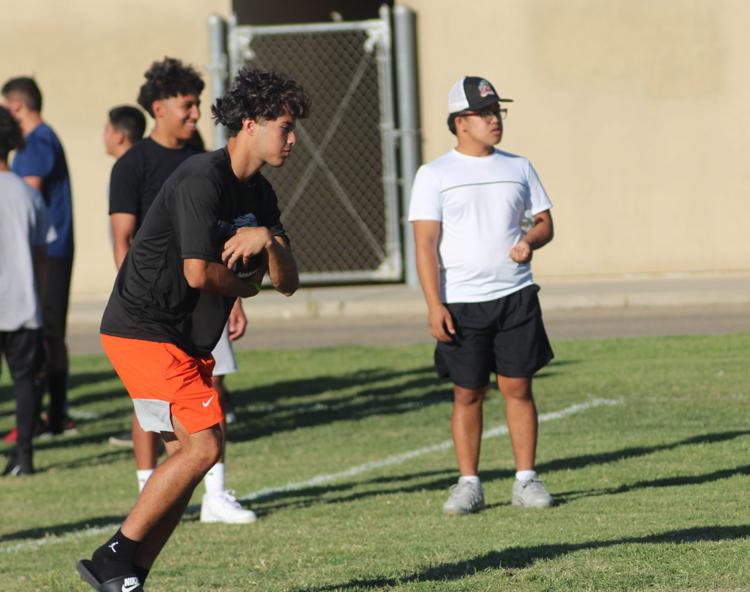 Selma hosts youth football camp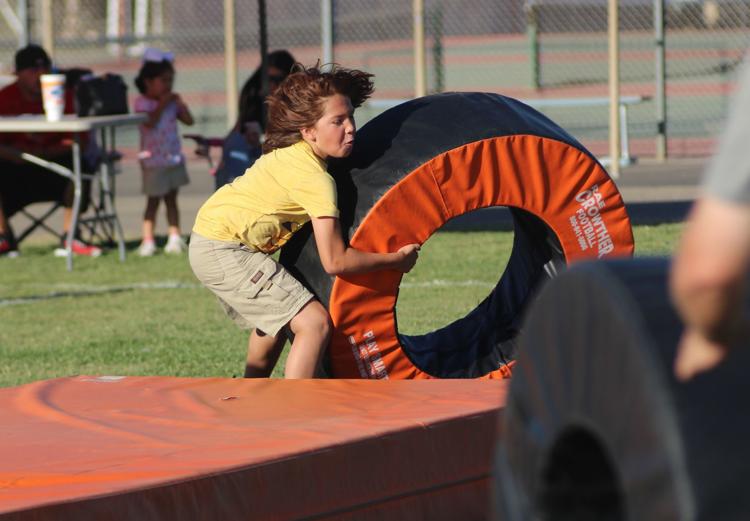 Selma hosts youth football camp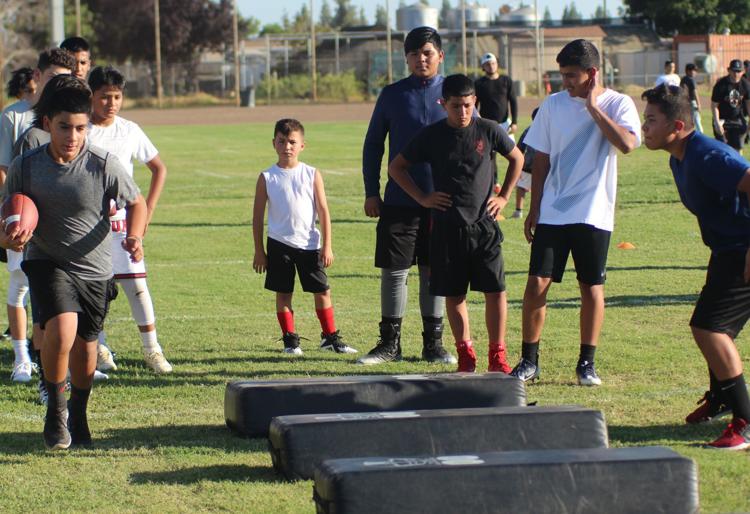 Selma hosts youth football camp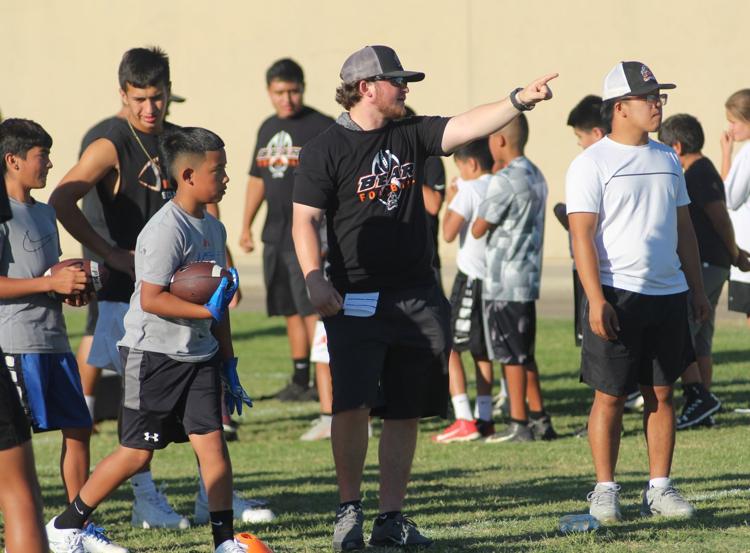 Selma hosts youth football camp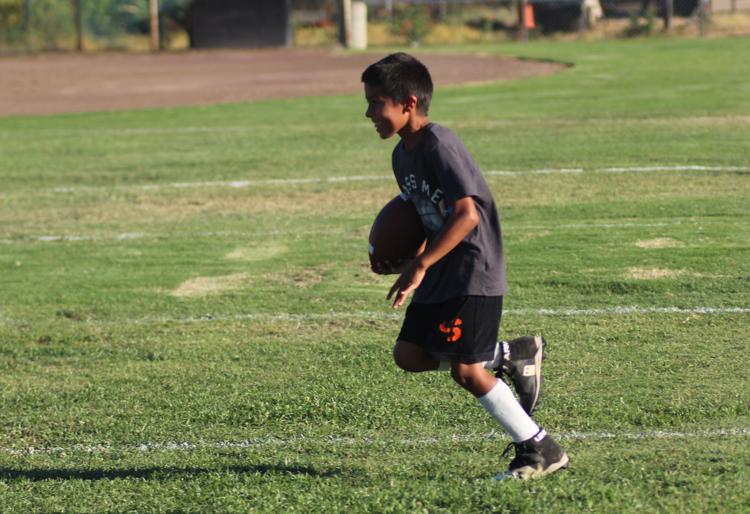 Selma hosts youth football camp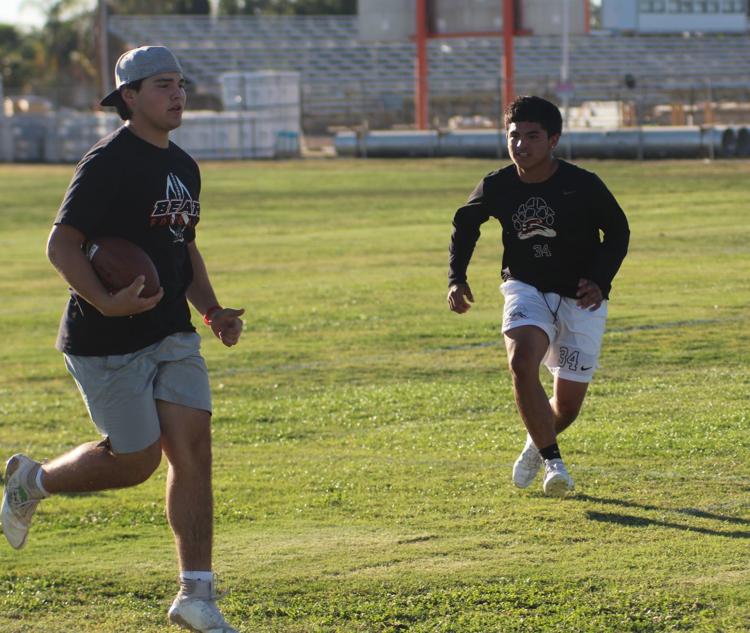 Selma hosts youth football camp