Gallery: Selma defeats Wasco 42-7 in D-IV quarterfinals
REEDLEY - After a scoreless first quarter, the Bears' offense picked up and continuously put points on the board en route to a 42-7 playoff victory over the 10-seeded Wasco Tigers (6-6, 3-3 SSL) at Reedley High School.
Selma (9-2, 4-1 CSL) entered the CIF Central Section Division IV playoffs as the No. 2 seed and received a first round bye. Wasco was the No. 10th seed and were coming off a 14-13 upset victory over No. 7 East Bakersfield in the first round.
Up next for the Bears is the 6-seeded Kennedy Thunderbirds at Tom Flores Stadium at Sanger High School this Friday. The Thunderbirds defeated No. 3 Templeton 28-21 in the quarterfinals last week.
Bears rout Tigers in D-IV quarterfinals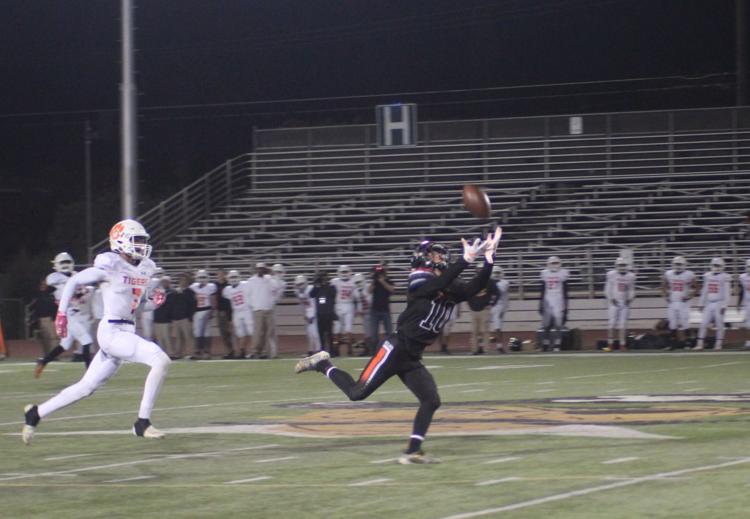 Bears rout Tigers in D-IV quarterfinals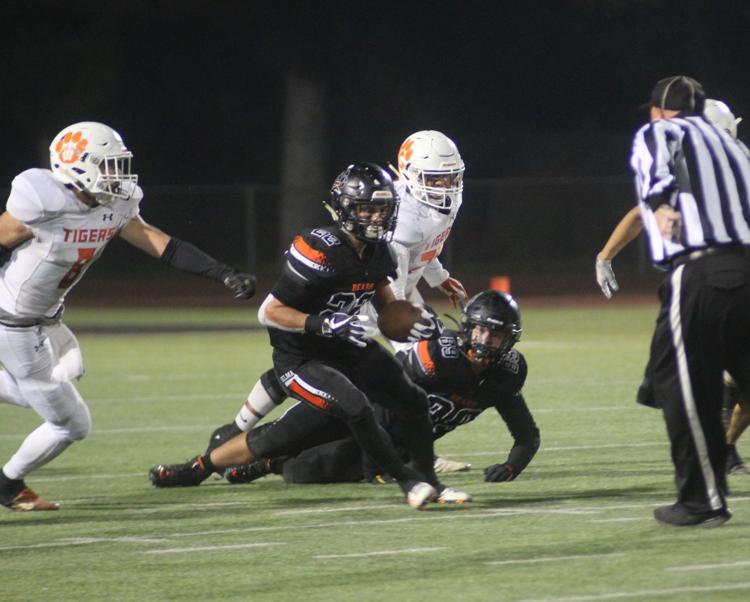 Bears rout Tigers in D-IV quarterfinals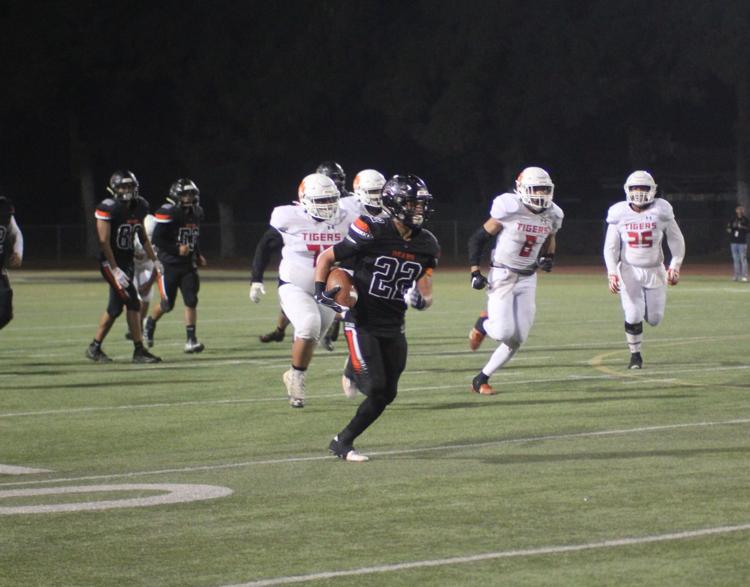 Bears rout Tigers in D-IV quarterfinals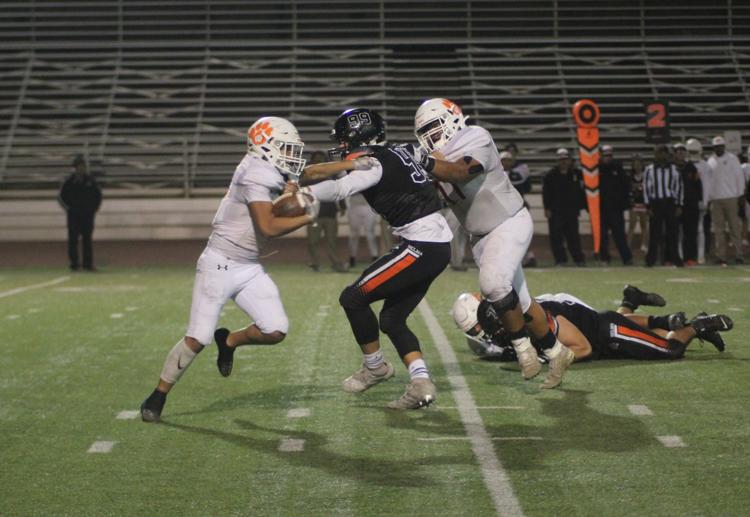 Bears rout Tigers in D-IV quarterfinals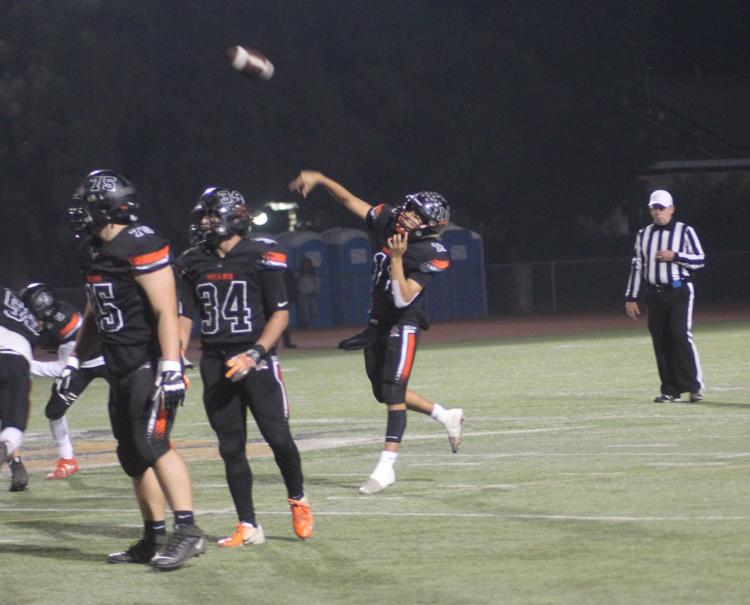 Bears rout Tigers in D-IV quarterfinals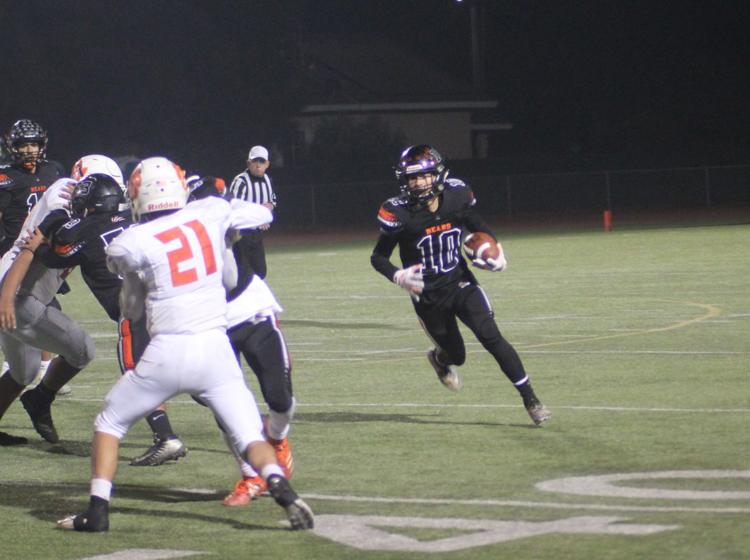 Bears rout Tigers in D-IV quarterfinals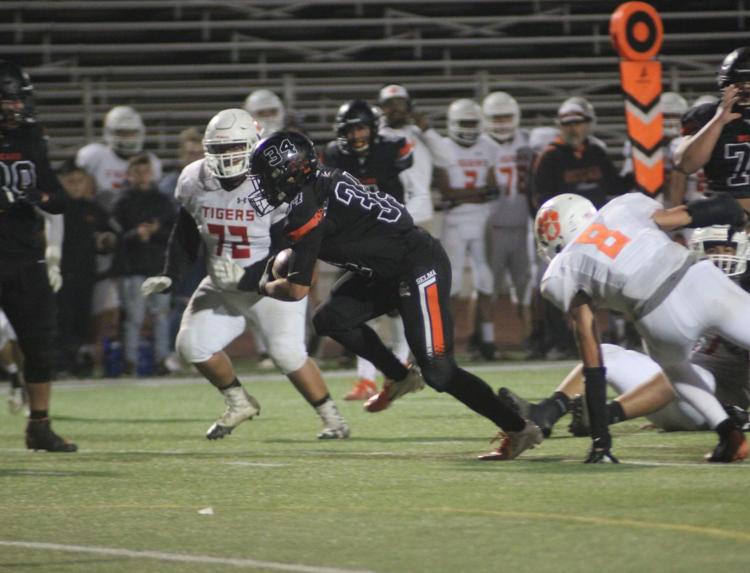 Bears rout Tigers in D-IV quarterfinals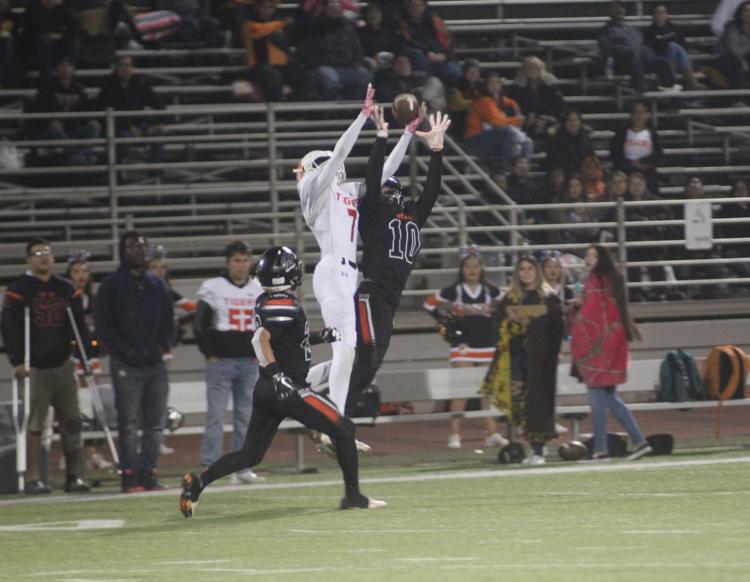 Bears rout Tigers in D-IV quarterfinals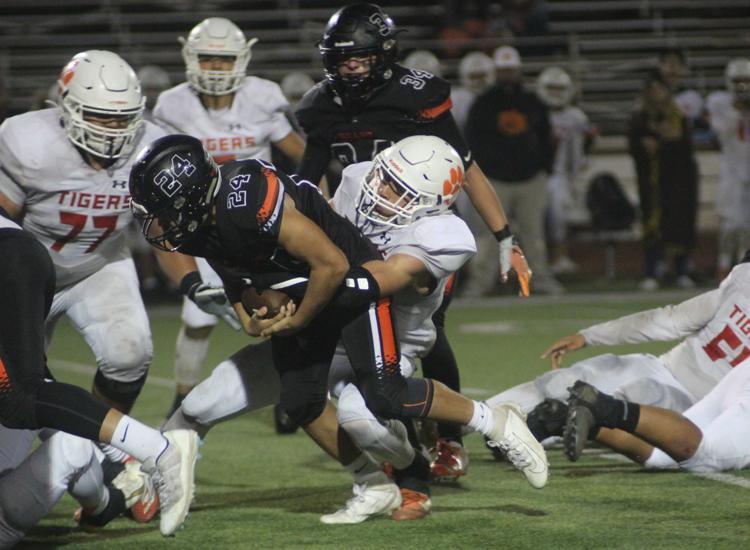 Bears rout Tigers in D-IV quarterfinals