Gallery: Selma defeats Reedley 5-4 in first round playoff match
SELMA - In the midst of a 4-4 tie, all eyes were on Selma No. 3 duo Francisco Martinez and Owen Wenter, who were playing in the final match of a Central Section Division III first round playoff matchup against Reedley on April 24.
With parents and teammates watching alongside, Martinez and Wenter clinched the match winning point that would give the 8-seeded Bears a 5-4 victory on its homecourt over the No. 9 Pirates.
Martinez and Wenter defeated Bryan Melina and Ethan Lloyd 6-3, 6-2 in the match clinching victory.
Clinching it in doubles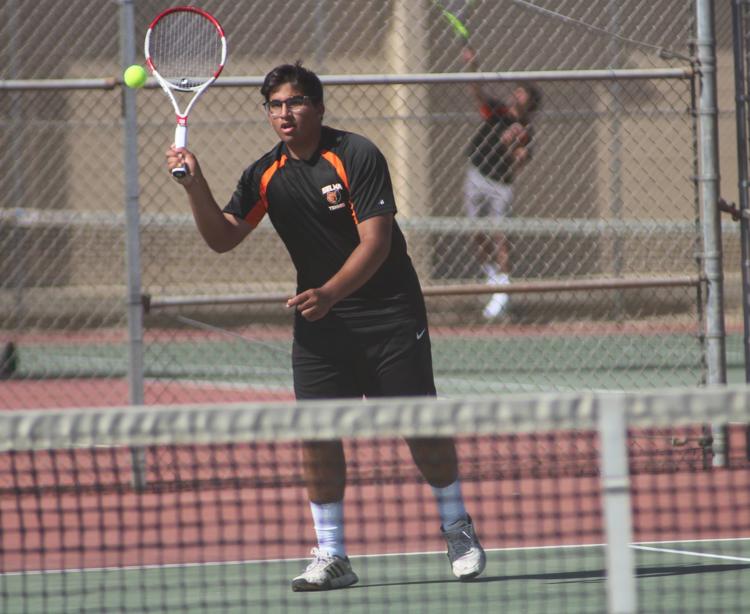 Clinching it in doubles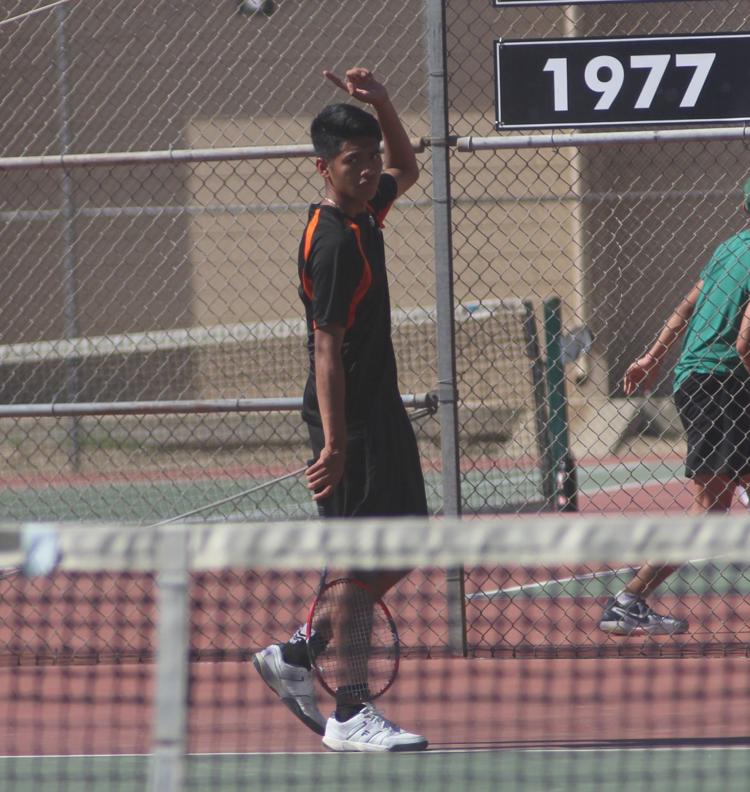 Clinching it in doubles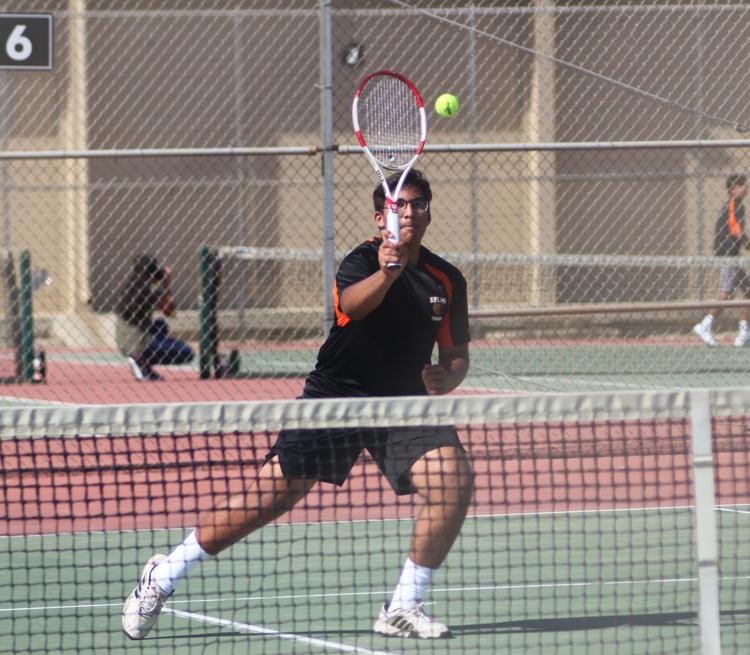 Clinching it in doubles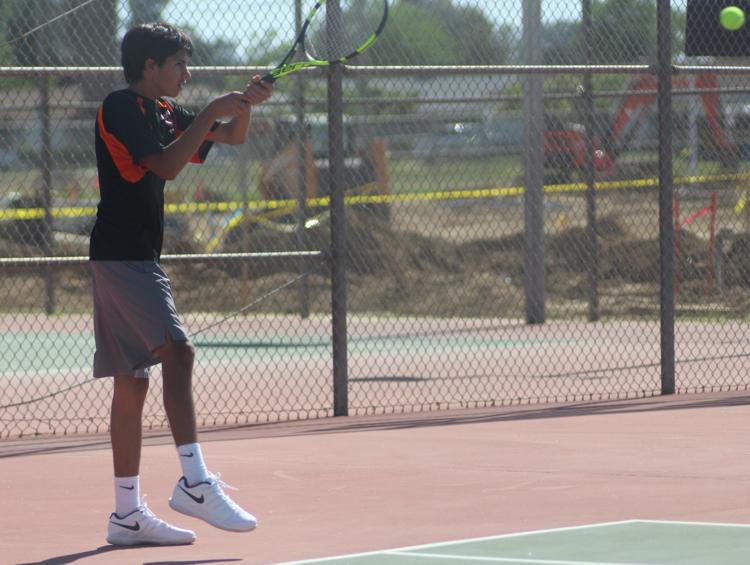 Clinching it in doubles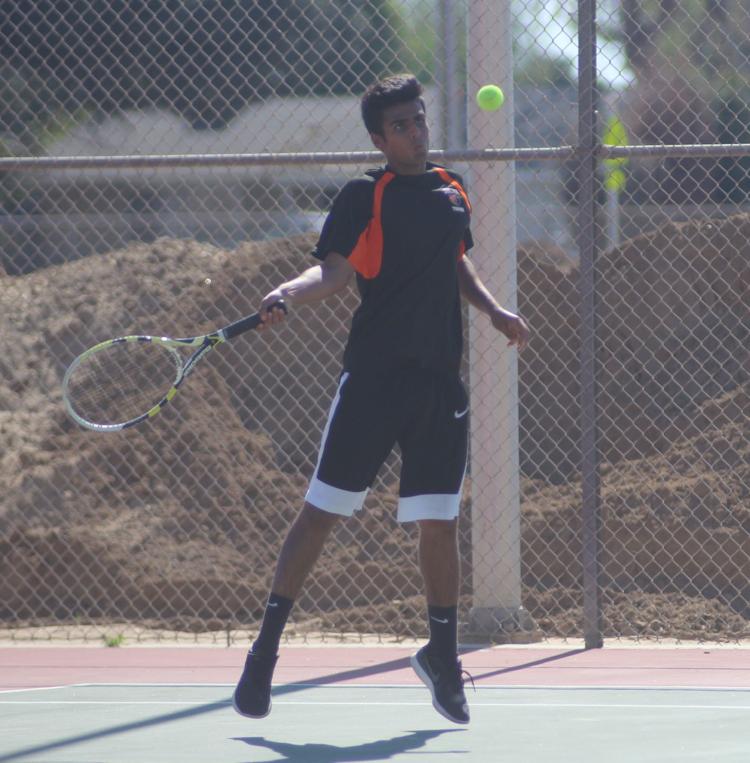 Clinching it in doubles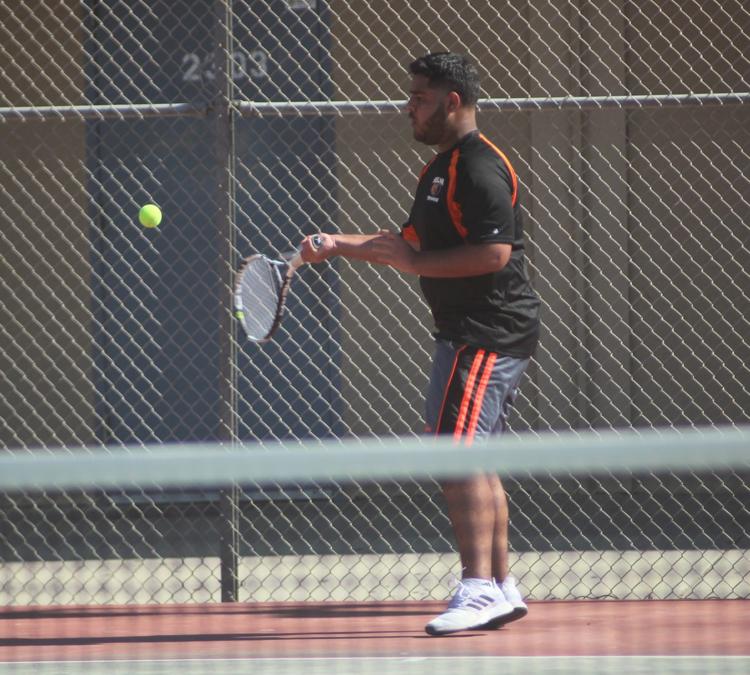 Clinching it in doubles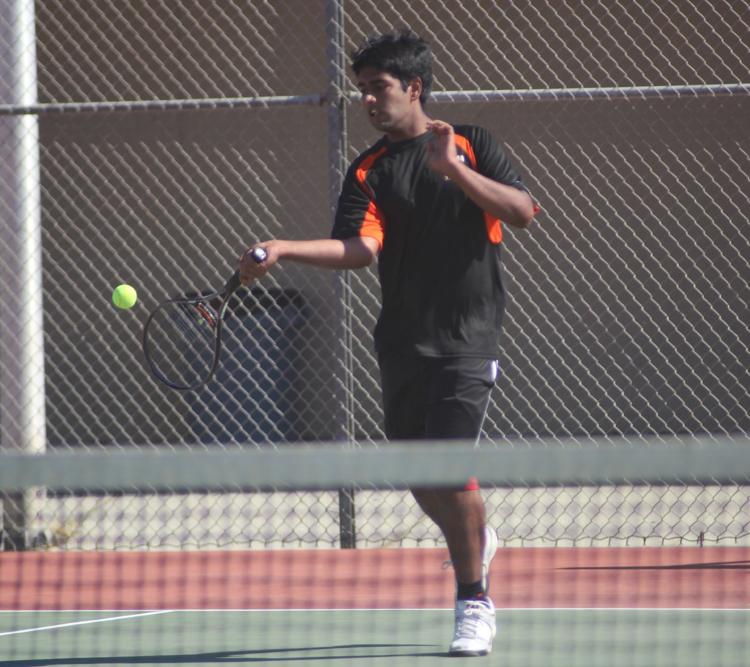 Clinching it in doubles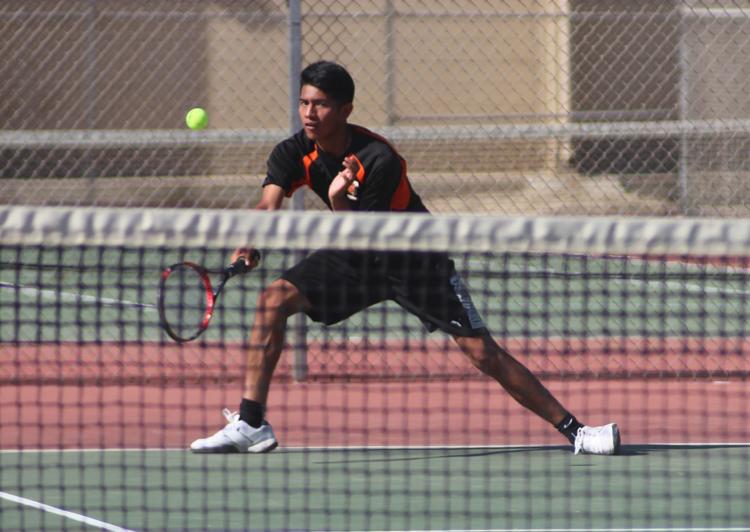 Clinching it in doubles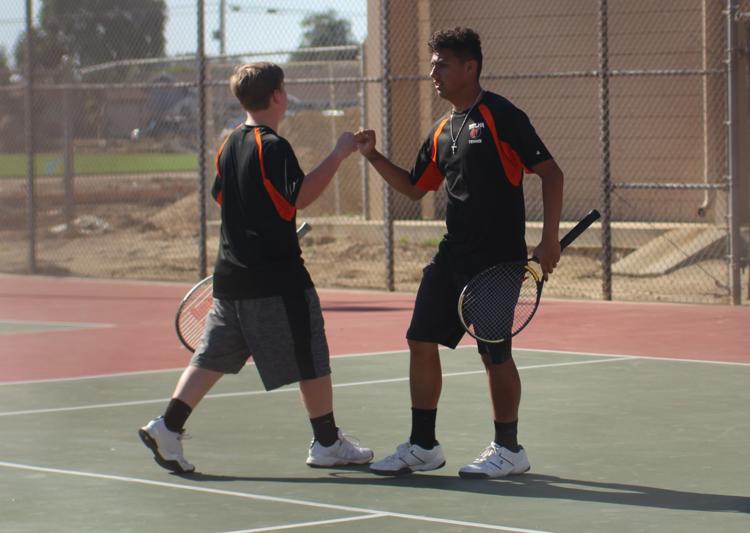 Clinching it in doubles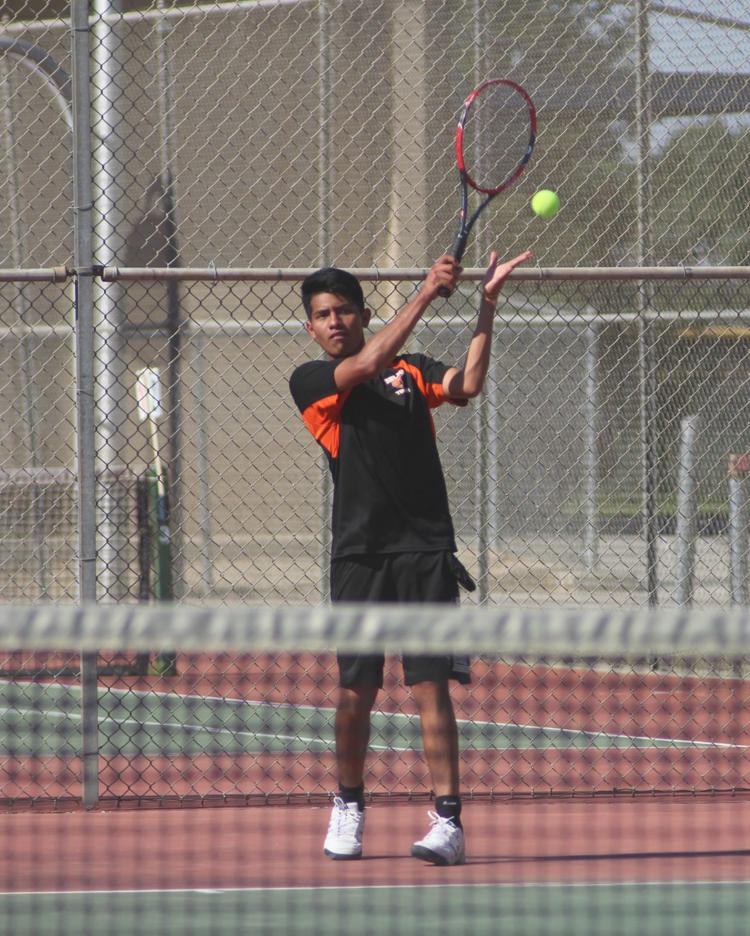 Clinching it in doubles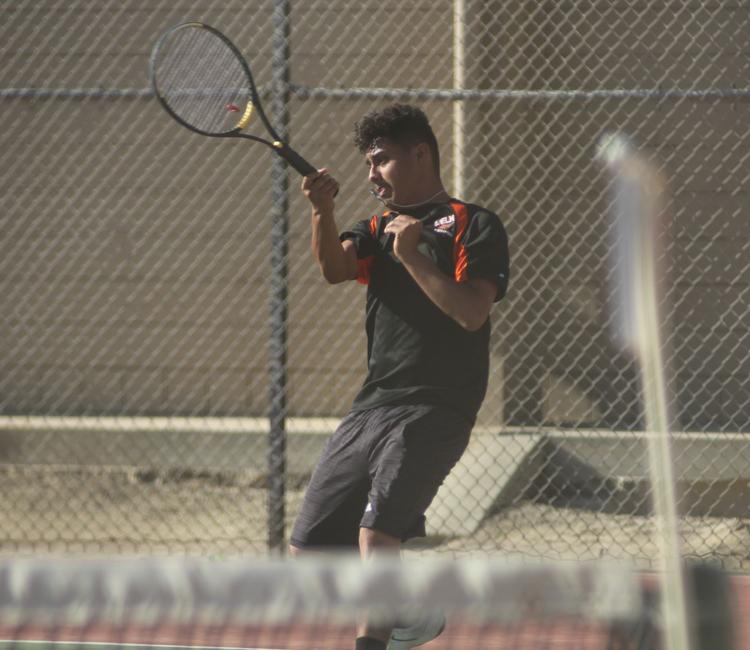 Clinching it in doubles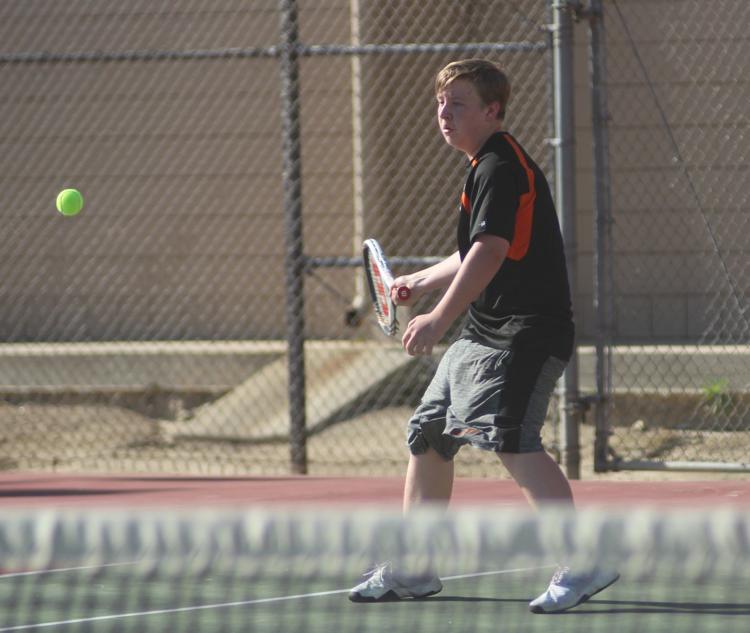 Clinching it in doubles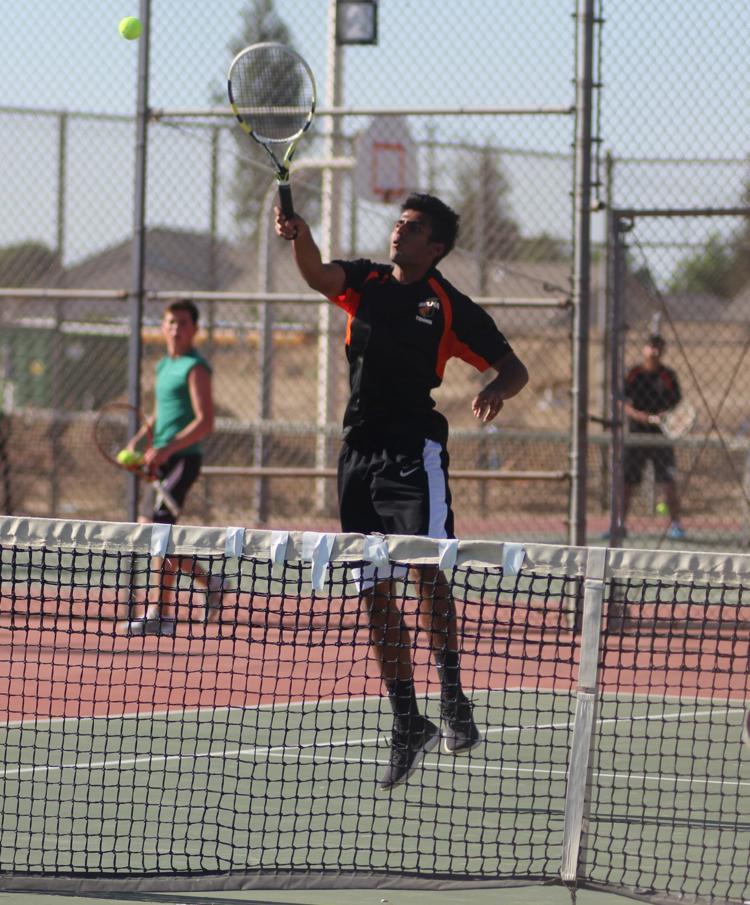 Clinching it in doubles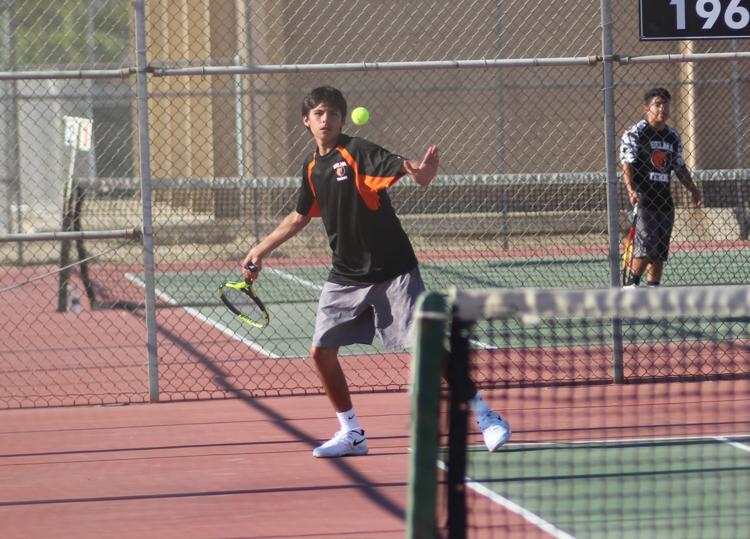 Clinching it in doubles