SELMA  -  Coming into the 63rd annual Selma Greater Kiwanis Baseball Classic, the Selma Bears were playing as good as any team in the Central Valley.
Behind timely hitting, solid pitching, and resiliency, Selma claimed a first place finish at the 63rd annual tournament after defeating Immanuel 16-6 on April 17 in the championship game at Allen Cropsey Diamond at Bobby Cox Field.
The Bears co-hosted the tournament with Immanuel High School with games being held at Selma High and the Immanuel Sports Complex on April 15-17.
Selma defeated McLane, San Leandro, Madera South, Yosemite, and Immanuel, in that order, to claim the championship. The Bears championship victory was a mercy-shortened game that ended in five innings.
63rd annual Kiwanis Baseball Classic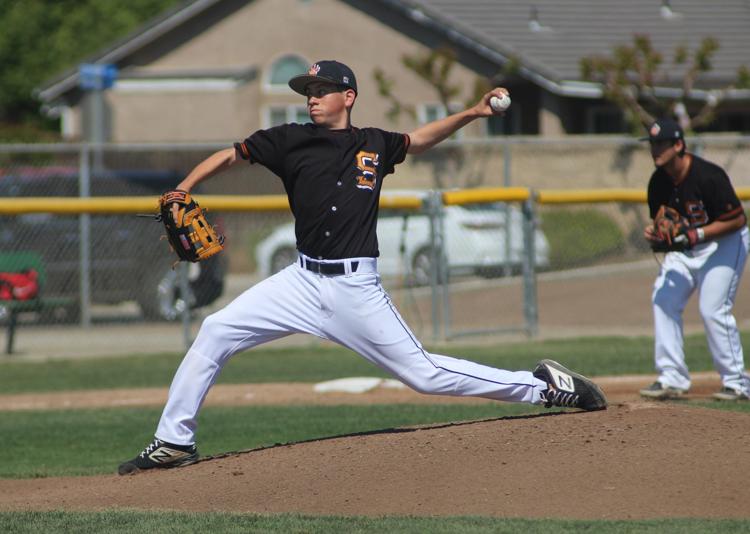 63rd annual Kiwanis Baseball Classic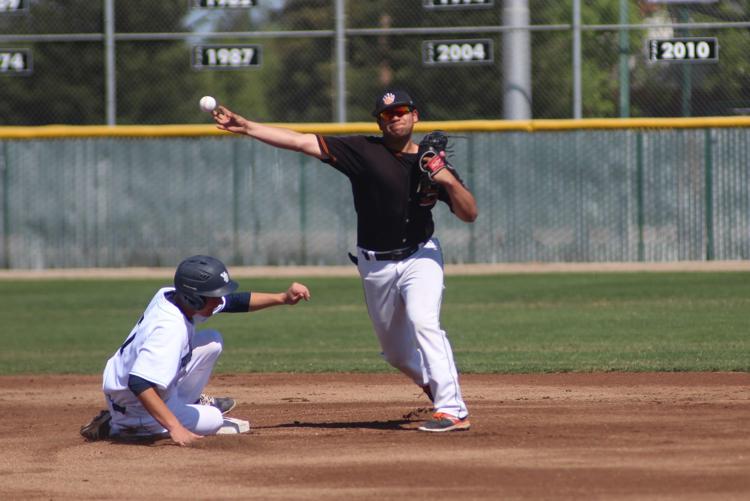 63rd annual Kiwanis Baseball Classic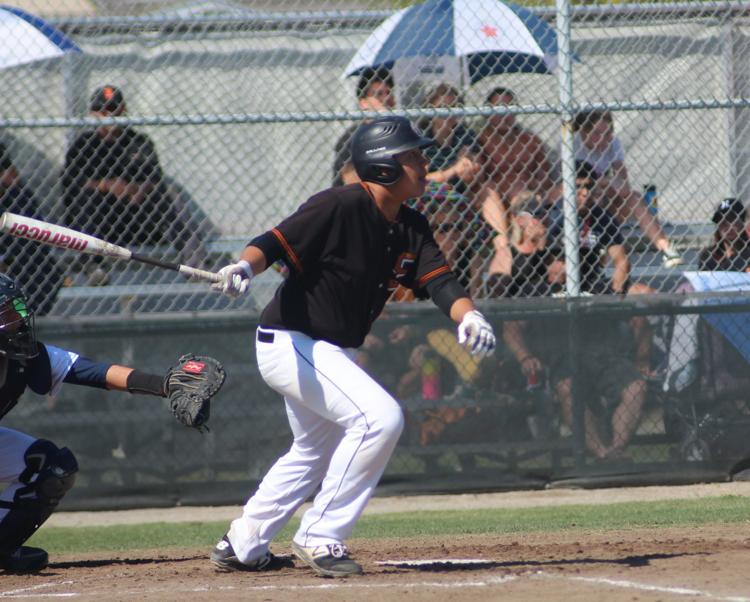 63rd annual Kiwanis Baseball Classic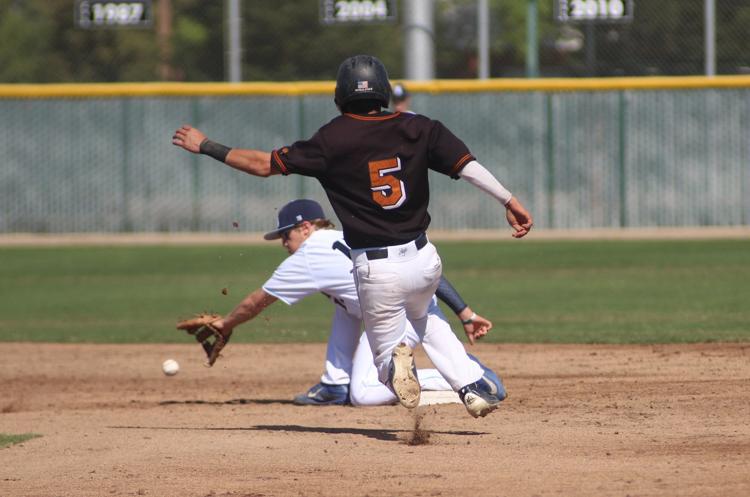 63rd annual Kiwanis Baseball Classic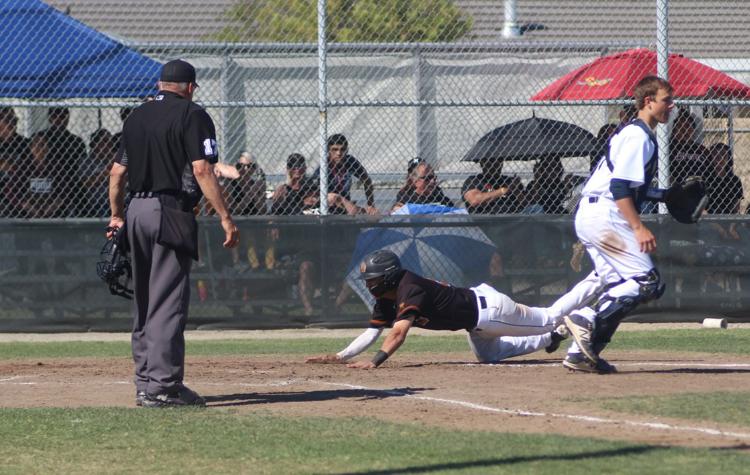 63rd annual Kiwanis Baseball Classic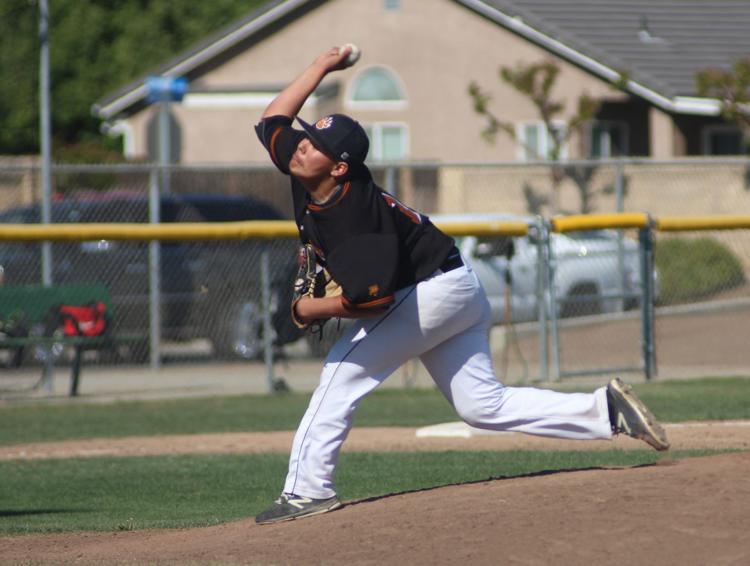 63rd annual Kiwanis Baseball Classic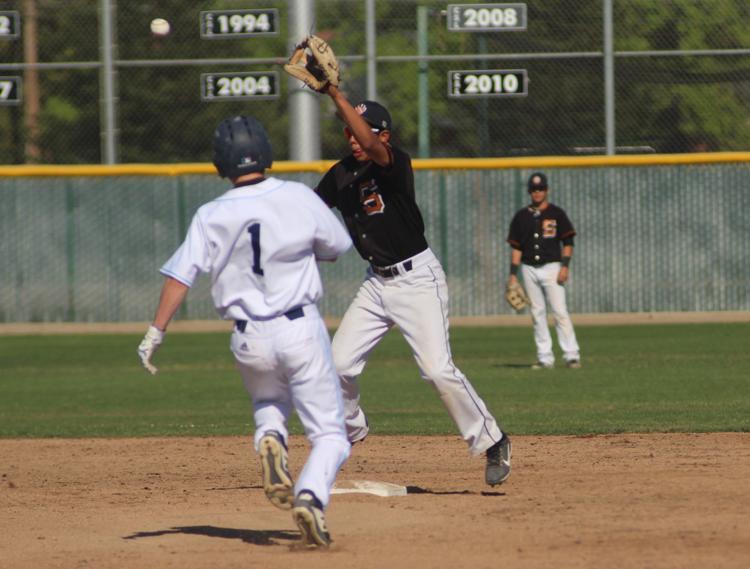 63rd annual Kiwanis Baseball Classic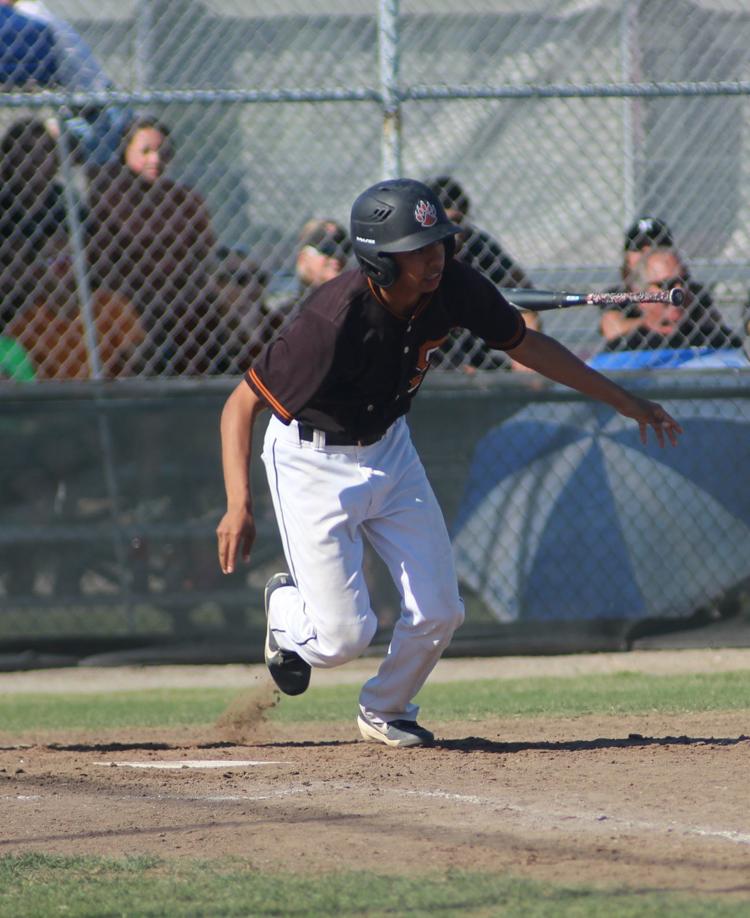 63rd annual Kiwanis Baseball Classic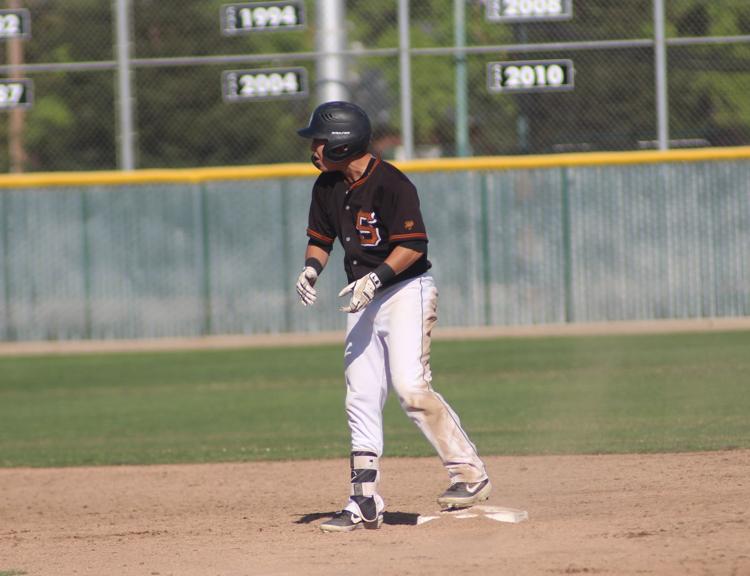 63rd annual Kiwanis Baseball Classic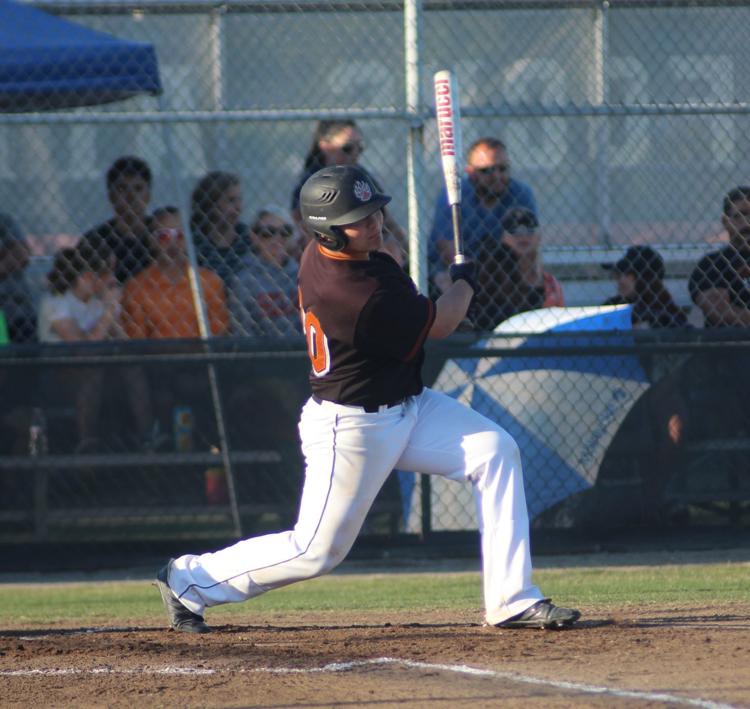 63rd annual Kiwanis Baseball Classic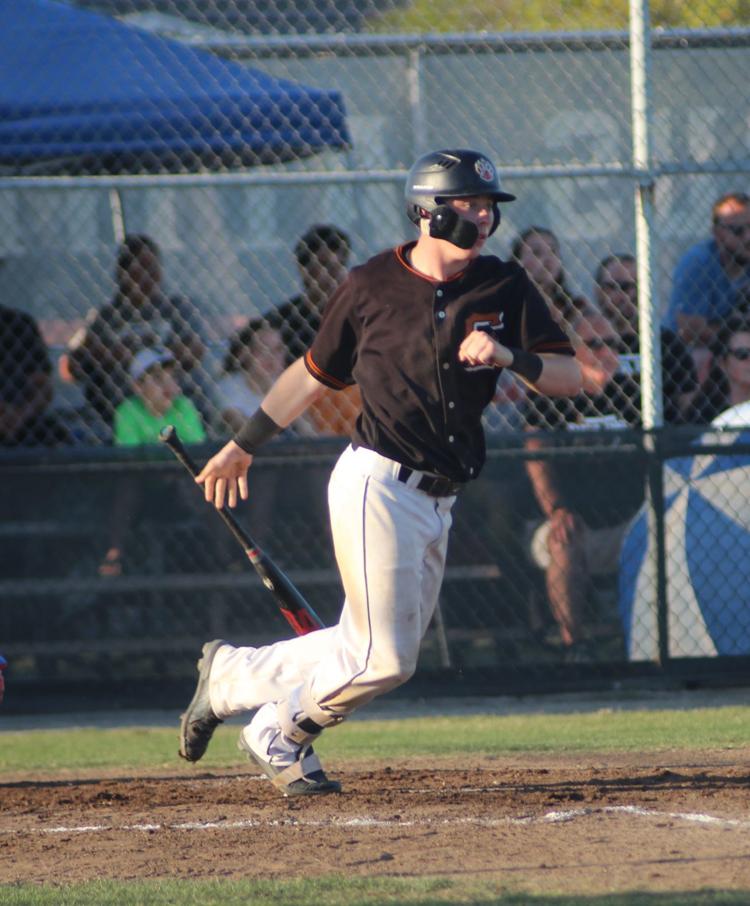 63rd annual Kiwanis Baseball Classic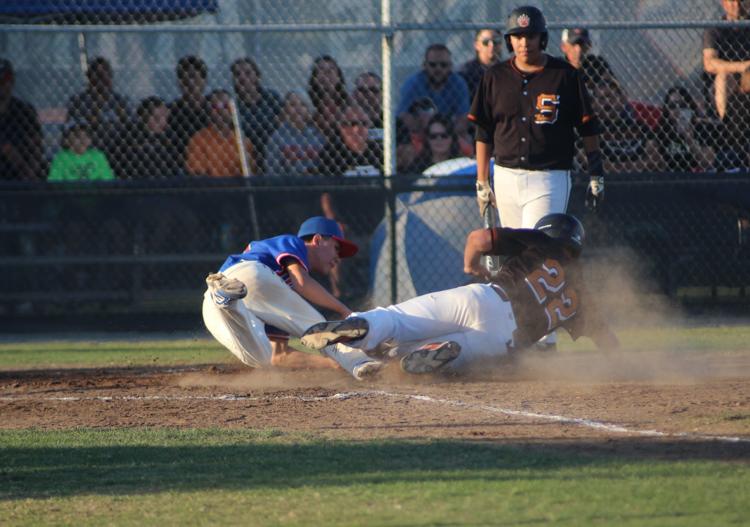 63rd annual Kiwanis Baseball Classic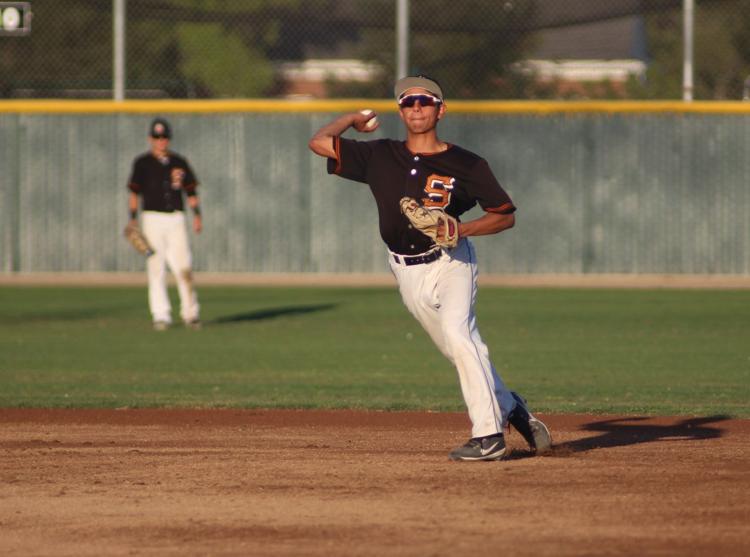 63rd annual Kiwanis Baseball Classic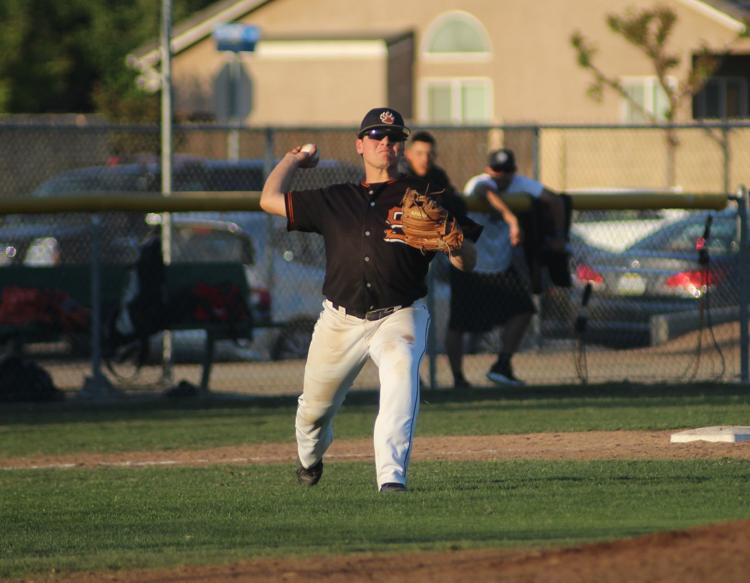 63rd annual Kiwanis Baseball Classic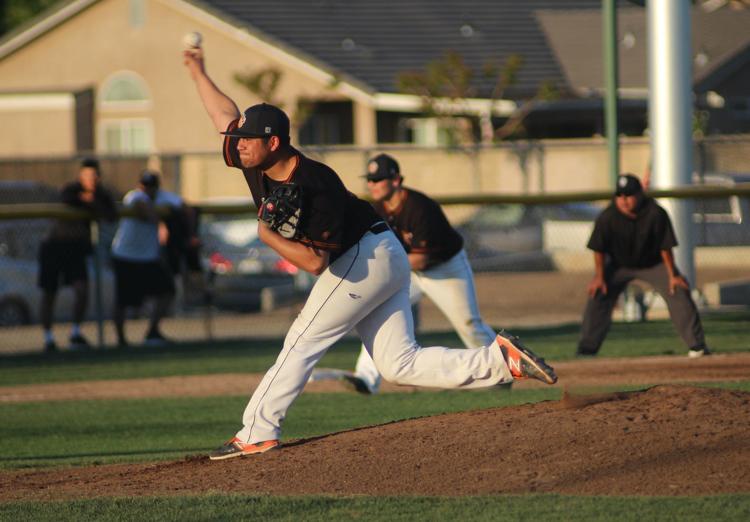 63rd annual Kiwanis Baseball Classic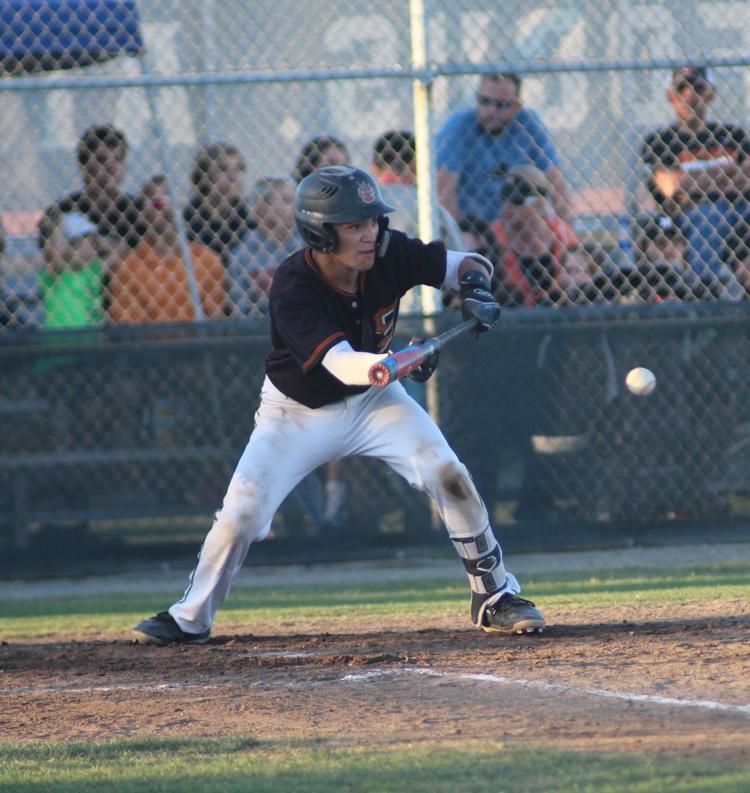 63rd annual Kiwanis Baseball Classic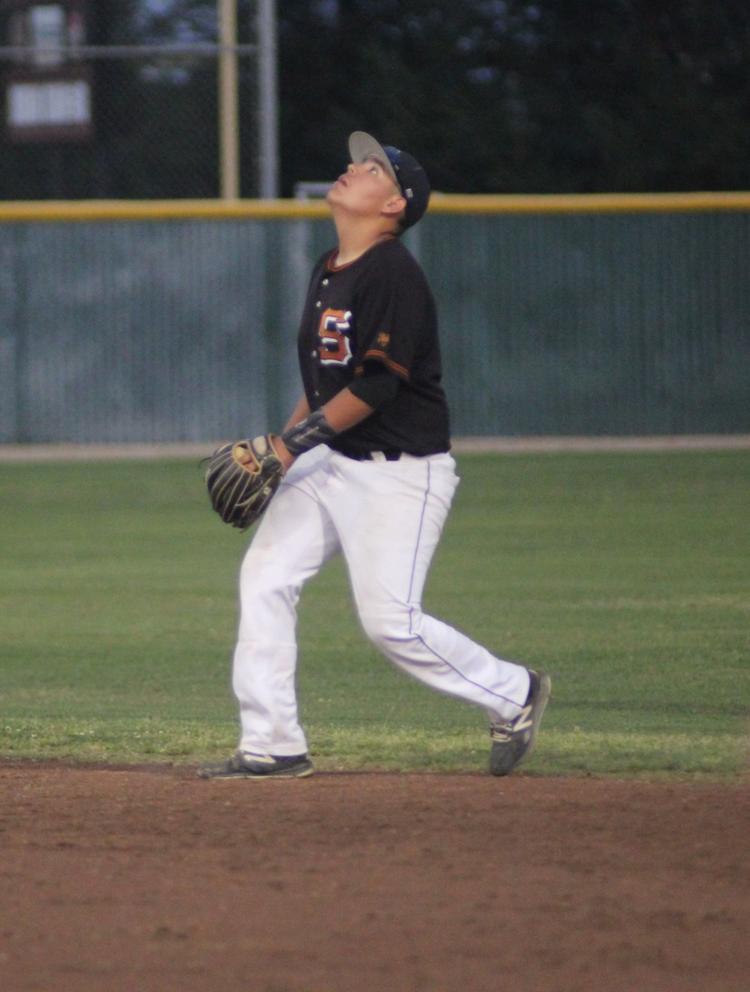 63rd annual Kiwanis Baseball Classic