SELMA - The Bears' losing streak in Central Sequoia League play extended to 16 games after a 3-0 (20-25, 16-25, 19-25) loss to the Dinuba Emperors at home on Thursday. 
Selma (6-12, 0-2 CSL) were competitive in all sets, but unforced errors led to Dinuba (10-3, 2-0 CSL) coming up on top. Selma didn't lead once throughout the game. 
The Bears were swept 3-0 (9-25, 20-25, 10-25) by Central Valley Christian two days prior to the matchup against the Emperors. 
Bears get swept by Emperors, start CSL at 0-2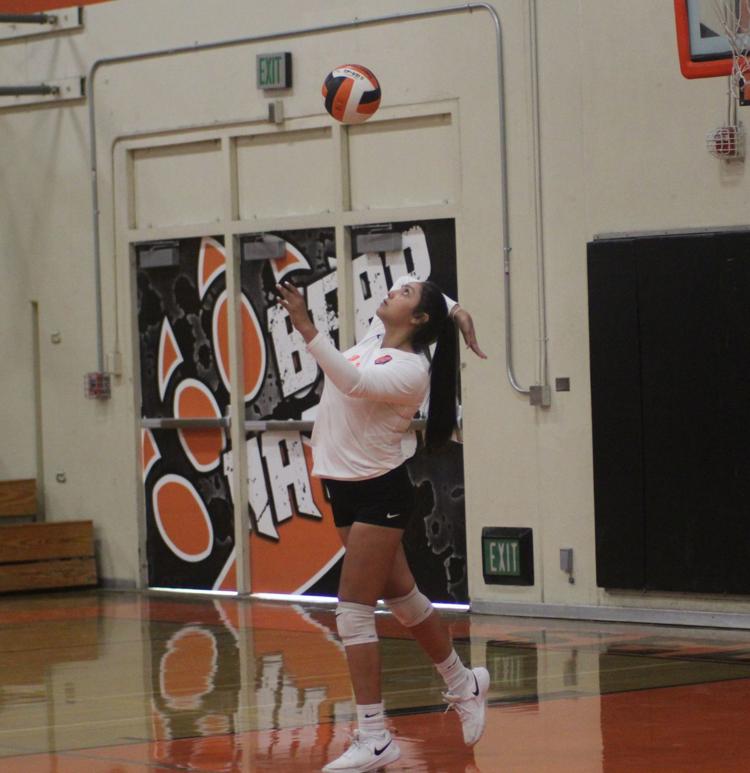 Bears get swept by Emperors, start CSL at 0-2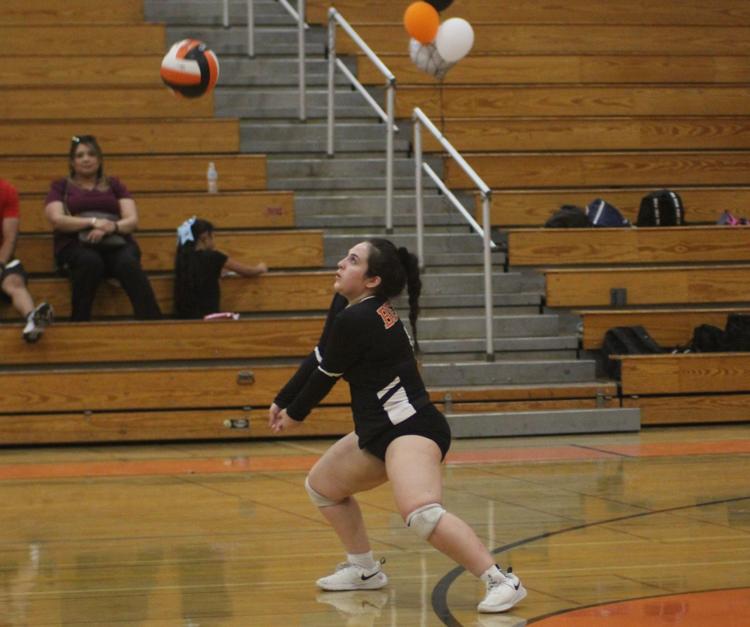 Bears get swept by Emperors, start CSL at 0-2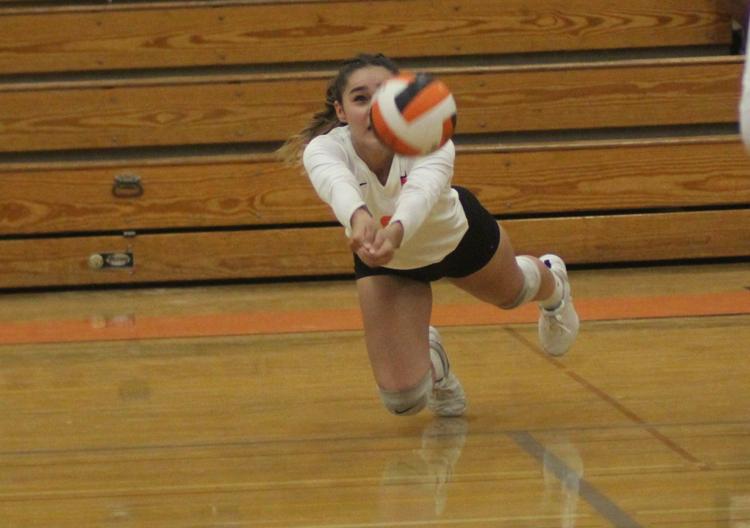 Bears get swept by Emperors, start CSL at 0-2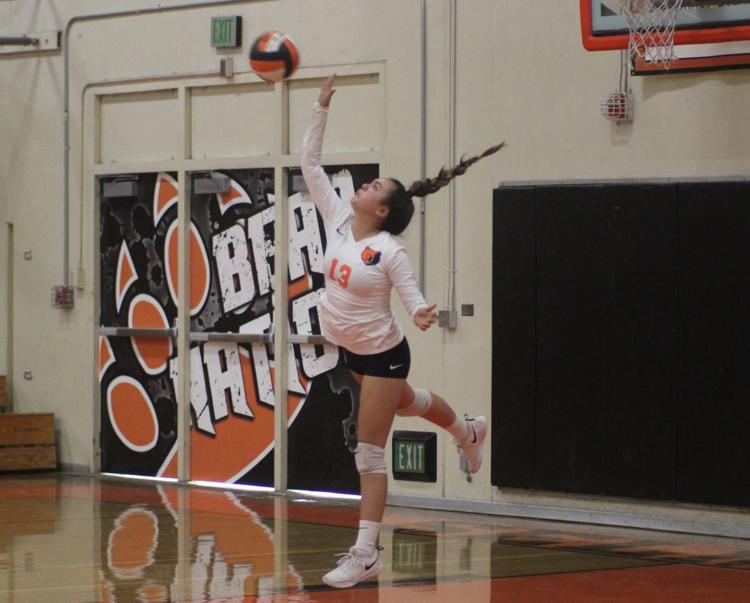 Bears get swept by Emperors, start CSL at 0-2
Bears get swept by Emperors, start CSL at 0-2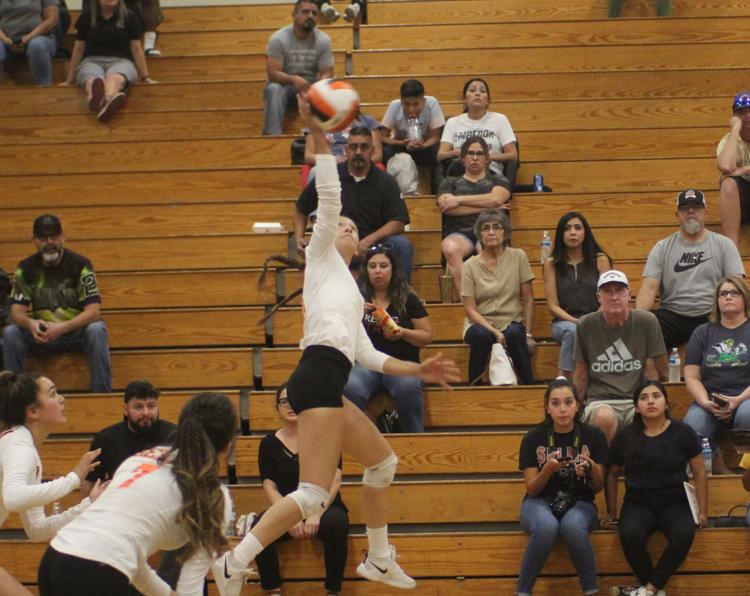 Bears get swept by Emperors, start CSL at 0-2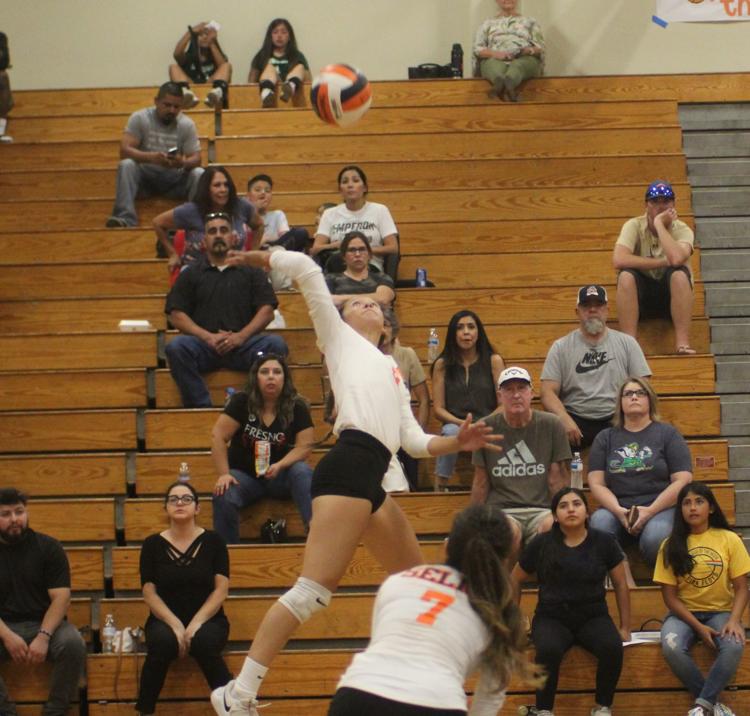 Bears get swept by Emperors, start CSL at 0-2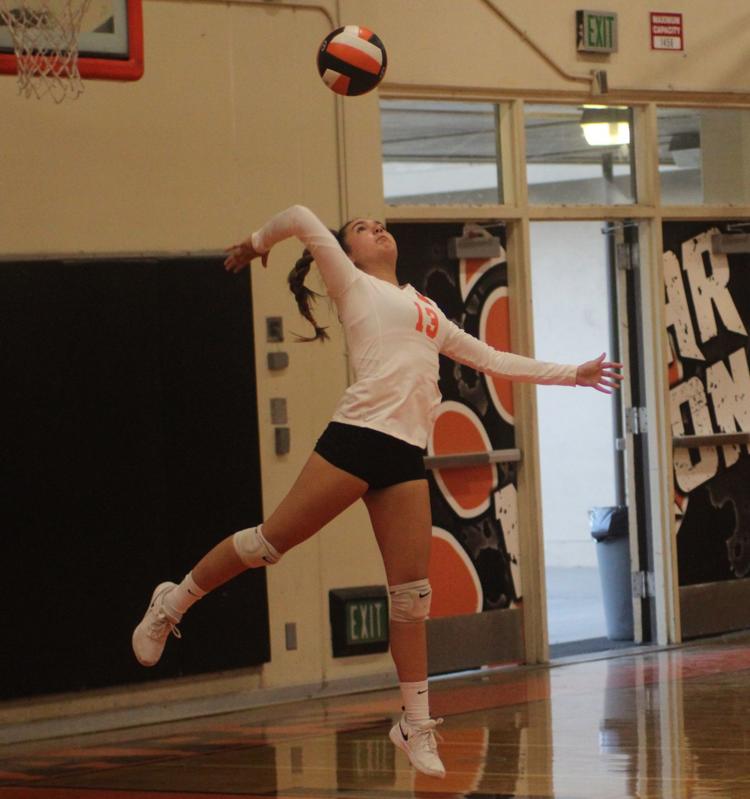 Bears get swept by Emperors, start CSL at 0-2
Bears get swept by Emperors, start CSL at 0-2