REEDLEY - The Bears played shut down defense while their offense proved to be too much to handle for Independence High in a 35-0 non-league win over the Falcons (0-2) at Sal Gonzalez Field at Reedley High on Friday.
The Bears improved to 2-0 after the win. Their defense put up a goose egg a week after allowing 21 points in its win over Kerman. It's Selma' first shutout victory since a 27-0 win over Kingsburg during the 2017 season.
The Bears' offense out gained Independence 311-144 yards and attempted one punt. In last year's matchup, Selma fell 47-0 to the Falcons.
Bears dominate the Falcons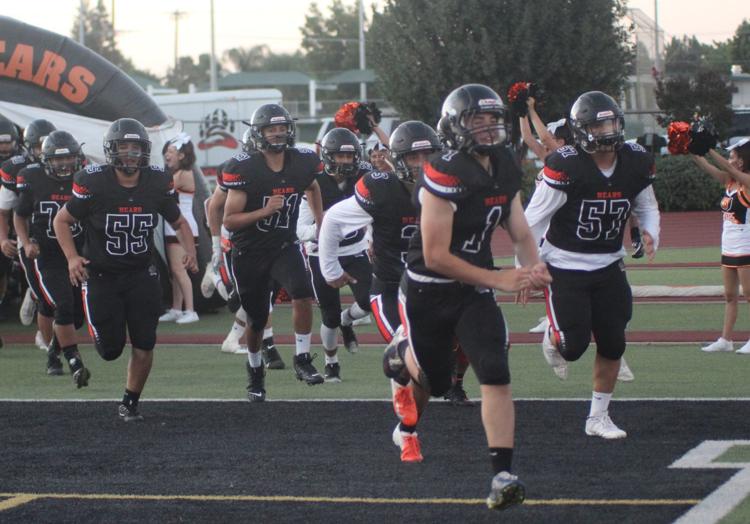 Bears dominate the Falcons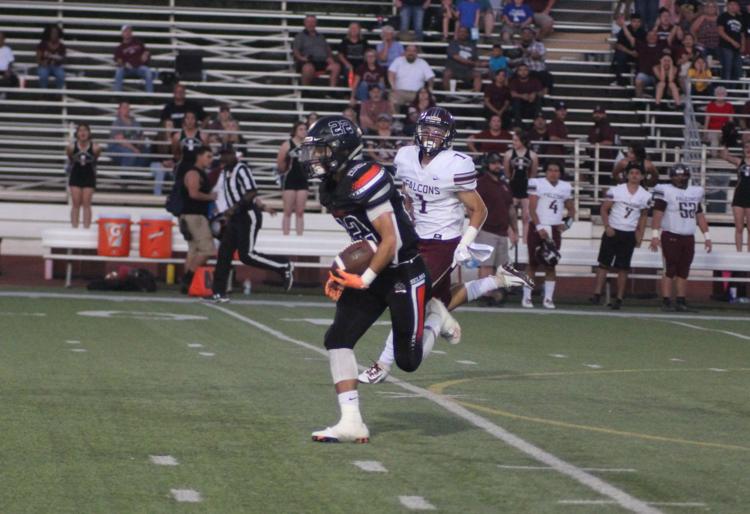 Bears dominate the Falcons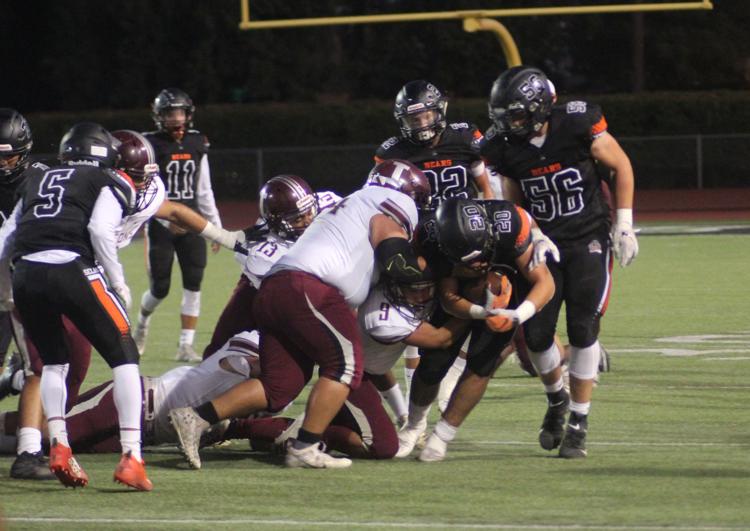 Bears dominate the Falcons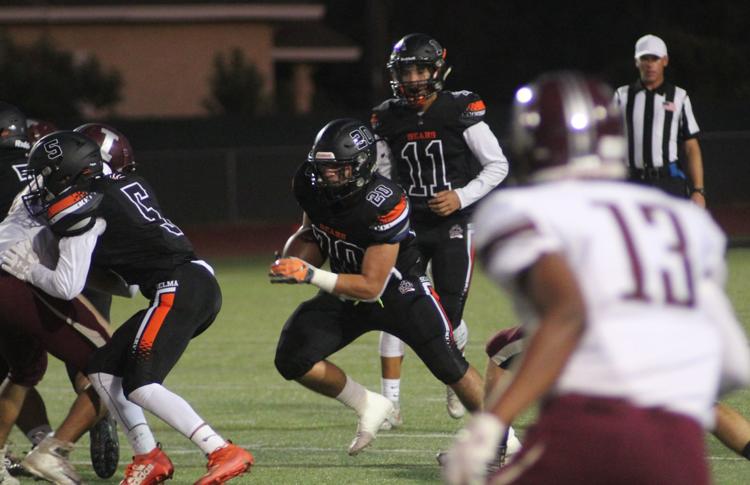 Bears dominate the Falcons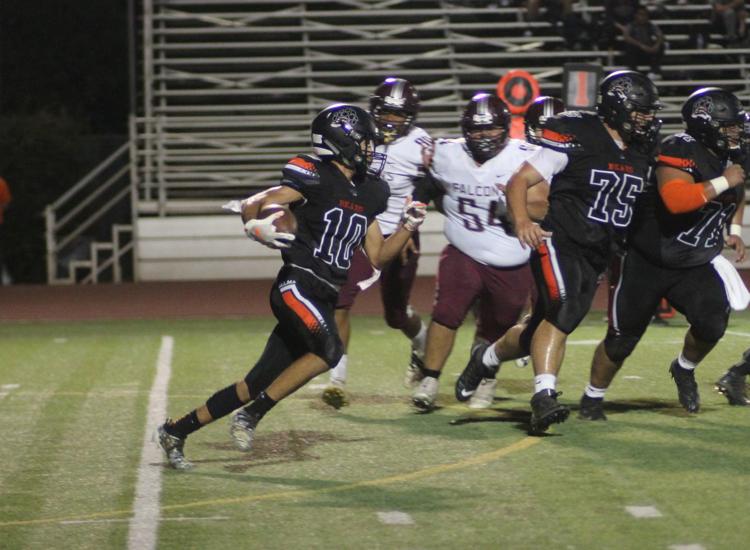 Bears dominate the Falcons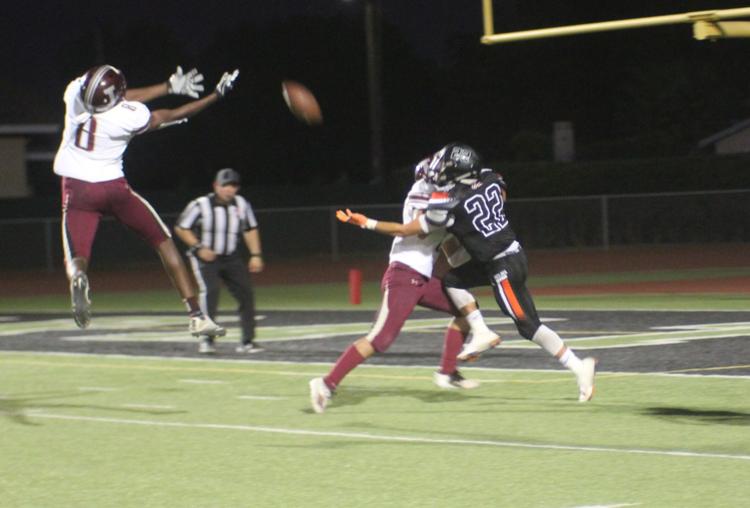 Bears dominate the Falcons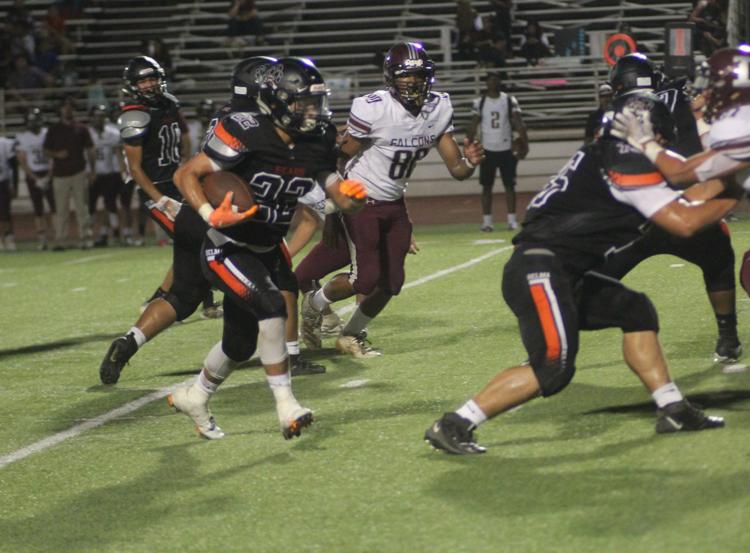 Bears dominate the Falcons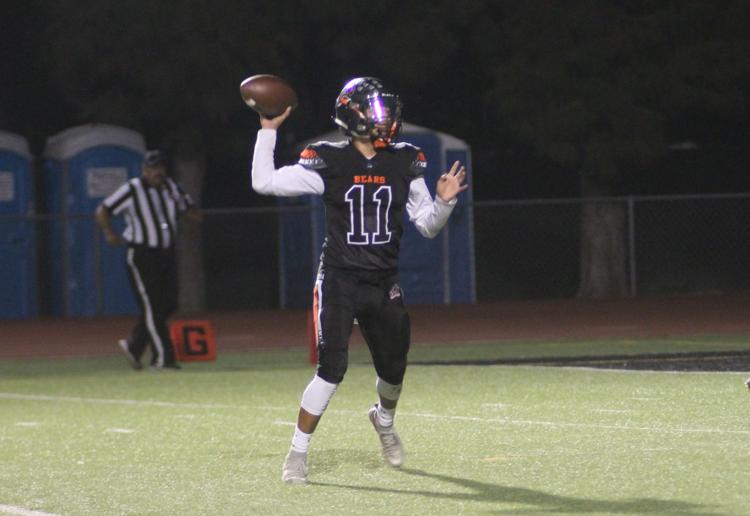 Bears dominate the Falcons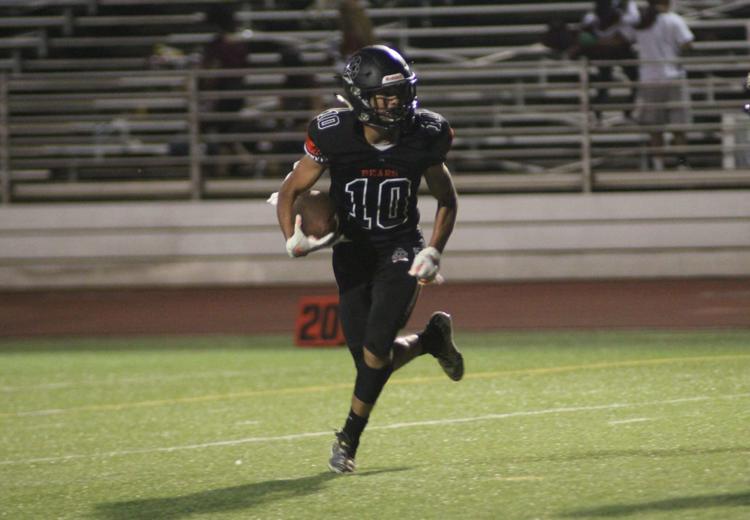 Bears dominate the Falcons
Bears dominate the Falcons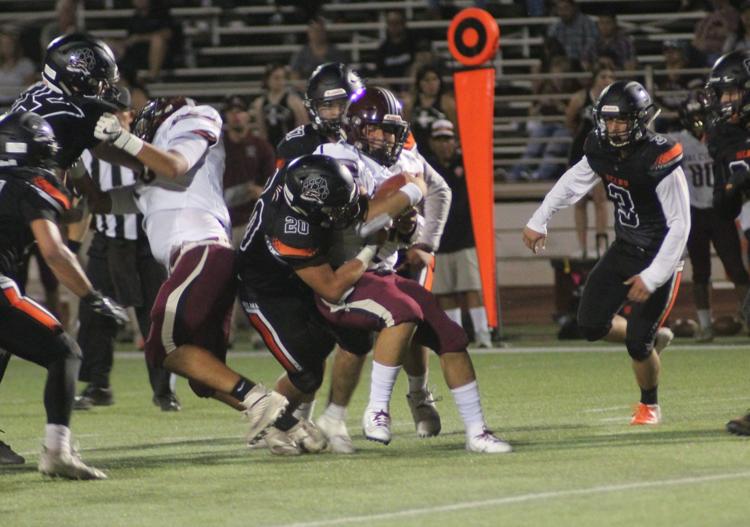 Bears dominate the Falcons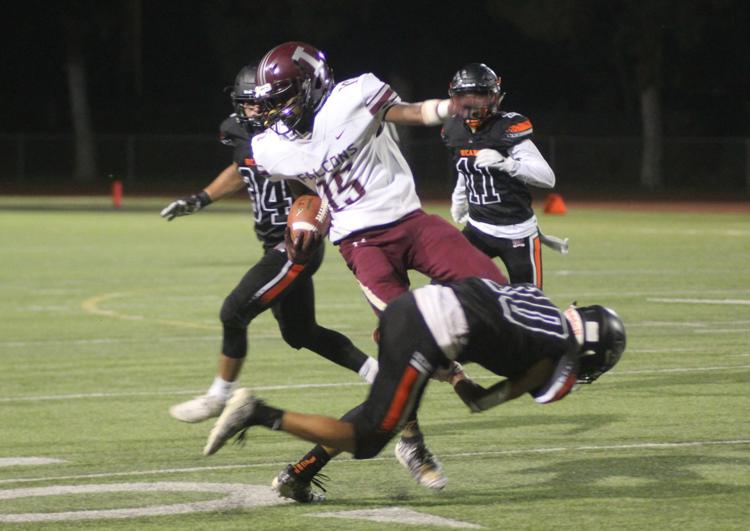 Bears dominate the Falcons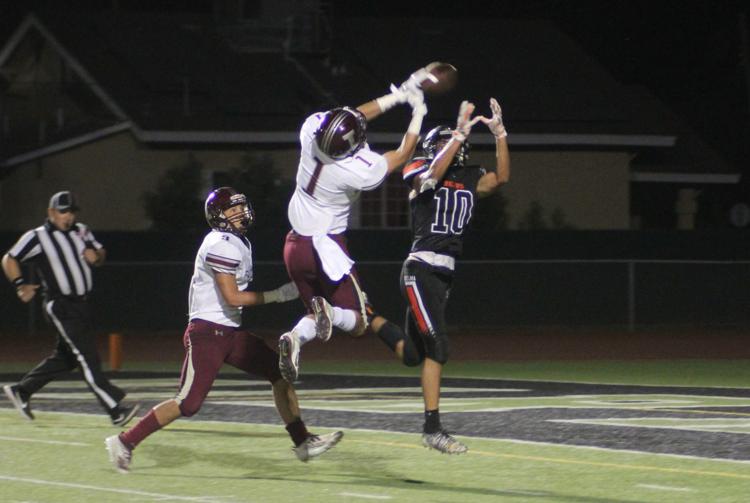 Bears dominate the Falcons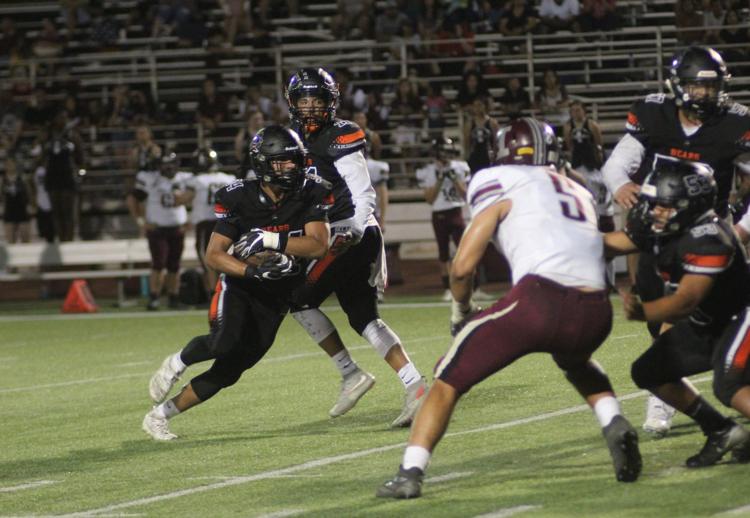 Bears dominate the Falcons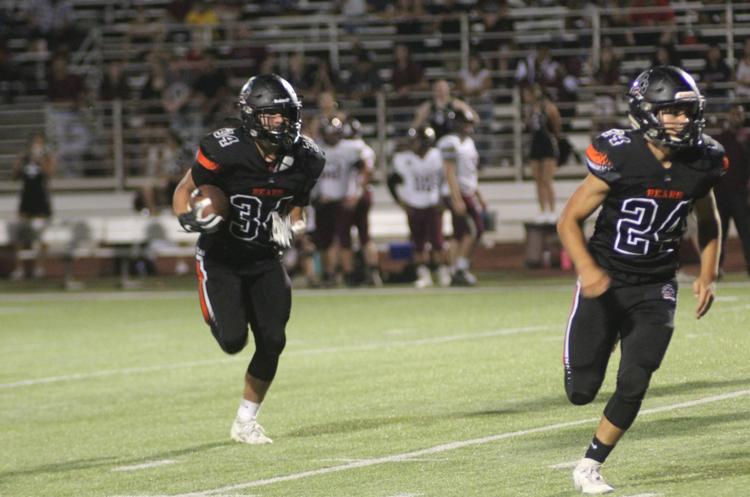 Bears dominate the Falcons