Gallery: Bears defeat Vikings 9-7, move to 5-0 in CSL
KINGSBURG - Behind seven goals from Claire Machado, Selma (12-5, 5-0 CSL) retained the top spot in the Central Sequoia League standings with a 9-7 win over rival Kingsburg (18-4, 3-2 CSL) at the Crandell Swim Complex on Thursday.
The Bears held the lead from the second through fourth quarters. In that span, Selma outscored Kingsburg 7-4. The Vikings led twice in the first quarter, the first lead being 2-0 and the second being a 3-2 advantage at the end of the period.
Claire Machado scored a team-high seven goals in the Bears win. 
Bears outlast Vikings, remain undefeated in CSL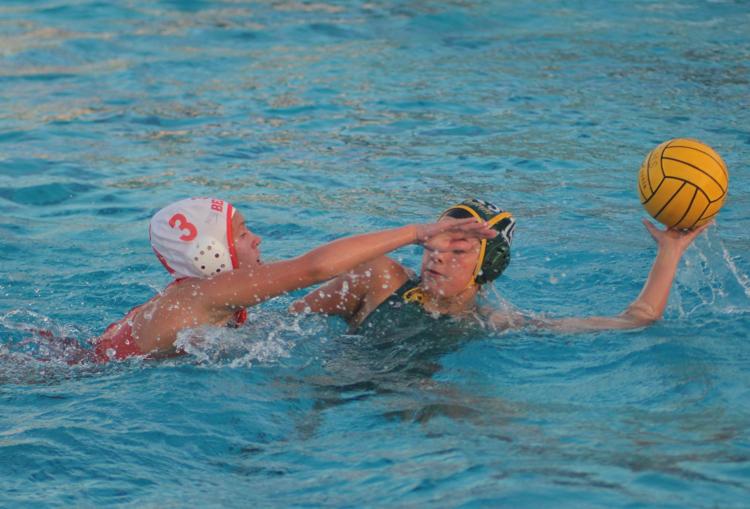 Bears outlast Vikings, remain undefeated in CSL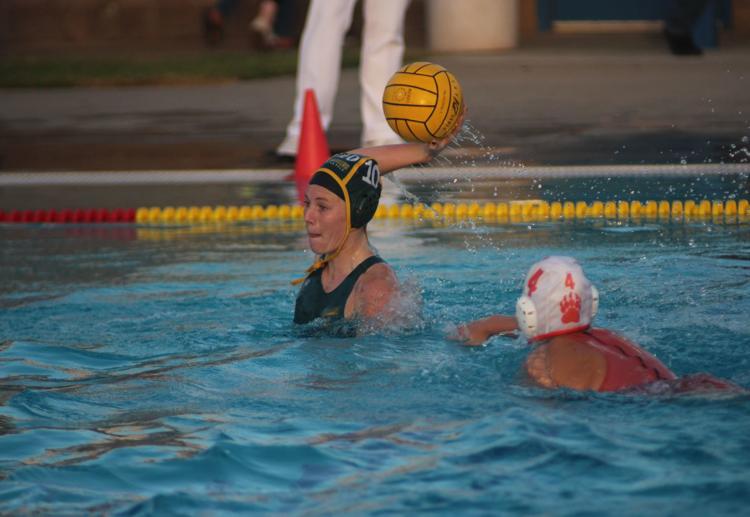 Bears outlast Vikings, remain undefeated in CSL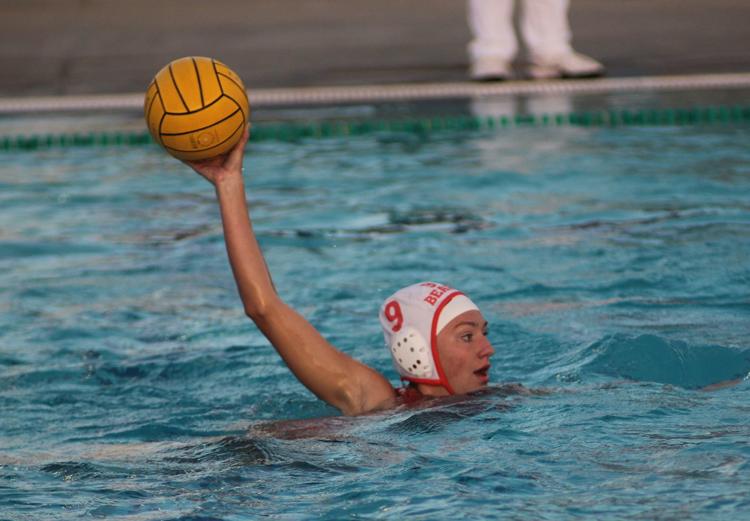 Bears outlast Vikings, remain undefeated in CSL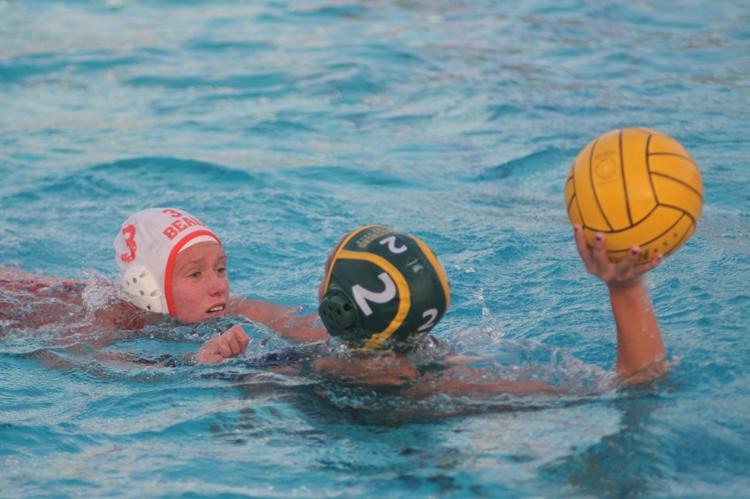 Bears outlast Vikings, remain undefeated in CSL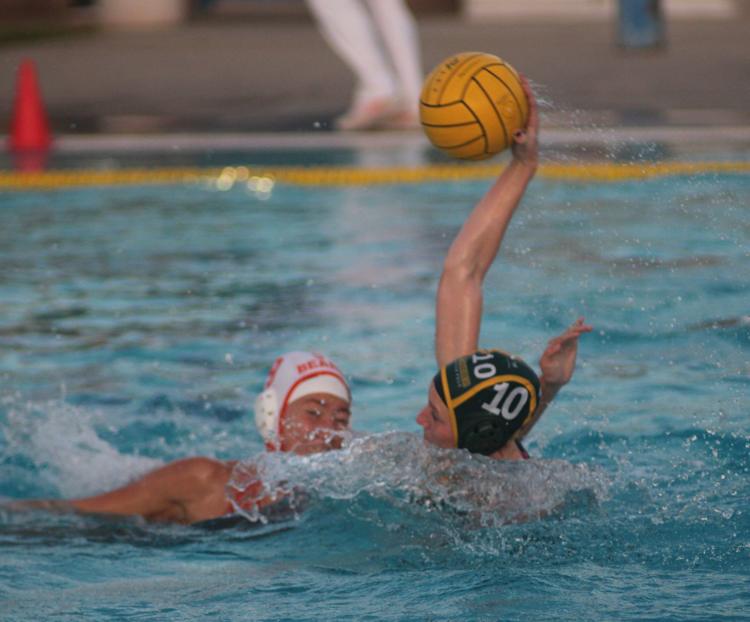 Bears outlast Vikings, remain undefeated in CSL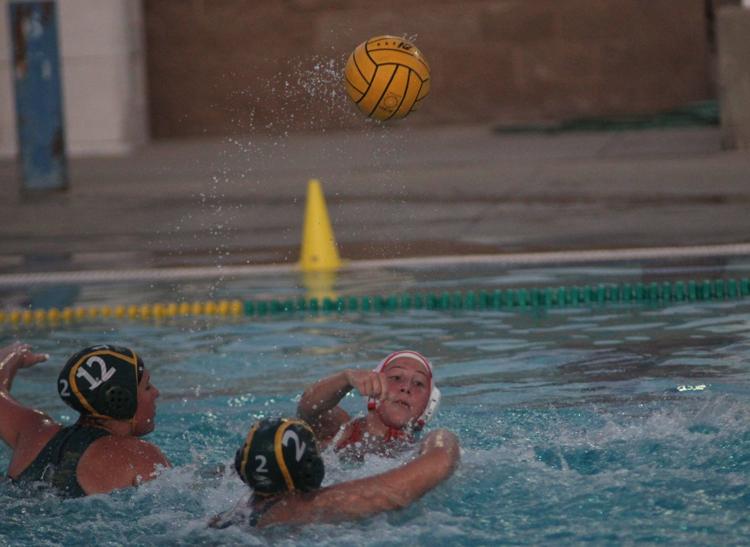 Bears outlast Vikings, remain undefeated in CSL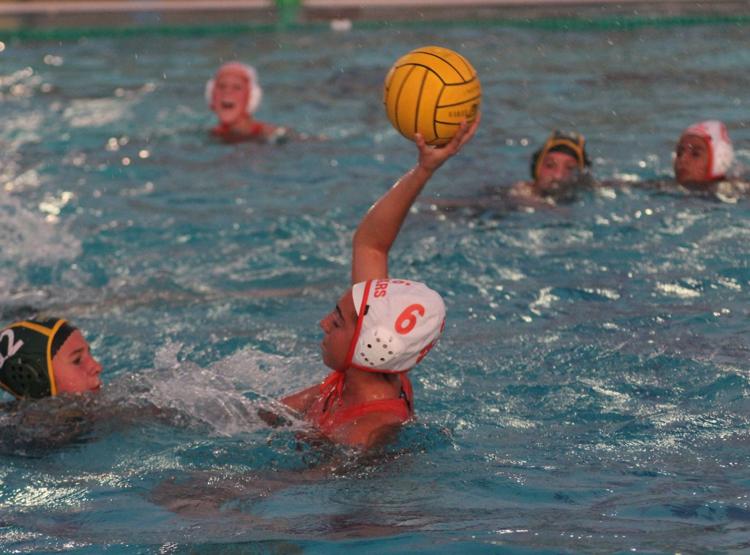 Bears outlast Vikings, remain undefeated in CSL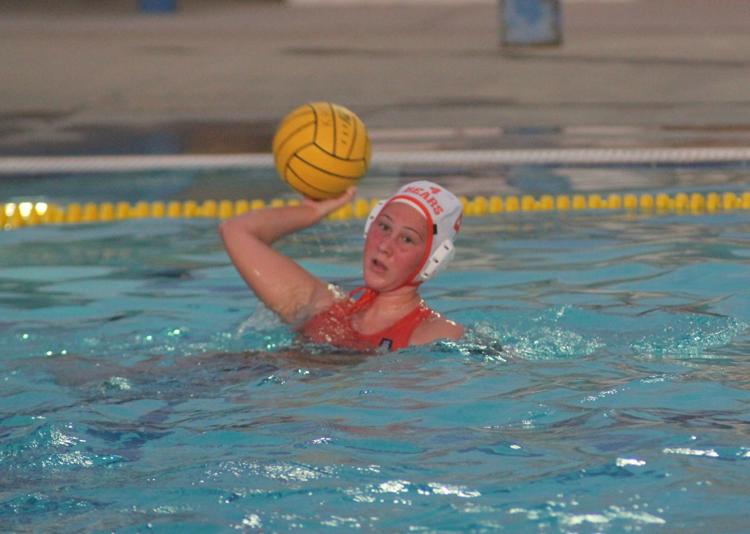 Bears outlast Vikings, remain undefeated in CSL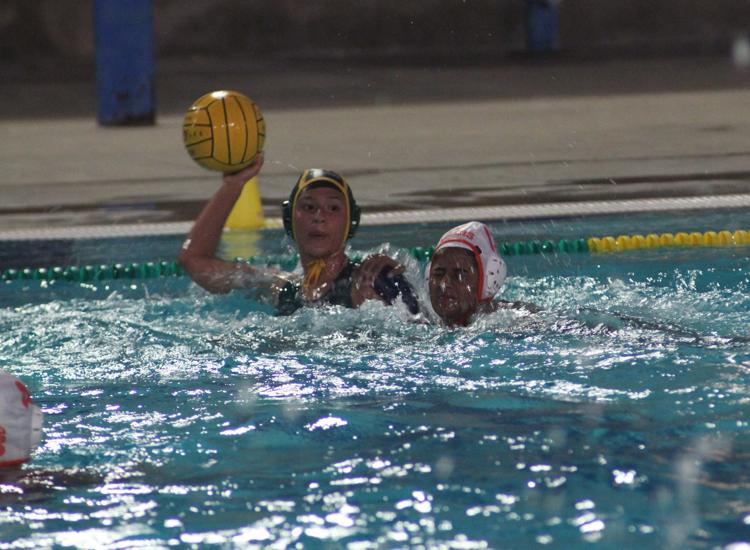 Bears outlast Vikings, remain undefeated in CSL