Gallery: Bears defeat Thunderbirds 27-7, advance to Division IV finals
SANGER - Joey Ramirez connected with Aaron Blancas for three touchdowns, Aaron Olivares rushed for 124 yards, and Aaron Moreno ran for a score in a 27-7 playoff victory over the Kennedy Thunderbirds (10-3, SSL) in the CIF Central Section Division IV Semifinals at Tom Flores Stadium in Sanger on Friday. It was the first meeting between the two programs.
The 2-seeded Bears (10-2, 4-1 CSL) advance to the Division IV championship game against No. 1 Washington Union (11-1, NSL) at John Ventura Stadium. Earlier this season, the Panthers handed Selma its first loss of the year, a 42-32 defeat at the same venue on Sept. 13.
Kickoff for the Division IV title game is scheduled for 7 p.m. this Friday. 
Bears top Thunderbirds, move on to Division IV championship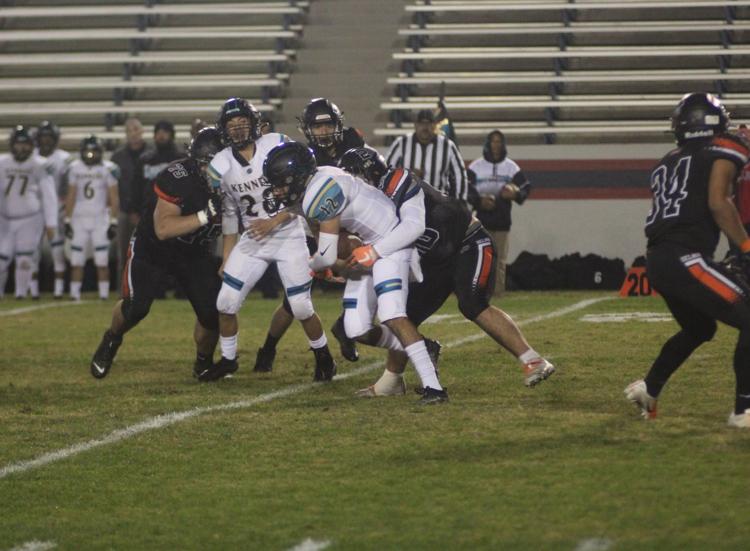 Bears top Thunderbirds, move on to Division IV championship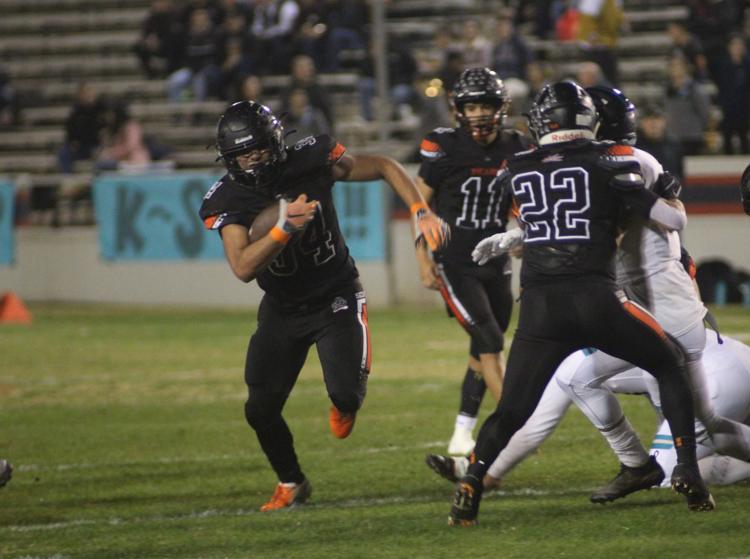 Bears top Thunderbirds, move on to Division IV championship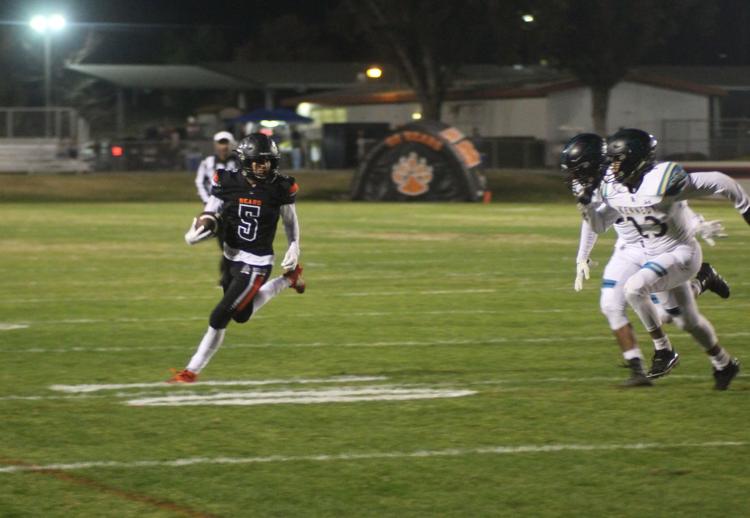 Bears top Thunderbirds, move on to Division IV championship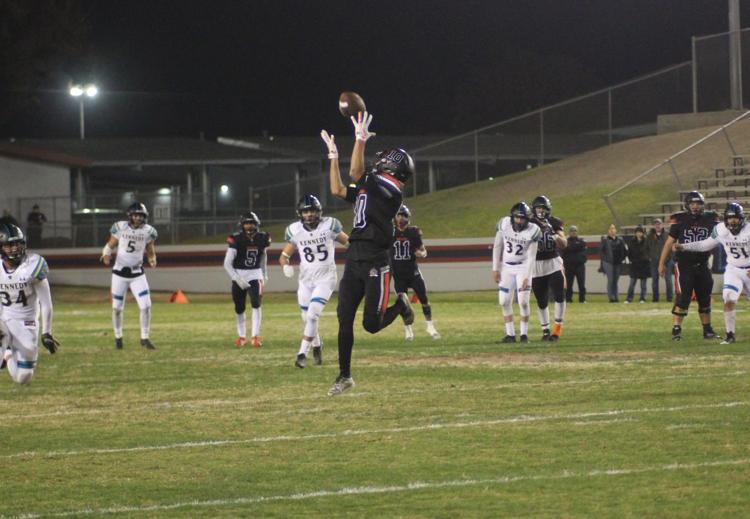 Bears top Thunderbirds, move on to Division IV championship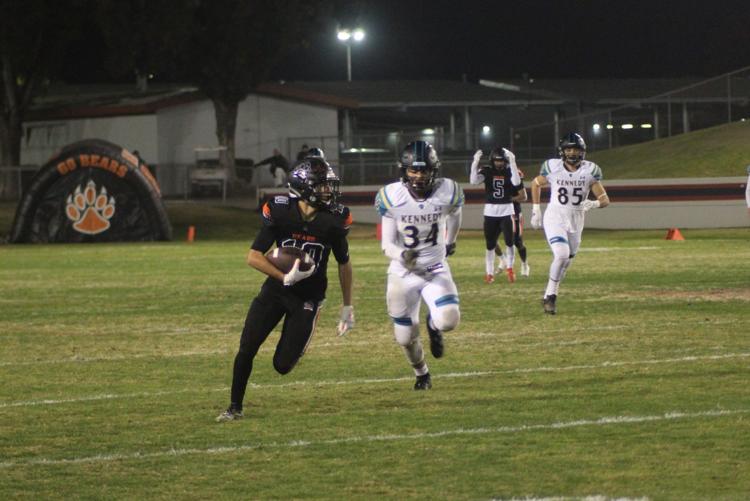 Bears top Thunderbirds, move on to Division IV championship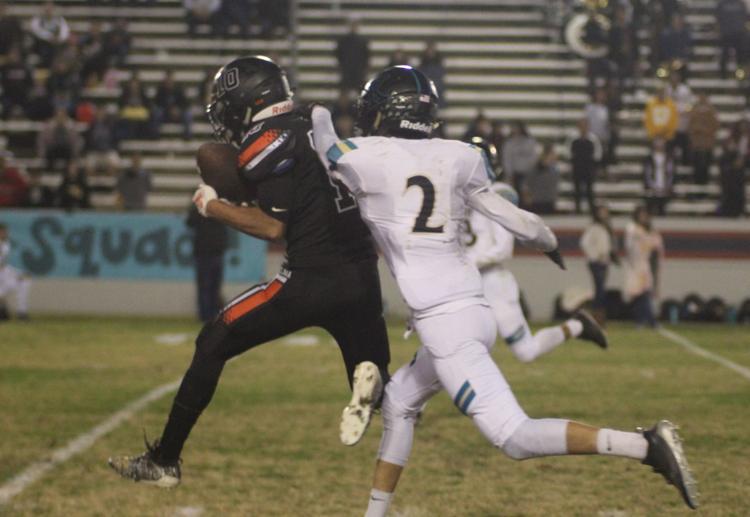 Bears top Thunderbirds, move on to Division IV championship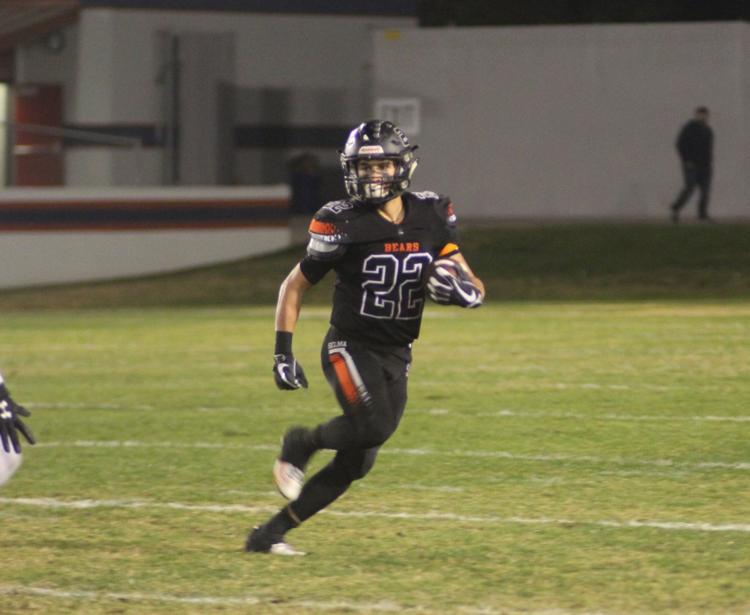 Bears top Thunderbirds, move on to Division IV championship
Bears top Thunderbirds, move on to Division IV championship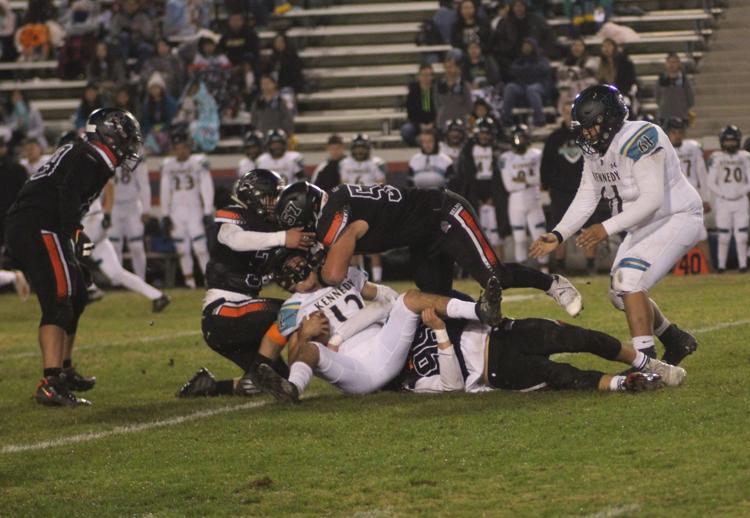 Bears top Thunderbirds, move on Division IV championship