Gallery: Bears claim 44th Annual Selma Shootout championship
SELMA - Behind a trio of double-digit scoring performances, Selma defeated Sierra 79-68 in the championship game of the 44th Annual Selma Shootout Tournament on Saturday.
It was the second straight year the Bears (8-2) defeated the Chieftains (4-3) in the finals and It was also the second consecutive time that Selma were champions of the tournament.
Clarissa Moreno scored a game-high 25 points while Audrey Gonzalez had 23 and Yesenia Sanchez added 18. The Bears nearly had four double-digit scorers with Mireya Silva finishing the night with nine points. Gonzalez was named the tournament's Most Valuable Player while Moreno, Sanchez, and Silva each earned All-Tournament recognition.
Gonzalez averaged 22.2 points per game in the tournament and was the only Bear to score in double figures in all four games
Bears win 44th Annual Selma Shootout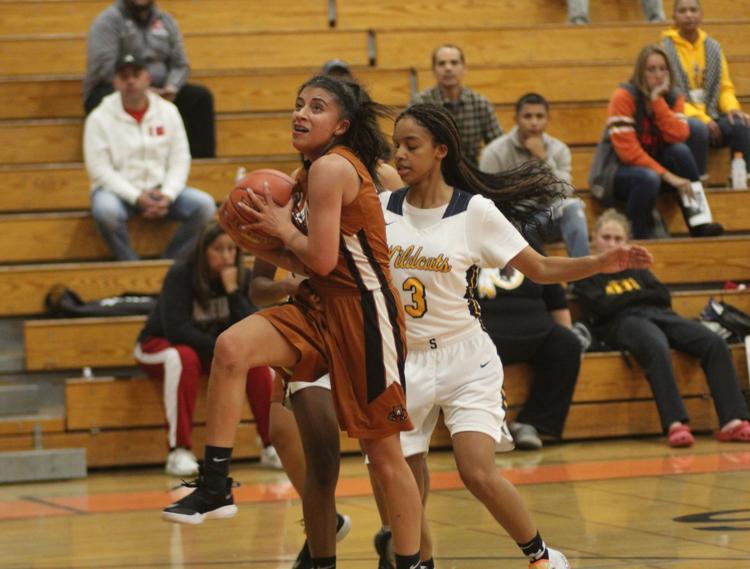 Bears win 44th Annual Selma Shootout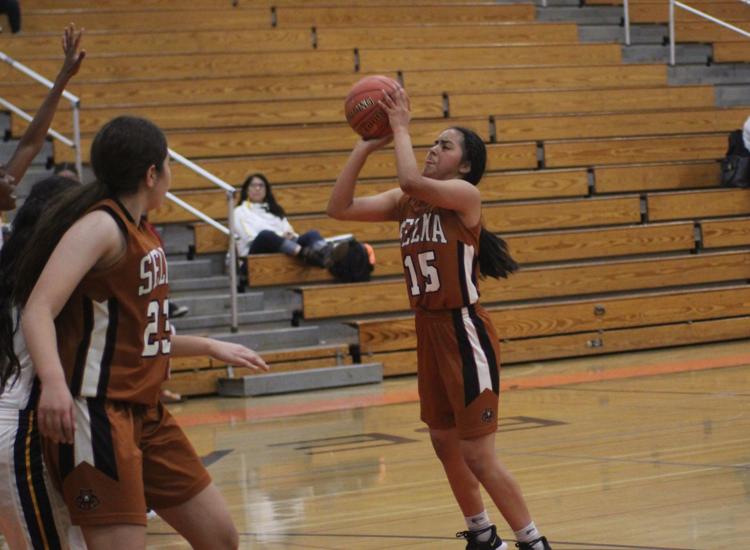 Bears win 44th Annual Selma Shootout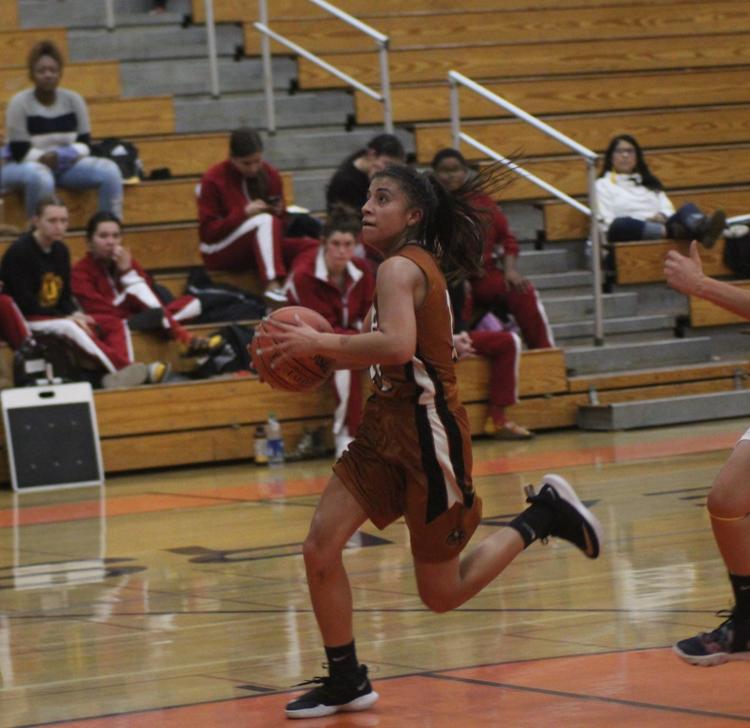 Bears win 44th Annual Selma Shootout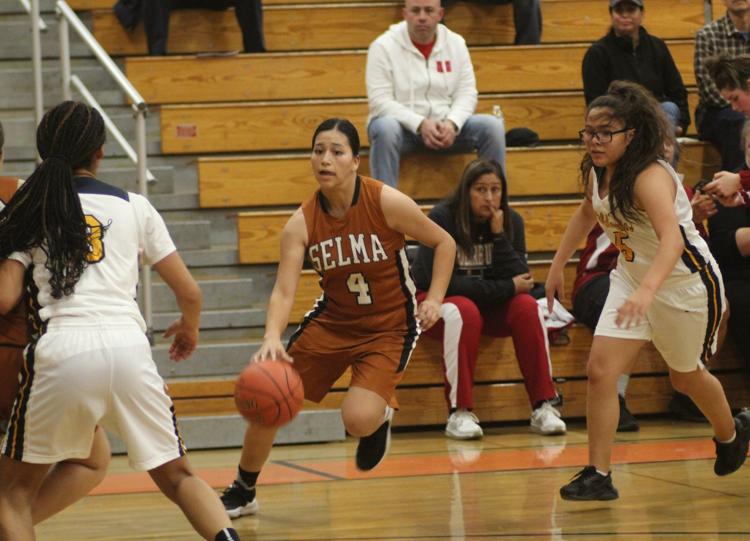 Bears win 44th Annual Selma Shootout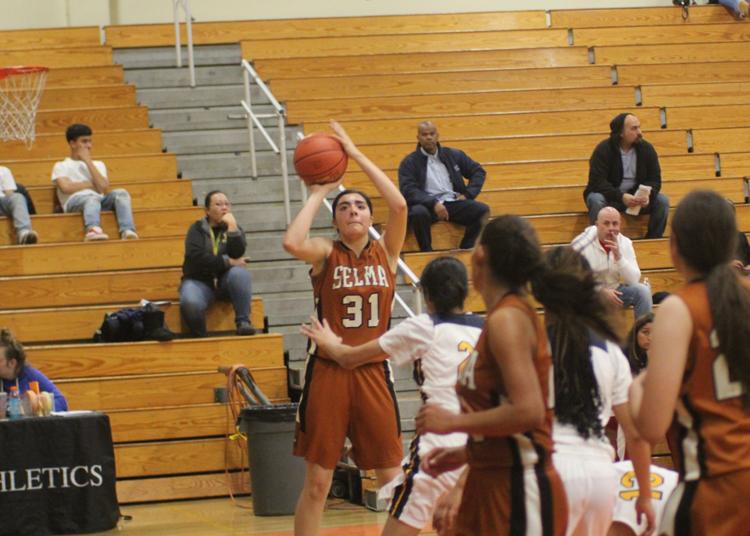 Bears win 44th Annual Selma Shootout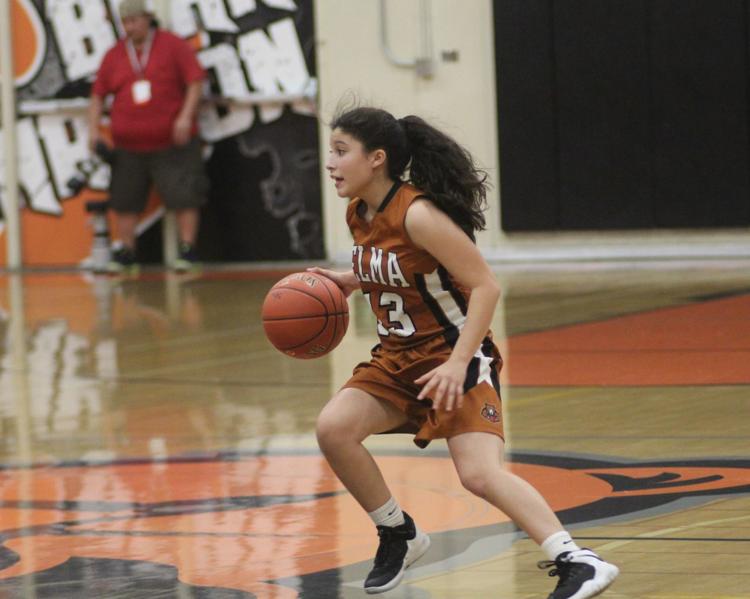 Bears win 44th Annual Selma Shootout
Bears win 44th Annual Selma Shootout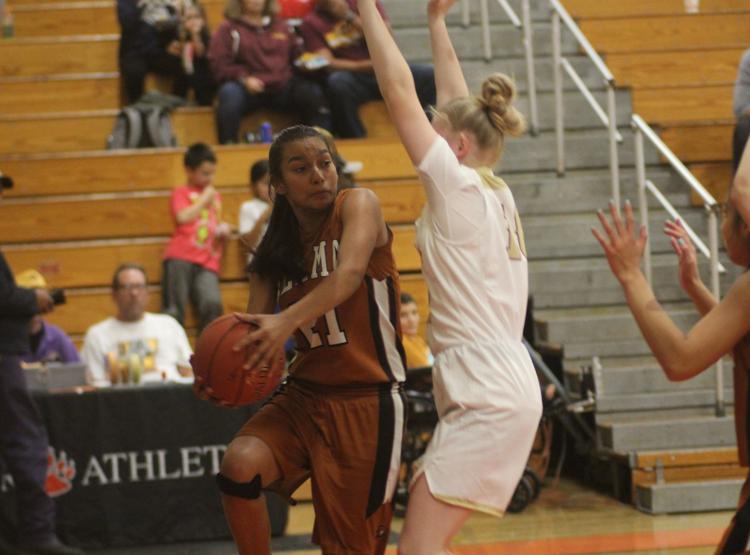 Bears win 44th Annual Selma Shootout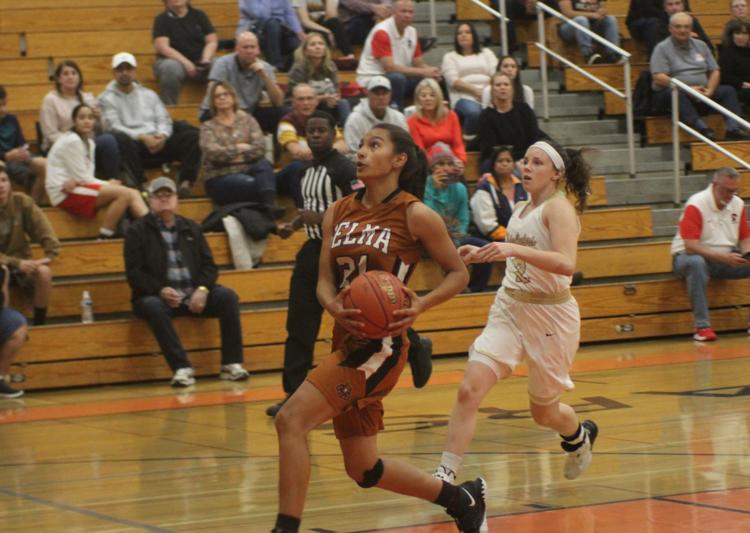 Bears win 44th Annual Selma Shootout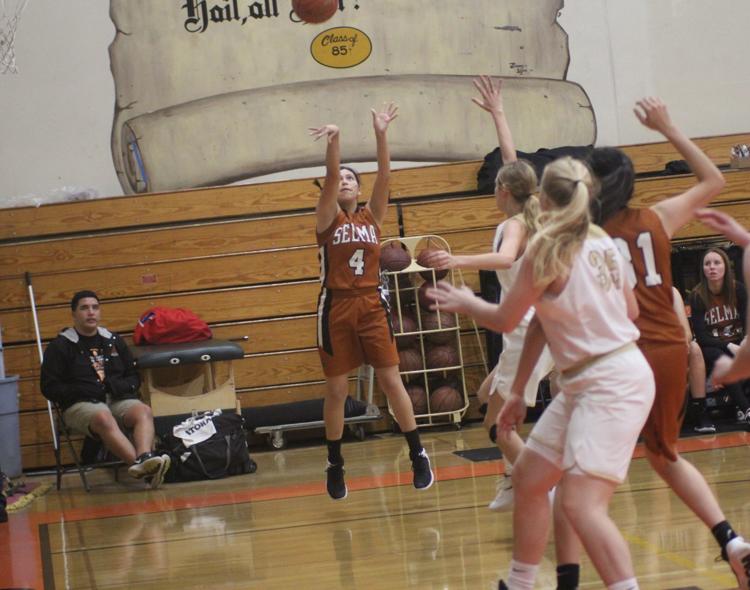 Bears win 44th Annual Selma Shootout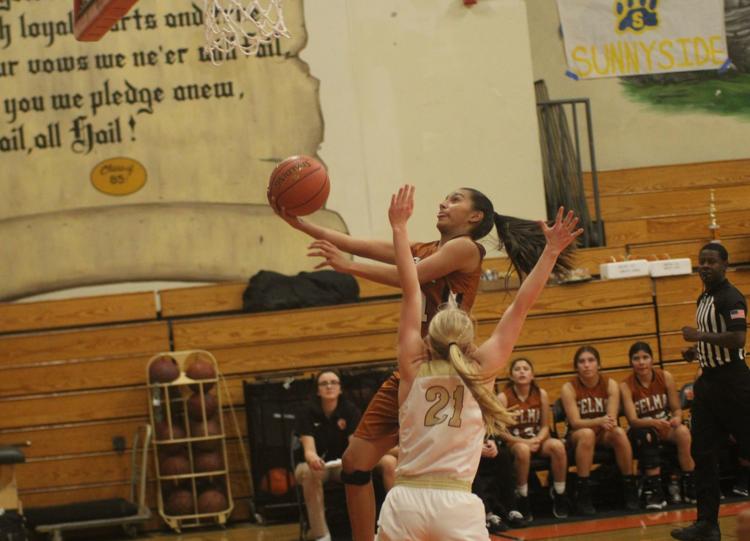 Bears win 44th Annual Selma Shootout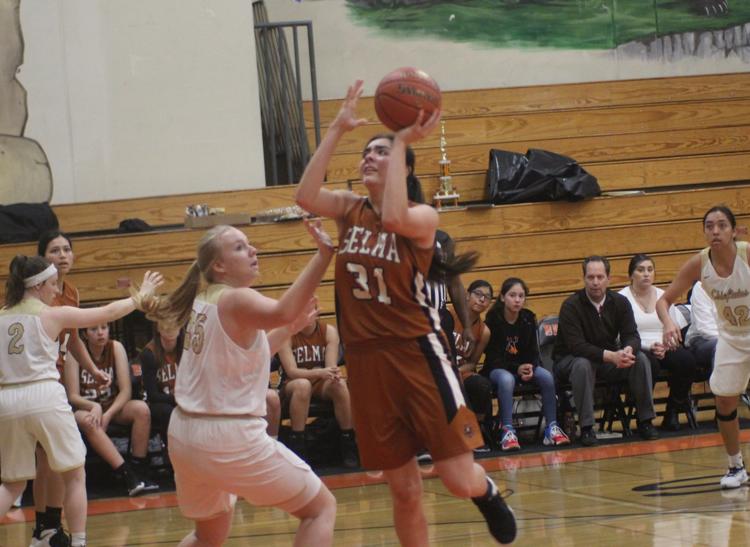 Bears win 44th Annual Selma Shootout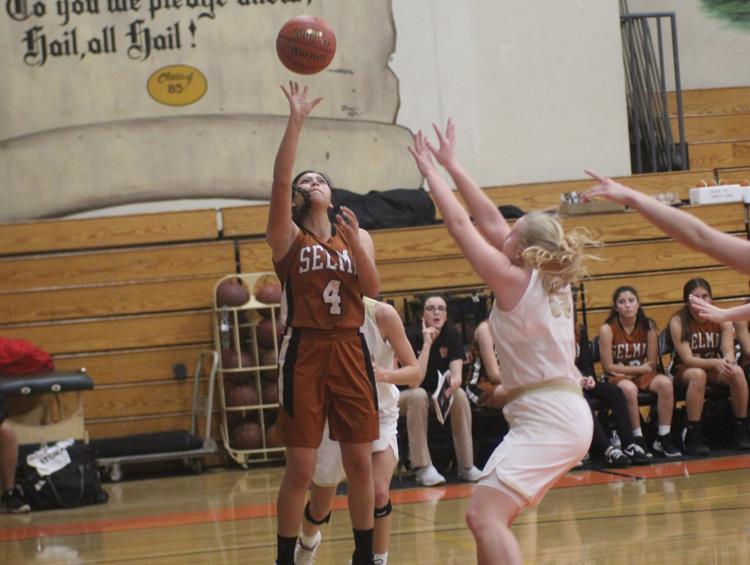 Bears win 44th Annual Selma Shootout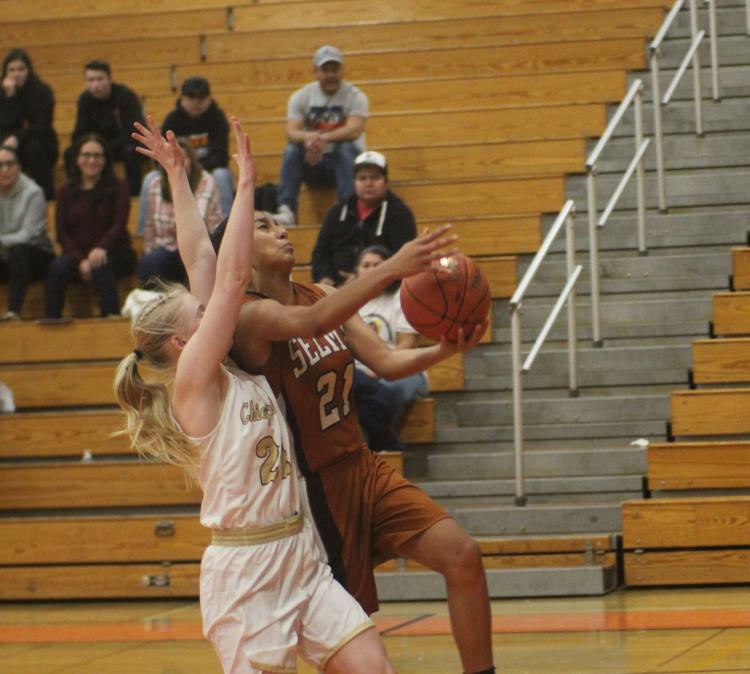 Bears win 44th Annual Selma Shootout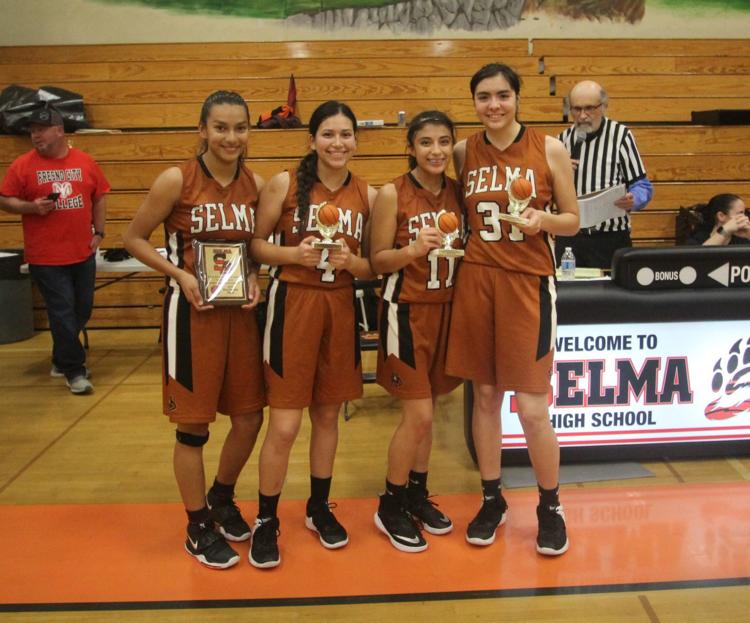 Bears win 44th Annual Selma Shootout