Gallery: Bears beat Cavaliers 35-3, move to 8-1, 4-0 in CSL
VISALIA - Joey Ramirez threw four touchdowns, Aaron Blancas found the endzone three times, and Adam Rodriguez scored on the ground in the Bears' 35-3 road victory over Central Valley Christian (5-4, 2-2 CSL) on Friday.
Selma (8-1, 4-0 CSL) remains unbeaten against league opponents, setting up a pivotal Central Sequoia League championship game against rival Kingsburg (9-0, 4-0 CSL) at Reedley High School this week. It will be the 87th meeting between the opposing schools.
In the series against CVC, Selma is 4-8 and its 35 points is the most the Bears have scored against the Cavaliers. Selma's 32-point margin of victory is the largest all time against CVC. It's the Bears' first win against the Cavaliers since 2016.
Bears beat CVC, continue CSL dominance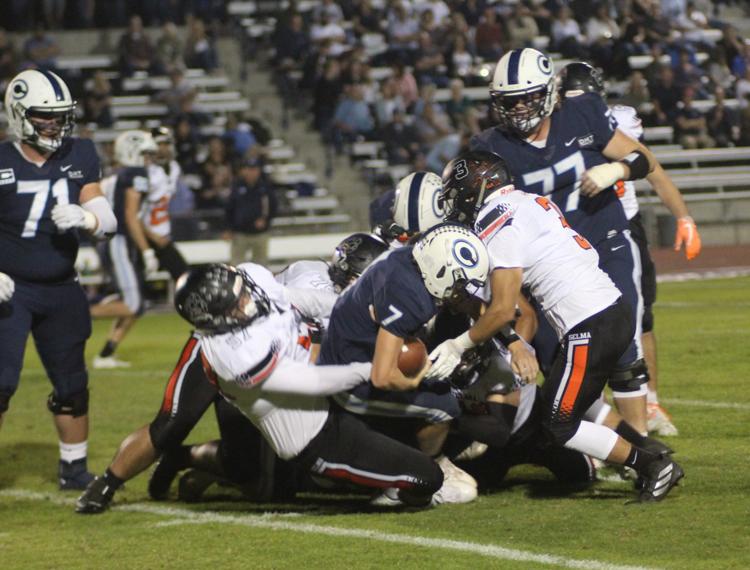 Bears beat CVC, continue CSL dominance
Bears beat CVC, continue CSL dominance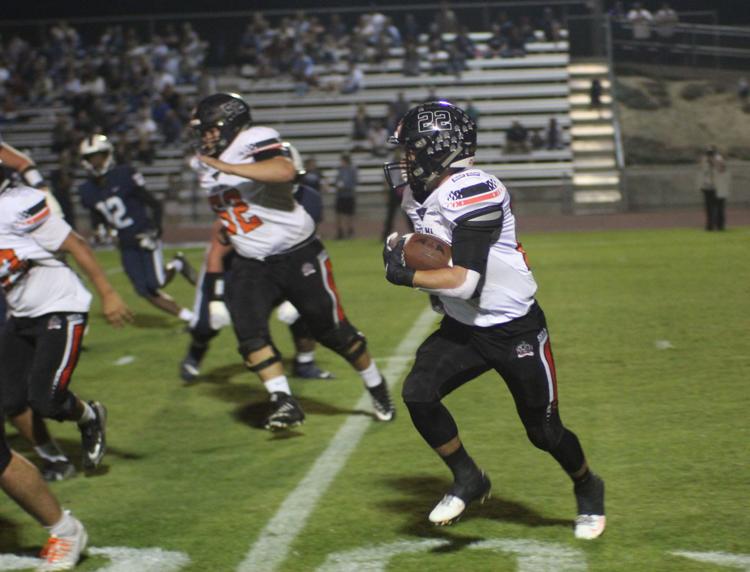 Bears beat CVC, continue CSL dominance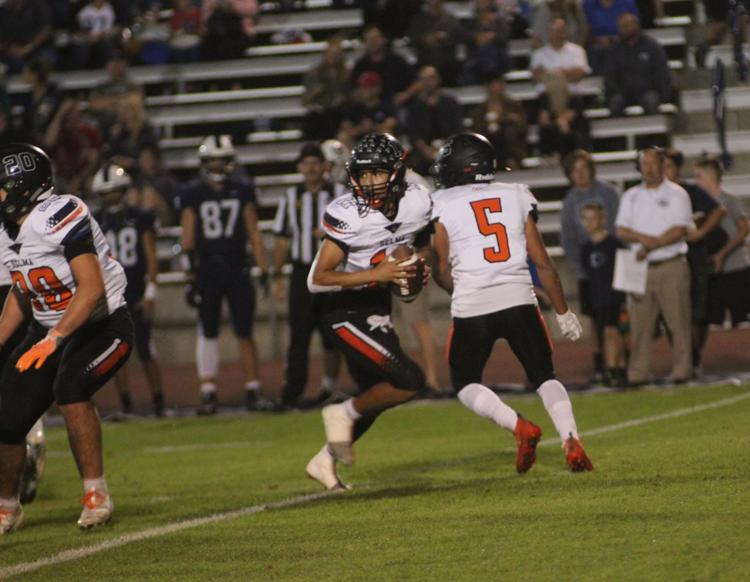 Bears beat CVC, continue CSL dominance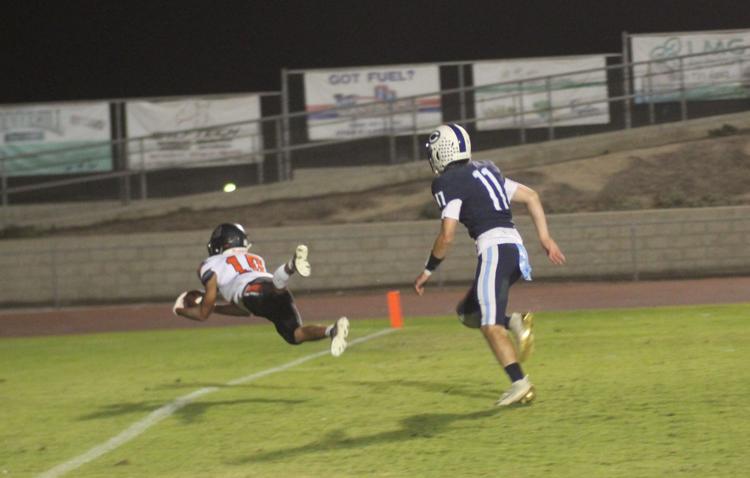 Bears beat CVC, continue CSL dominance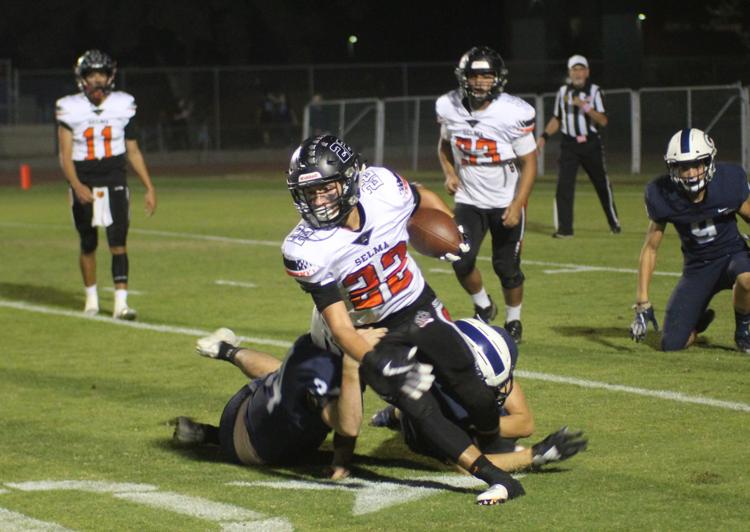 Bears beat CVC, continue CSL dominance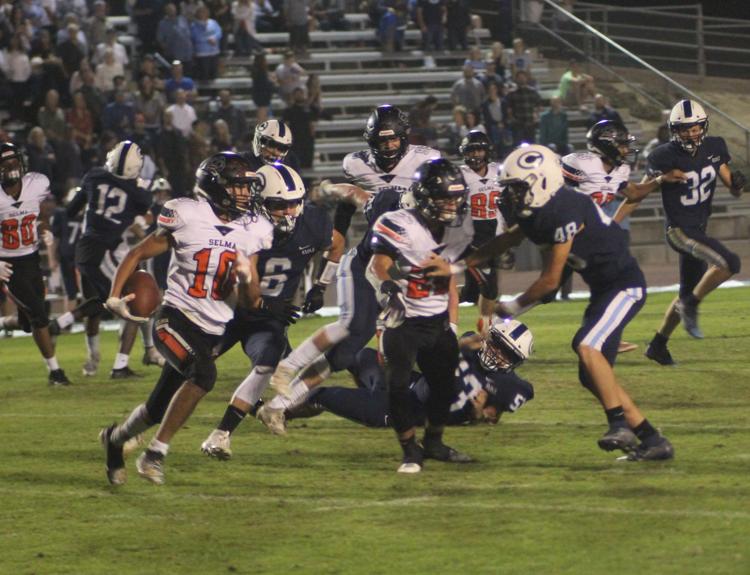 Bears beat CVC, continue CSL dominance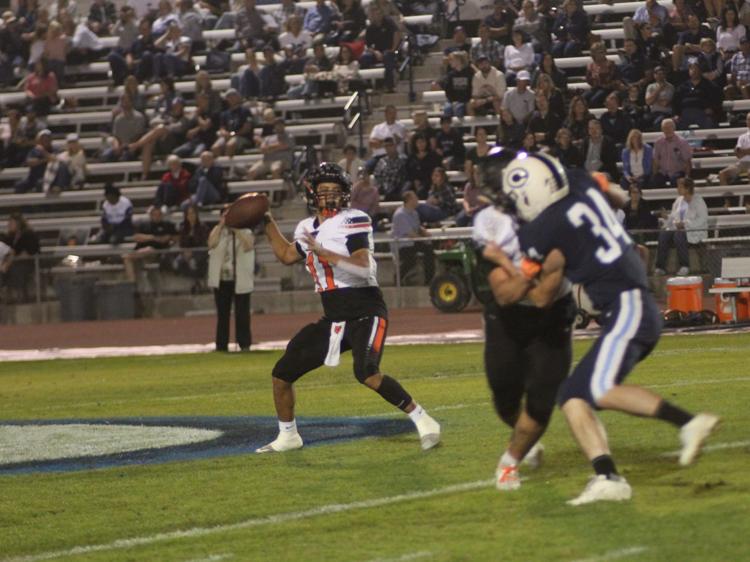 Bears beat CVC, continue CSL dominance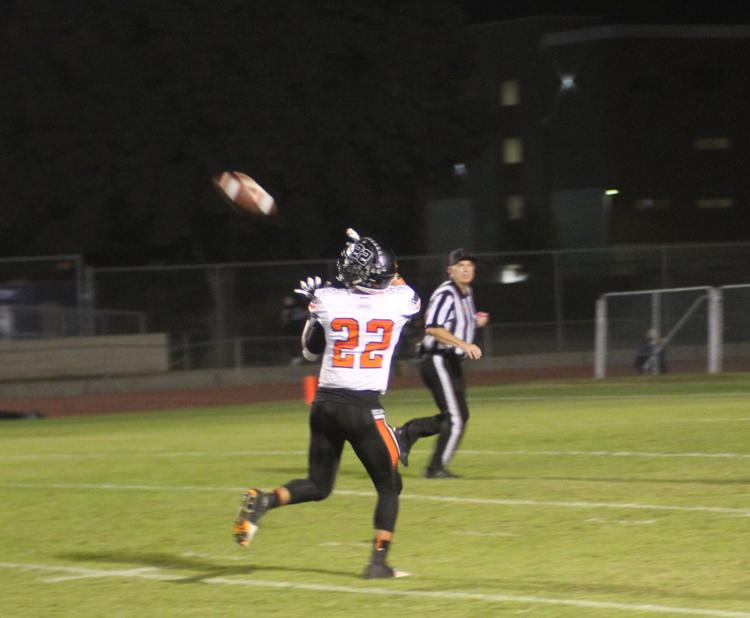 Bears beat CVC, continue CSL dominance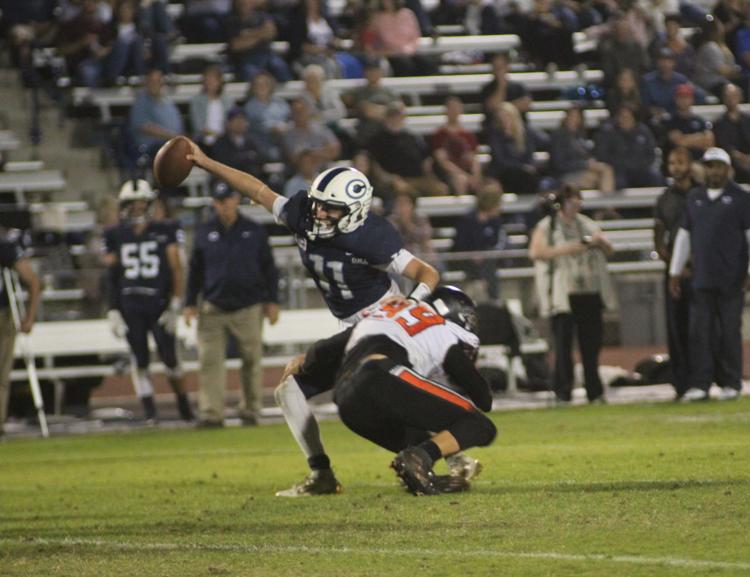 Bears beat CVC, continue CSL dominance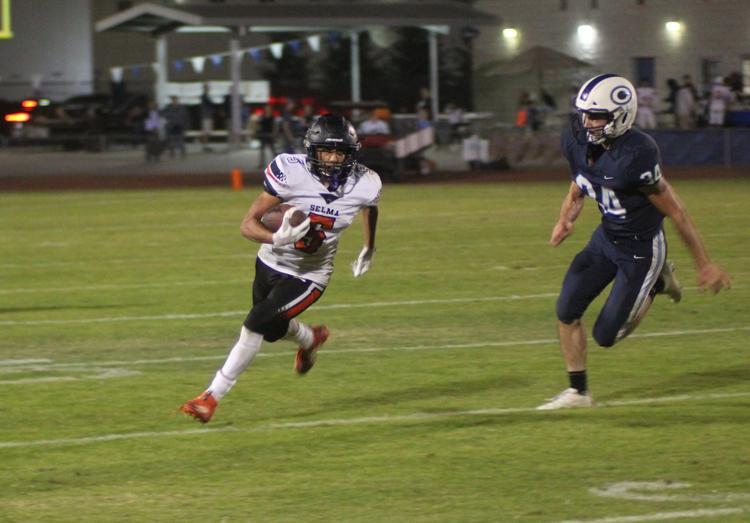 Bears beat CVC, continue CSL dominance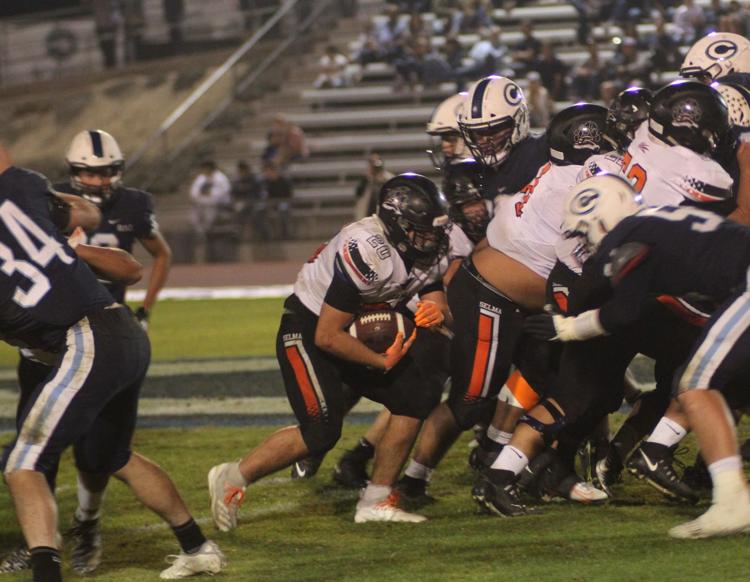 Bears beat CVC, continue CSL dominance