Gallery: Bears battle for 3-2 win over Kerman
SELMA - After 17 ties in the fifth and decisive set, the Bears clinched a 3-2 victory over the Kerman Lions (6-2) after winning the set 23-21 in a non-league home game on Thursday.
The set scores were 21-25, 25-23, 18-25, 25-21, 23-21. Selma improved its record to 4-0 after the five-set victory. 
Selma battles in fifth set, earn 3-2 win over Kerman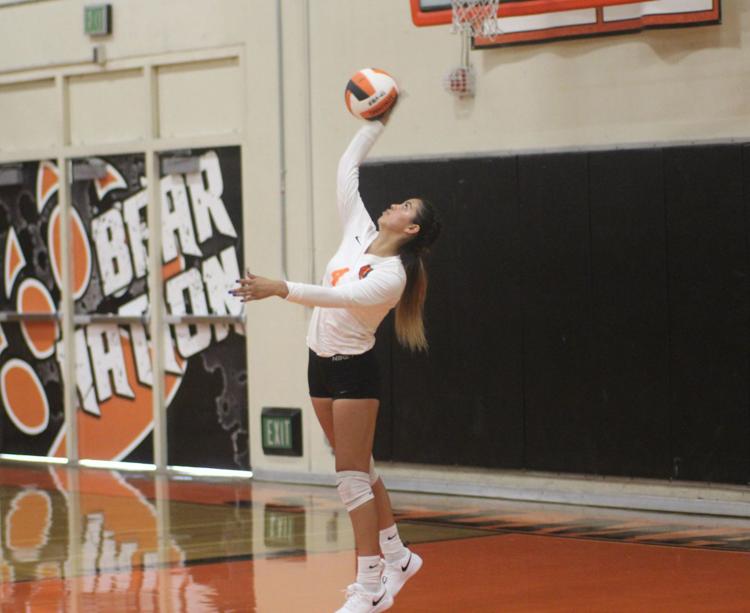 Selma battles in fifth set, earn 3-2 win over Kerman
Selma battles in fifth set, earn 3-2 win over Kerman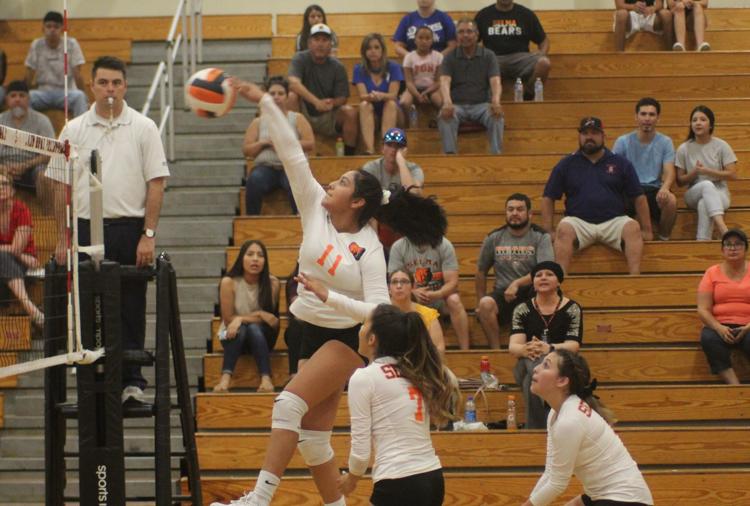 Selma battles in fifth set, earn 3-2 win over Kerman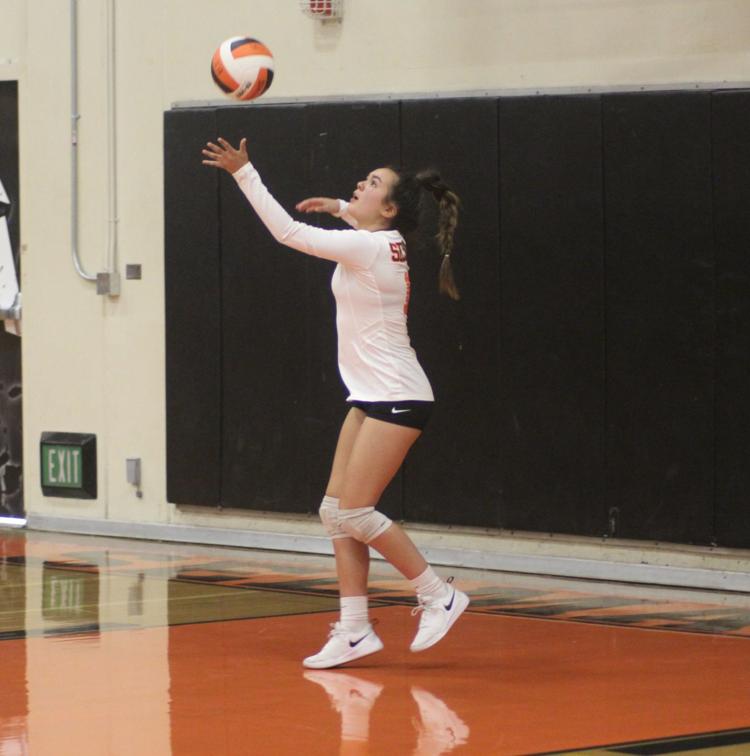 Selma battles in fifth set, earn 3-2 win over Kerman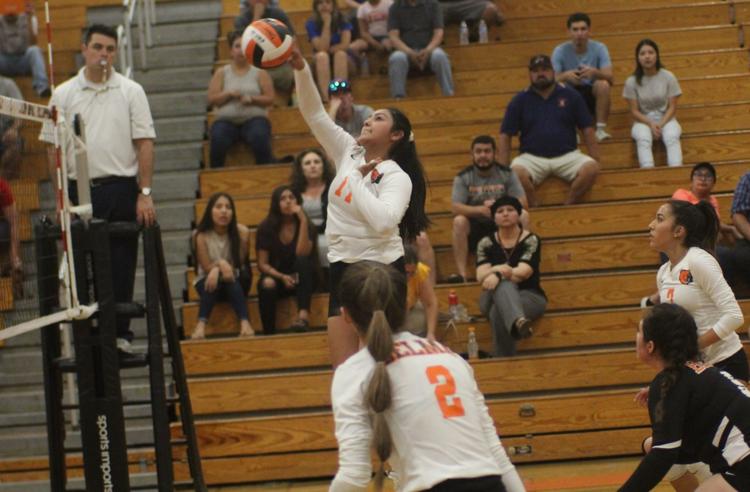 Selma battles in fifth set, earn 3-2 win over Kerman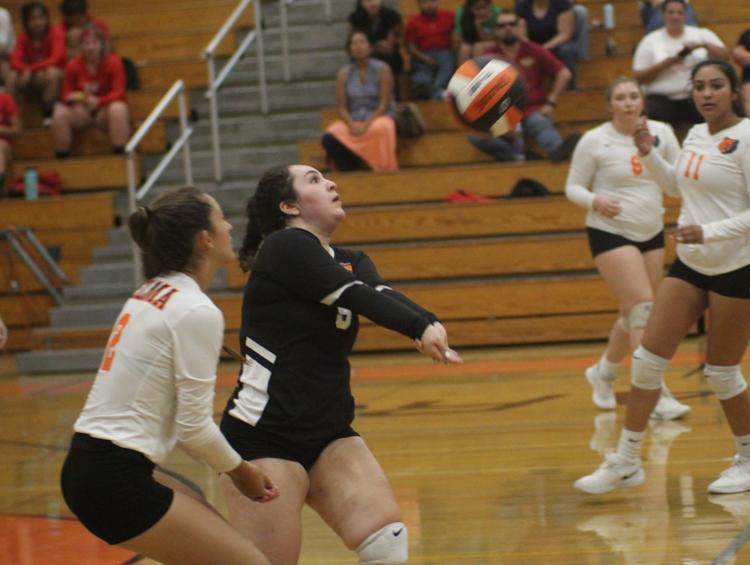 Selma battles in fifth set, earn 3-2 win over Kerman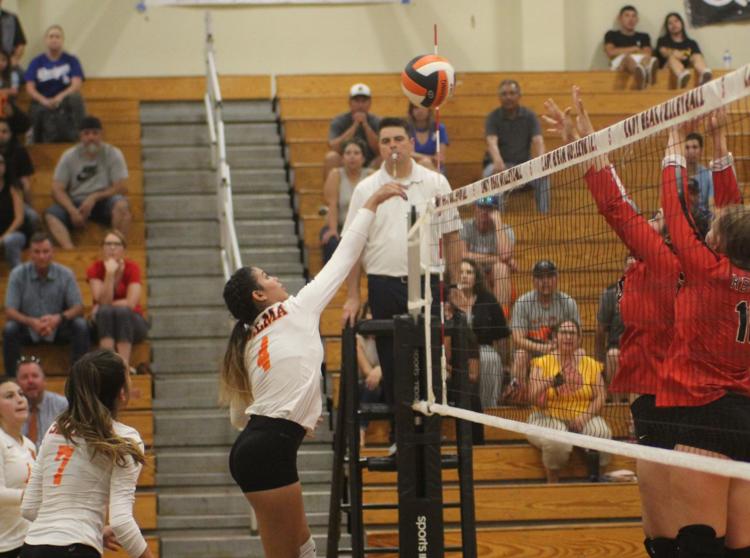 Selma battles in fifth set, earn 3-2 win over Kerman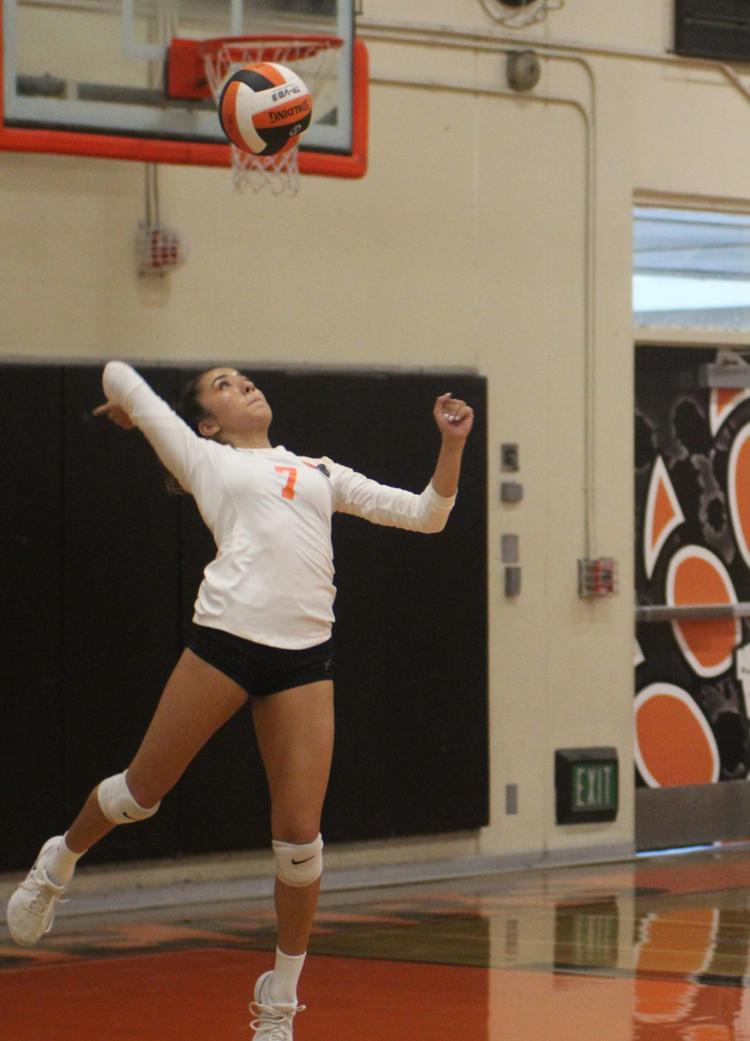 Selma battles in fifth set, earn 3-2 win over Kerman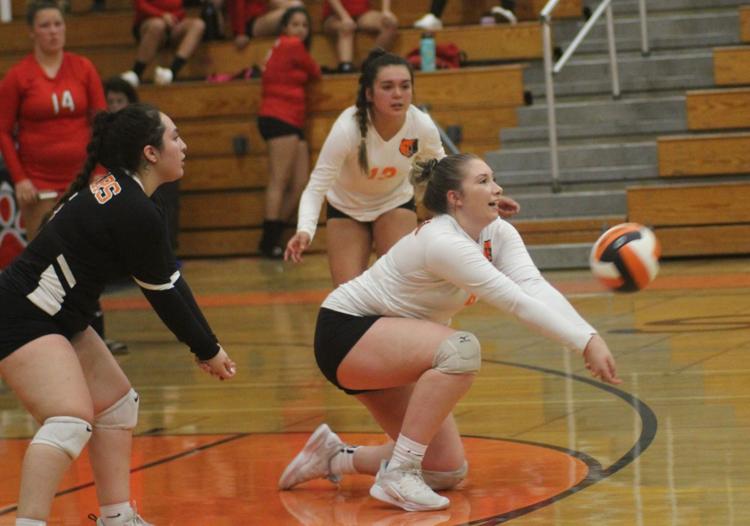 Selma battles in fifth set, earn 3-2 win over Kerman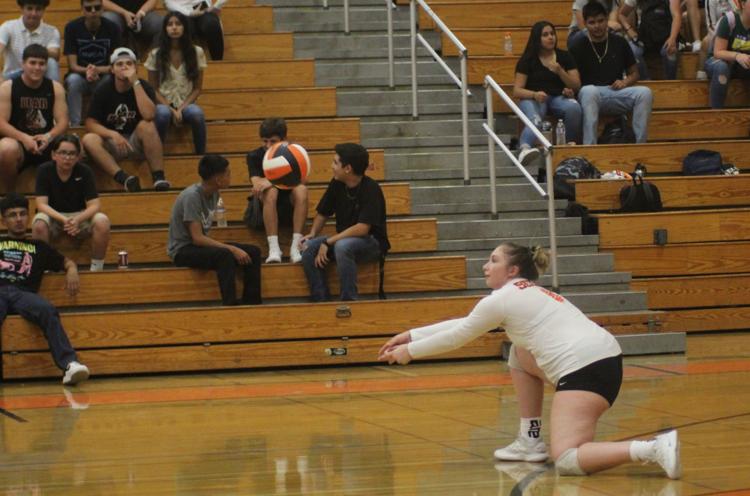 Selma battles in fifth set, earn 3-2 win over Kerman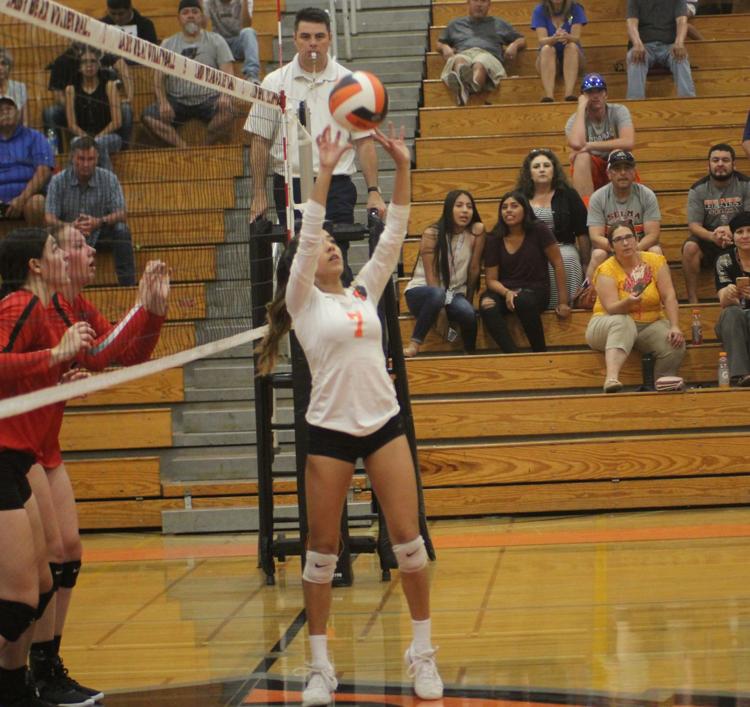 Selma battles in fifth set, earn 3-2 win over Kerman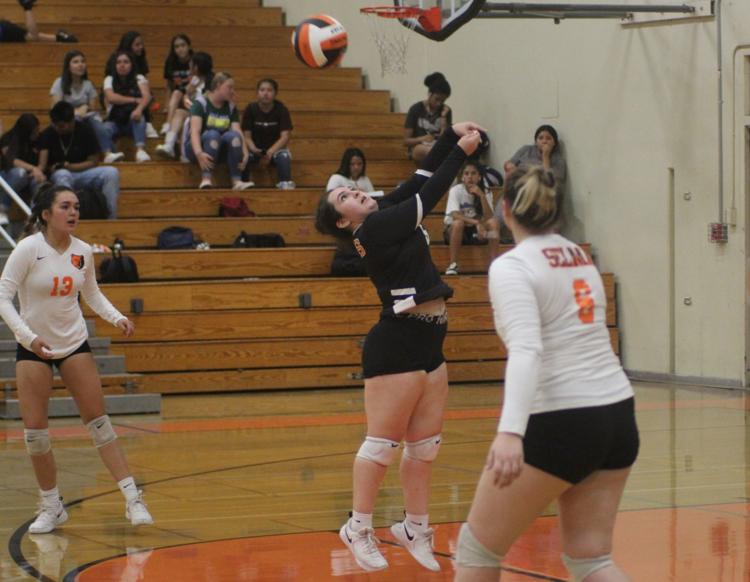 Selma battles in fifth set, earn 3-2 win over Kerman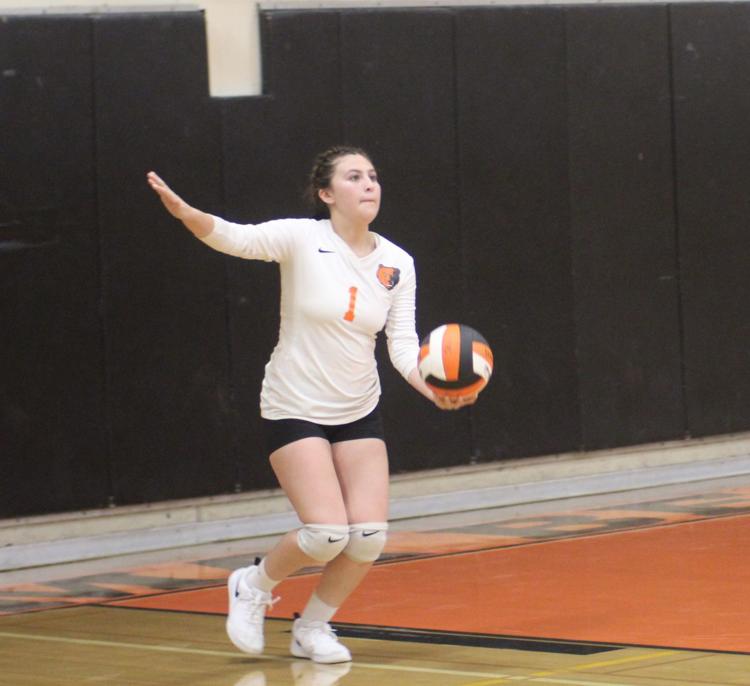 Selma battles in fifth set, earn 3-2 win over Kerman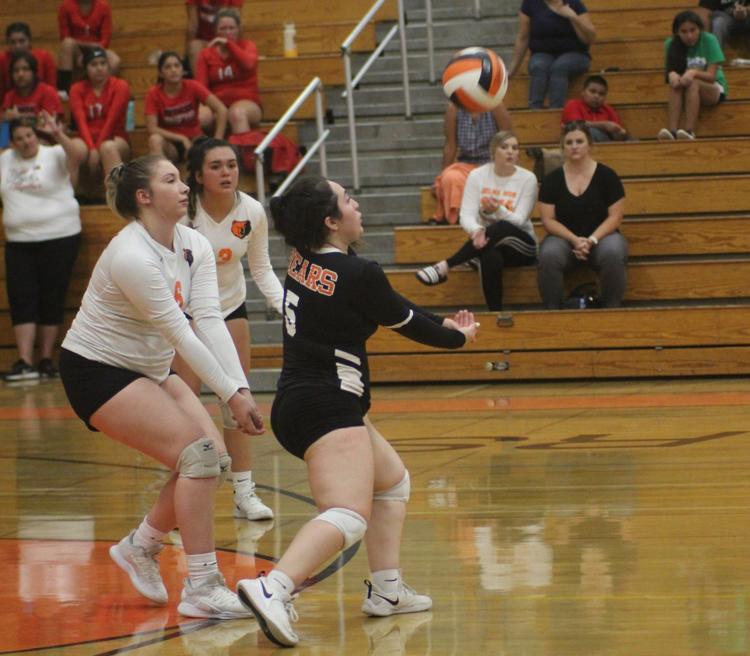 Selma battles in fifth set, earn 3-2 win over Kerman