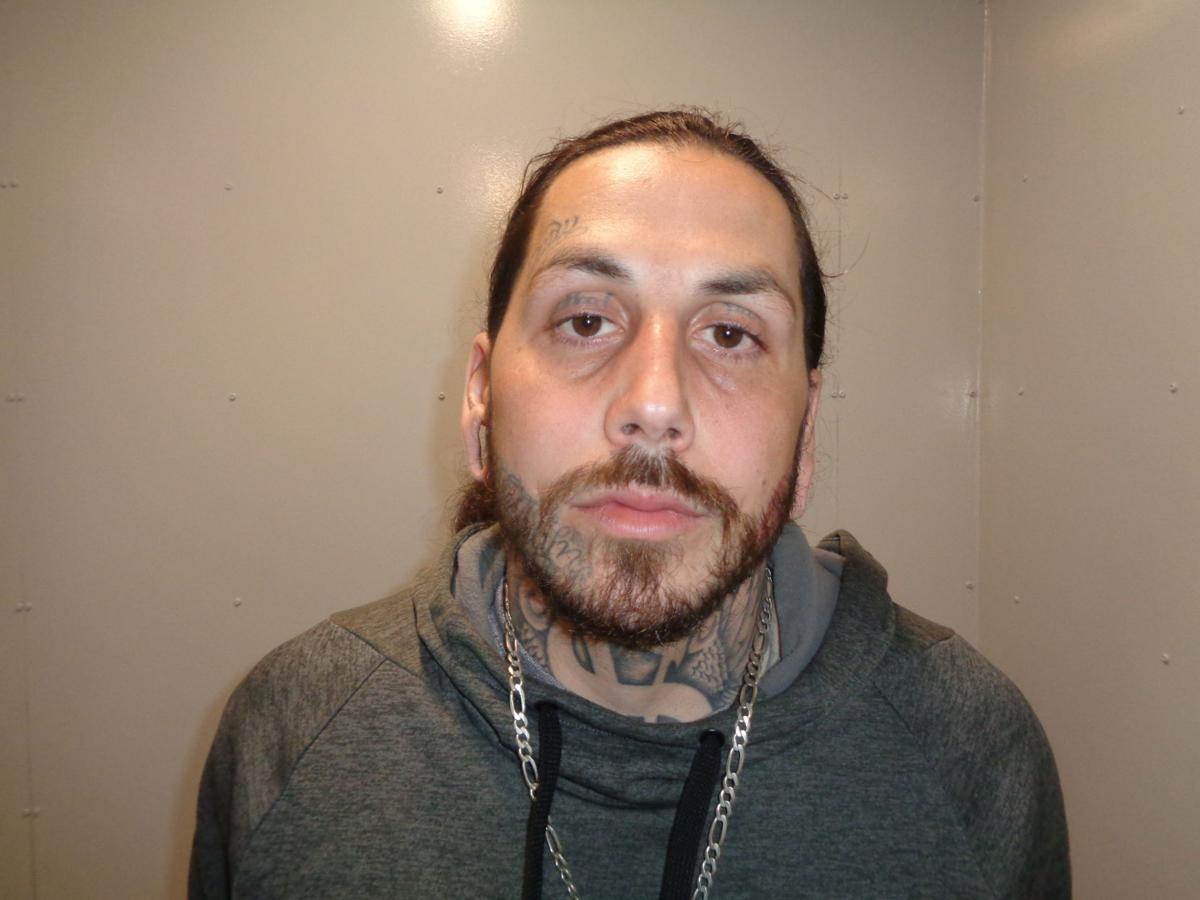 SELMA — Selma police have arrested an alleged gang member for driving under the influence. 
At about 1:30 a.m. Friday, officers of the Selma Police Department observed a brown Infiniti sedan traveling northbound on Mitchell Avenue, occupied by two adult male subjects allegedly fail to make a complete stop in the intersection of Mitchell Avenue and Nebraska Street, Selma.
As Officers approached the vehicle in an effort to conduct a vehicle stop on the brown Infiniti sedan the vehicle sped up and attempted to allude authorities through the residential area near Rose Avenue and Highland Avenue, police said.
The vehicle subsequently came to a complete stop in the alley way near the 2400 block of Highland Avenue where the front male passenger allegedly exited the vehicle and attempted to flee on foot. The male subject was described an adult Hispanic male, wearing a blue hooded sweater and dark jeans. This same male subject began jumping fences and officers lost visual and were unable to locate him, according to authorities. 
The driver of the vehicle was identified as Michael Wayne Mathison. Mathison, 31, is a known Bulldog gang member from the city of Selma, police said. It was later determined Mathison's blood alcohol content was three times the legal limit, according to authorities. Mathison was transported to Fresno County Jail on the following charges: DUI, DUI with .08% BAC, Evading a peace officer, driving without a valid license. 
Be the first to know
Get local news delivered to your inbox!