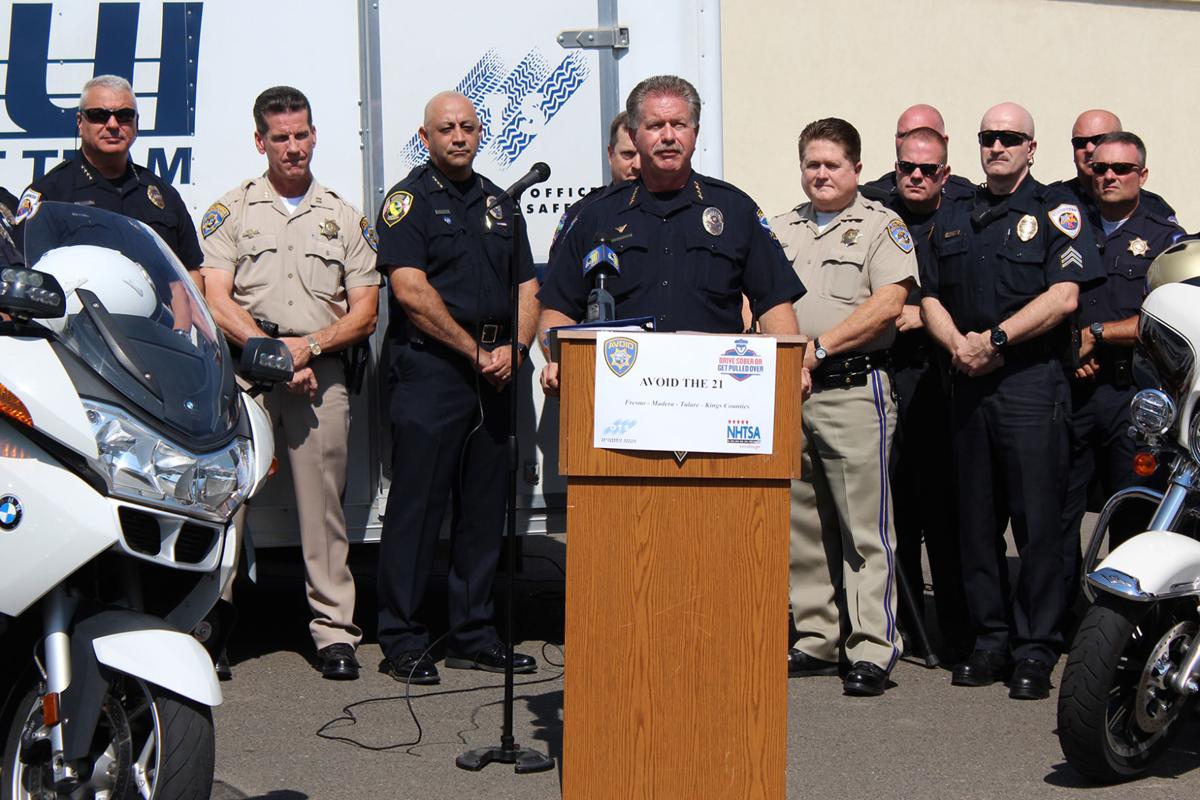 SELMA – A press release from Selma's City Manager Teresa Gallavan announced that Selma's Police Chief Greg Garner has retired.
The release stated:
"The City of Selma's Police Chief Greg Garner has retired, and officially separated from the City, effective today, August 29, 2019. Chief Garner served as the City's Police Chief since July 2, 2013.
"Lieutenant Myron Dyck will serve as the acting chief until an interim chief is appointed by the city manager. The City will also begin the search for its new police chief. 
"Acting Chief Dyck has more than 30 years of experience with the City's Police Department and previously served as the City's Interim Chief from June 2009 to July 2013. He is committed to serve and protect all citizens, and continue the valuable partnerships, programs and initiatives underway in   the Police Department."
Be the first to know
Get local news delivered to your inbox!