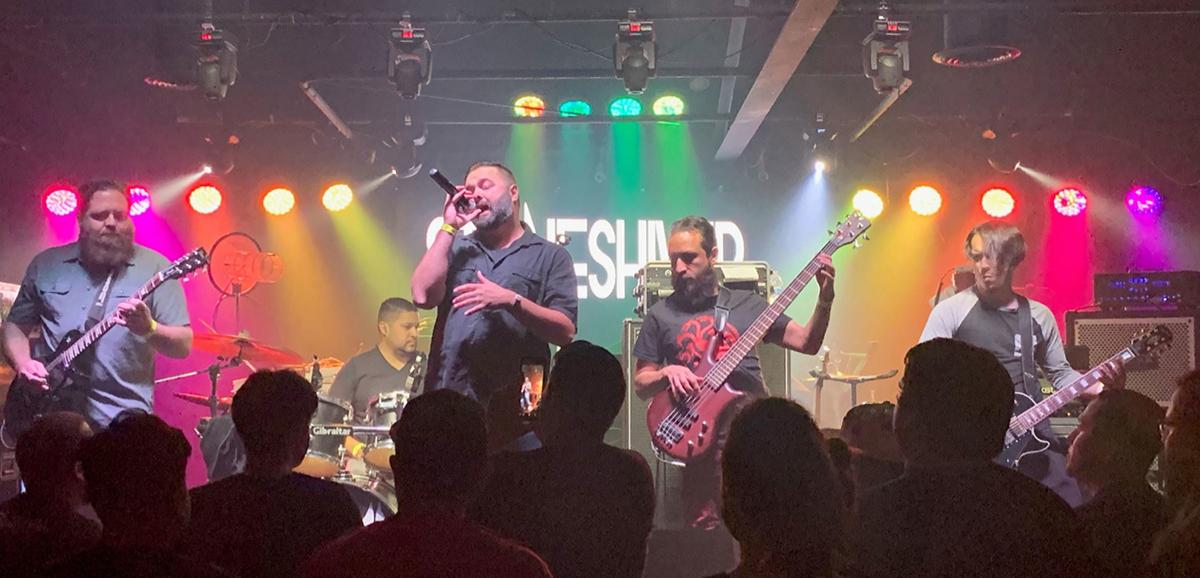 SELMA – With the quarantine precautions in place, plans for the 4th Annual Selma Craft Beer Festival have been cancelled. That is, until drummer Phillip Hernandez got an idea.
The Beer Festival is just one of a slew of local events that have been put on hold. However, since this event is a benefit for the local Selma Cancer Support, and the performers are local musicians, Hernandez couldn't accept that there wouldn't be an event to help raise funds for this local nonprofit.
"This fantastic event benefits Selma's Cancer Support organization, which is a great local charity. Our goal was to ensure that this festival had that special local touch. It makes for a special event for all the musicians involved while raising money for a great cause."
With the contagious coronavirus spreading, California's governor called for a 'shelter-in-place' mode of self-isolation which has severely limited interaction.
But Hernandez couldn't just let a good thing disappear.
"Here's the deal. We don't think they should miss out on that financial gift because of all this craziness and, lucky for us, we have the technology to do something about it," he said.
The event was scheduled for April 4 and tickets were set for $20-$30. The music lineup was scheduled to include Kingsburg's Stoneshiver, two bands from Selma - The Stereo Hopeful and Hector and the Gang - and Visalia's WesthowarD on the entertainment stage curated by Mountain View Productions. They even had food trucks and vendors lined up.
So instead of being able to enjoy local craft beers, good music, good food and good company at the Pioneer Village, instead the community may still get a chance to enjoy some of this, but from the comfort of their own home.
"We thought we'd try to shed a little light during these uncertain times so my band, Stoneshiver, is putting on a free livestreamed acoustic concert on our Facebook and Instagram accounts. [This will take place] on the same day it was supposed to happen [at 7 p.m.]," Hernandez said. "We will be displaying a way to make online donations for the charity that the festival was going to raise money for. All proceeds collected during our livestream will be donated to the Selma Cancer Support organization."
This is Stoneshiver's second year working with the Selma Craft Beer Festival and Hernandez said the bands were eager to perform for their friends, family and neighbors.
"Any chance we can get to play our hometowns of Selma and Kingsburg, we jump on it."
Of the breweries that were going to participate, Hernandez encourages those who are 21 and older to consider supporting these local businesses. These had included Riley's Brewing, Tioga Sequoia Brewing, Tactical Ops Brewing, Full Circle Brewing, Zack's Brewing, San Joaquin Warthogs, 411 Broadway Ale & Spirits, Drakes Brewing, Bird Street Brewing, Brew Bakers Brewing, House of Pendragon, Gray View Brewing, The Den, Sequoia Brewing, Blaker Brewing, Santa Maria Brewing Company, Lake Bottom Brewing and TCHOPS.
"Go out and grab some of your favorite locally crafted beer because they, too, need support right now! Then join us from your bunkers!"
Be the first to know
Get local news delivered to your inbox!