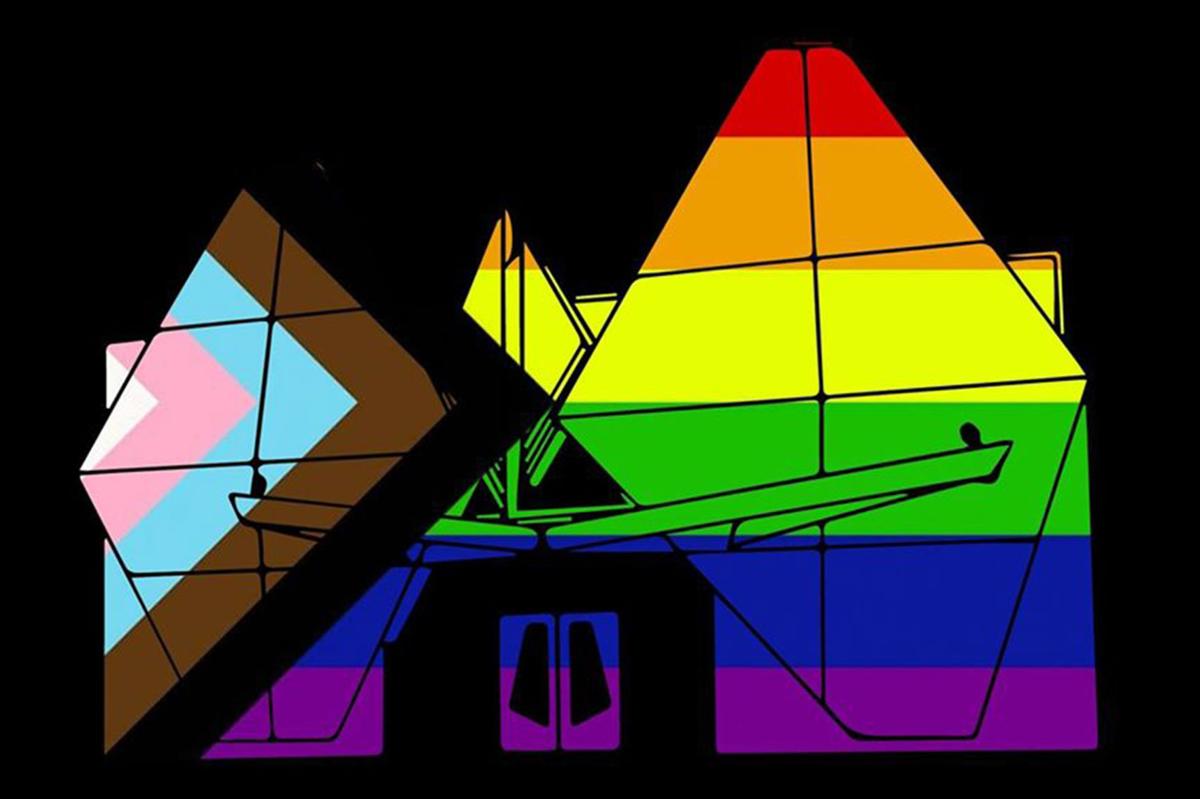 SELMA – The Selma Arts Council recently announced they are seeking to be more inclusive in the representative of the Black community and people of color on their board.
In their social media post, the Council said not only are they expressing "steadfast solidarity with the Black community and with groups working to promote social justice and equity for communities of color in the arts, education, and society at large," they also voiced support for the Black Lives Matter movement.
"Black lives matter, and addressing the systemic problems in organizations and institutions is the first step to making a lasting change. We believe in making ourselves accountable to action in these times."
Their statement continues as follows:
"While we are proud of our commitment to diversity and inclusion, we recognize there is much work to be done. We see an overwhelming absence of Black voices, Indigenous voices, and people of color on the stage, behind the scenes, and at the table in theatres across the country and especially here in our own communities. The Selma Arts Council feels a responsibility to take steps that will advance our commitment to diversity and inclusion."
The Selma Arts Council:
• Is now accepting applications to fill two voluntary positions on the Selma Arts Council. We strongly encourage applications from candidates who identify as Black, Indigenous, and/or people of color. This is our attempt to create space and leadership opportunities for voices that are traditionally and unfairly disenfranchised. Applications are available now at selmaartscenter.com, by clicking on 'Opportunities' under the 'Get Involved' tab. Every application submitted will be considered and reviewed.
• Will host a series of conversations that will be open to the public to raise awareness around the current state of diversity and inclusion in both the national and local theatre community. Along with invited guests and community members, our aim will be to listen first and then begin a conversation that can lead to equitable changes.
• Renews its commitment to culturally diverse programming, as stated in our mission statement, and pledges to curate events purposefully and intentionally to promote diversity and inclusion in our programming.
"Members of the Selma Arts Council have made personal donations to several causes including Black Lives Matter, NAACP Legal Defense & Education Fund, The Bail Project, NorCal Resist Activist Bails, Fresno State NAACP, The Fools Collaborative, and others working towards social justice and equitable changes across the country.
"We all have the power to make a difference. This is our way of initiating a change that is more inclusive to the voices that represent our communities. We have heard a call to action. We invite others in our community to join us in this necessary work and to examine the ways in which our practices might be silencing voices that are critical to our conversations about art and the world we all share."
The Selma Arts Council welcomes feedback and suggestions and may be reached at council@selmaartscenter.com.
Be the first to know
Get local news delivered to your inbox!