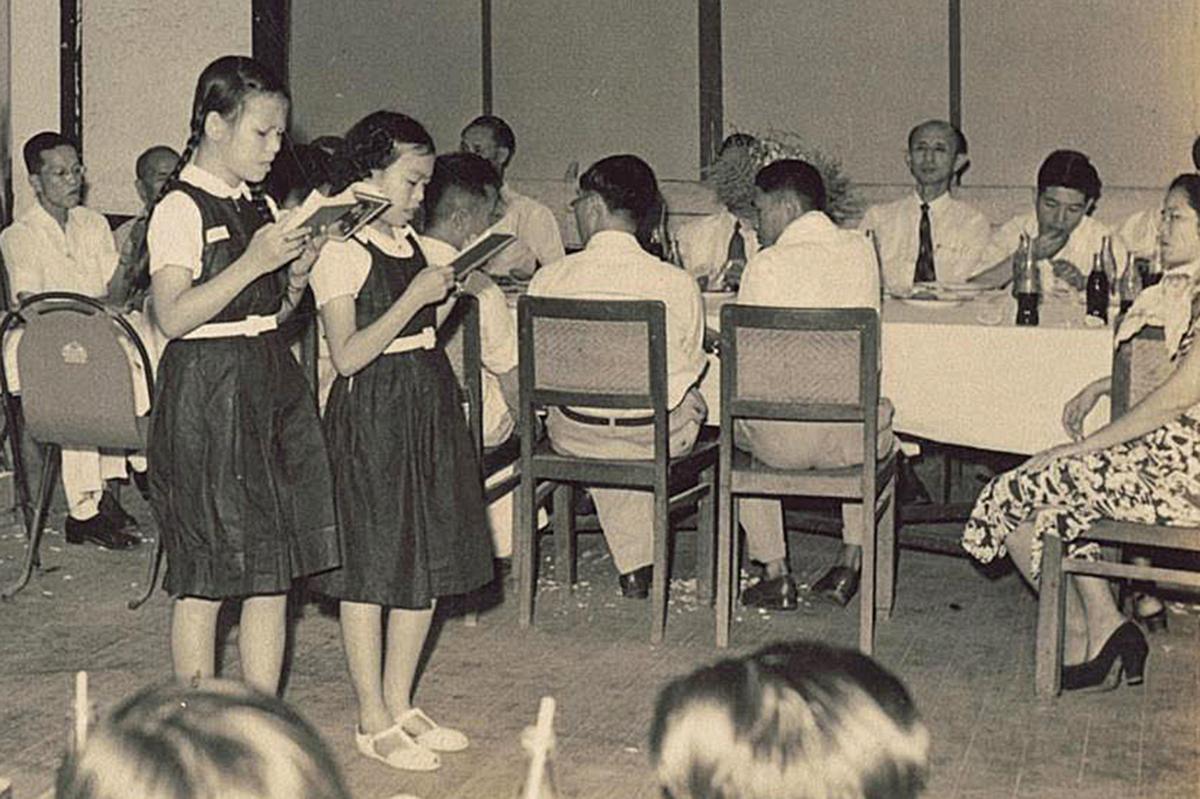 SELMA – In school, we recited the Flag Salute every morning.
Other recitations included speeches, or telling what we did over vacation. It included memorizing poems, or sayings of famous people. In my eighth grade class we memorized long poems, like "If" by Rudyard Kipling. We also learned the preamble to the Constitution. You can find it online.
In my church, all the children performed on Mother's Day, Father's Day, Easter, Thanksgiving, Christmas and any other day that seemed important enough to have a program.
The poems were always long, but Mom taught us how to memorize - learn two lines of the poem, and that was all for one day. Each day we added to it.
When it came time to perform, we stood in front of our audience, in our Sunday best clothes, proud, smiling, and sure of our part, except when brothers made silly faces at you, trying to make you laugh and forget the next line.
The cure for saying it well for me, was to look at Mrs. A. who always encouraged the speaker.
If I did not look at my brothers, I could recite my poem perfectly. Thanks to Mrs. A.
Be the first to know
Get local news delivered to your inbox!