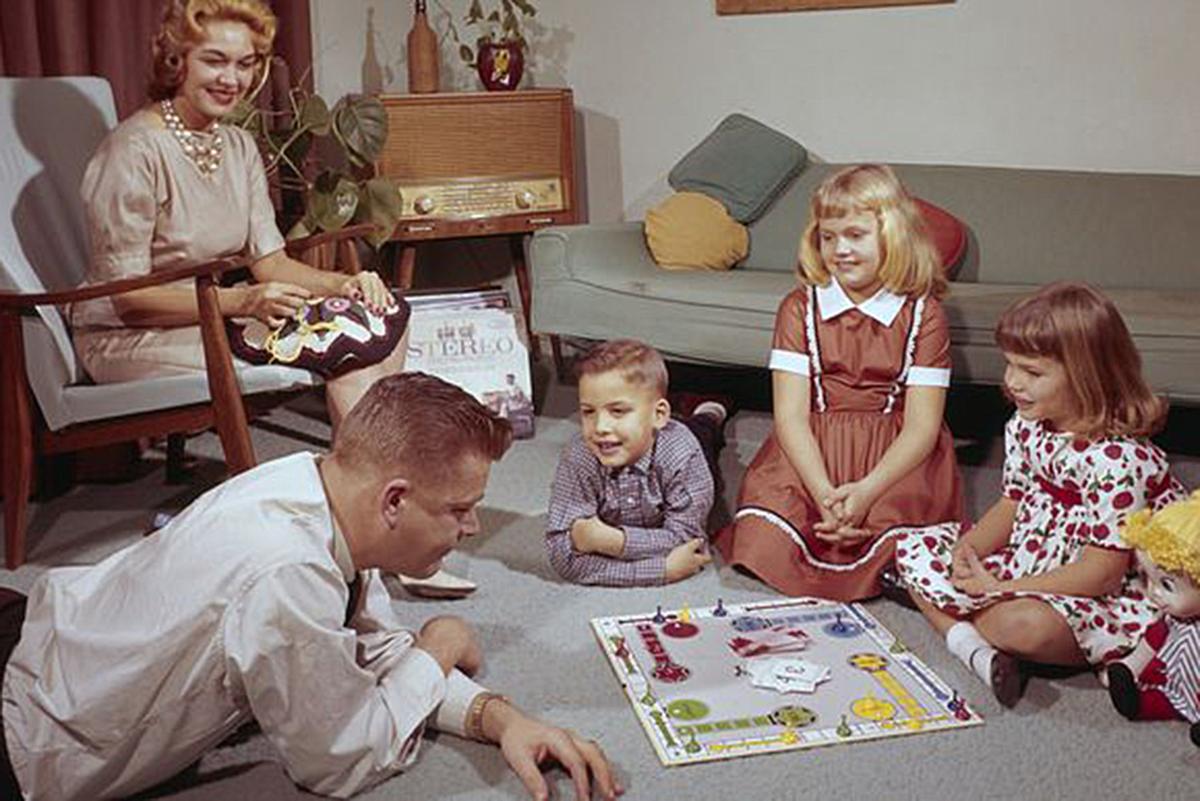 SELMA – Monopoly has been around for a long time. It's good not to start the game too late in the evening. Sometimes, the game takes a long time. My brother Ted would borrow from the bank which is against the rules.
Sorry was a family and neighborhood favorite. Summer afternoons, when it was too hot to play outside, neighbor kids came over to play Sorry or other table games.
Sunday afternoons, after church, after dinner, dishes and an hour of rest, Bob Willard and I played table games. We did not play Pit because it was too noisy. We did not want to wake Dad, Mom and Grandma from their naps.
Pit was a trading game. You traded cards with another player, trying to collect all nine cards of one set. You could say, (more like yelling) "Trade two" or "Trade three," until someone said (yelled), "Corner on wheat" (or corn, or barley or whatever grain you had). There was the Bear (minus 20 points) or the Bull (plus 20 points if you won, minus 20 points did not win).
Then, of course, there were dominoes or touring. In touring, you pick up the top card from the pile on each turn and do what it says. You have to have a GO card to start your tour. Mileage cards take you on your tour. You might lose a turn if you pick up a Flat Tire card, or Stop for repairs, but the person who goes the set miles first is the winner.
Uno was another family favorite and several games could be played with Flinch cards.
Try one of these games. You might like it. These days that we have to stay at home, games can be a source of fun, relaxation and family times together.
Be the first to know
Get local news delivered to your inbox!