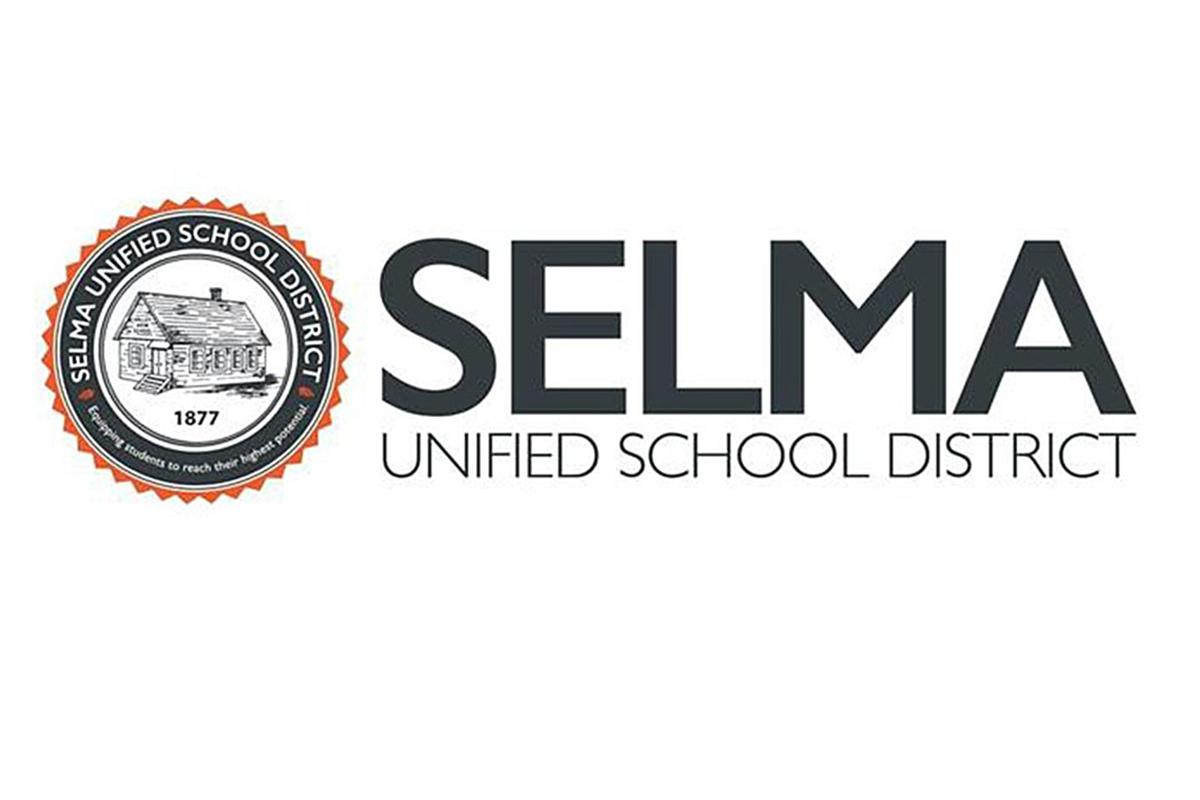 SELMA – Selma Unified will soon be registering students for transitional kindergarten and kindergarten.
Registration will take place from 9 a.m. to 4 p.m. July 23 and July 28 at Selma High School and July 30 at Eric White Elementary.
All Registration times are by appointment. Call 898-6516 to schedule an appointment.
The age criteria for each program are as follows:
Transitional kindergarten: Children must be born between Sept. 2, 2015 and Dec. 2, 2015 to attend.
Kindergarten: Children must be born on or before Sept. 1, 2015 to attend.
Selma Unified is asking parents to start the registration process even if they are missing some of the required documents.
New to Selma Unified
For students who are new to Selma Unified School District, call 898-6516 to schedule an appointment or for more information. All new students will need to provide the required documents to enroll along with prior school enrollment information.
What is required to enroll my child?
Bring the following required items to your appointment to complete your child's enrollment:
Child's age: Birth certificate, baptismal record, hospital record, county record, passport.
Address: Current rent receipt, gas, water, disposal or electric bill with parent/guardian name. A Declaration of Residency will be required if proof of address is not under parent/guardian name.
Updated immunization record (yellow card or computer printout): Have immunizations completed prior to your appointment. Incomplete immunizations will delay registration.
Physical examination: Bring in the most current physical. This is for TK, kindergarten and first grade only.
Be the first to know
Get local news delivered to your inbox!