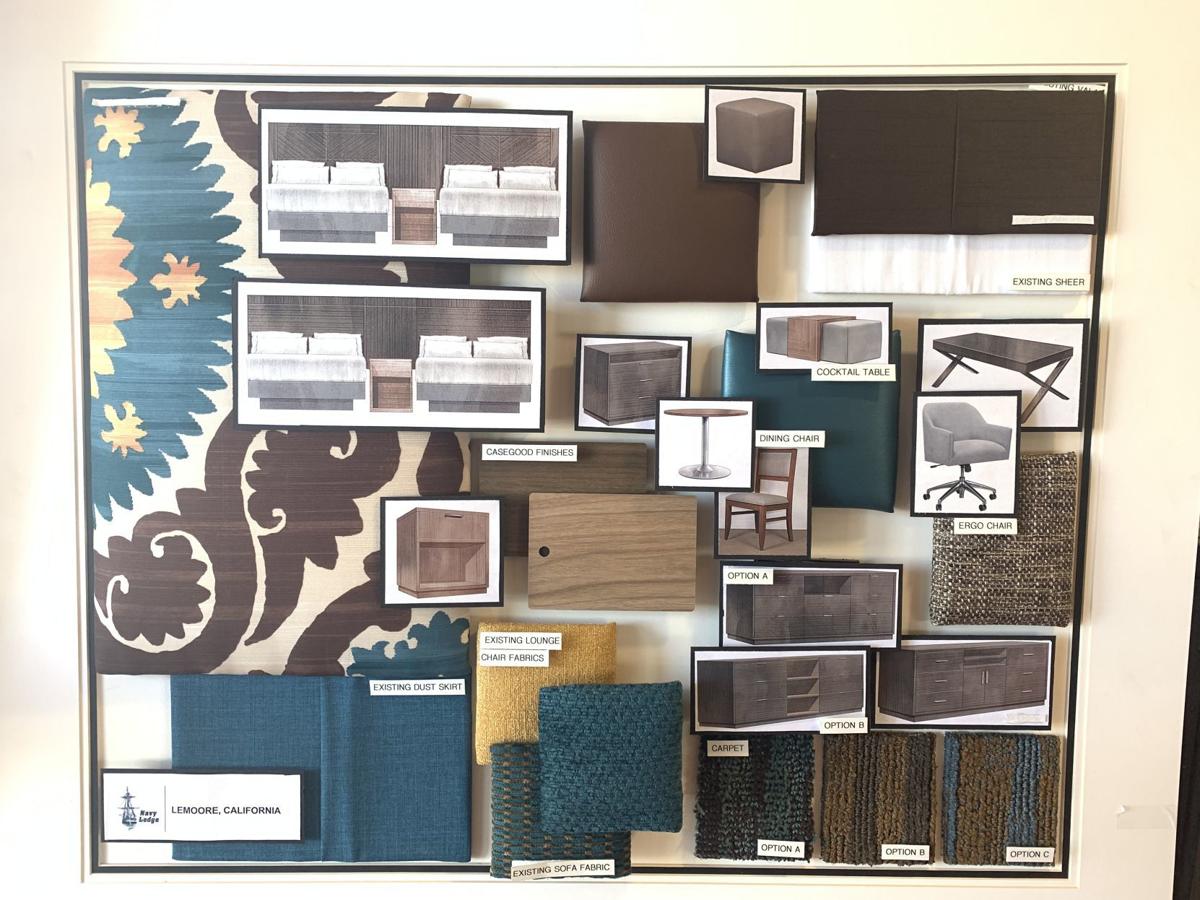 Navy Lodge Lemoore is undergoing a $970 Thousand Dollar renovation. When complete, the renovated rooms will have the look and feel of home, without the cleaning chores. The renovation includes an entire new living area with updated décor and furniture as well as an updated vanity and bathroom. The renovation will start July 2019 and be completed on October of 2019.
You have free articles remaining.
"We want the Navy Lodge to be our guests' first choice when looking for a place to stay when away from home, either on vacation or on a business trip," said (insert name), General Manager, Navy Lodge (insert name). "These renovations will provide our guests with an experience and value that the Navy Lodge is known for. It is this type of environment that guest come to expect from a 4 star hotel, but at lower cost at the Navy Lodge."
Navy Lodges offer family suites and oversized guest rooms that feature a kitchenette complete with microwave and utensils, cable TV with premium channels and DVD player. Navy Lodges offer guests housekeeping service, vending machines, DVD rental service and laundry facilities as well as handicapped accessible rooms. Guests also have free Wi-Fi, in-room coffee, breakfast in the lobby and newspaper as well as convenient on-base parking while staying at a Navy Lodge. Most Navy Lodges welcome all of your family pets.
To make a reservation at a Navy Lodge, call 800-628-9466 (800-NAVY-INN), 24 hours a day, seven days a week or go online at www.navy-lodge.com. For other military lodging options go to www.dodlodging.com.