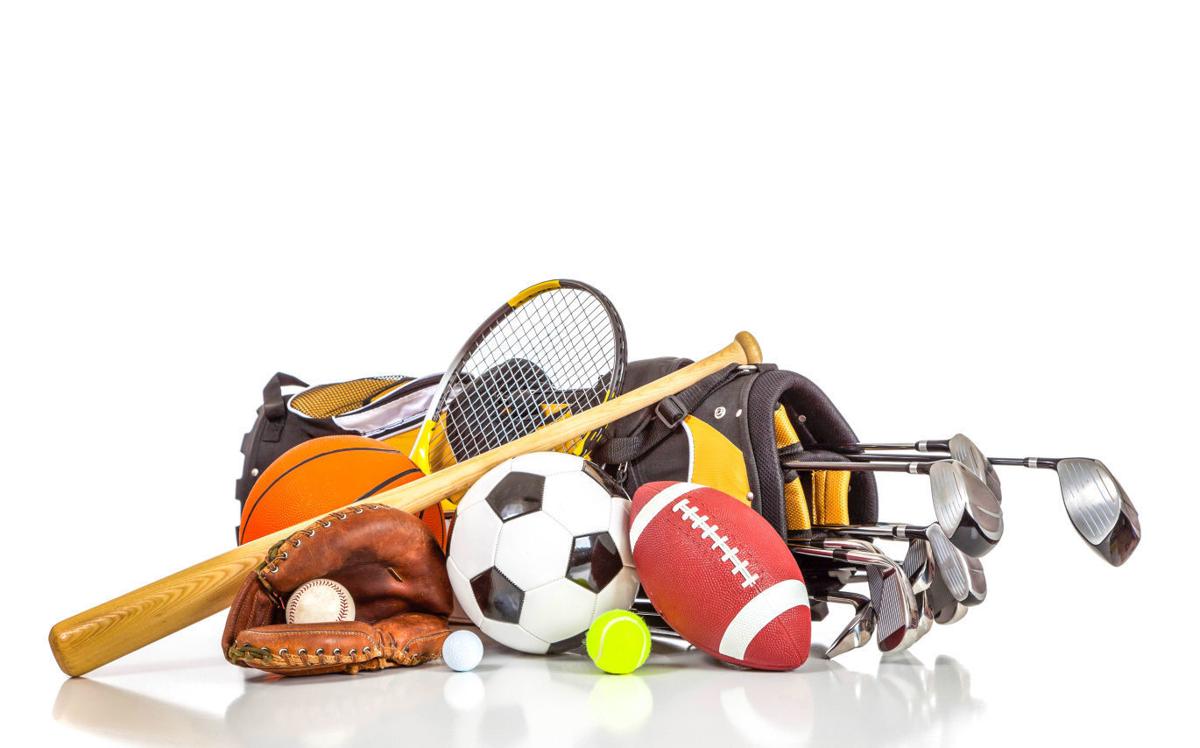 KINGSBURG — After almost a year and a half away from the field due to the pandemic, the Kingsburg High Vikings stepped back onto the field of play on March 19 to open the season.
The Vikings defeated the Central Valley Christian Cavaliers 21-14 on a rainy night at Kingsburg High School.
The CVC/Kingsburg game, year-in year-out is always a battle. No matter who is perceived as the "favorite."
"Records go out the window when we get together," said David Wilson, Kingsburg High head coach. "I thought our defense played extremely well and held them off long enough for our offense to make some great plays. We had big plays from Blake Spomer, Ethan Winslow, Kaden Tate, and Jett Jackson. Our defense was fueled by Defensive End Blake VanBebber, Strong Safety Noah Jimenez along with Cornerback Burce Tiran."
Coach Wilson said that there were tons of excitement before the game and that players were itching at the opportunity to play.
"There, of course, was a lot of emotion before the game. This season has been such an emotional roller coaster, thinking it would never happen, so when the music started, and we ran through the Viking ship with the smoke, I think a few of us just sat back and took it all in," Wilson said. "We wanted this so bad for our seniors, I glad our school was able to give it to them. It was special to be out there."
Kingsburg took an early 6-0 lead early in the second quarter on a 21-yard touchdown pass from Ethan Winslow to Kaden Tate. Central Valley Christian scored on their ensuing possession to take 7-6 lead which would be the halftime score.
The Vikings scored on the opening possession of the second half when Winslow connected with Blake Spomer on a 55-yard touchdown pass. After the successful extra point, the Vikings had a 13-7 lead early in the third quarter. The Cavaliers battled back and retook the lead on a three-yard rushing touchdown from Kenny Jackson. The Cavaliers led 14-13.
Kingsburg responded when Winslow connected with Tate again for a touchdown. After a successful two-point conversion, Kingsburg held a 21-14 lead after three quarters of play. They would hold on for the victory.
Coach Wilson thought that his quarterback was in good form in the opener.
"I thought for the first game and the elements with the weather, Ethan played well. He took care of the football and didn't turn the ball over," Wilson said. "He was quick with his decision and made some big plays for us when we needed them. Kaden had arguably his best game. Moving from the outside and playing more at the TE position was new for him, but I thought he had a great game."
The Vikings move to 1-0 on the season and will travel to play Sanger High School on Friday, March 26 at Tom Flores Stadium. 
We still have a ton of things we can get better at in all three phases. We had some breakdowns on special teams that we need to fix, and there were some mental mistakes on both sides, like missed assignments and some unwanted penalties," Wilson said. "It's just so nice to be playing football. I can't thank our Administration, Kingsburg High School staff, parents, players and the community for helping us pull this off. The looks on our players and students' faces Friday night was worth all of the hard work and struggles it has taken to make this year as normal as possible. This is the best football community around and I'm blessed to be the head coach."
Selma to open season on Friday
The Selma High Bears will open their season on Friday, March 26 hosting the Bullard Knights at the newly renovated Staley Stadium. It will be the season opener for both schools.
Be the first to know
Get local news delivered to your inbox!