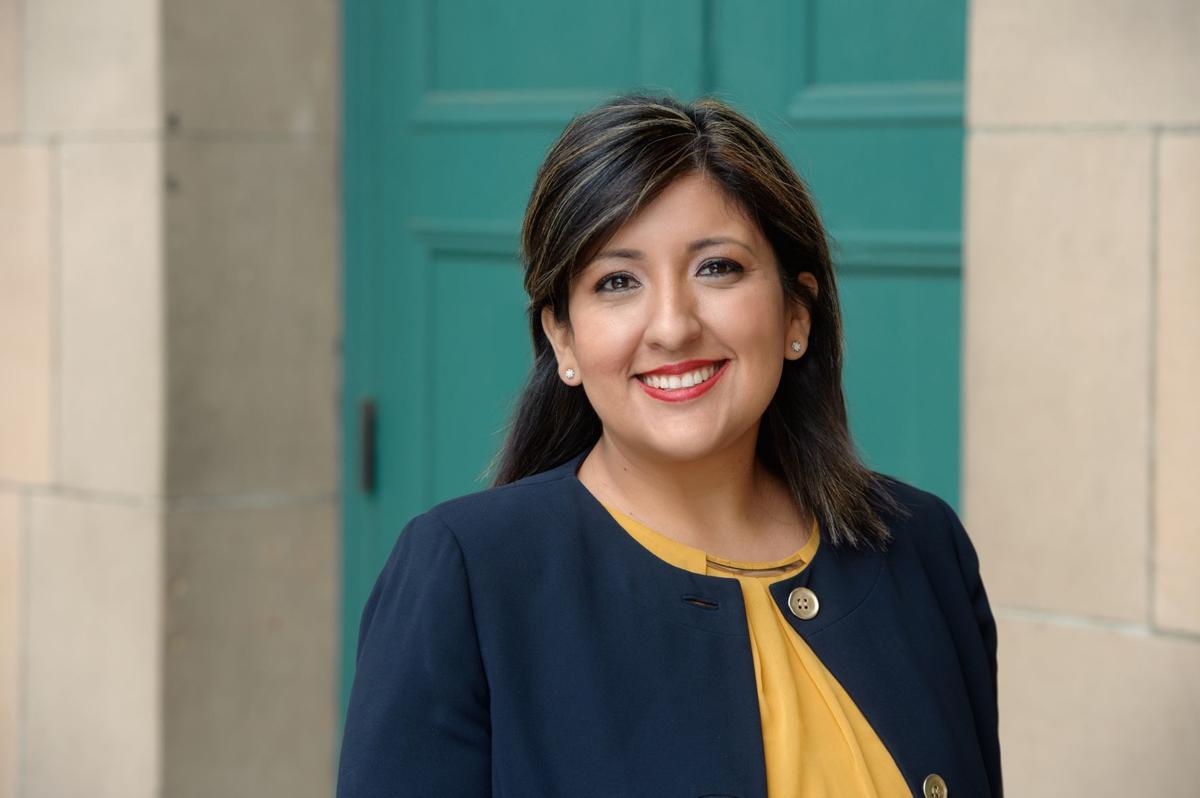 SANGER —California State Senator Melissa Hurtado (D-Sanger), released the following statement on the Joe Biden being elected the 46th President of the United States:
"Today marks a bright new chapter in our American story. It reaffirms the sacred nature of our Democratic institutions and begins a new day of hope, healing and unity for our country.
"President-elect Joe Biden has the experience, dignity and character we need to lead this country and represent ALL of our diverse communities. Whether you voted for him or not, he will be a president that listens to you and will work to make sure all families get a fair shot at achieving the American Dream."
In July, the Biden for President campaign named Senator Hurtado to its National Latino Leadership Committee. Senator Hurtado — an early supporter — is one of two female California leaders handpicked for this post; Los Angeles County Supervisor Hilda Solis heads up the committee. The committee has worked closely with campaign leadership to recruit talent in battleground states, provide input on policy initiatives, engage community leaders and provide input on Latino outreach. The national committee is made up of 40 leaders from 18 states, including five from California and Senator Hurtado the only member of the legislature.
Senator Melissa Hurtado was first elected to the California State Senate in 2018, flipping the 14th Senate District from red to blue. The daughter of immigrant parents and the first in her family to graduate from college, Hurtado is the youngest woman ever elected to the State Senate and a legislator that works across the aisle in Sacramento to deliver on clean water, clean air, quality healthcare and education, and good paying jobs for disadvantaged communities.
Be the first to know
Get local news delivered to your inbox!