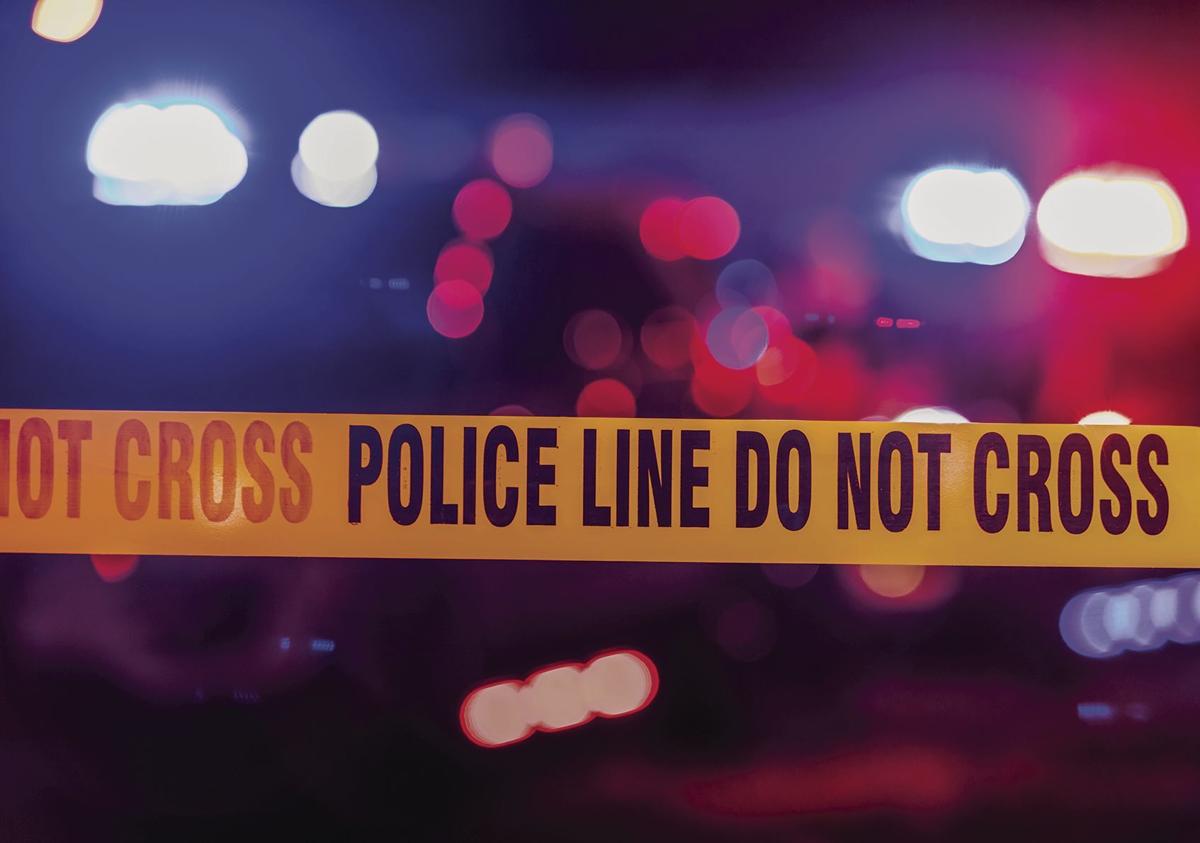 KINGSBURG — At around 3:30 p.m. Thursday, Dec. 12 a vehicle fired three shotgun rounds at an occupied residence in Kingsburg, according to police. 
The shooting area was at Church Street and Lewis, where a juvenile inside the residence was struck. The juvenile's injuries were not life-threatening.
There are two suspects involved, who fled in a late '90s to early 2000 white Honda Accord four-door with a sunroof and dark wheels, according to reports.
Anyone who has further information related to Kingsburg Case number 20-0001234 is urged to contact Det. Derek Gagnon at 
Be the first to know
Get local news delivered to your inbox!