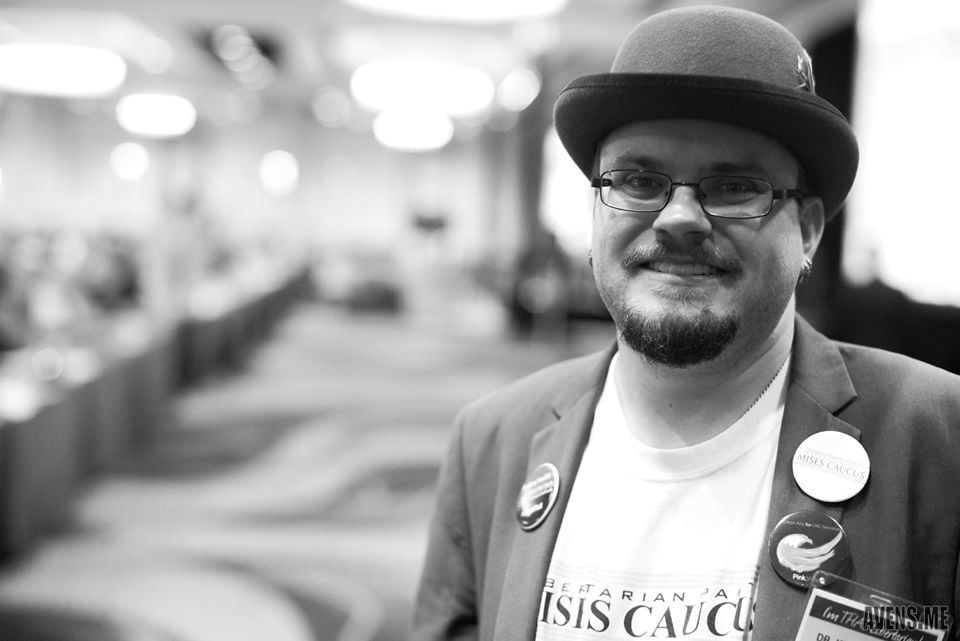 Most people are familiar with the commonly used phrase, "All politics is local." And there is some truth to that phrase. Whatever office a candidate may be running for, from local office to federal office, the campaign is won through the campaign making direct or indirect contact with the voters.
Yet, there is a disturbing trend in politics that places the focus on the federal level down toward the local. Voters are much more likely to vote for candidates for federal and state offices than for candidates for local office. This is because most voters are low-information voters and vote for the party over the person. So when it comes to local offices, which are non-partisan in California, voters often don't know enough about the candidates to make an informed decision.
The reason this is so disturbing is that there is much more direct influence of local government on the lives of people than at the state or federal level. Also, the constituents have much more direct contact with local government over state or federal. It's much easier for a local resident to attend a city council meeting and give public comment on an issue that concerns them than to reach out to someone in state or federal office. The person least likely to get your personal message is the one people put the most effort into voting for – the President of the United States.
But the fault doesn't lie entirely with the voter. While most voters are low information voters and do very little research on the candidates, most candidates for local office don't make it very easy to help the voter learn more about them. Many local candidates do not give the voters much relevant information on what differentiates them from their opponents.
Most local candidates don't have websites to provide information. Many do not even have social media accounts for their campaign. Especially when it comes to incumbents in local office, they rely almost entirely on their name recognition from being an incumbent. The work really falls on their challengers to reach out to the voters and tell them about themselves.
Winning an election takes much more than putting up yard signs. Those help, as low information voters often vote for the candidate whose name they are most familiar with. This might be because they have seen their signs more frequently than those of other candidates. However, there are numerous ways to get information out to the voters about candidates, such as canvassing or direct mailing.
Interestingly, I was recently yelled at by a voter for "spamming" his neighborhood with campaign materials for a candidate I am volunteering for. The reason I find this interesting is that if I wasn't distributing material about the candidate or trying to talk to the voters, they have less information to base their decision on.
I understand that people get tired of all of the campaign materials that show up at people's houses, whether in their mailboxes or at their doors, and people often don't want to take the time to discuss a candidate with a campaign volunteer or the candidate themselves. But the fact of the matter is, that this is the way a campaign should be run. People should make an informed decision on Election Day and this means that serious candidates need to do the work to get the information to the voters to help them make an informed decision.
Fortunately, as I have been out canvassing, most people I have talked to have been very cordial and many even thankful, that I have been out making direct contact with voters to share information about a candidate for local office. I appreciate the warm and friendly reception of most folks who open their doors as I am out canvassing.
Dr. Kenneth Brent Olsen is a clinical psychologist practicing in California. He has been active in the Libertarian Party since 1996 when he ran for Salt Lake County Commissioner in Utah. To contact Dr. Olsen, please email him at vicechair@ca.lp.org.
Catch the latest in Opinion
Get opinion pieces, letters and editorials sent directly to your inbox weekly!