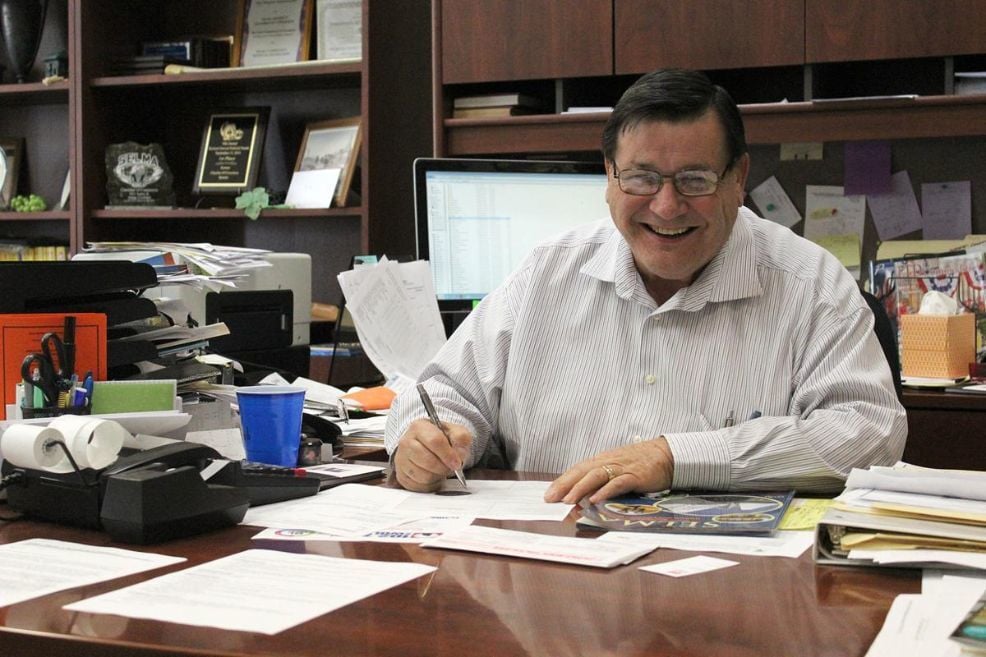 CENTRAL VALLEY —  With stay-at-home orders lifted statewide last week, local business owners are eager to get one step closer to normalcy.
"Over the last week, people downtown seem really excited that things are opening up again," said Jeff Dodd, executive director of the Kingsburg Chamber of Commerce. "It's more of an upbeat feeling among the people I've talked to."
Dodd said that the stay-at-home order had affected local business to the point where the Chamber of Commerce had essentially even shut down, with Dodd and Kingsburg office administrator Barbara Little needing to go to the office just a few times a week.
Now that the stay-at-home order has been lifted, restaurants can go back to offering outside dining. Prior to the most recent stay-at-home order, which Governor Gavin Newsom implemented in early December, Kingsburg had been closing Draper Street to traffic so that downtown restaurants could use the entire street for outdoor dining.
The event, dubbed Shop & Dine, was a success for both restaurants and retailers, who would stay open late to take advantage of the sidewalk traffic.
"People were looking for something they could do safely. They'd come down and have dinner and do a little shopping," Dodd said.
While Shop & Dine may return in the next month or so, the next big downtown event for the city will be the return of the popular Kingsburg Car Show, set for April 17.  Dodd said that it's "probable" that the Kingsburg Swedish Festival will return this year, as well, albeit with certain safety guidelines in place.
"It will really be 'back to work' when restaurants can have customers dine-in and I think people will be elated when that happens," said Bob Allen, executive director of the Selma District Chamber of Commerce.
Selma has been facing many of the same struggles as Kingsburg – and the Valley as a whole – in terms of local business owners wanting to re-open fully and serve their customers how they see fit.
"It's been nine, ten months and they've had to struggle. Anything they can do to get customers in, they'll be very appreciative. Now that they can have outside dining, that will be appreciated very much," he said.
While Selma currently has no plans to close downtown areas to traffic for expanded outdoor dining, the option is open for individual restaurants.
The lifting of the stay-at-home order is a glimmer of hope for local businesses that have had a rough 2020 and are not looking for a repeat in 2021. Amid all the confusion and uncertainty of the COVID-19 pandemic, Dodd said that there are silver linings to be seen.
"I know there have been some businesses that have shut down but there have also been several new businesses that have been opening up in Kingsburg so that's been a good sign, even under the conditions that we're at," Dodd said.
Be the first to know
Get local news delivered to your inbox!