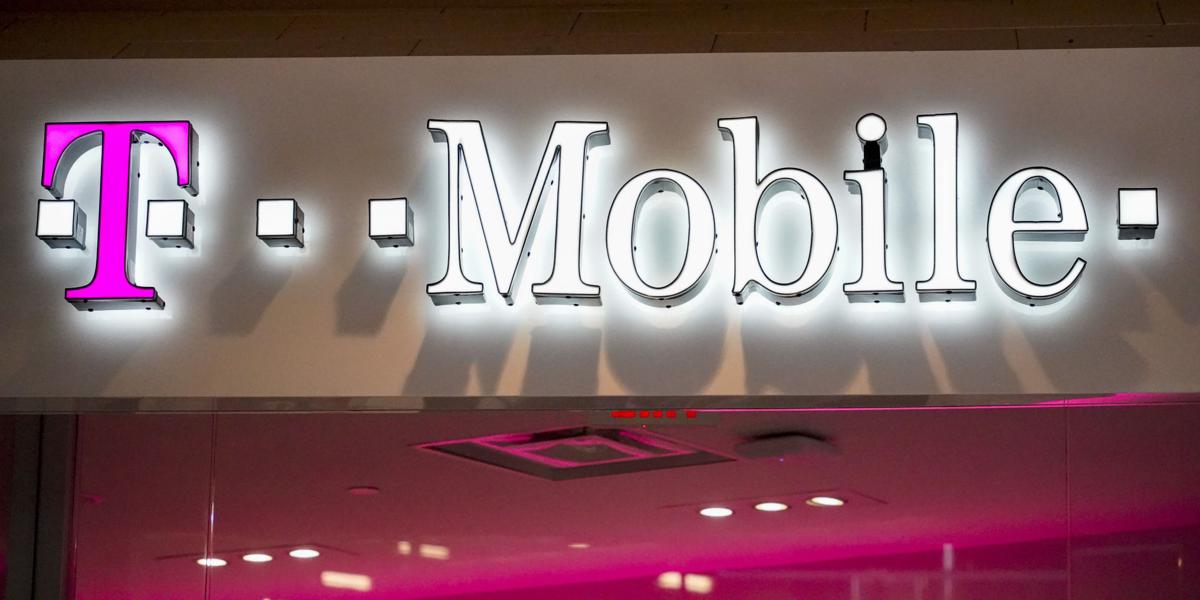 KINGSBURG — The City of Kingsburg has announced that T-Mobile has started construction on its previously-announced Central Valley Customer Experience Center (CEC). T-Mobile's forthcoming CEC will operate at the former K-Mart location, 333 W. Sierra St.
Slated to open for T-Mobile employees in the second quarter of 2022, the CEC delivers on the company's commitment to create approximately 1,000 new jobs, making T-Mobile one of the largest employers in the area.
"T-Mobile is thrilled to get to work building T-Mobile's newest Customer Experience Center here in the Kingsburg area so we can continue to deliver our people-first Team of Experts approach to service to even more customers," said Callie Field, T-Mobile's Chief Customer Experience Officer. "This new CEC will allow us to add approximately 1,000 employees to Team Magenta over time and we're excited to tap into the talent and innovative thinking this area has to offer."
"We have been elated by the commitment and investment T-Mobile has made in, and for, the local community," said Kingsburg Mayor Laura North. "At every turn, T-Mobile has worked to bring the Customer Experience Center to reality the right way. We look forward to being great community partners for many years in California's Central Valley." 
An economic impact assessment completed by Berkley Research Group in 2019 identified more than $100 million in total value added to Fresno County through T-Mobile's investment. The report outlines how the Center will help address systemic economic challenges facing Fresno County by providing more employment opportunities, accelerated economic growth and additional tax revenues. According to the report, "T-Mobile's average wage is 34% higher than the average compensation in the Central Valley and 51% higher than the average compensation in Fresno County."
The pending site and building improvements come after more than two years of collaboration between city officials and T-Mobile to address parking, traffic, design standards and more. T-Mobile's site plan is expected to blend the company's Un-carrier culture with Kingsburg's Swedish influence, including plans for new signage, updated building elevations, onsite banners, and a decorative Dala horse in T-Mobile's traditional magenta color scheme.
"Congratulations to the City of Kingsburg on this incredible news! The T-Mobile Central Valley Customer Experience Center, bringing approximately 1,000 new jobs, will spur economic growth that will go a long way to address economic challenges in the area. This is a direct result of the hard work of so many individuals, including the Kingsburg City Council and all the city leadership involved," said Congressman David Valadao in a release.
Be the first to know
Get local news delivered to your inbox!