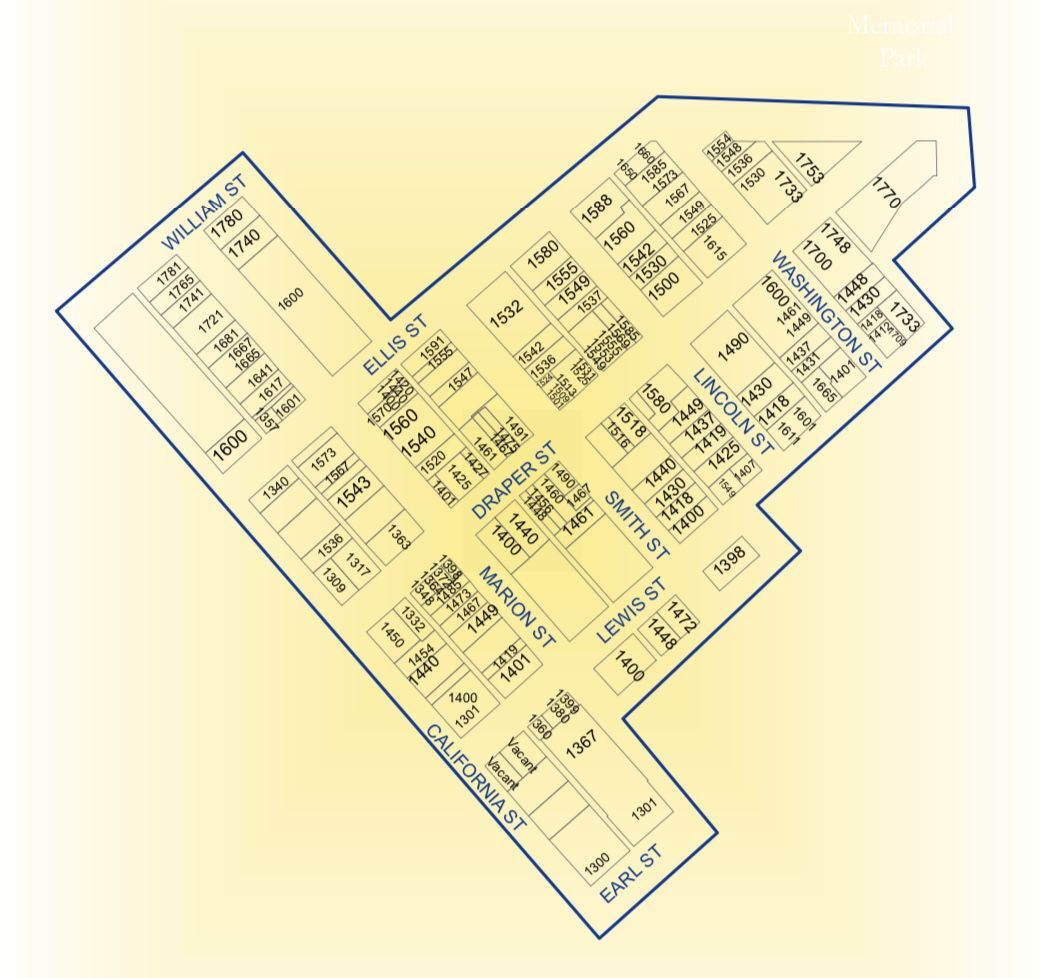 KINGSBURG - The Kingsburg City Council unanimously approved a resolution of intent to form Kingsburg Downtown Business Improvement District (BID) at a meeting on Wednesday, Aug. 5.
The BID is viewed as a step to downtown revitalization and intended as a proactive step to create immediate impact through marketing and image creation for downtown businesses. The district is slated to provide supplemental resources to help downtown's image and its shops and restaurants.
An advisory board of downtown business owners will govern the BID and seven names were selected during the meeting: District Chamber president Reggie Gierke (Kingsburg Media Foundation), June Hess (Svensk Butik), Leslie Carpenter (Berman's Flowers), Steve Safarjian (RPS Real Estate), Briana Valdez (Bluebird Home & Lifestyle Marker), Paula Coelho (Bella Rose), and Lauren Cooper (Man Salon).
A committee of downtown business owners had been preparing to present the BID plan to the council for the past six months.
According to the City of Kingsburg newsletter, the city will be mailing information to eligible business owners in the area starting this week. In the newsletter, it said the district's potential formation was due to "a culmination of a recommendation received in 2017 part of the city's downtown revitalization strategy, as well as considerable work done by several local merchants."
The BID's formation will be considered during a public hearing scheduled for Oct. 7.
Council enforcement efforts
Another item on the agenda that was discussed was the ongoing enforcement of health orders from the California Department of Public Health.
The council said the city received numerous complaints about citizens and local businesses employees and owners failing to comply with the state's health orders.
During the council's discussion, they directed the city staff to update enforcement protocols included if non-compliance continues. The council said one of the state's 10 "strike teams" will follow up with a possible citation if businesses and entities continue to not comply.
The strike teams includes representatives from the California Highway Patrol, the Division of Occupational Safety and Health, along with numerous state departments; Alcohol Beverage Control, Barbering and Cosmetology, Business Oversight, Consumer Affairs, Food and Agriculture, Labor Commissioner's Office, and the Governor's Office of Business and Economic Development.
According to the newsletter, the cities will use the following protocol for non-compliant businesses:
Informal communication based upon received complaints or staff witnessed violations(s) (email, phone call, personal visit). Staff will provide necessary education and seek voluntary compliance.
Additional follow-up due to non-compliance to include a written notice of violation. Written notice will cite known violations and identify that ongoing non-compliance will lead to staff contacting respective enforcement agencies. Staff will contact Fresno County Dept. of Public Health in an effort to gain compliance.
Final non-compliance: Staff to contact respective "strike team" agency.
COVID-19 update
During the council meeting, there was an update on COVID-19 cases in Kingsburg, saying the city has 242 total cases with 147 cleared or closed as of July 31.
The mode of transmission numbers from Aug. 5 were provided in the newsletter:
Close contact/person-to-person: 113
Community spread/unknown: 84
Travel related: three
Under investigation: 77
Deaths: two
As of Aug. 6, Kingsburg has 145 active cases with 120 closed or recovered.
Be the first to know
Get local news delivered to your inbox!