Gallery: Vikings win Central Section Division II championship
FRESNO  -  With rain pouring down on Margie Wright Diamond, the Kingsburg Vikings prevailed through the weather conditions to end its season on top. 
A fly ball caught by Carla Duarte sealed the Vikings fate as Central Section Division II champions after a 12-8 victory over the Hanford Bullpups on Saturday.
It's the program's first Valley title since 2013. 
CHAMPIONSHIP GLORY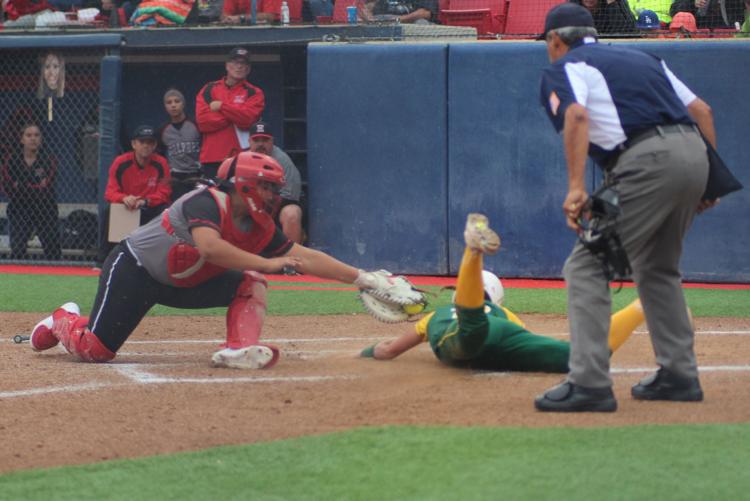 CHAMPIONSHIP GLORY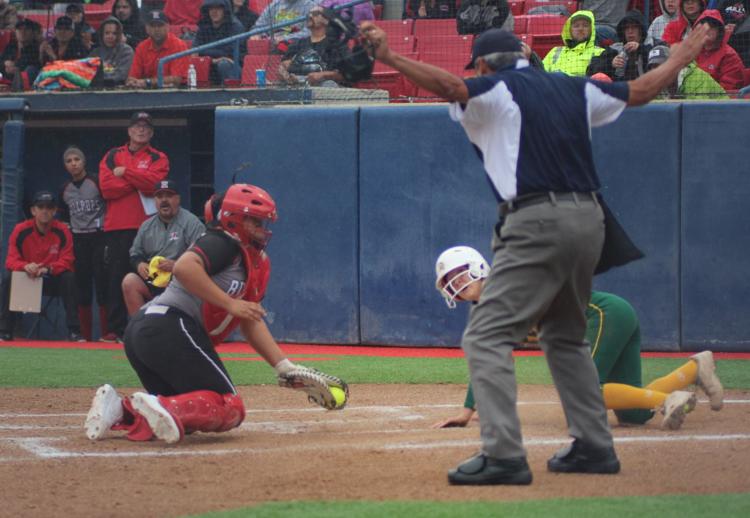 CHAMPIONSHIP GLORY
CHAMPIONSHIP GLORY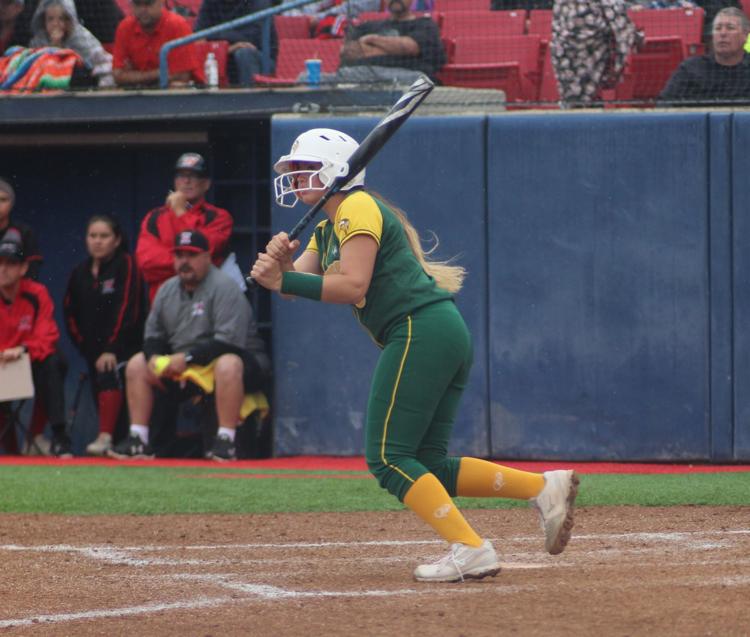 CHAMPIONSHIP GLORY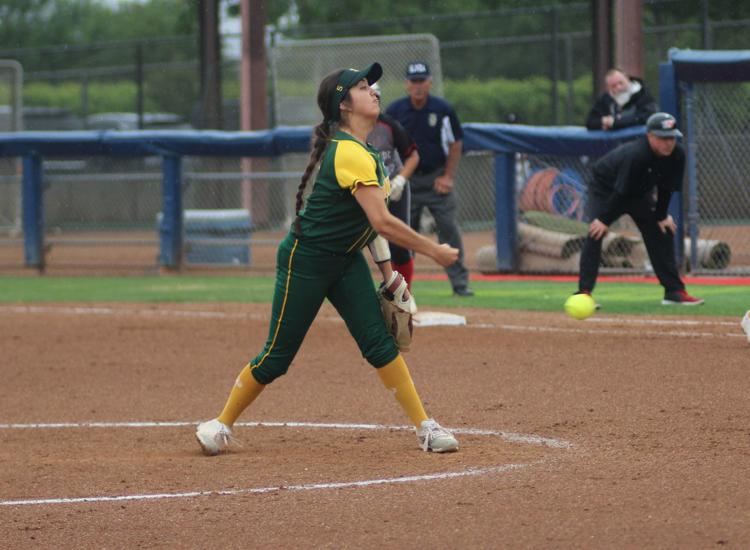 CHAMPIONSHIP GLORY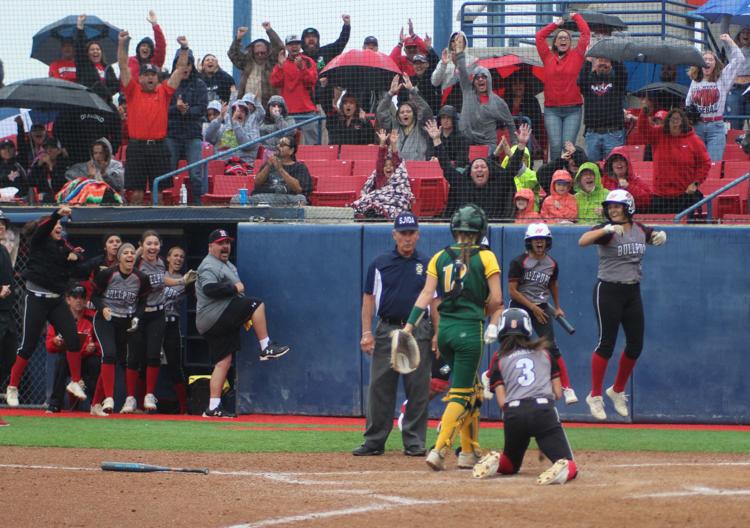 CHAMPIONSHIP GLORY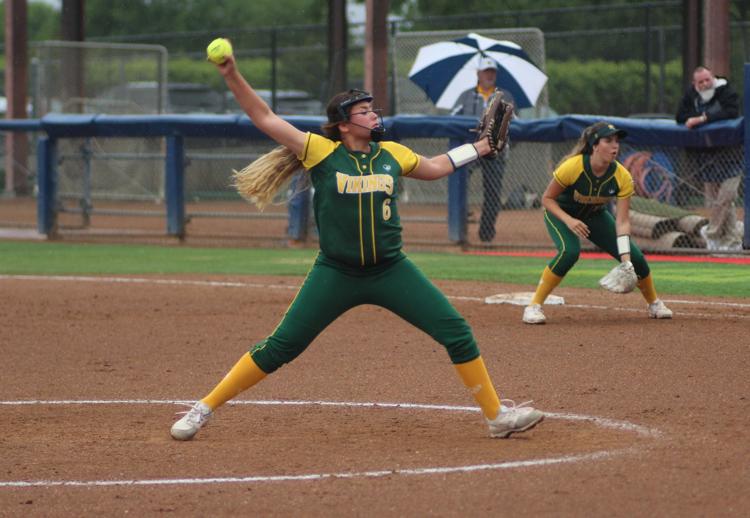 CHAMPIONSHIP GLORY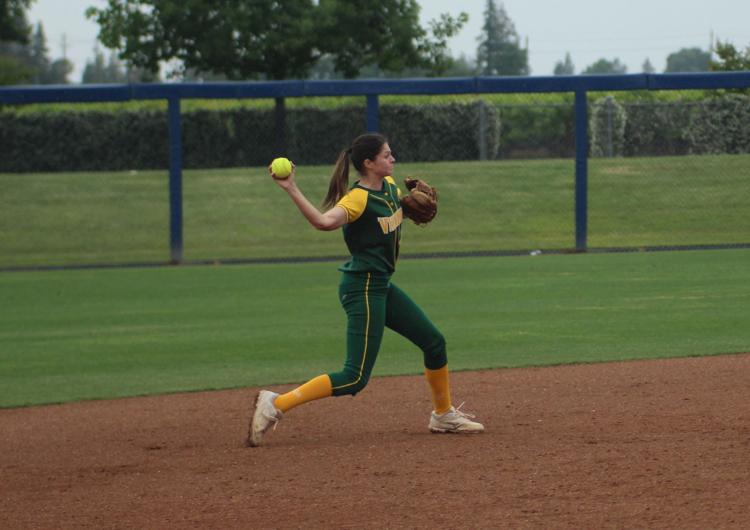 CHAMPIONSHIP GLORY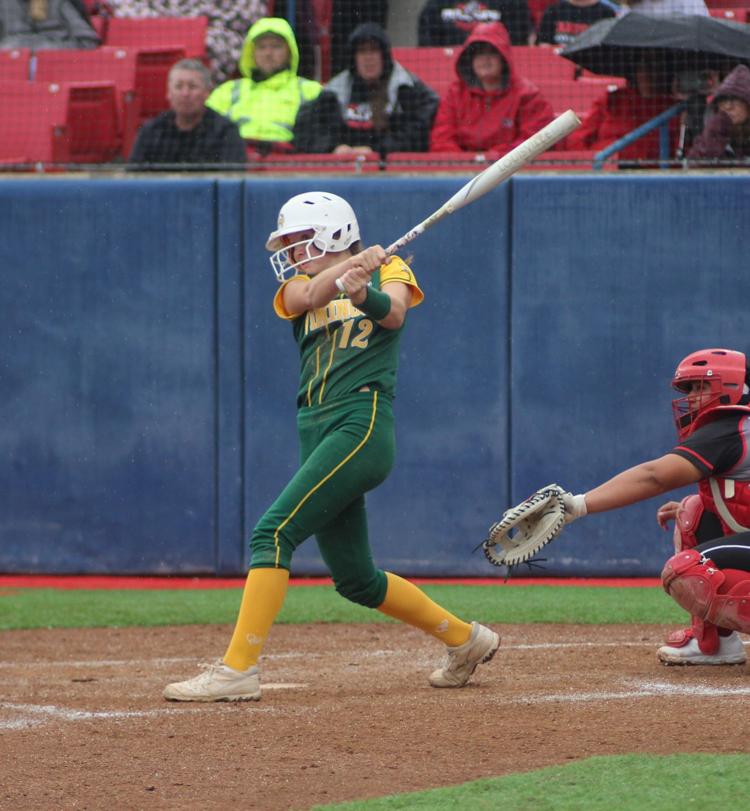 CHAMPIONSHIP GLORY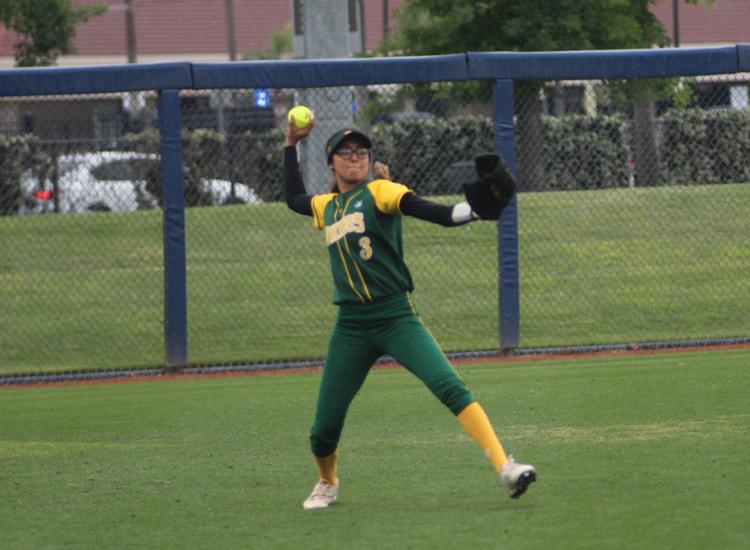 CHAMPIONSHIP GLORY
CHAMPIONSHIP GLORY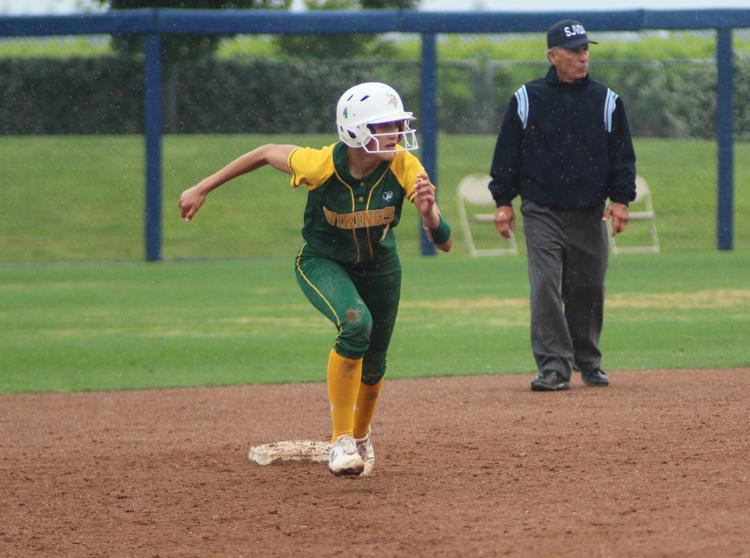 CHAMPIONSHIP GLORY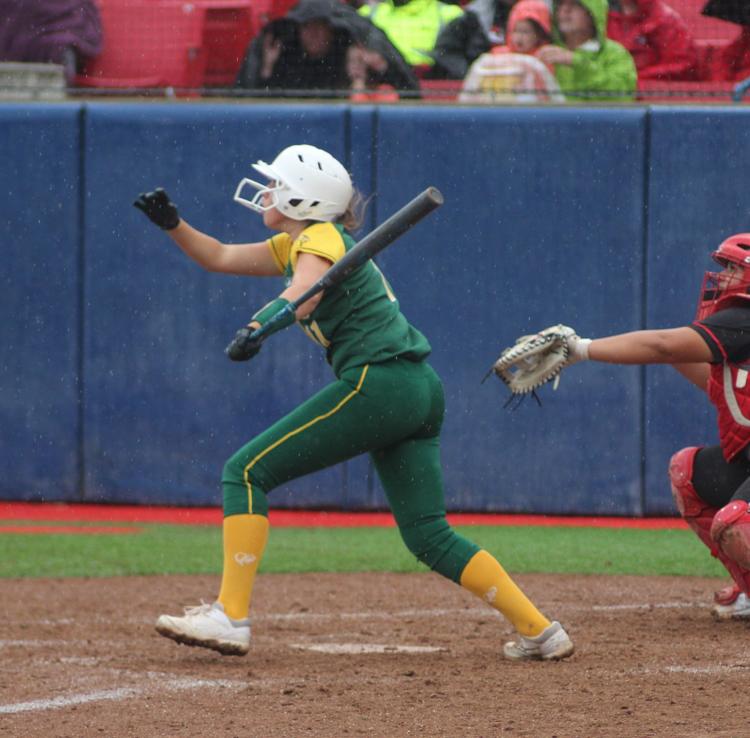 CHAMPIONSHIP GLORY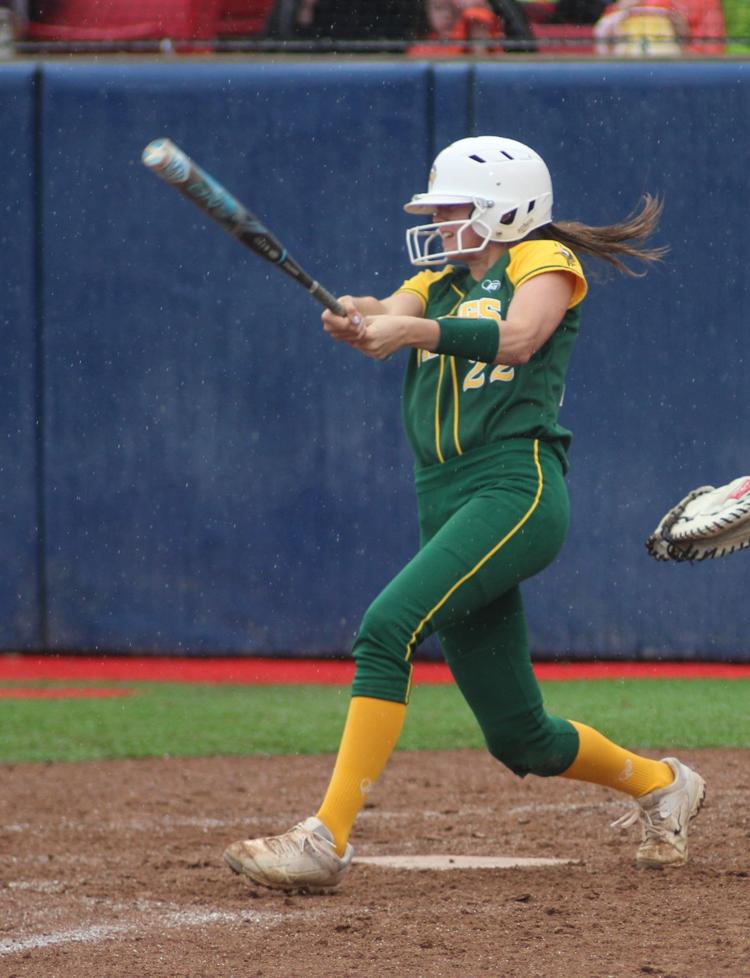 CHAMPIONSHIP GLORY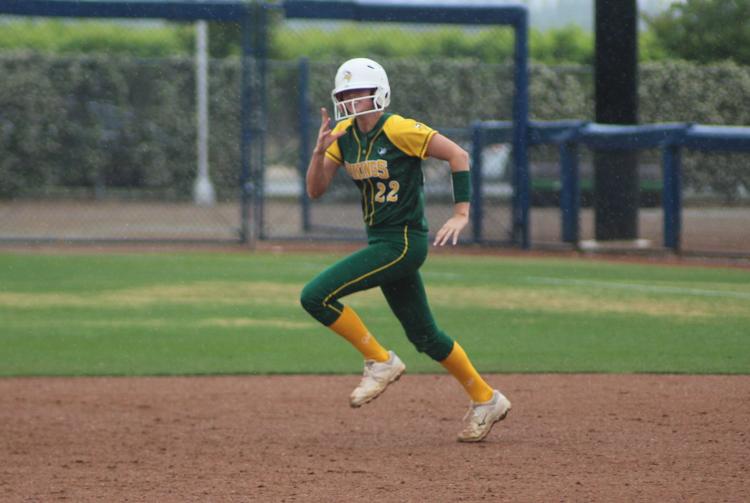 CHAMPIONSHIP GLORY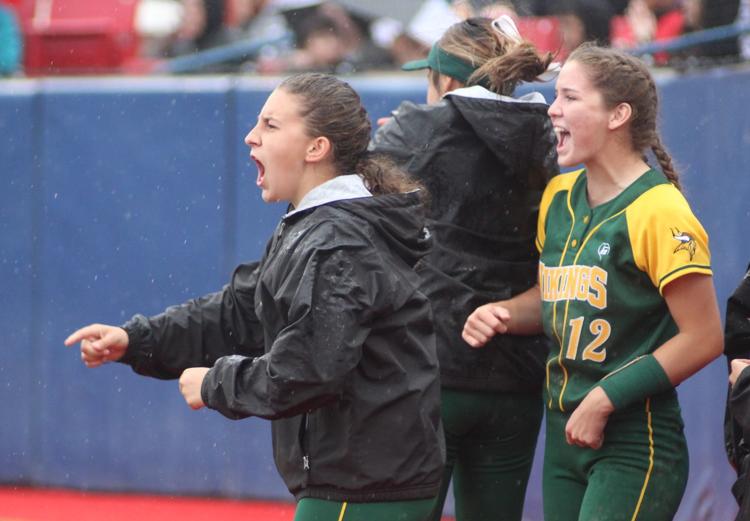 CHAMPIONSHIP GLORY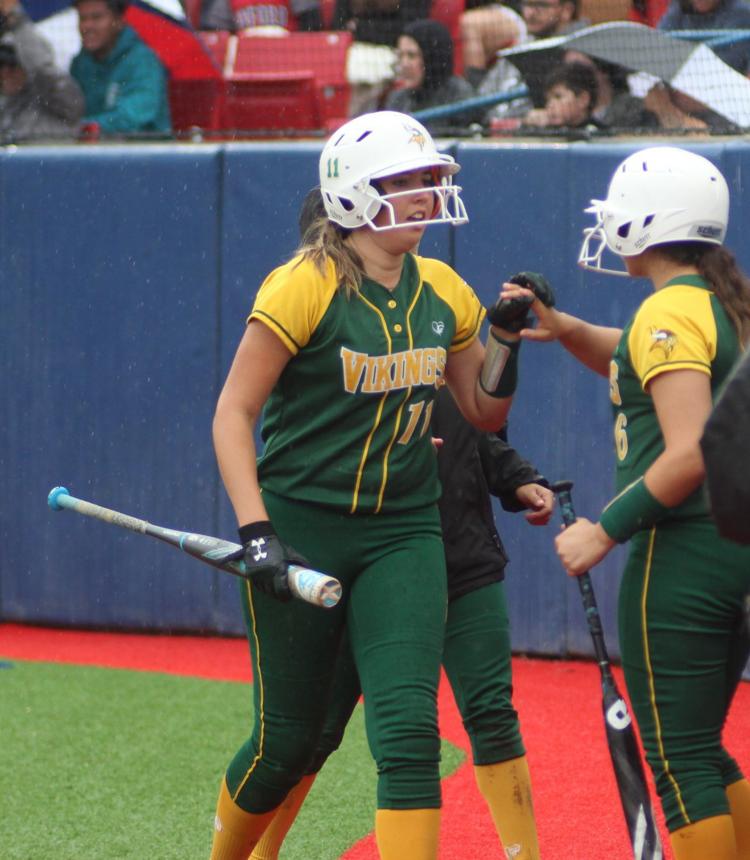 CHAMPIONSHIP GLORY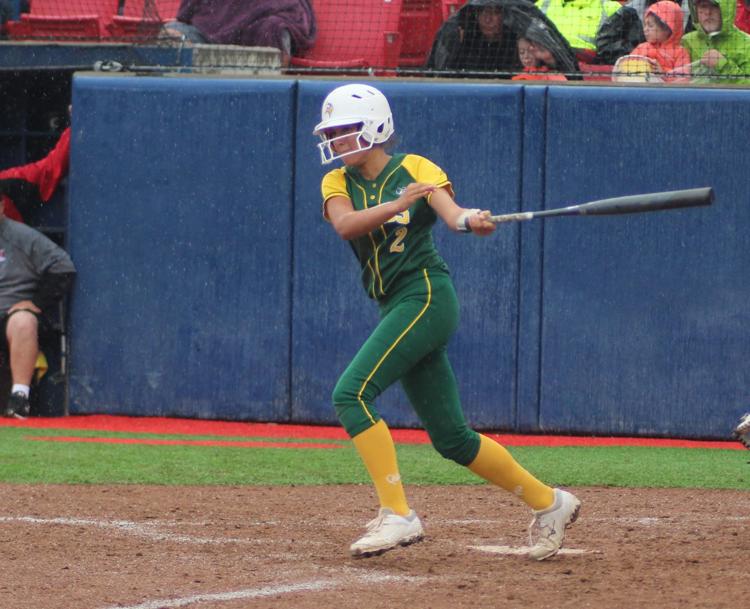 CHAMPIONSHIP GLORY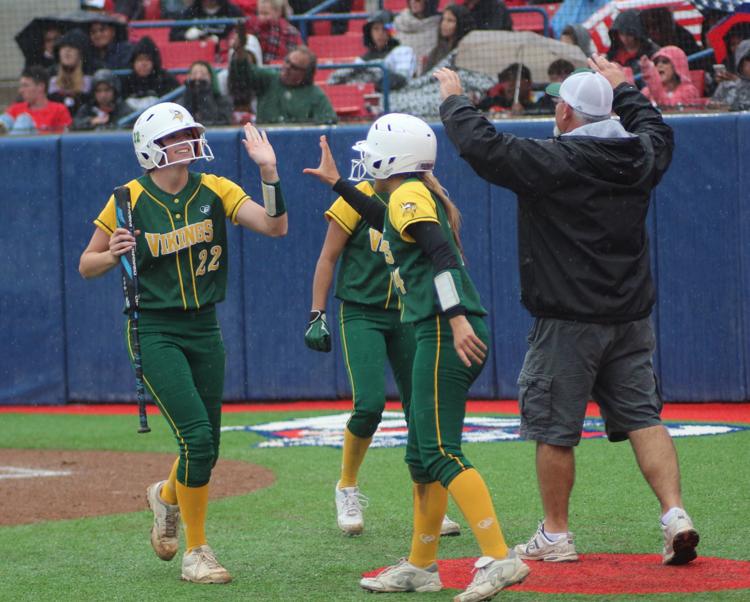 CHAMPIONSHIP GLORY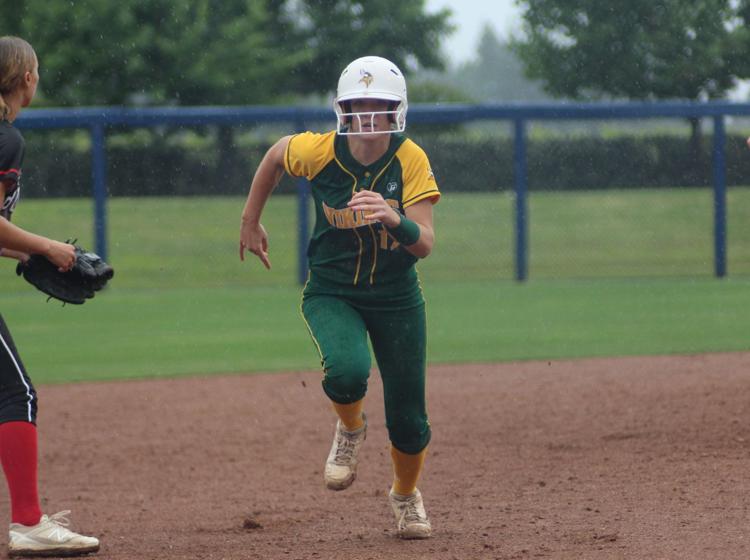 CHAMPIONSHIP GLORY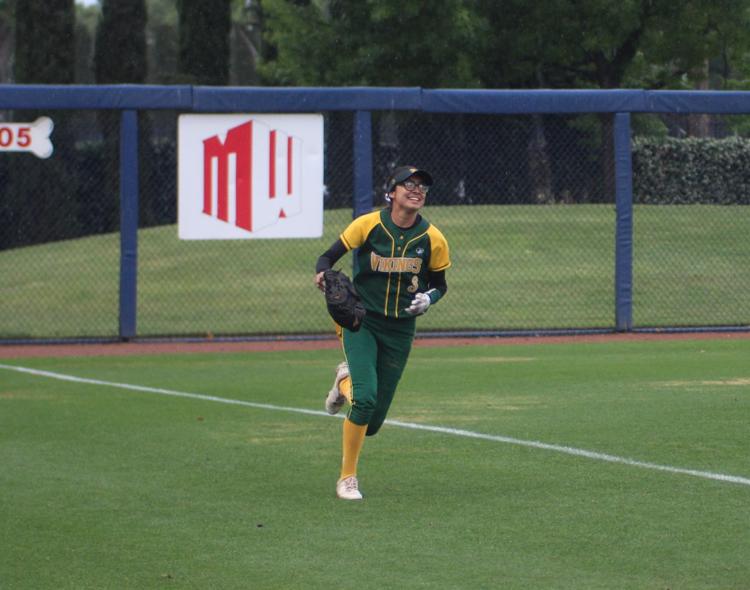 CHAMPIONSHIP GLORY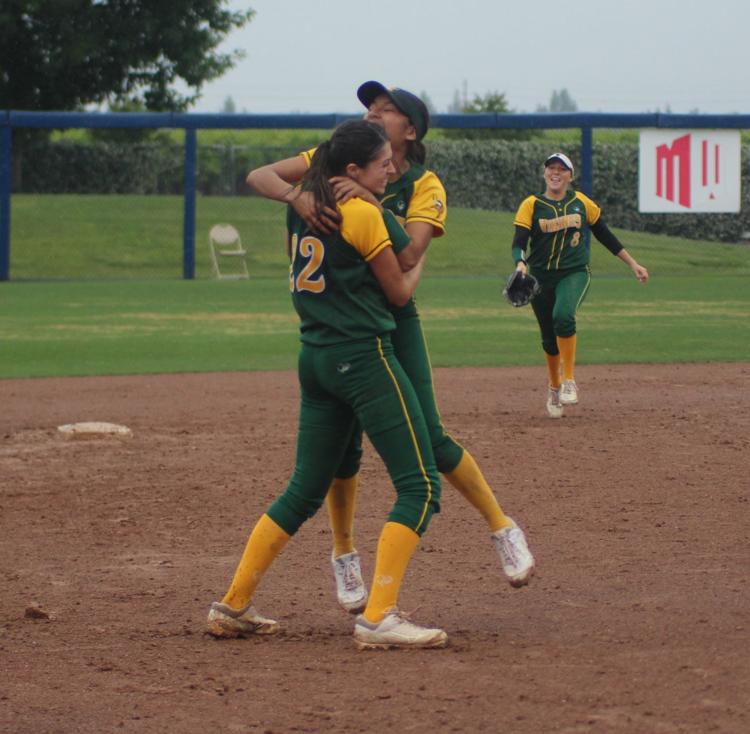 CHAMPIONSHIP GLORY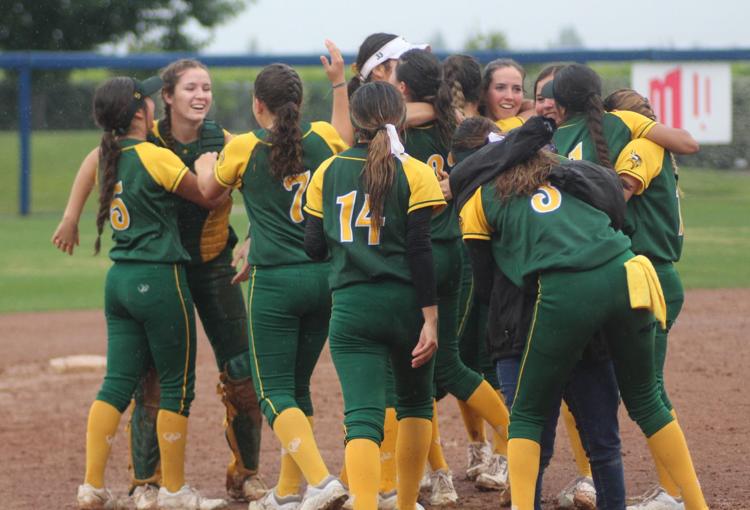 CHAMPIONSHIP GLORY