Gallery: Vikings sweep the Bears, finish CSL at 7-5
KINGSBURG - In a night seniors were recognized pregame, it would be a memorable one for the Kingsburg Vikings, who swept Selma Bears to conclude the regular season on Wednesday, Oct. 23.
With their 3-0 victory (25-12, 25-18, 25-18), the Vikings sweep the season series against their rival. Since 2010, the Vikings have won 20-straight games over the Bears including two tournaments matchups in 2018.
Vikings sweep the Bears on senior night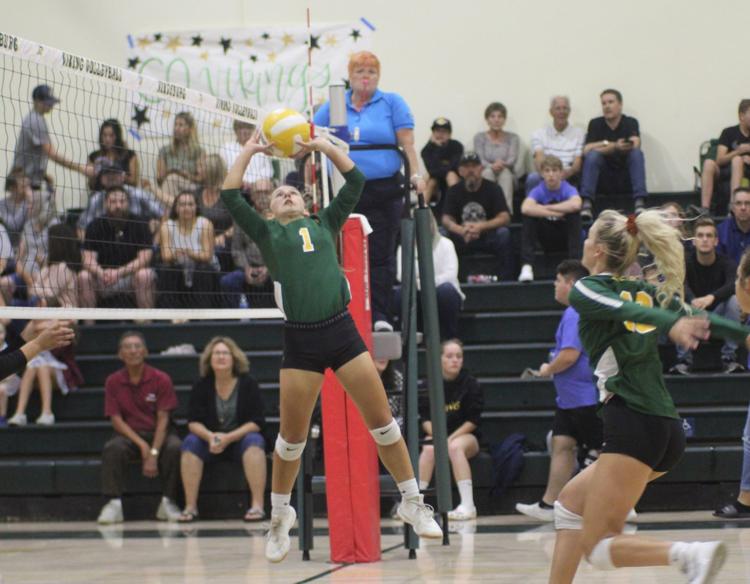 Vikings sweep the Bears on senior night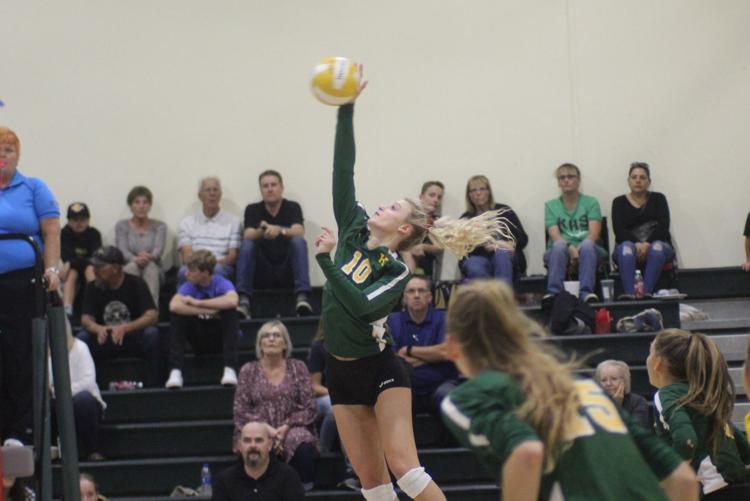 Vikings sweep the Bears on senior night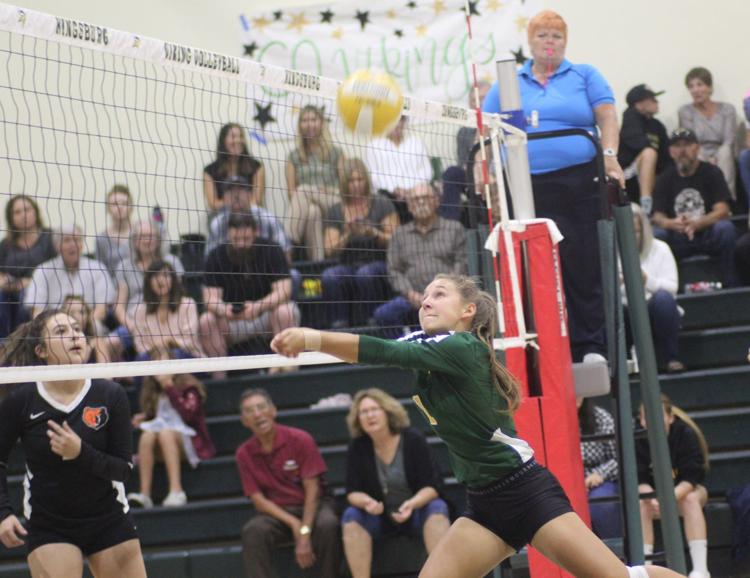 Vikings sweep the Bears on senior night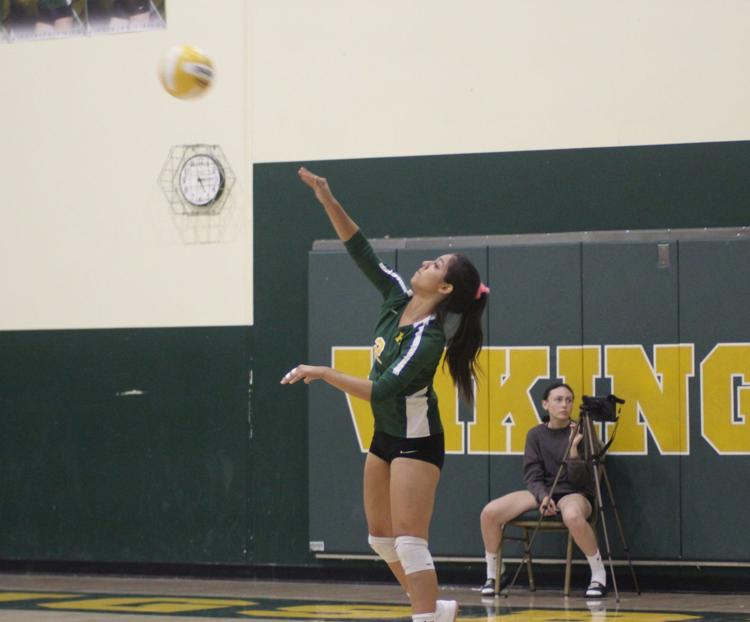 Vikings sweep the Bears on senior night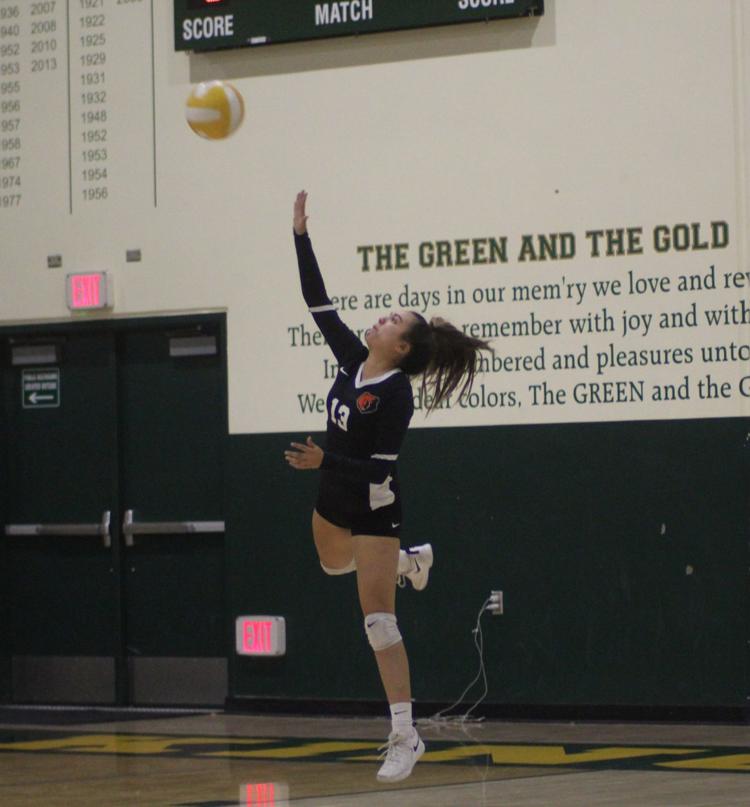 Vikings sweep the Bears on senior night
Vikings sweep the Bears on senior night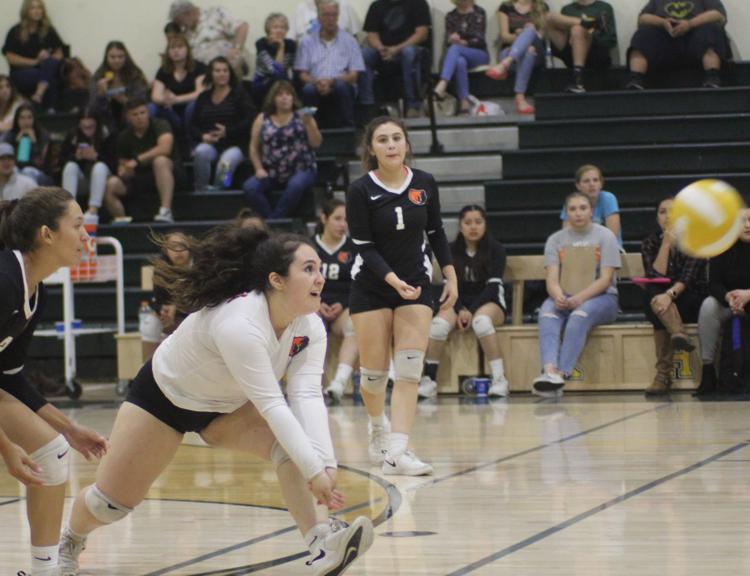 Vikings sweep the Bears on senior night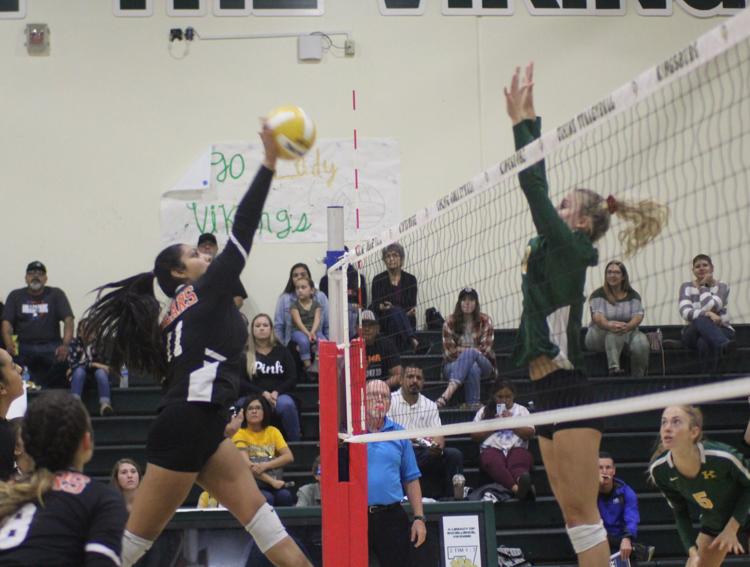 Vikings sweep the Bears on senior night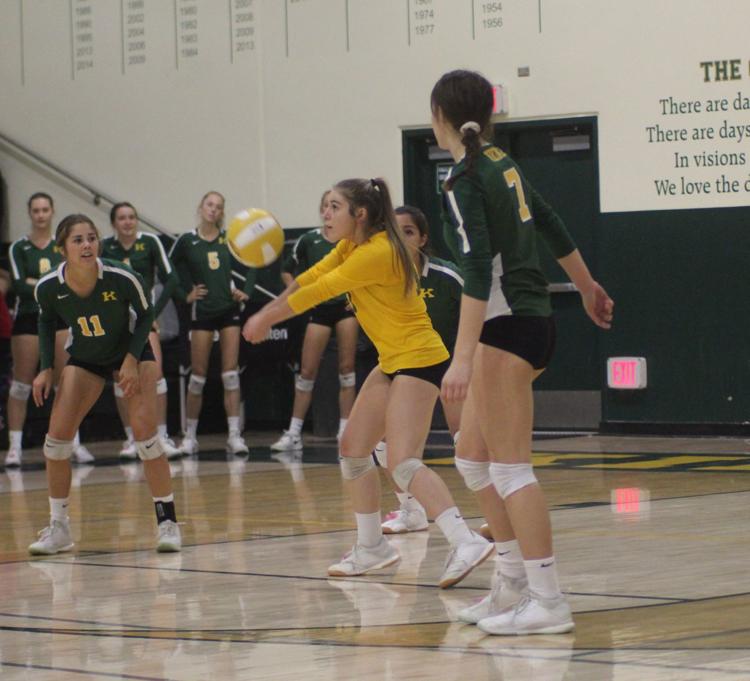 Vikings sweep the Bears on senior night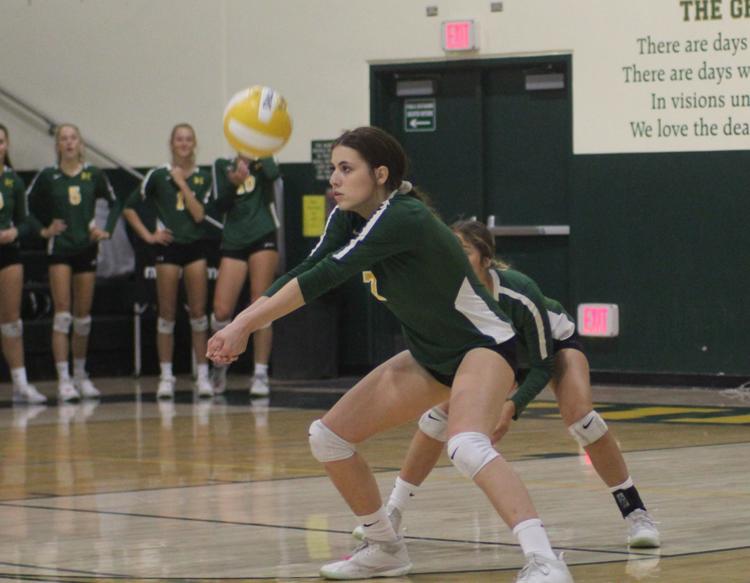 Vikings sweep the Bears on senior night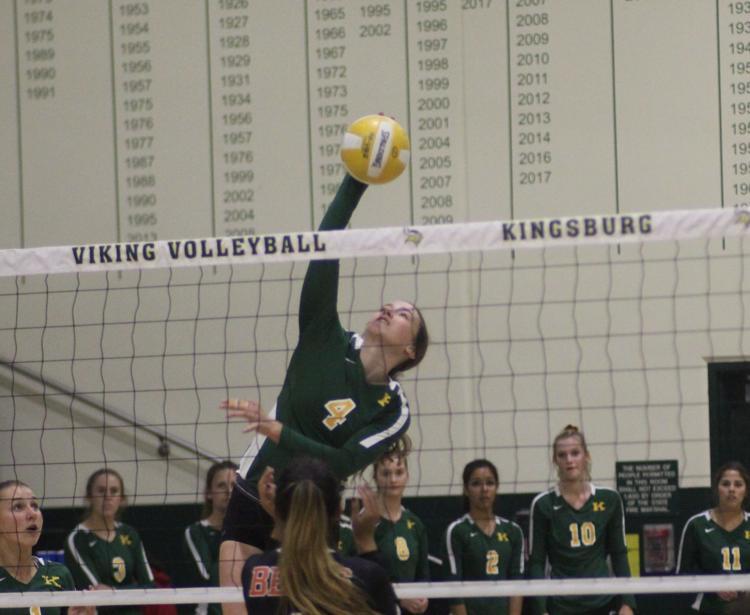 Vikings sweep the Bears on senior night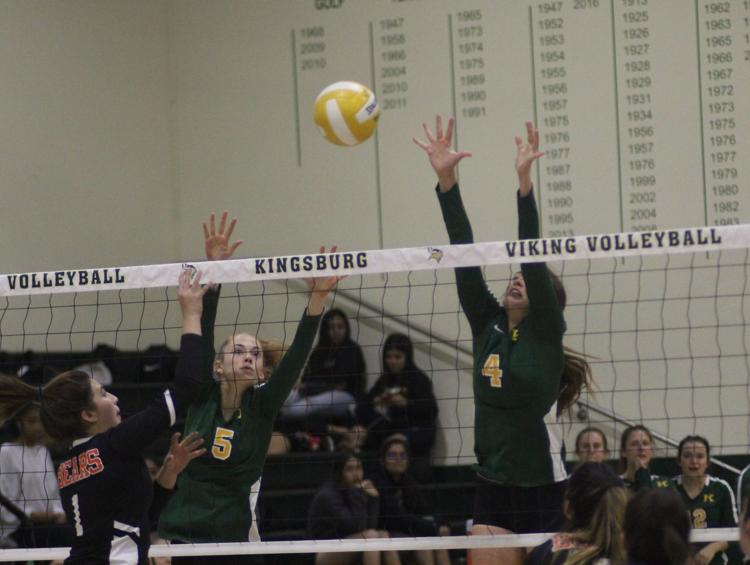 Vikings sweep the Bears on senior night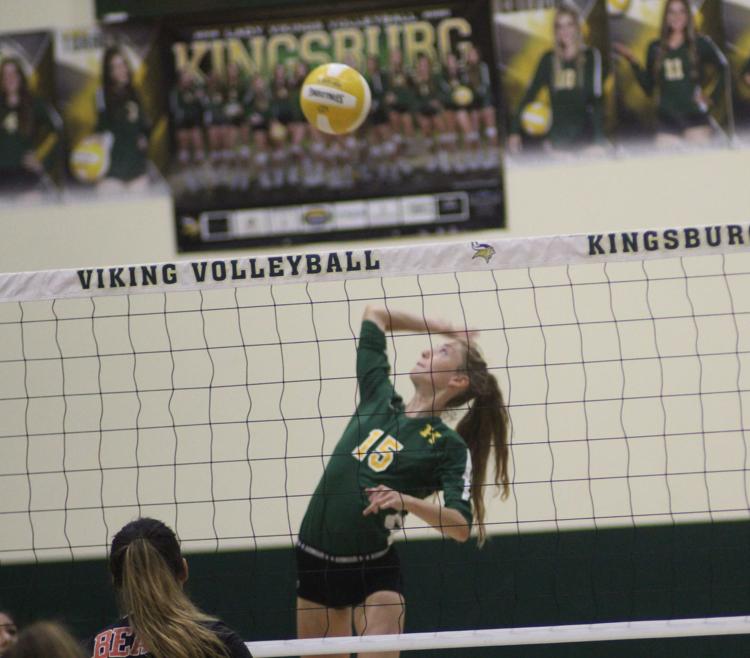 Vikings sweep the Bears on senior night
Vikings sweep the Bears on senior night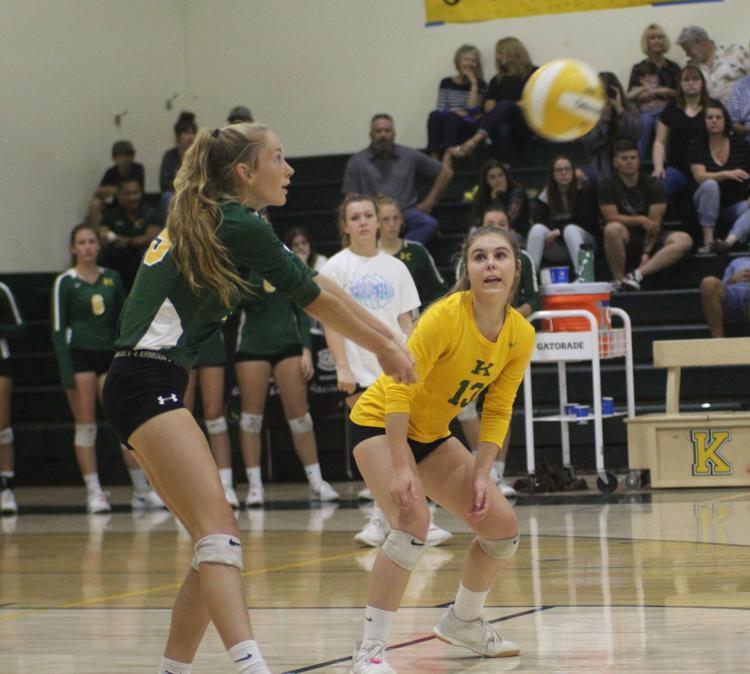 Vikings sweep the Bears on senior night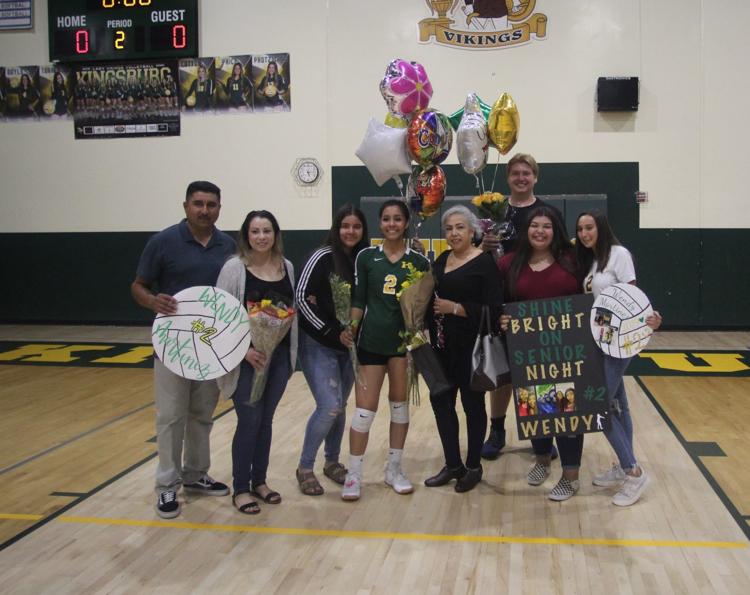 Vikings sweep the Bears on senior night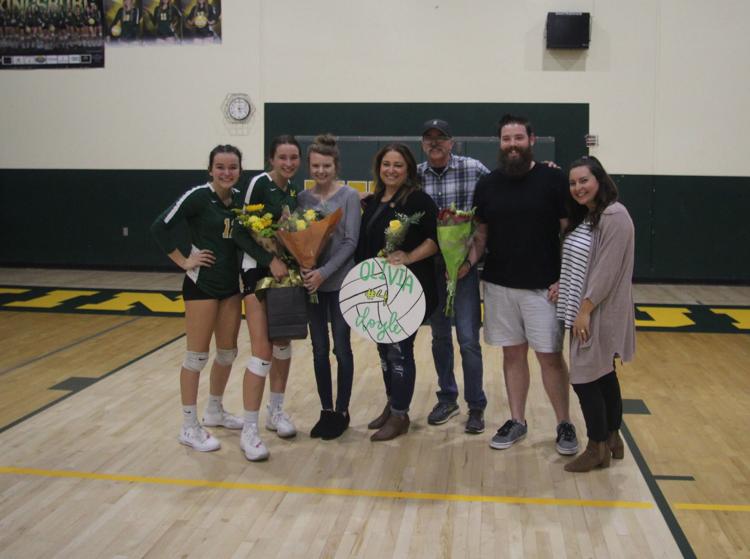 Vikings sweep the Bears on senior night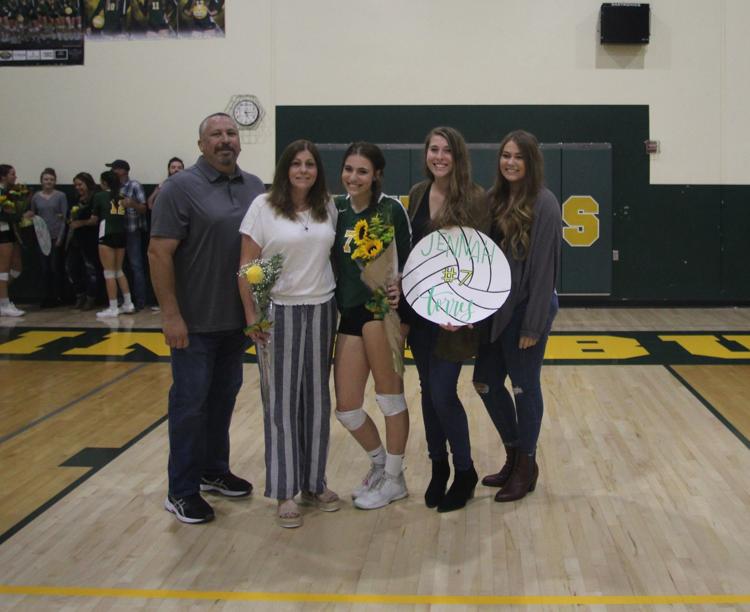 Vikings sweep the Bears on senior night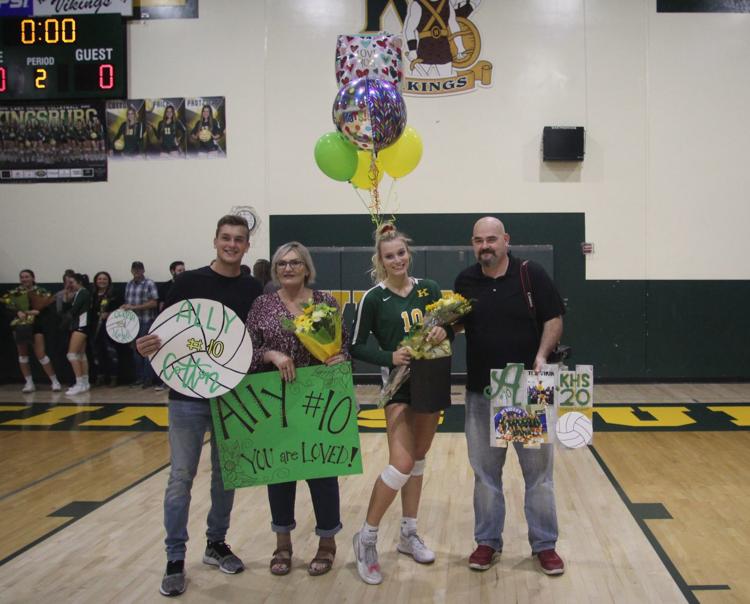 Vikings sweep the Bears on senior night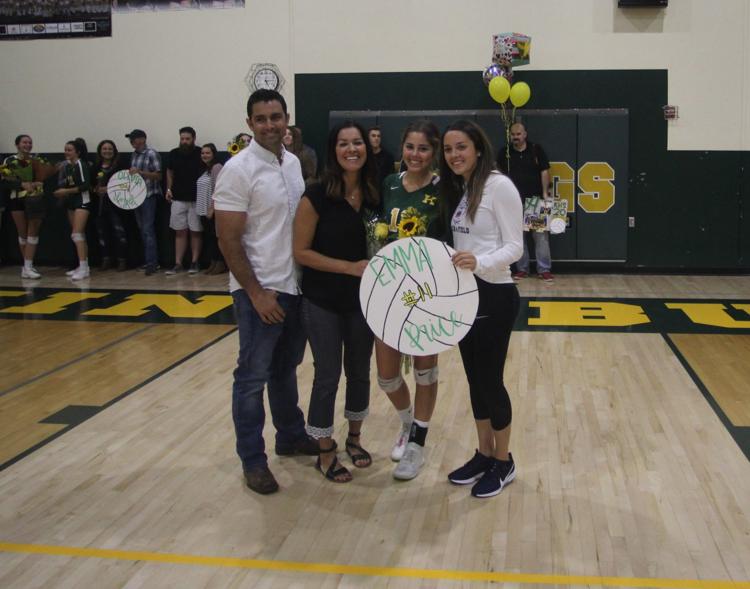 Vikings sweep the Bears on senior night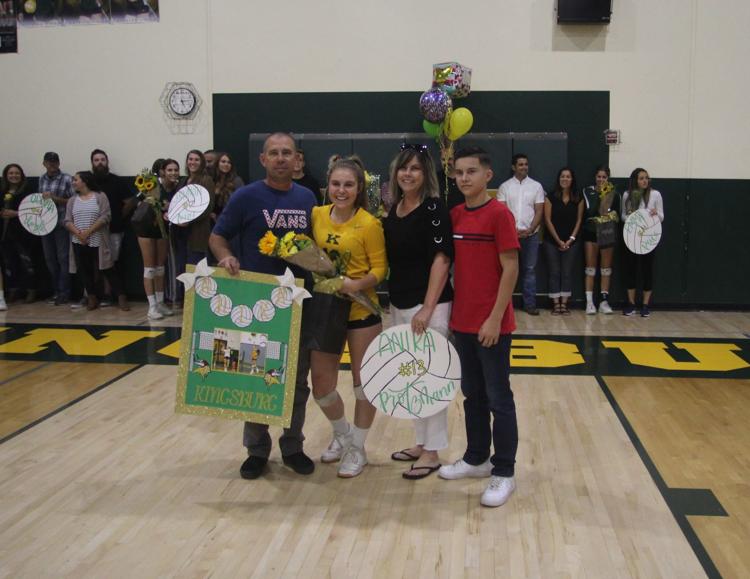 Vikings sweep the Bears on senior night