Gallery: Vikings stay perfect with win over CVC
VISALIA - Kingsburg keeps its undefeated season alive.
Backup quarterback Travis Hall threw three touchdowns and Blake Spomer scored three times in the Vikings' 34-20 road win over Central Valley Christian on Friday.
Kingsburg stays unbeaten at 7-0 overall while improving its Central Sequoia League record to 2-0. It's the program's first 7-0 start since 2009. 
Vikings stay perfect with win over CVC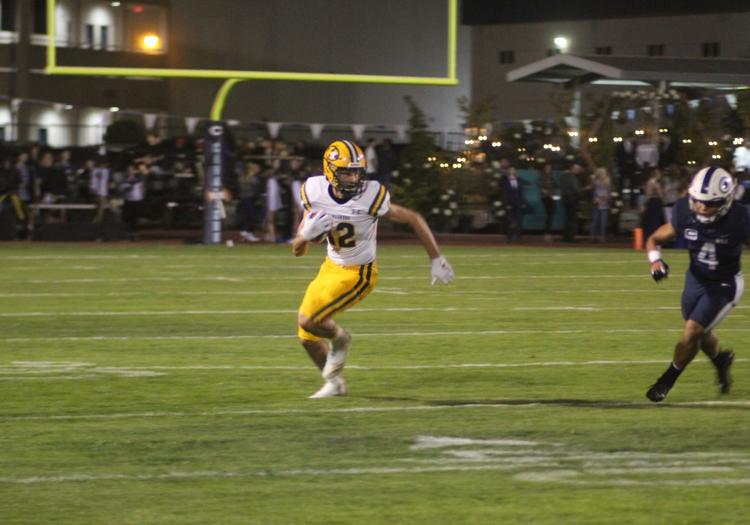 Vikings stay perfect with win over CVC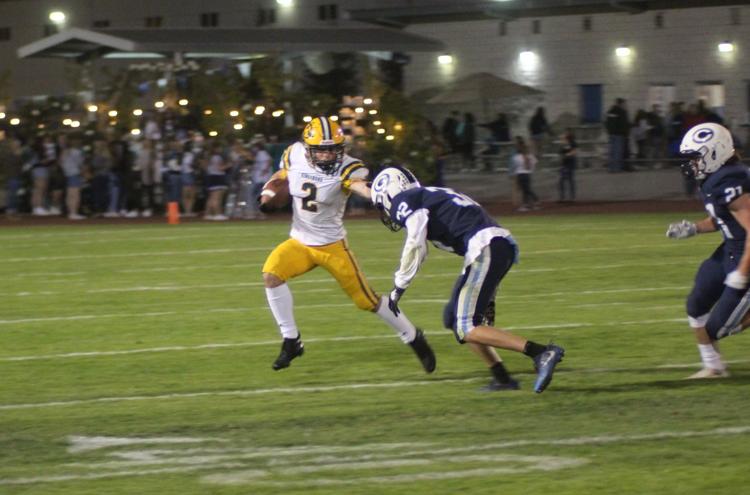 Vikings stay perfect with win over CVC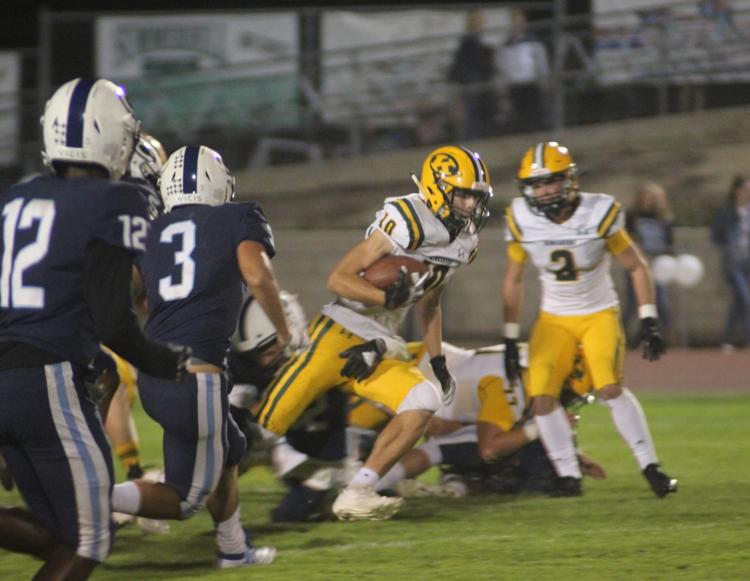 Vikings stay perfect with win over CVC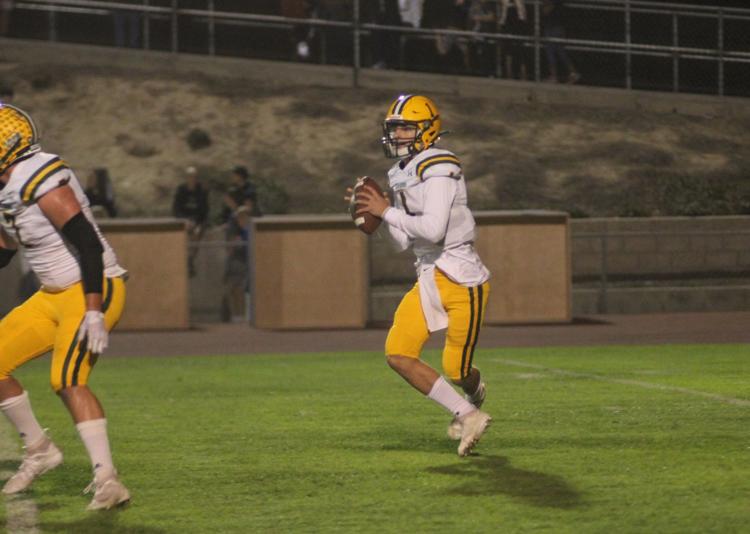 Vikings stay perfect with win over CVC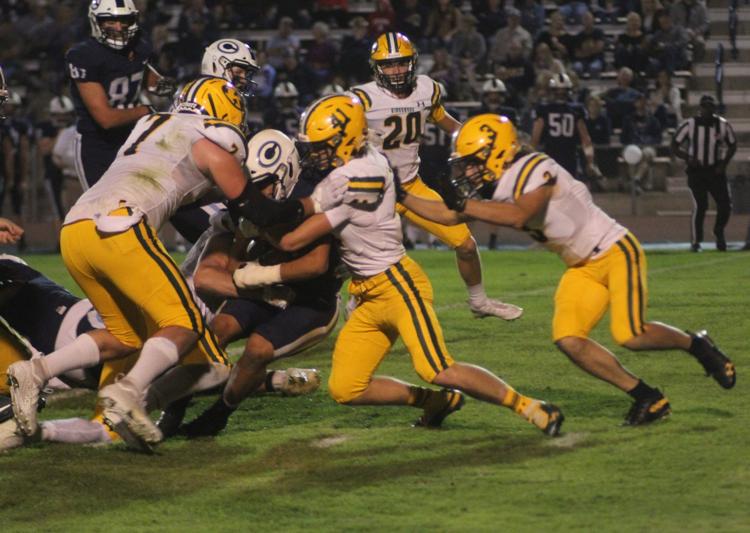 Vikings stay perfect with win over CVC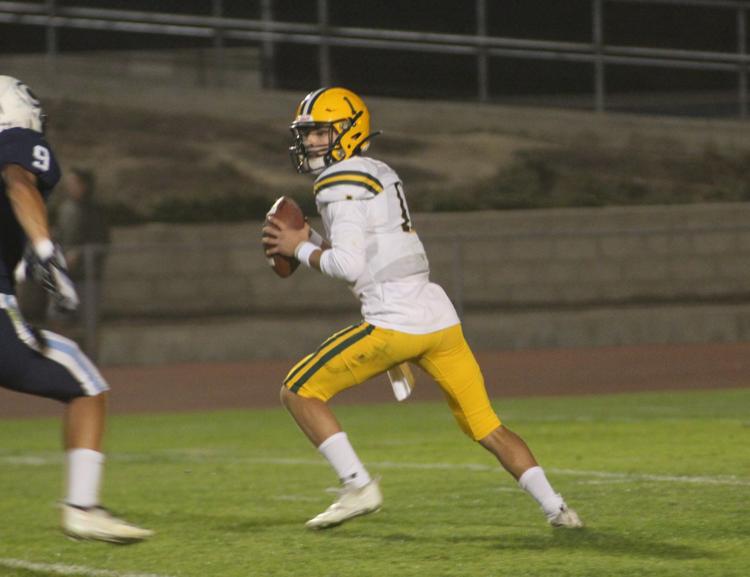 Vikings stay perfect with win over CVC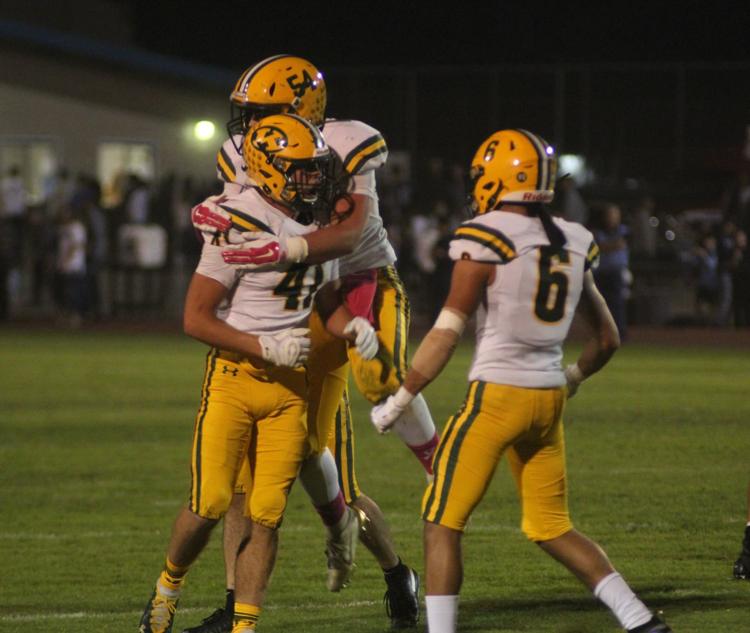 Vikings stay perfect with win over CVC
Vikings stay perfect with win over CVC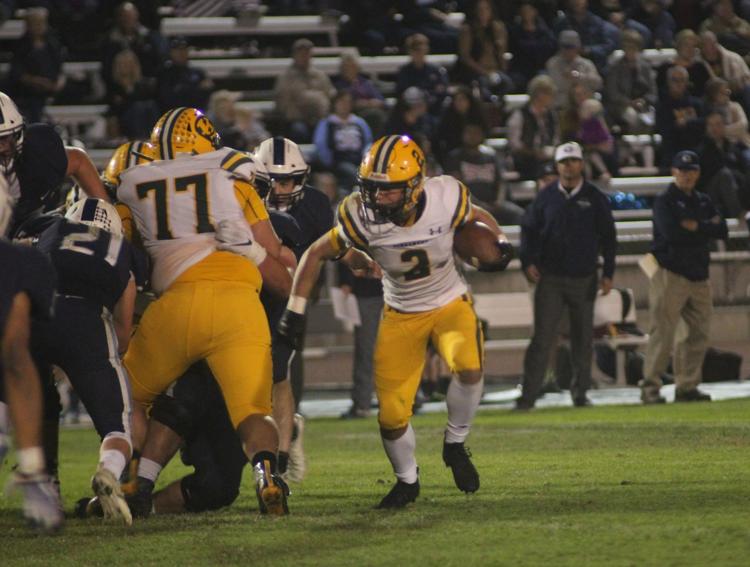 Vikings stay perfect with win over CVC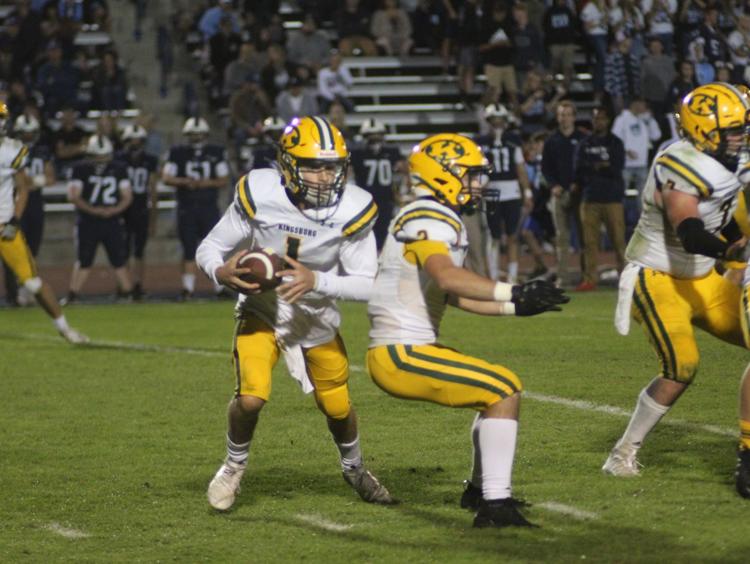 Vikings stay perfect with win over CVC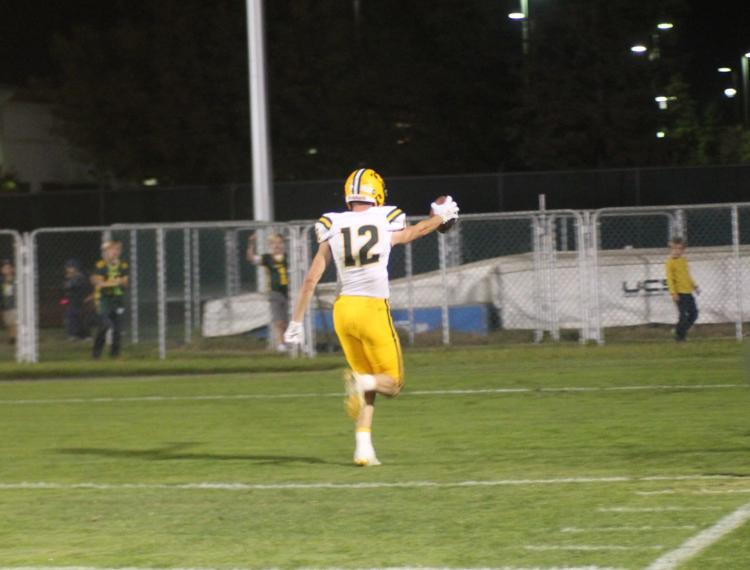 Vikings stay perfect with win over CVC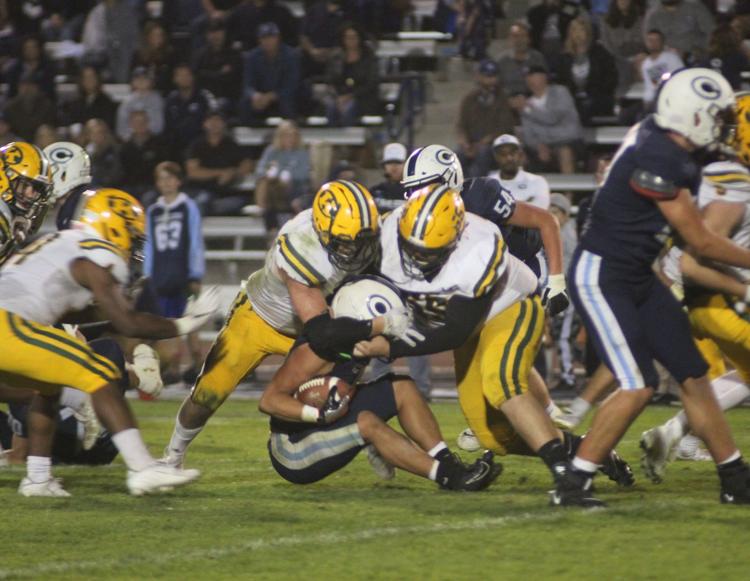 Vikings stay perfect with win over CVC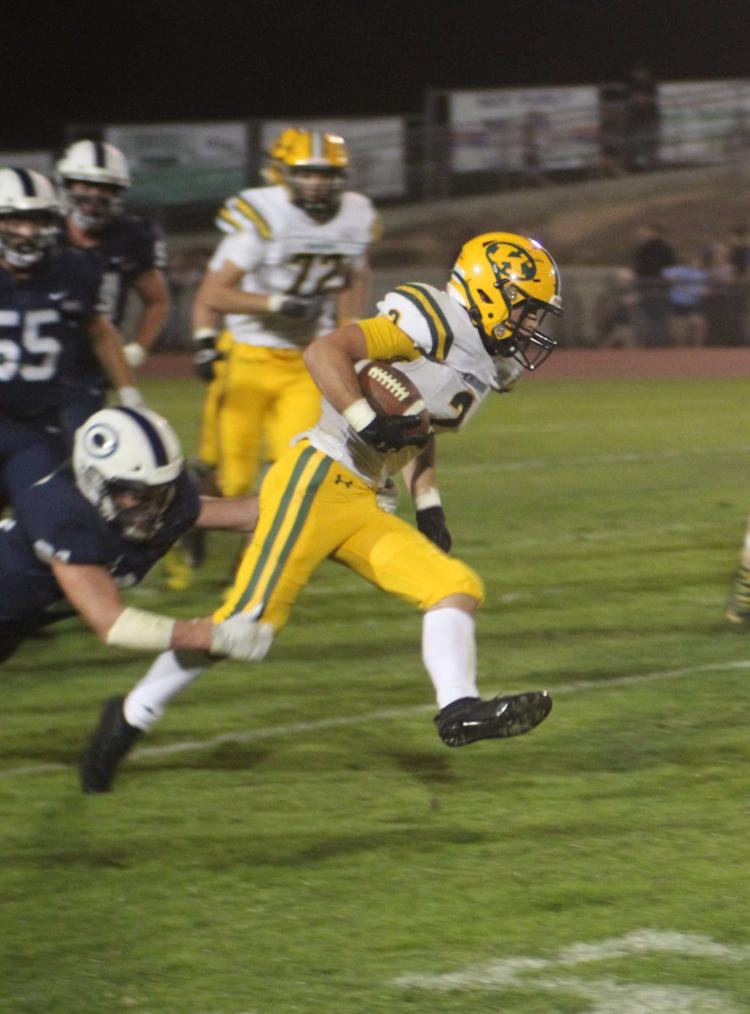 Vikings stay perfect with win over CVC