Gallery: Vikings start CSL play, beat Eagles 7-2
KINGSBURG - The Vikings started Central Sequoia League play with a 7-2 win over the Immanuel Eagles (3-2, 0-1 CSL) on their homecourt on Thursday.
Kingsburg (3-1, 1-0 CSL) officially clinched the win in singles by finishing 5-1 in those matches. The opening CSL victory was a bounce back match after the Vikings fell 6-3 to Lemoore in non-league action two days prior.
Vikings start CSL play in the win column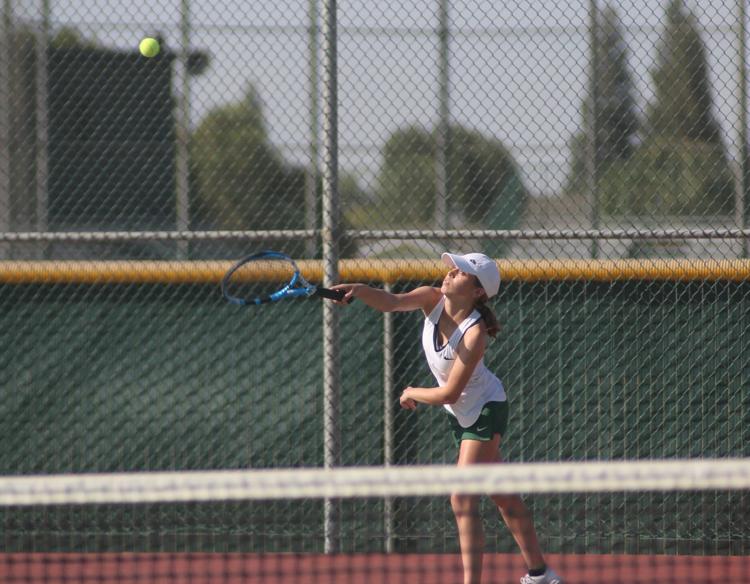 Vikings start CSL play in the win column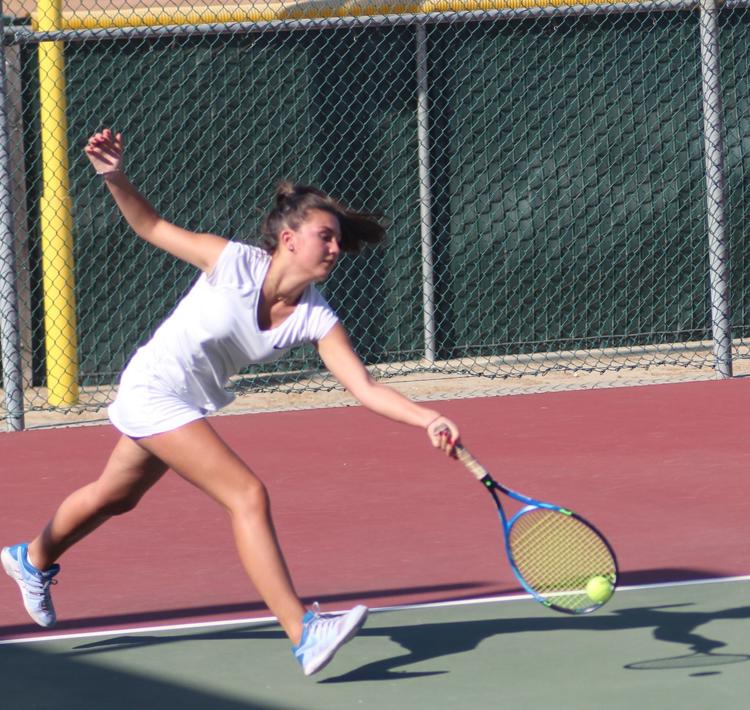 Vikings start CSL play in the win column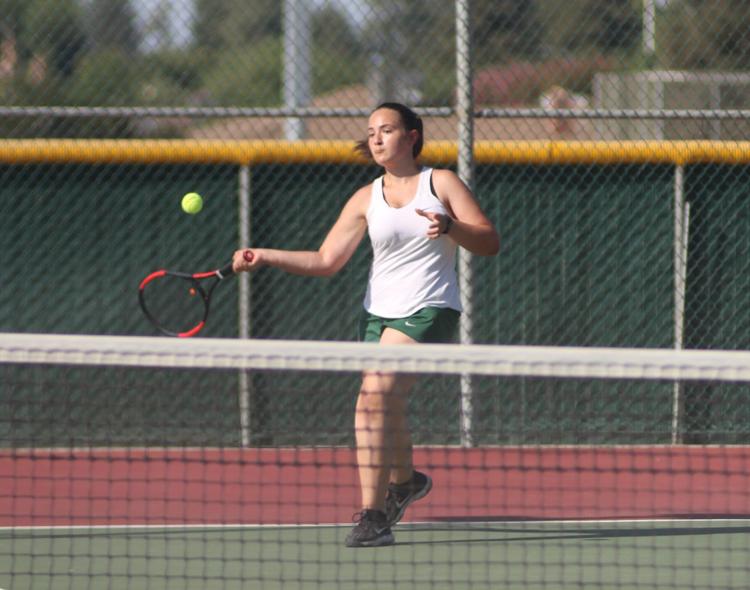 Vikings start CSL play in the win column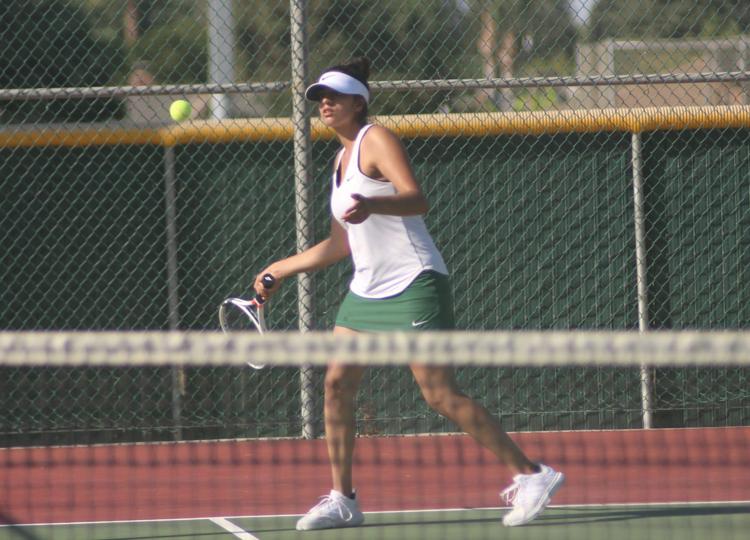 Vikings start CSL play in the win column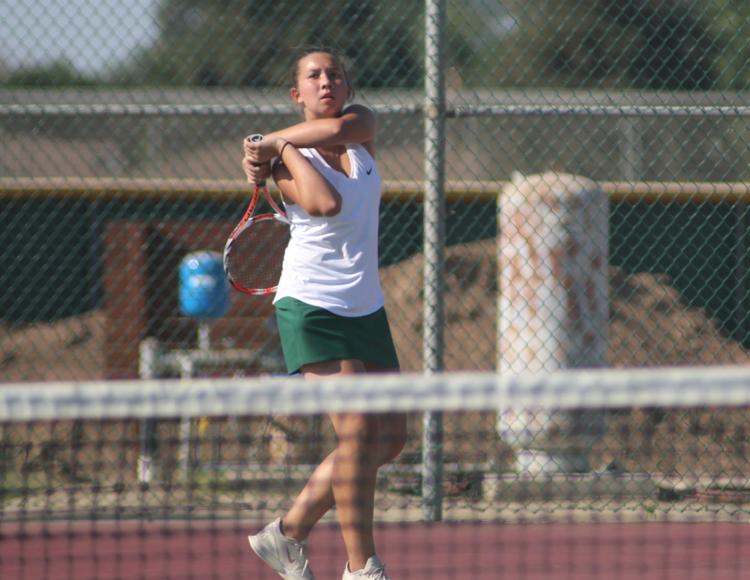 Vikings start CSL play in the win column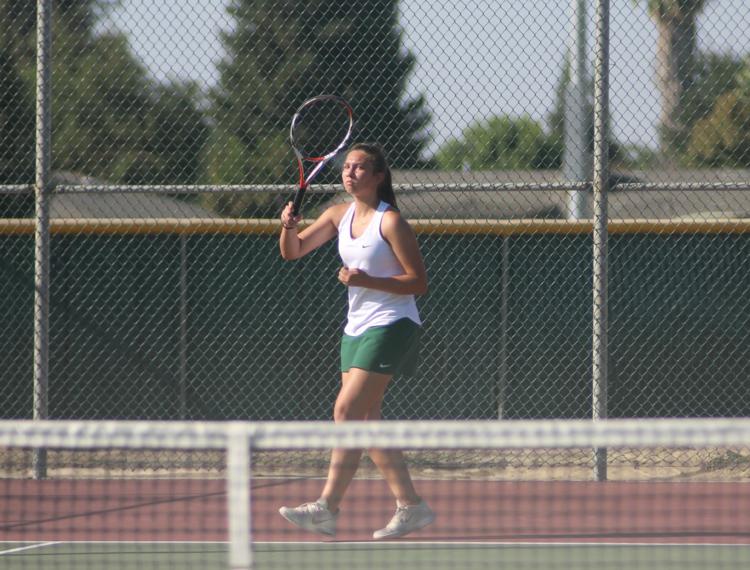 Vikings start CSL play in the win column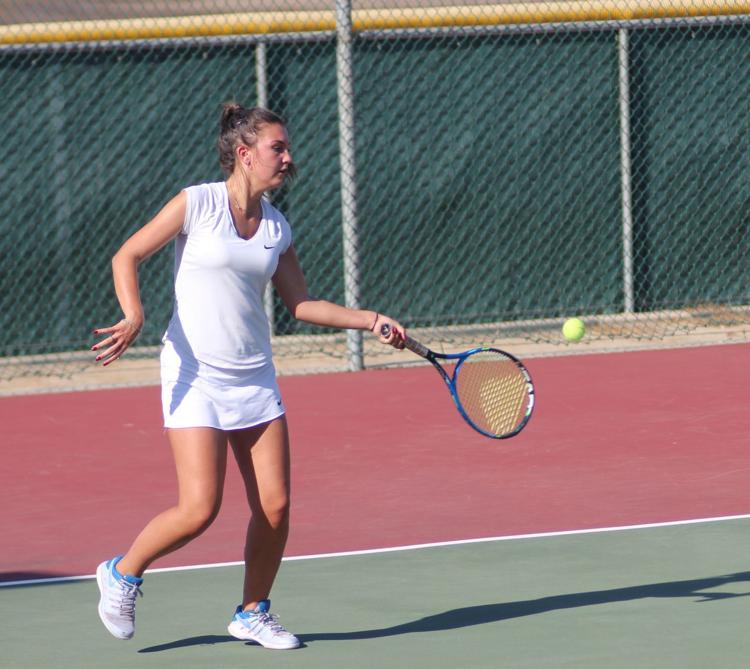 Vikings start CSL play in the win column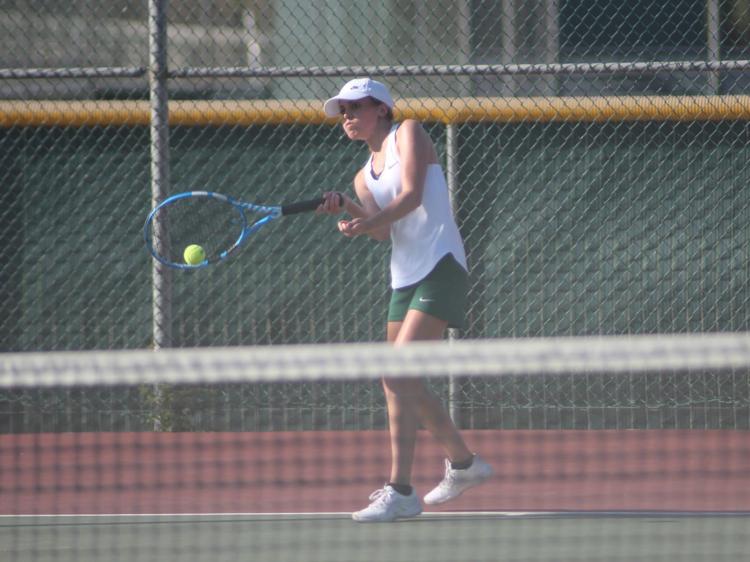 Vikings start CSL play in the win column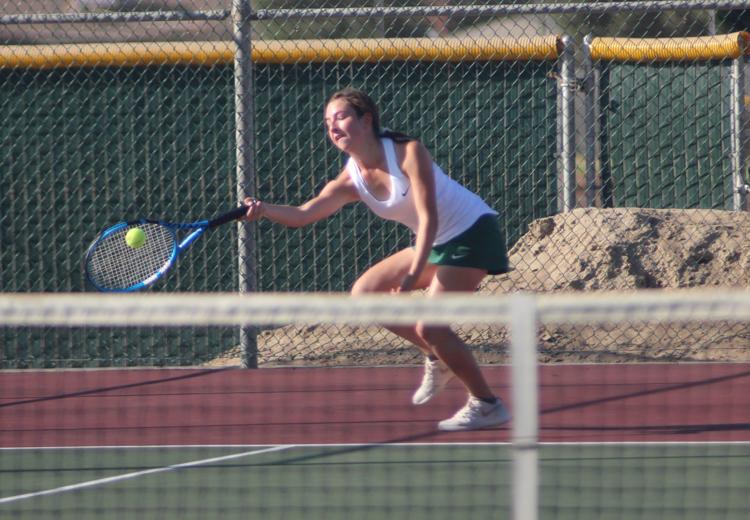 Vikings start CSL play in the win column
Vikings start CSL play in the win column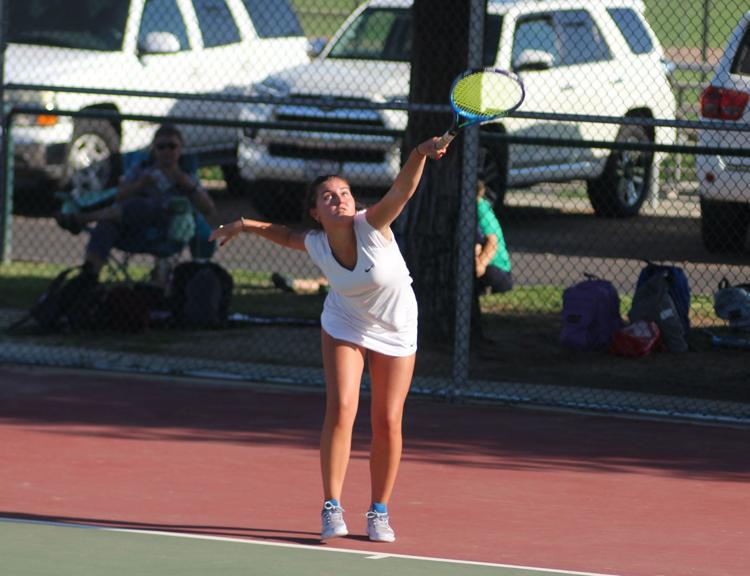 Vikings start CSL play in the win column