Gallery: Vikings' offense comes alive, defeat Monache 52-13
KINGSBURG - In front of the home crowd, the Vikings got their offense back on track with 524 total yards in a 52-13 victory over the Monache Marauders (0-3) in a non-league game on Friday.
After two tough games to start the season, Kingsburg (3-0) controlled the line of scrimmage by gaining 327 yards on the ground while passing for 197 yards. Five of the Vikings seven touchdowns were for 50 or more yards.
Offense comes alive in Vikings home opener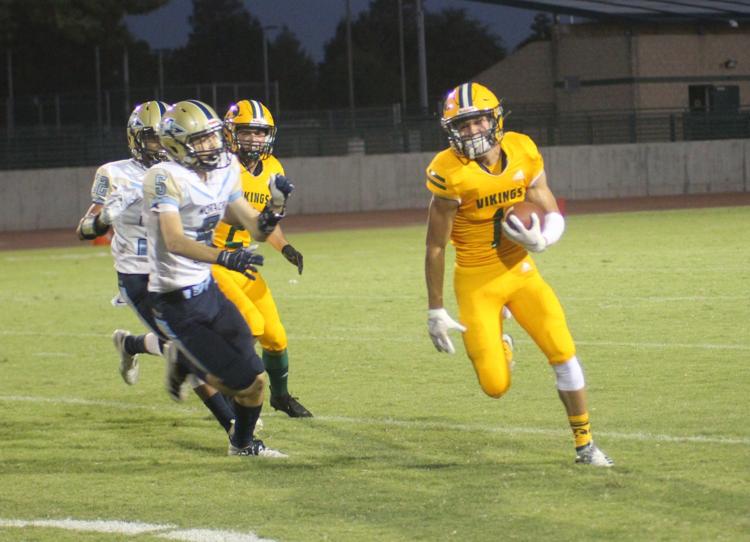 Offense comes alive in Vikings home opener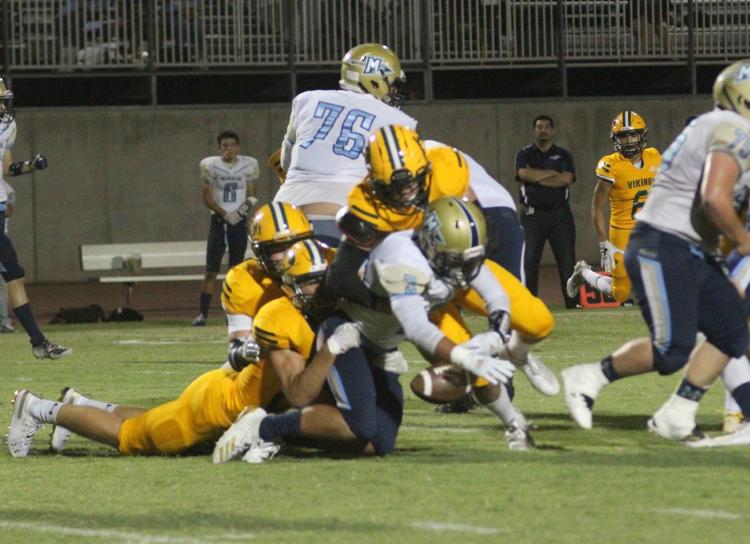 Offense comes alive in Vikings home opener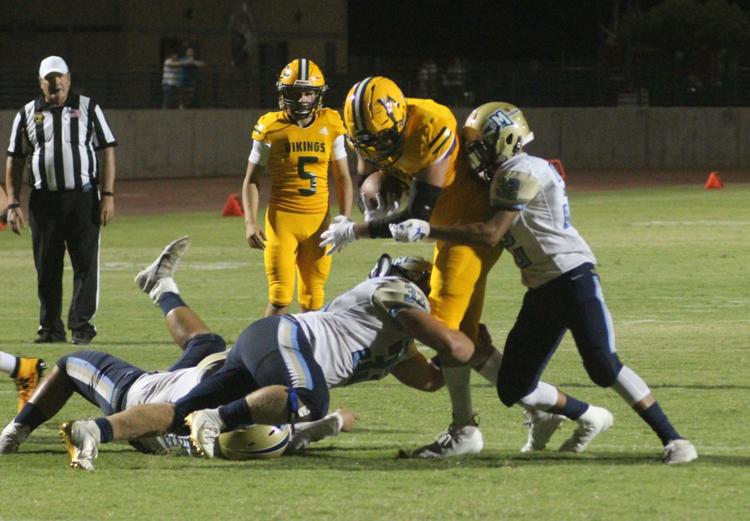 Offense comes alive in Vikings home opener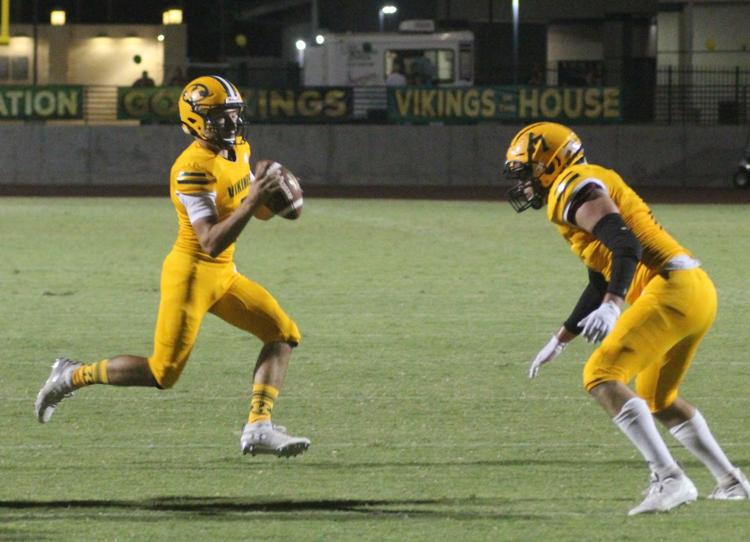 Offense comes alive in Vikings home opener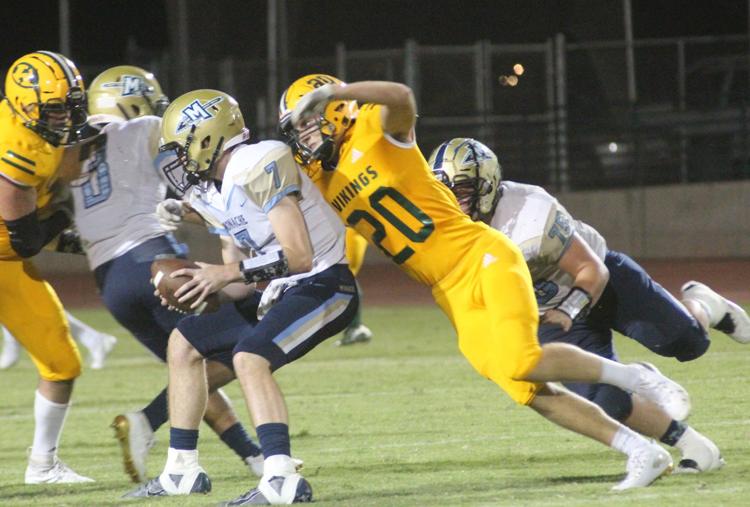 Offense comes alive in Vikings home opener
Offense comes alive in Vikings home opener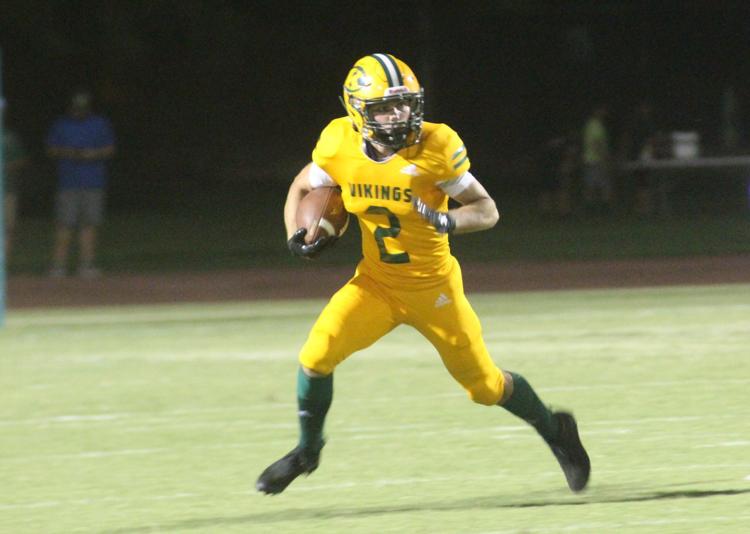 Offense comes alive in Vikings home opener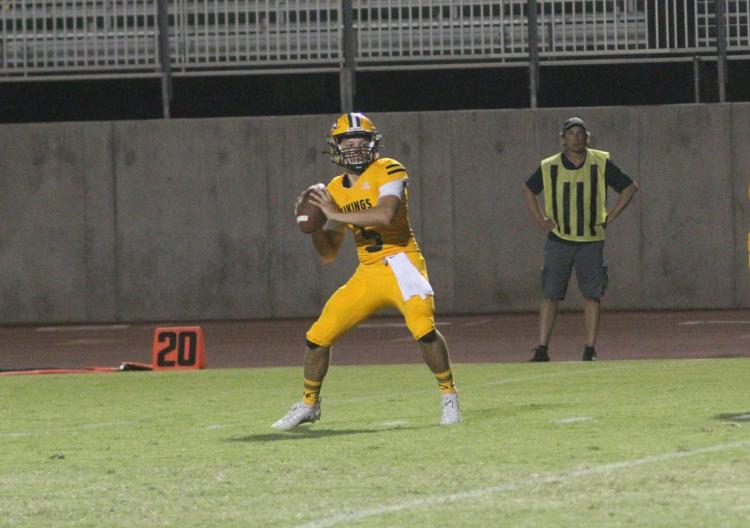 Offense comes alive in Vikings home opener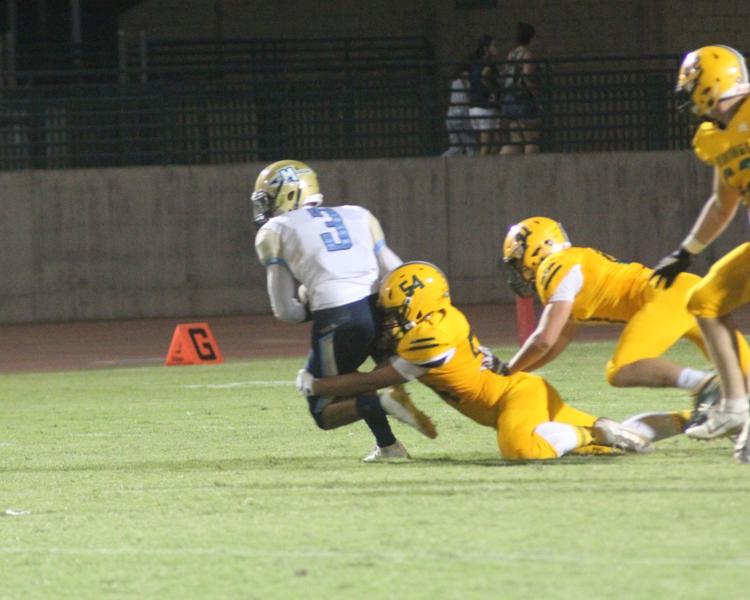 Offense comes alive in Vikings home opener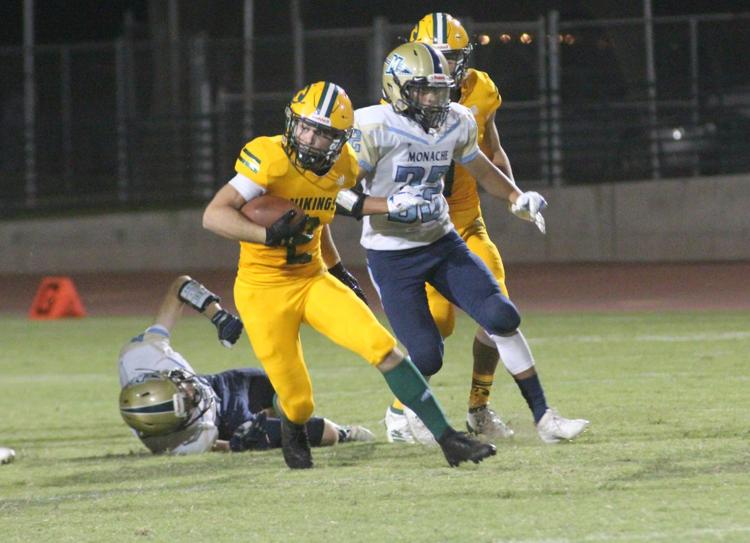 Offense comes alive in Vikings home opener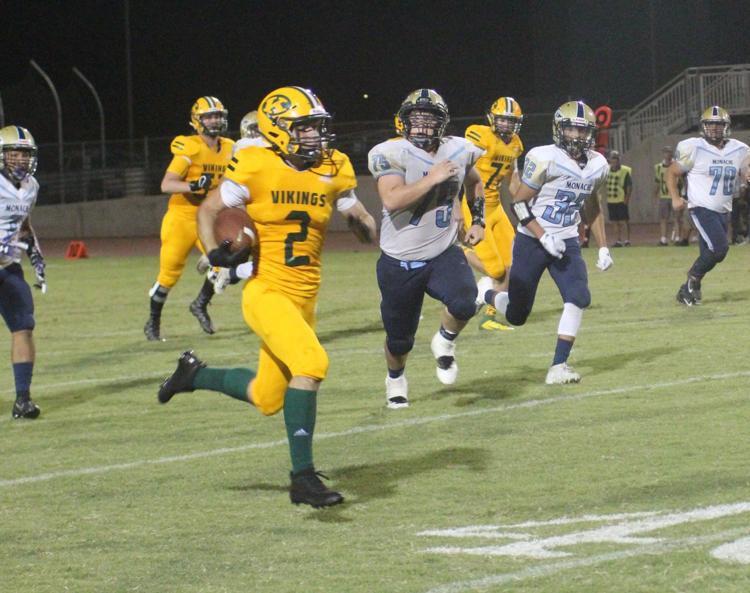 Offense comes alive in Vikings home opener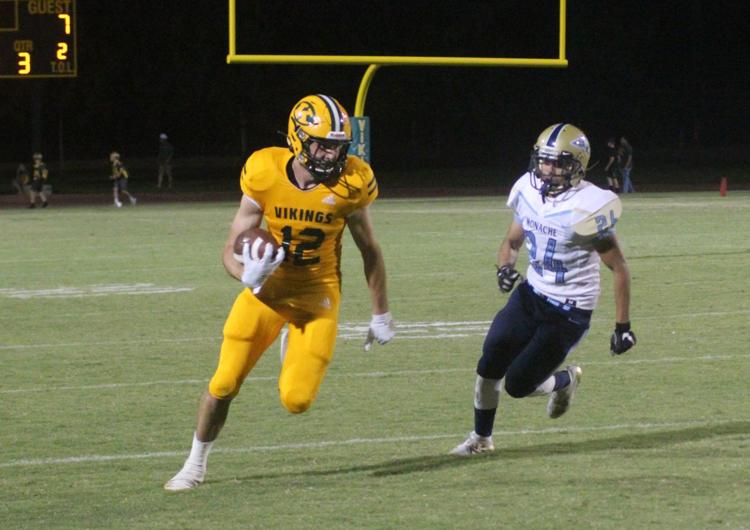 Offense comes alive in Vikings home opener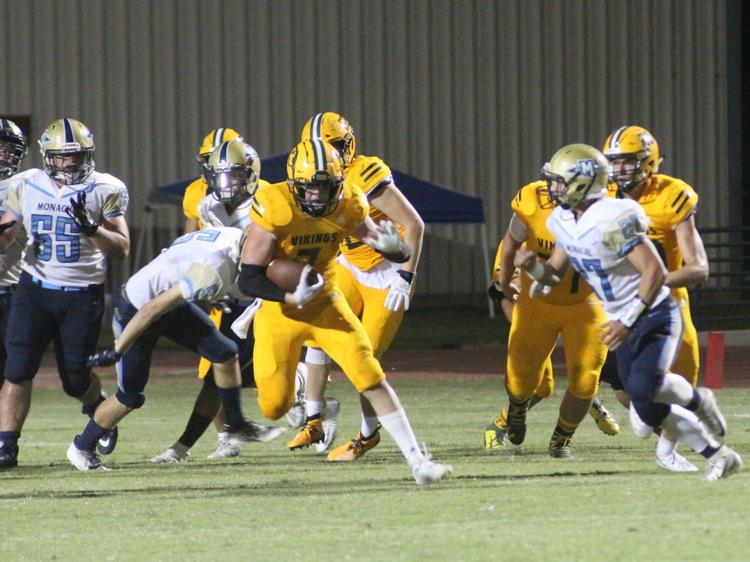 Offense comes alive in Vikings home opener
Offense comes alive in Vikings home opener