Gallery: Vikings defeat the Bears 6-3, end CSL at 9-3
KINGSBURG - With playoff seeding on the line, Kingsburg came on top 6-3 over Selma in a rivalry match that also served as the Vikings' senior night on Tuesday, Oct. 22.
Kingsburg sweeps the season series over its rivals, winning the first matchup 6-3 on Sept. 26. Margaud Gales (No. 1), Hannah Hjelm (No. 3), Ekpreet Virk (No. 4), and Megan Stahl (No. 6) were victorious in singles play for the Vikings.
Vikings top Bears, sweep season series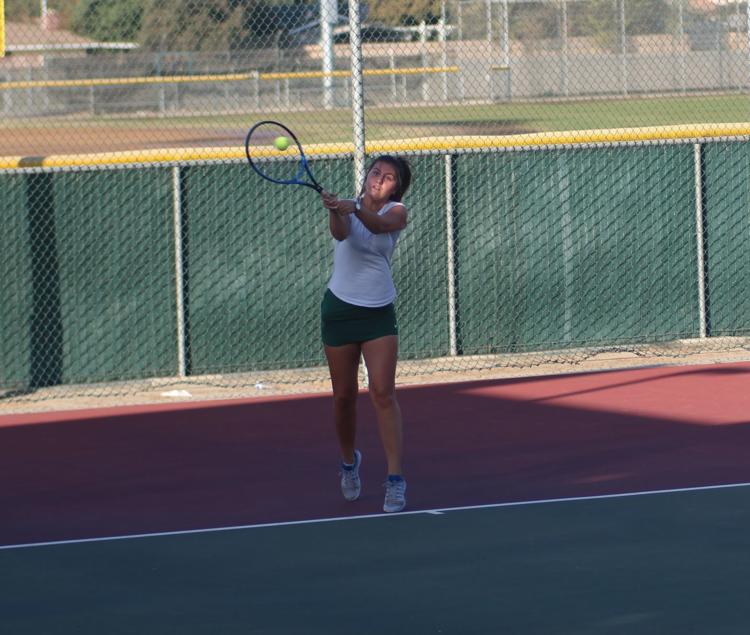 Vikings top Bears, sweep season series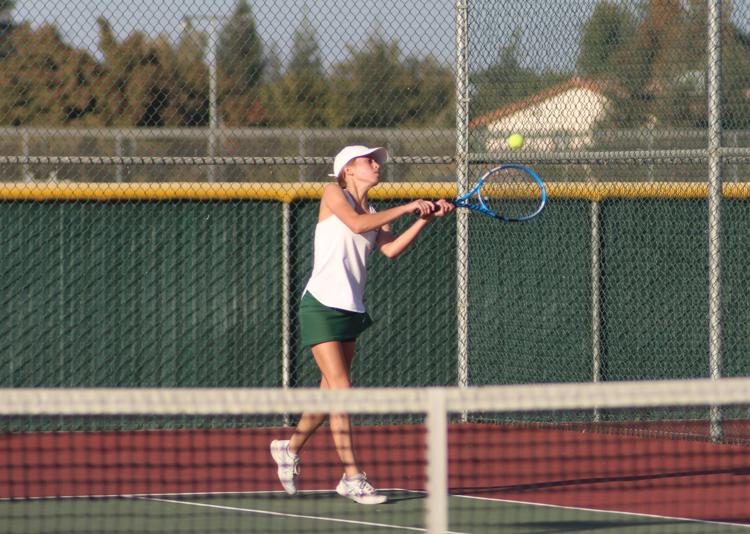 Vikings top Bears, sweep season series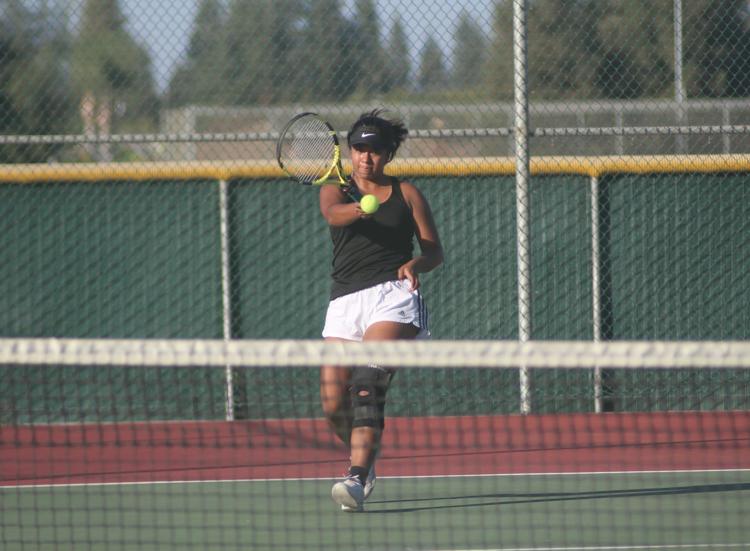 Vikings top Bears, sweep season series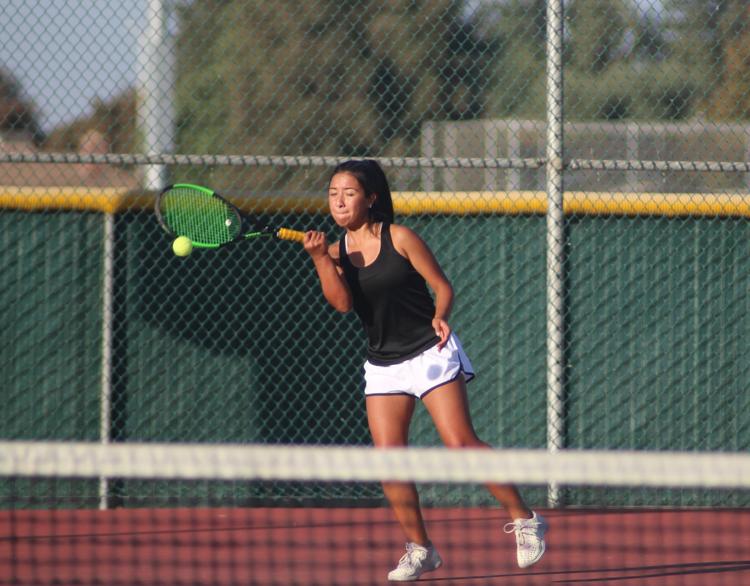 Vikings top Bears, sweep season series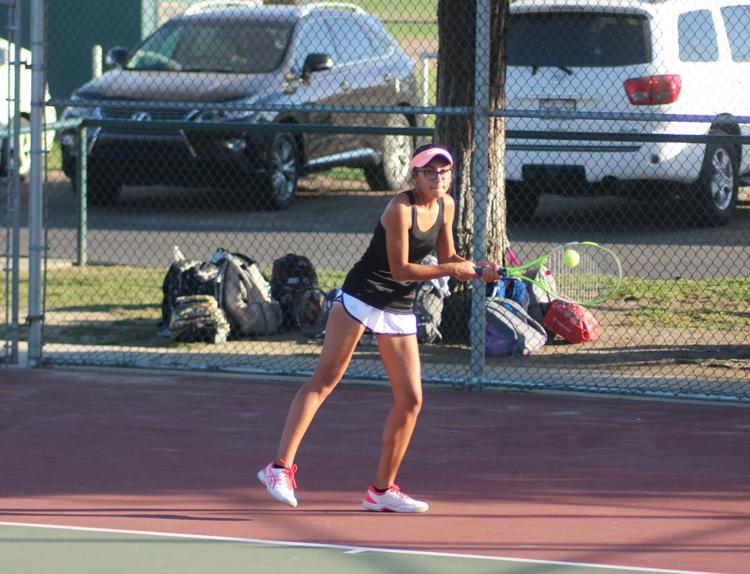 Vikings top Bears, sweep season series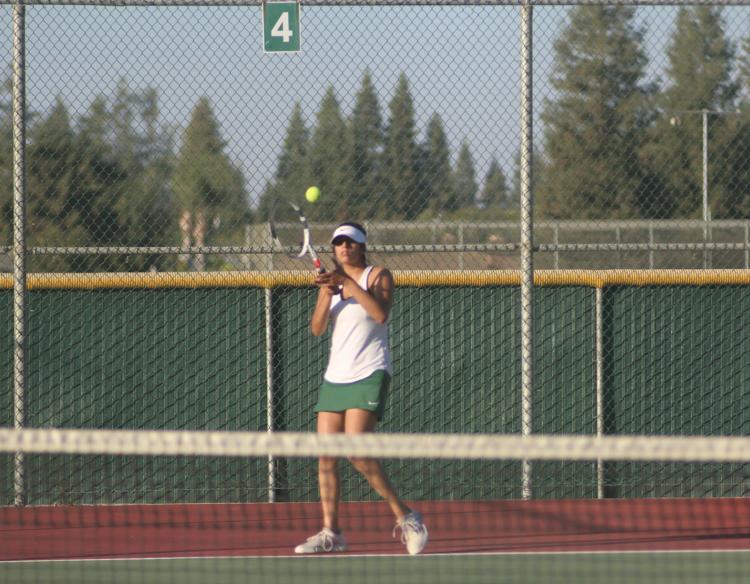 Vikings top Bears, sweep season series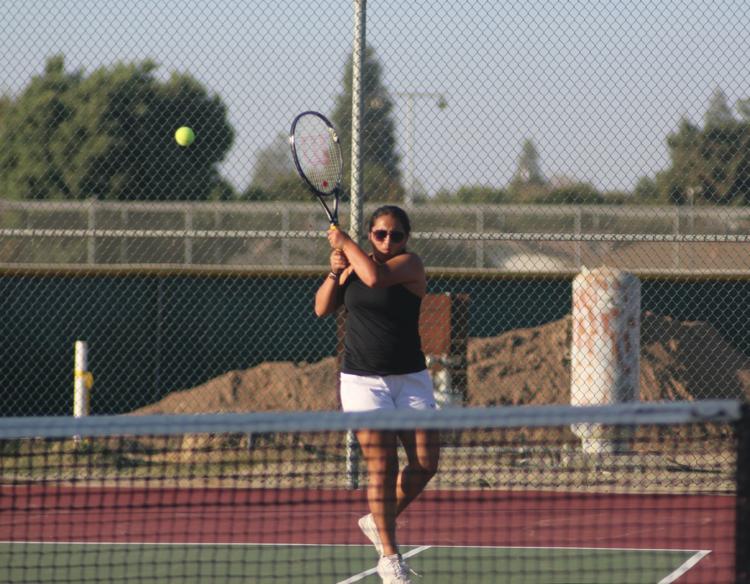 Vikings top Bears, sweep season series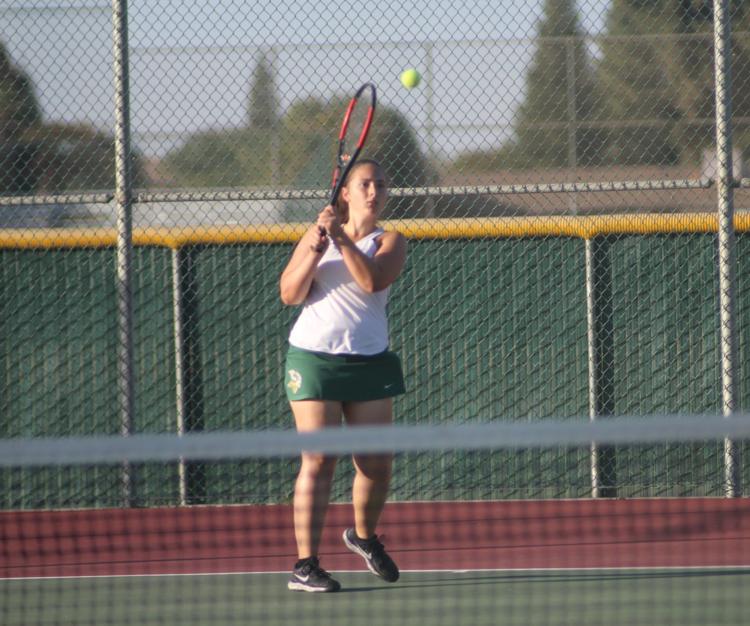 Vikings top Bears, sweep season series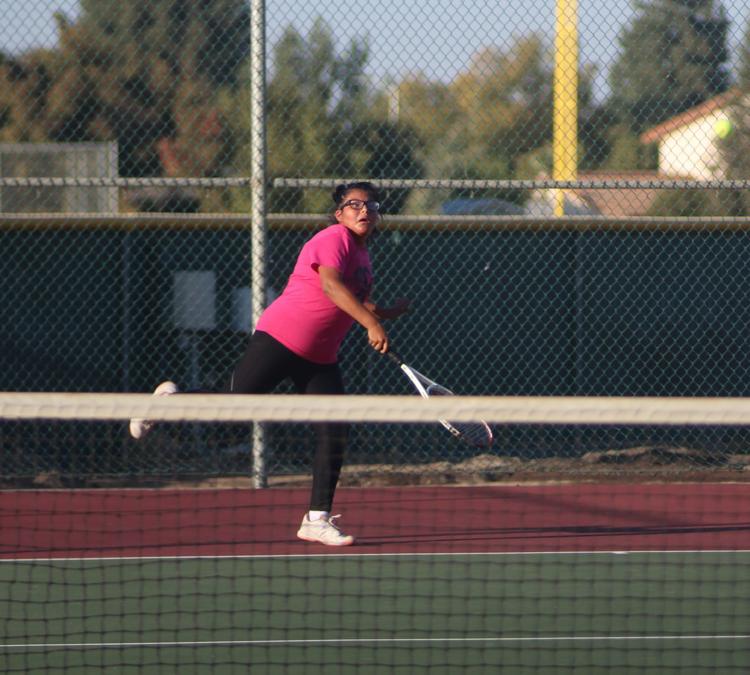 Vikings top Bears, sweep season series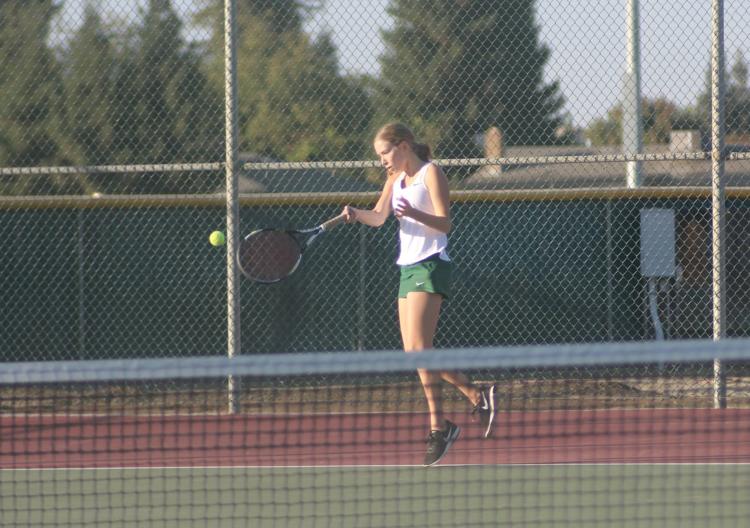 Vikings top Bears, sweep season series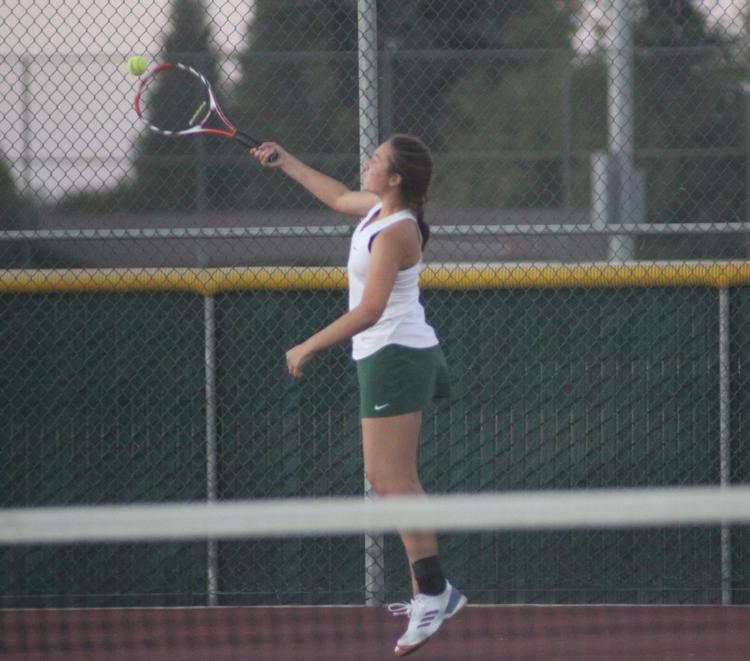 Vikings top Bears, sweep season series