Gallery: Vikings defeat Miners 20-0, remain unbeaten at 5-0
KINGSBURG - The Vikings overcame 16 penalties and two turnovers behind a stout defensive performance in a 20-0 shutout win over the winless El Diamante Miners (0-5) to cap off Kingsburg High's homecoming week on Friday.
The non-league victory concluded Kingsburg's preseason schedule, which ends with an unblemished 5-0 record for the Vikings. It's the program's first 5-0 start since 2013. Kingsburg will have a bye week before starting Central Sequoia League play against Exeter on Oct. 4.
Vikings' defense dominates the Miners, remain undefeated at 5-0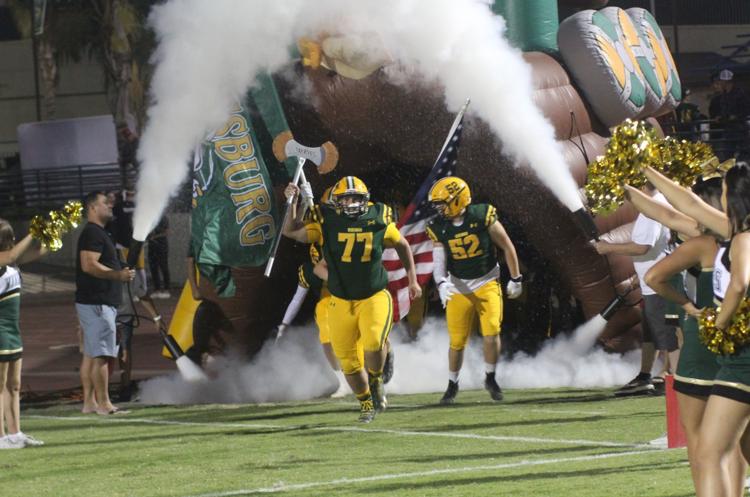 Vikings' defense dominates the Miners. remain undefeated at 5-0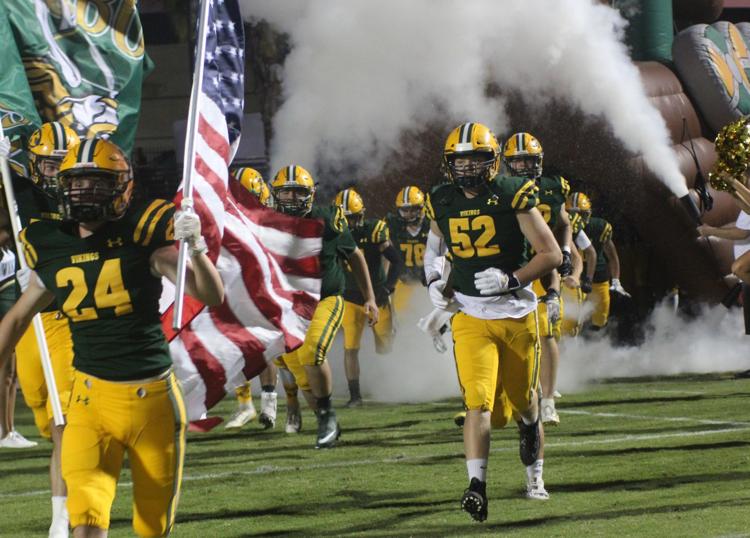 Vikings' defense dominates the Miners, remain undefeated at 5-0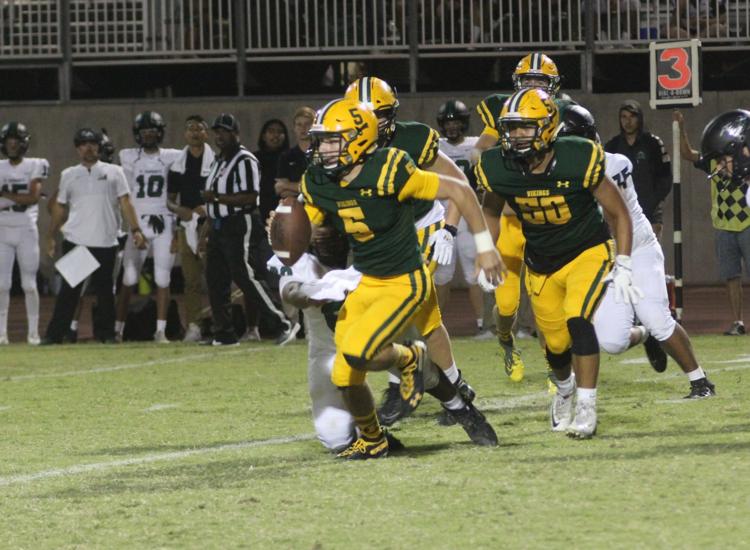 Vikings' defense dominates the Miners, remain undefeated at 5-0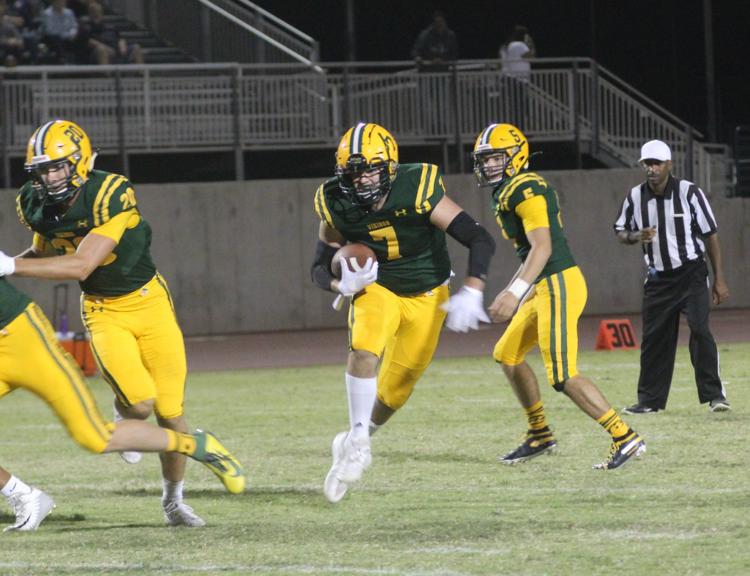 Vikings defense dominates the Miners, remain undefeated at 5-0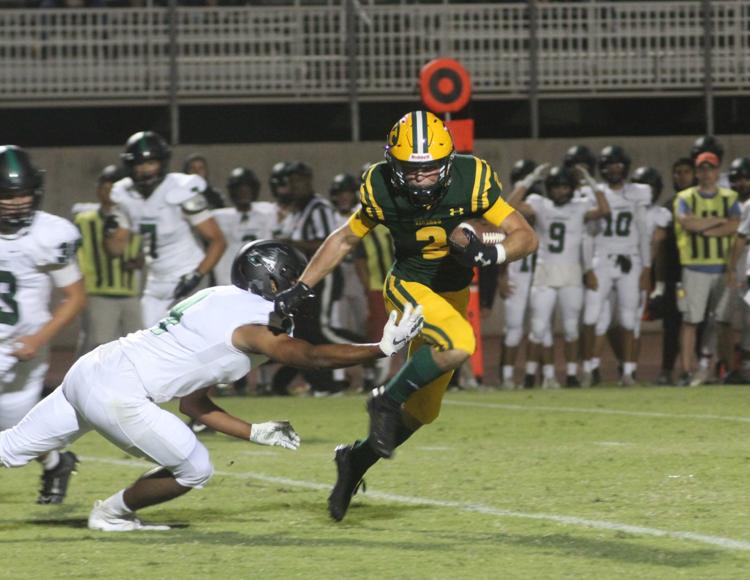 Vikings' defense dominates the Miners, remain undefeated at 5-0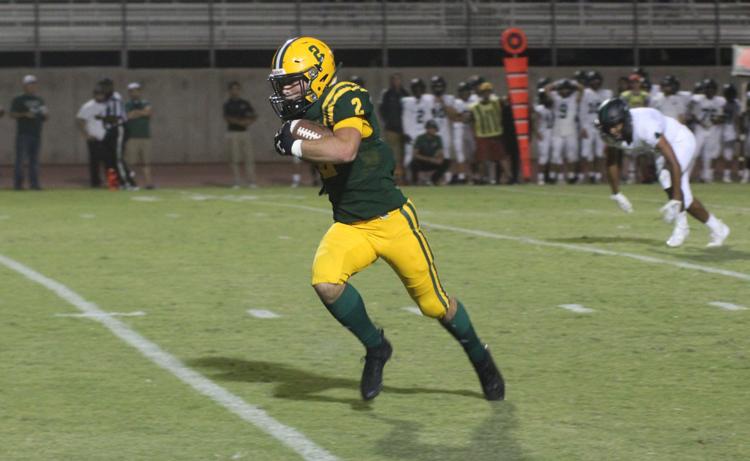 Vikings defense dominates the Miners, remain undefeated at 5-0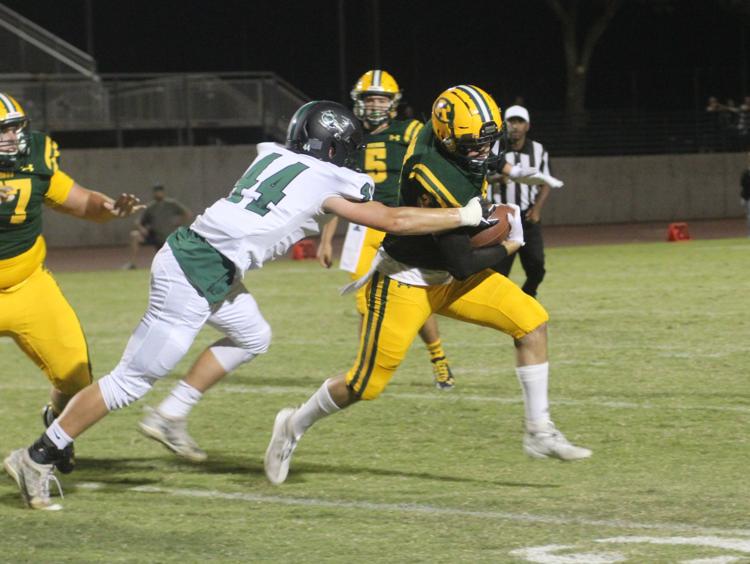 Vikings' defense dominates the Miners, remain undefeated at 5-0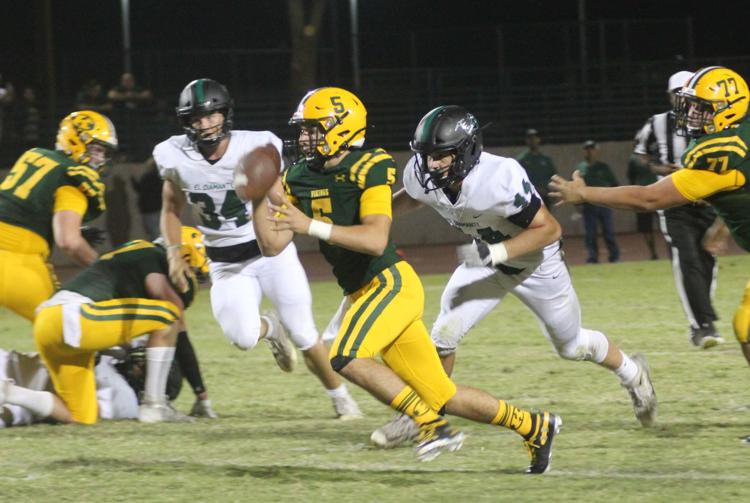 Vikings' defense dominates the Miners, remain undefeated at 5-0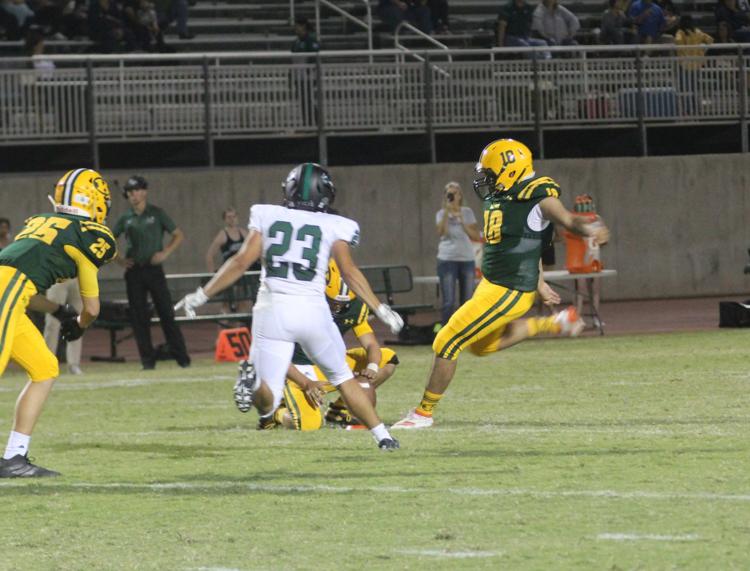 Vikings' defense dominates the Miners, remain undefeated at 5-0
Vikings' defense dominates the Miners, remain undefeated at 5-0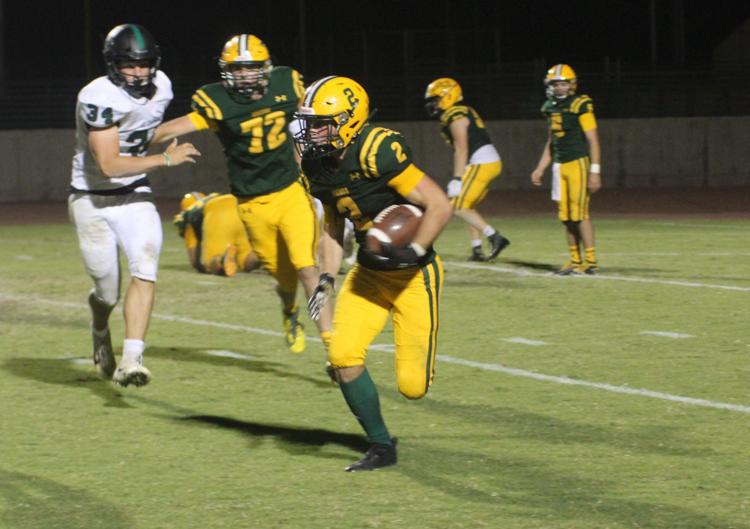 Vikings' defense dominates the Miners, remain undefeated at 5-0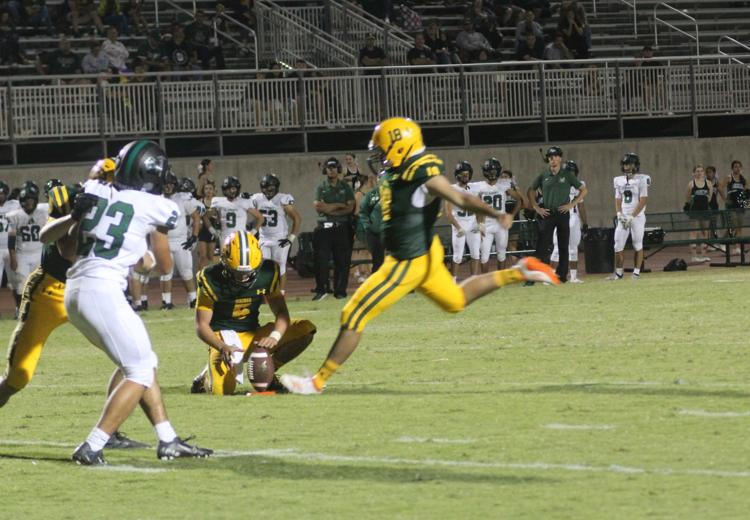 Vikings' defense dominates the Miners, remain undefeated at 5-0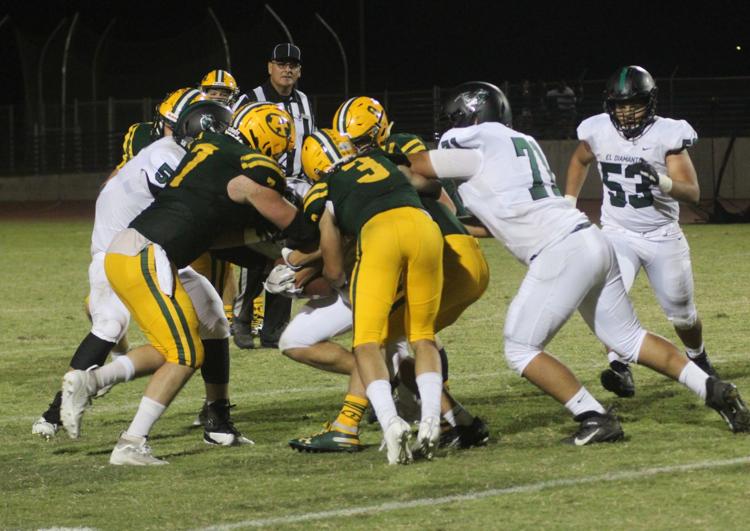 Vikings' defense dominates the Miners, remain undefeated at 5-0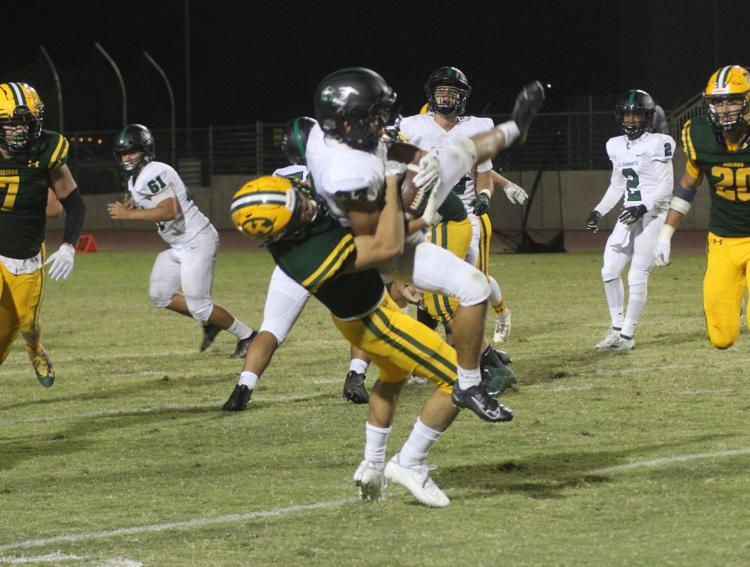 Vikings' defense dominates the Miners, remain undefeated at 5-0