Gallery: Vikings defeat Bears 6-3, move to 5-1 in CSL
SELMA - In a rivalry matchup between two teams looking to climb in the Central Sequoia League standings, the Vikings defeated the Bears 6-3 in a match that ended under the lights on Selma's homecourt on Thursday, Sept. 26.
Kingsburg improved to 7-3 overall and 5-1 in CSL play while Selma dropped to 5-6 overall and 4-2 in league.
The Vikings gained the upper hand after No. 3 Hannah Hjelm came on top in a competitive match that ended in a tiebreaker against Dashrit Pandher. Hjelm defeated Pandher 7-6, 5-7, (10-8) in a match that lasted approximately two hours and 35 minutes. The length of the match caused for doubles to take place under Selma's lights. The Vikings took a 4-2 lead in singles and proceeded to win the No. 1 and No. 2 doubles matches to claim the win.
Vikings top Bears 6-3, improve to 5-1 in CSL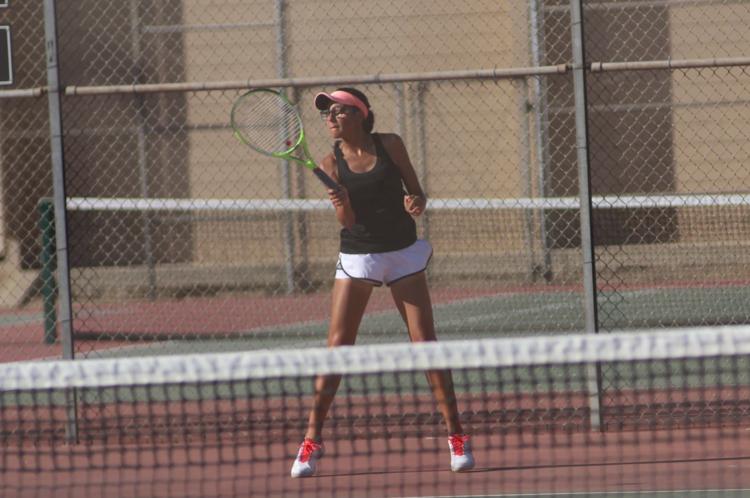 Vikings top Bears 6-3, improve to 5-1 in CSL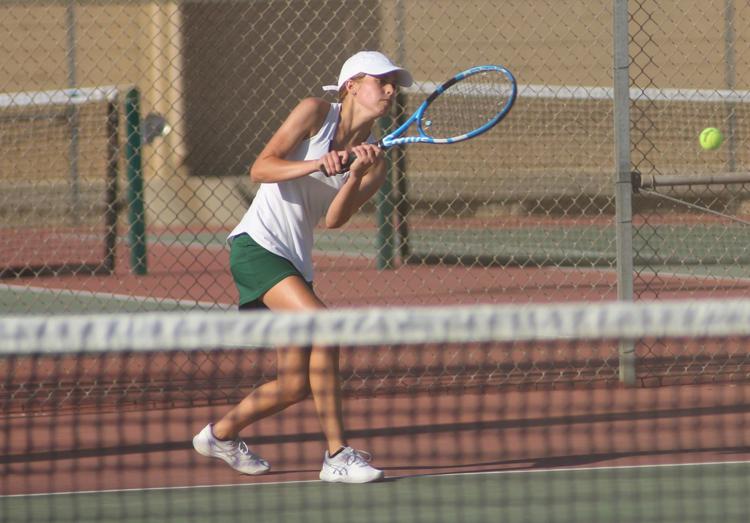 Vikings top Bears 6-3, improve to 5-1 in CSL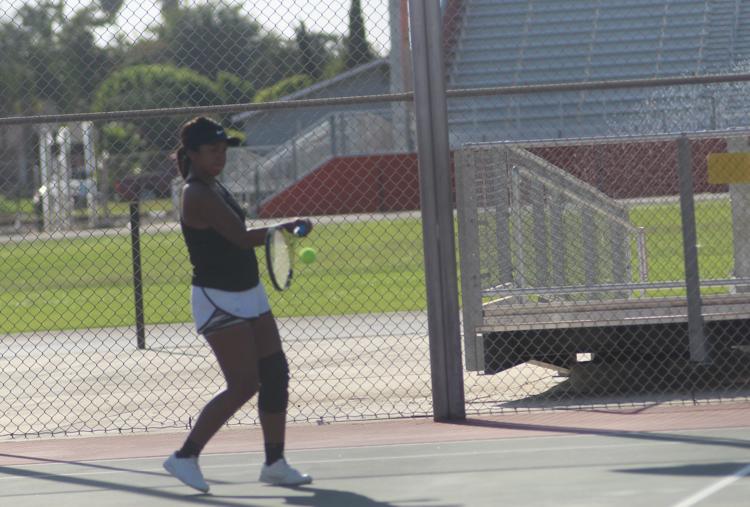 Vikings top Bears 6-3, improve to 5-1 in CSL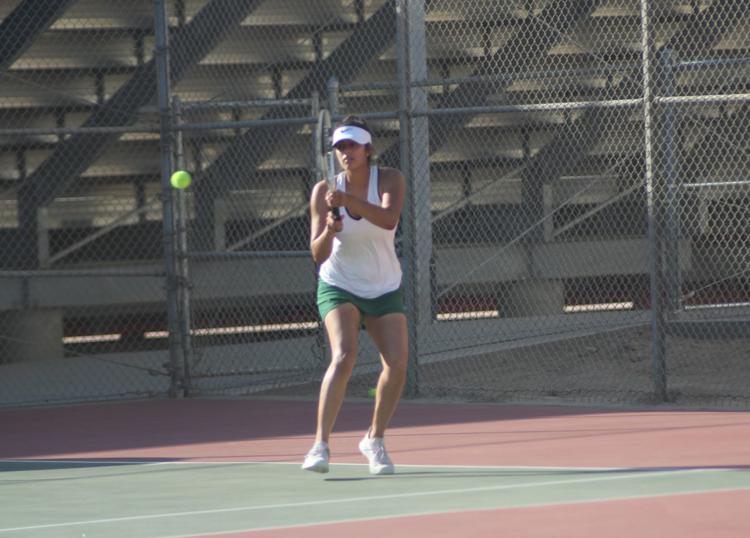 Vikings top Bears 6-3, improve to 5-1 in CSL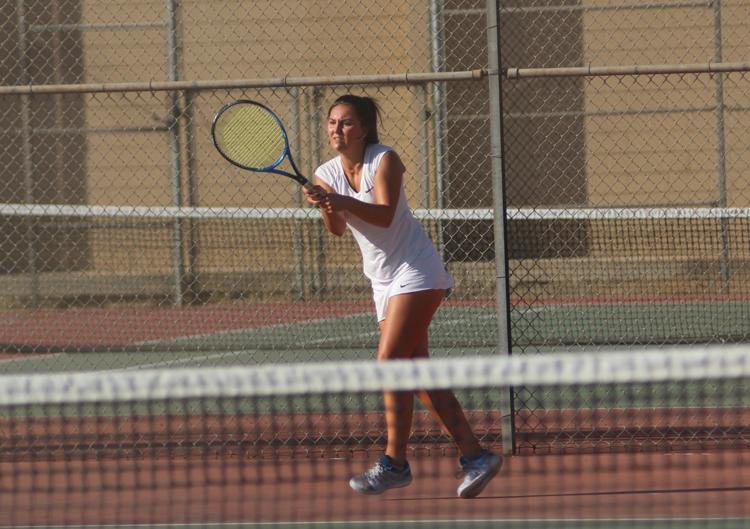 Vikings top Bears 6-3, improve to 5-1 in CSL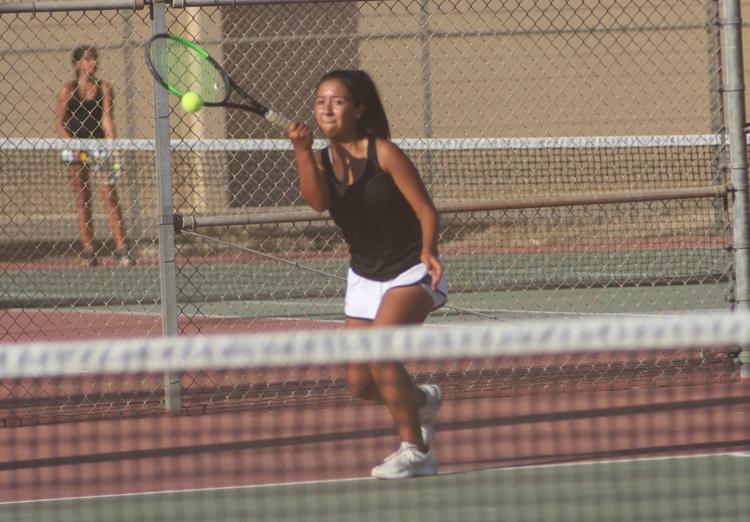 Vikings top Bears 6-3, improve to 5-1 in CSL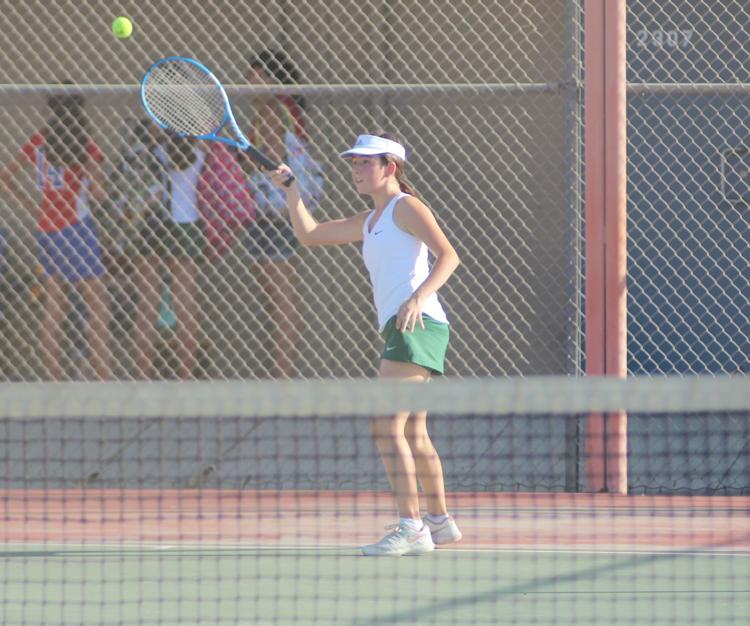 Vikings top Bears 6-3, improve to 5-1 in CSL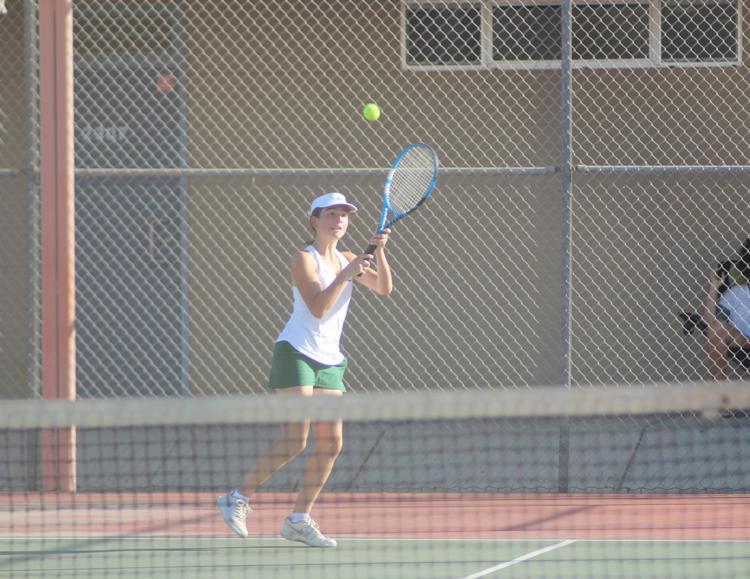 Vikings top Bears 6-3, improve to 5-1 in CSL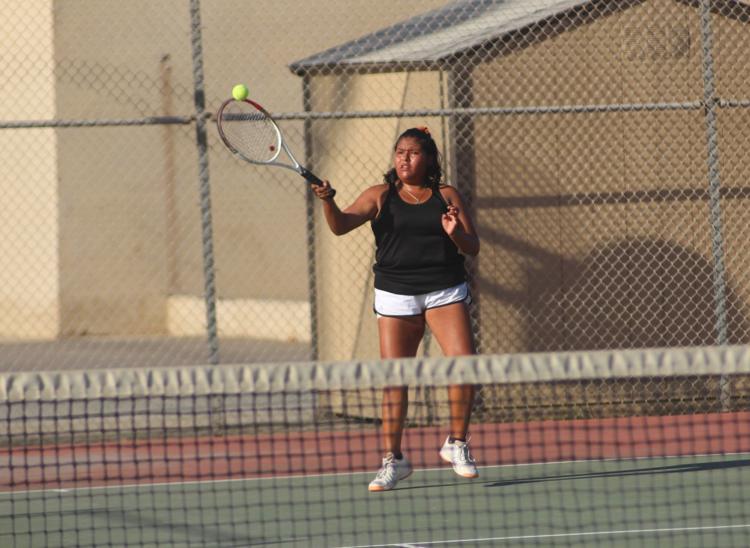 Vikings top Bears 6-3, improve to 5-1 in CSL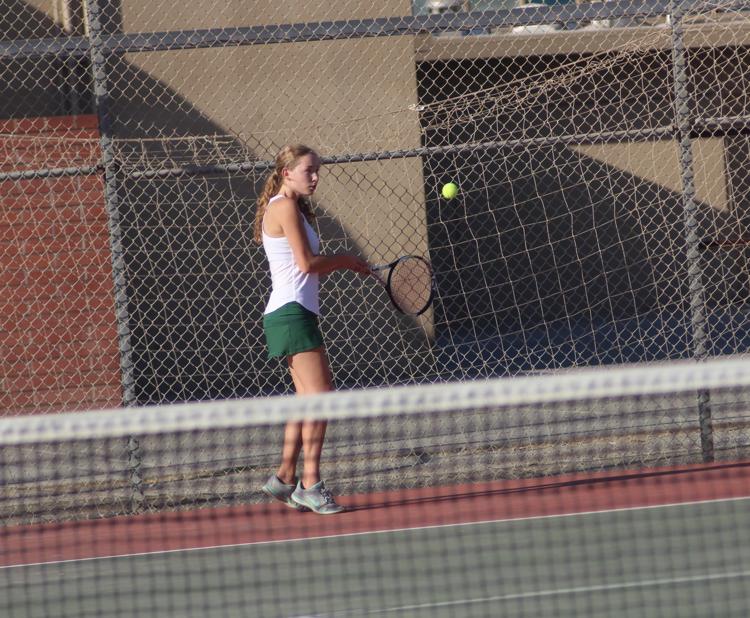 Vikings top Bears 6-3, improve to 5-1 in CSL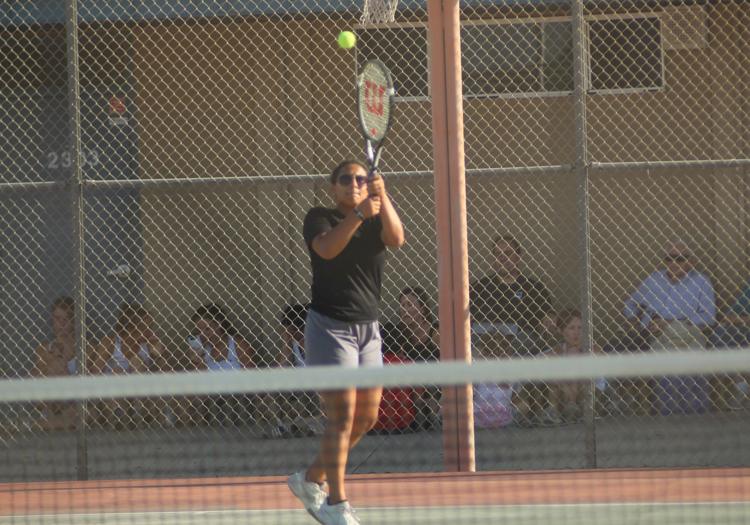 Vikings top Bears 6-3, improve to 5-1 in CSL