Gallery: Vikings beat Bears in 87th Battle of the Fire Extinguisher
REEDLEY - On a night where the Vikings' defense allowed a season-high of 27 points, the unit made a stop when it mattered most.
When the Vikings were trying to hold onto a late 35-27 fourth quarter lead, Noah Jimenez sealed the 87th Annual Battle of the Fire Extinguisher after returning an interception 60 yards to the end zone. It was a moment that energized the Kingsburg crowd at Reedley High's Sal Gonzalez Field on Friday.
After its 43-27 victory over the Selma Bears (8-2, 4-1 CSL), Kingsburg completes a perfect 10-0 regular season and outright claims the 2019 Central Sequoia League championship. The Vikings are 10-0 for the first time since 2009 and it's the program's second-straight victory in the rivalry series. 
The 87th Annual Battle of the Fire Extinguisher
The 87th Annual Battle of the Fire Extinguisher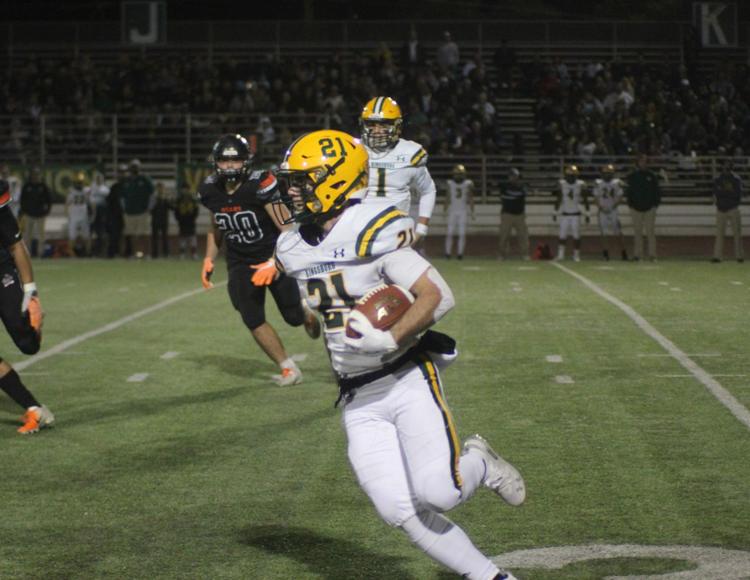 The 87th Annual Battle of the Fire Extinguisher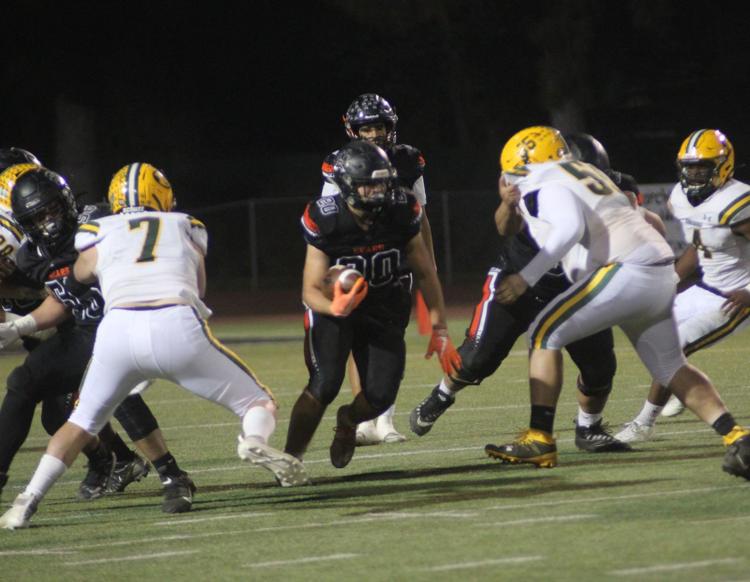 The 87th Annual Battle of the Fire Extinguisher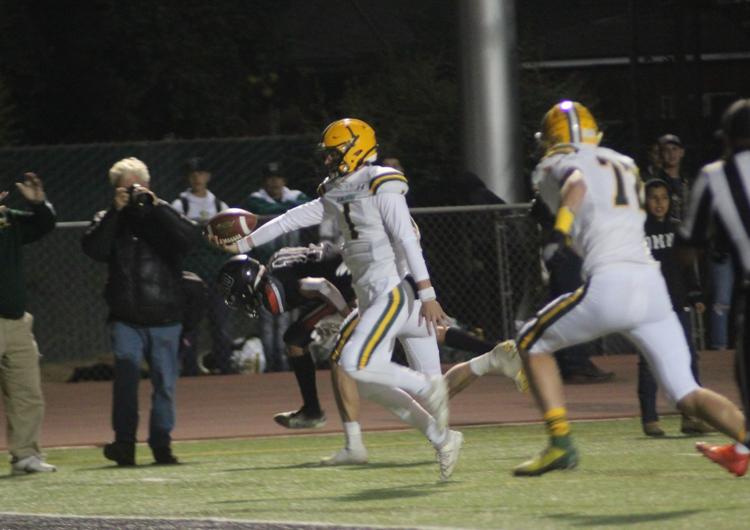 The 87th Annual Battle of the Fire Extinguisher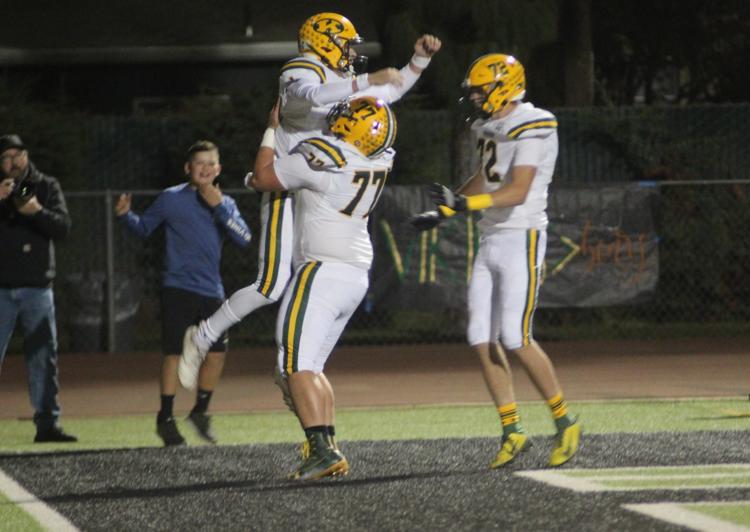 The 87th Annual Battle of the Fire Extinguisher
The 87th Annual Battle of the Fire Extinguisher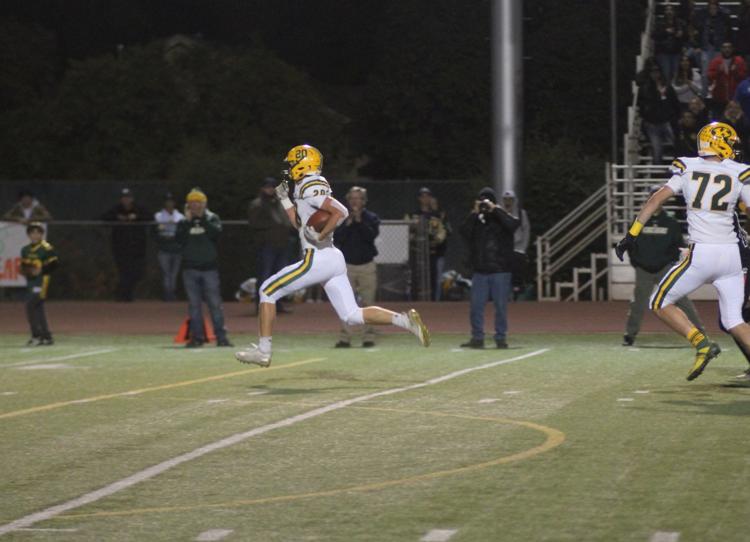 The 87th Annual Battle of the Fire Extinguisher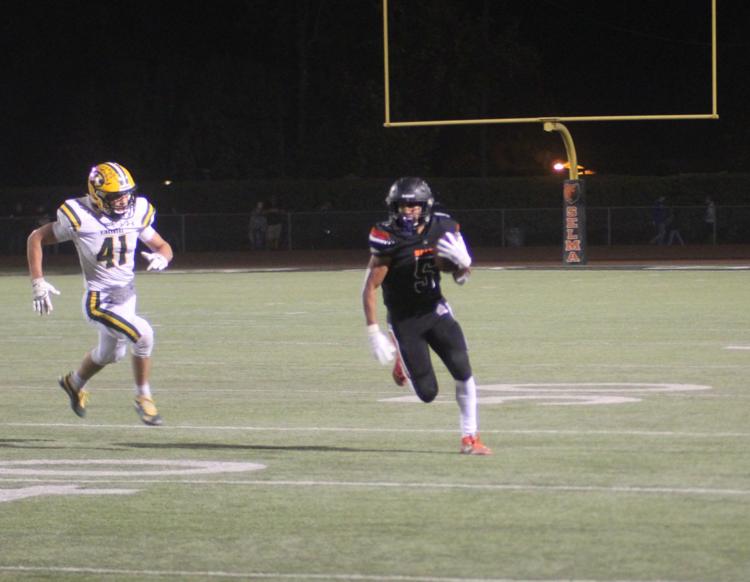 The 87th Annual Battle of the Fire Extinguisher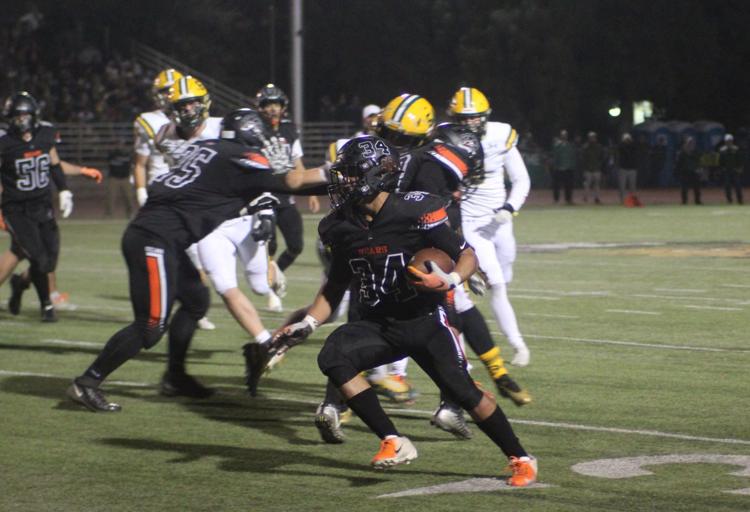 The 87th Annual Battle of the Fire Extinguisher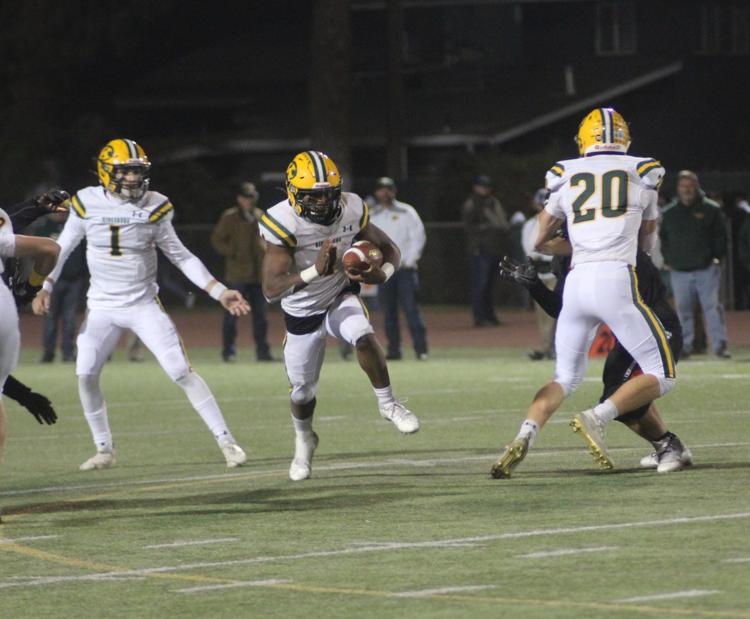 The 87th Annual Battle of the Fire Extinguisher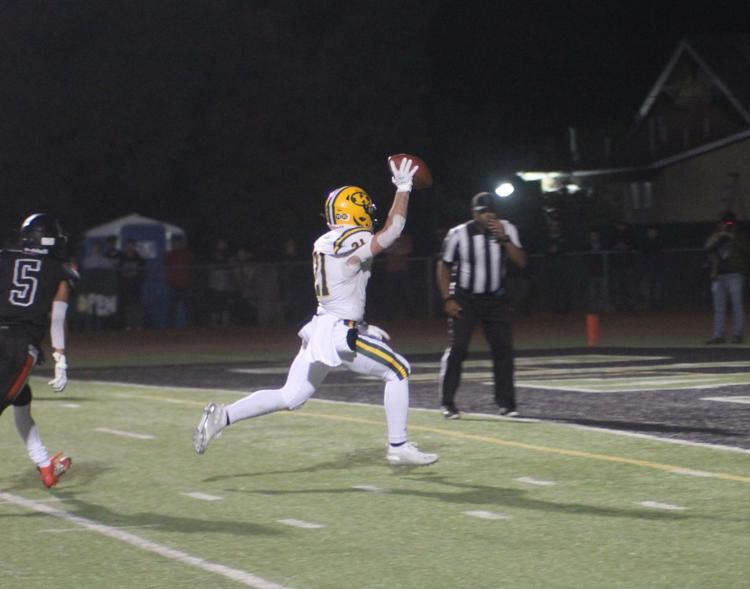 The 87th Annual Battle of the Fire Extinguisher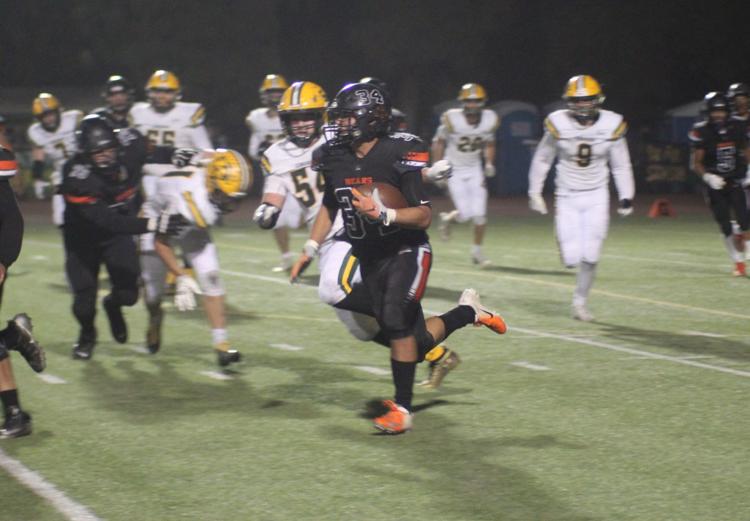 The 87th Annual Battle of the Fire Extinguisher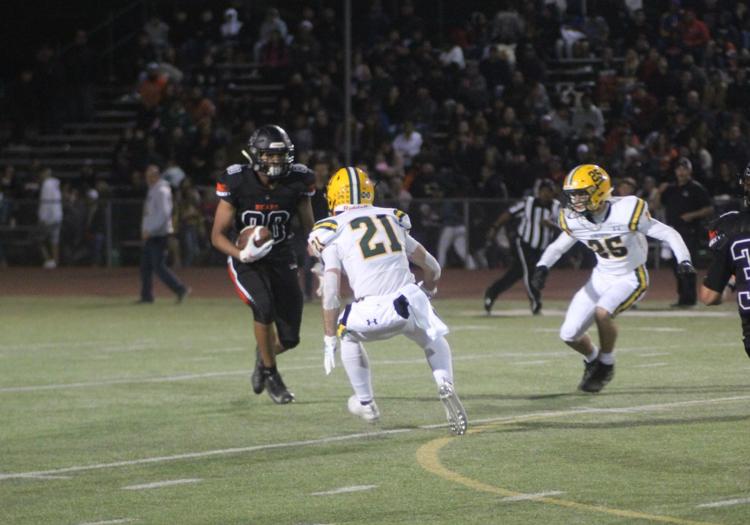 The 87th Annual Battle of the Fire Extinguisher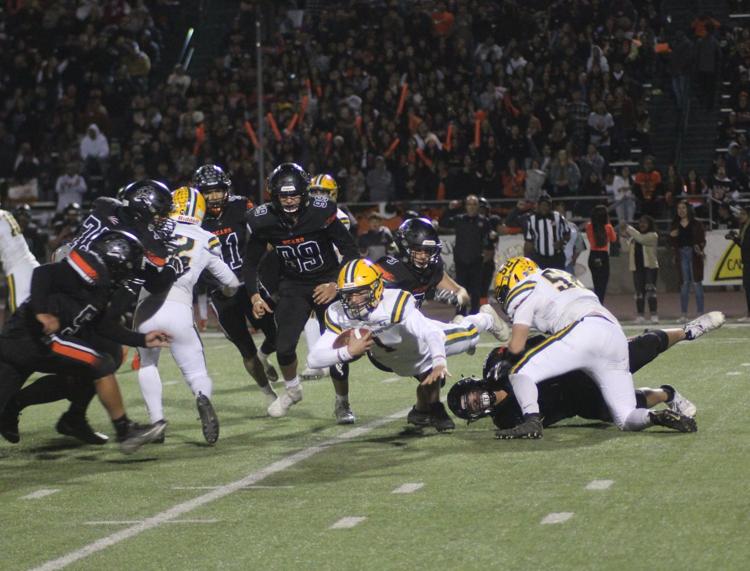 The 87th Annual Battle of the Fire Extinguisher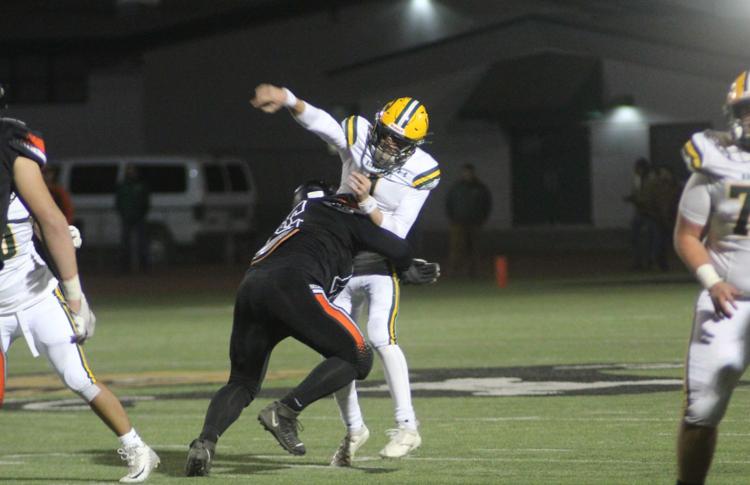 The 87th Annual Battle of the Fire Extinguisher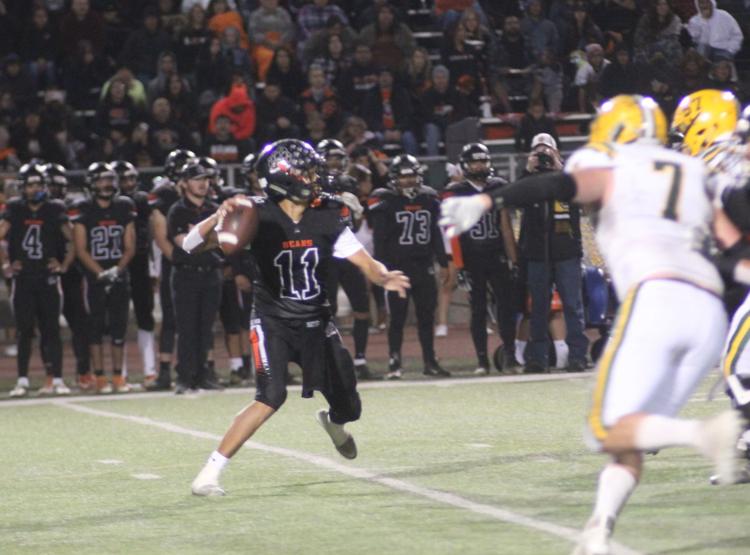 The 87th Annual Battle of the Fire Extinguisher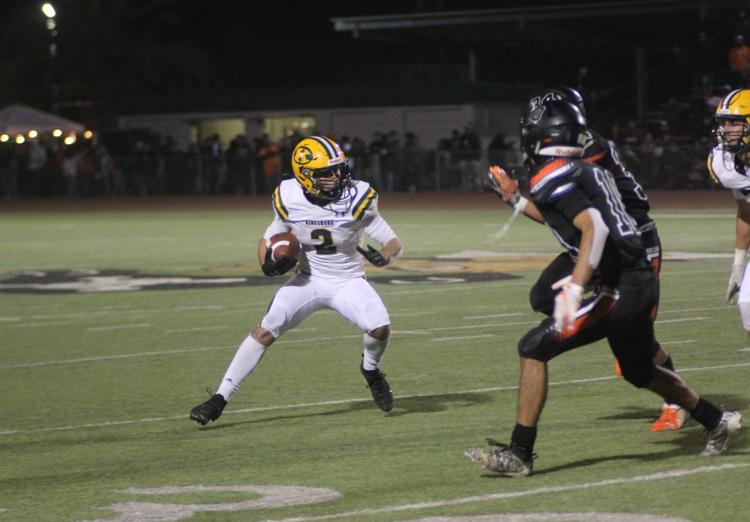 The 87th Annual Battle of the Fire Extinguisher