Gallery: Selma, Kingsburg soccer teams play doubleheader
KINSGBURG - The boys and girls soccer programs from Kingsburg and Selma high schools played in doubleheader at the Kingsburg High School Stadium on Jan. 23. 
In game one, the Lady Vikings defeated the Lady Bears 2-0 to improve to 8-0 in Central Sequoia League play. In the nightcap, Selma scored seven goals for the second-straight game in a 7-0 win over Kingsburg.
Below is a gallery of photos from both games.  
Kingsburg shuts out Selma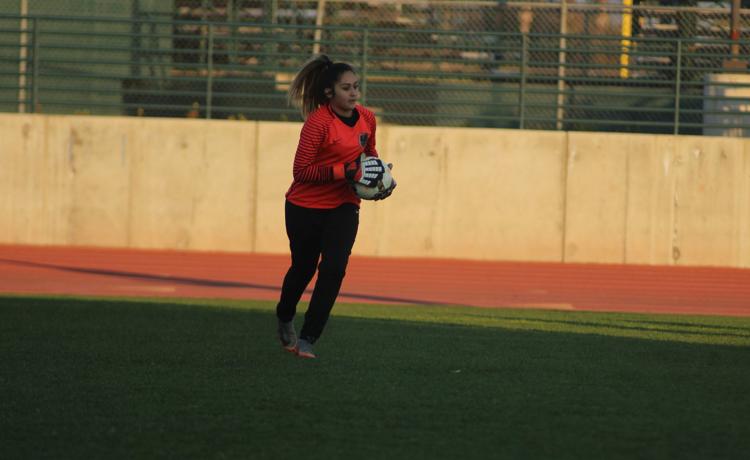 Kingsburg shuts out Selma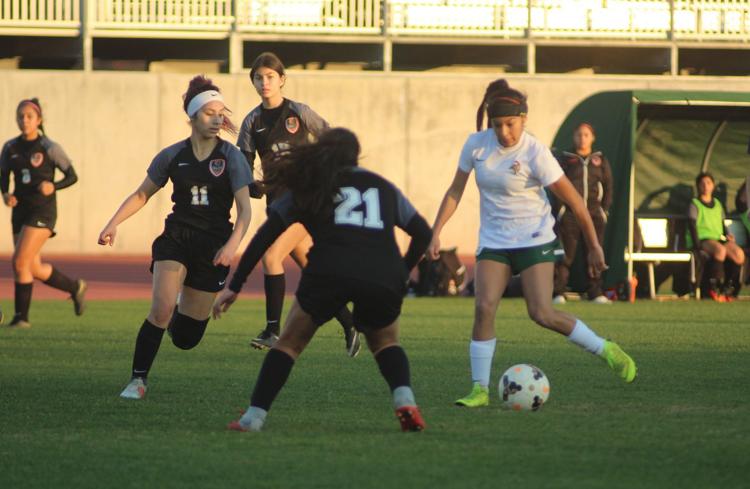 Kingsburg shuts out Selma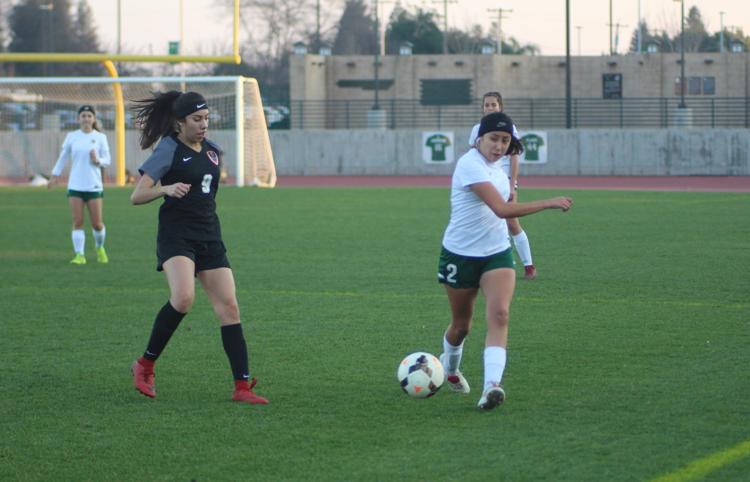 Kingsburg shuts out Selma
Kingsburg shuts out Selma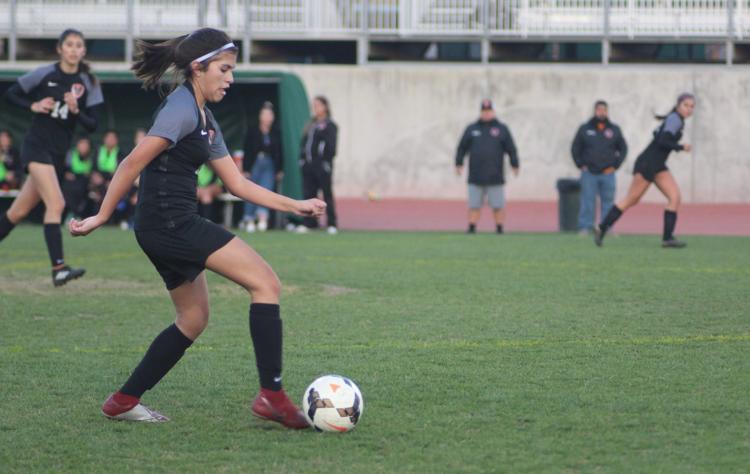 Kingsburg shuts out Selma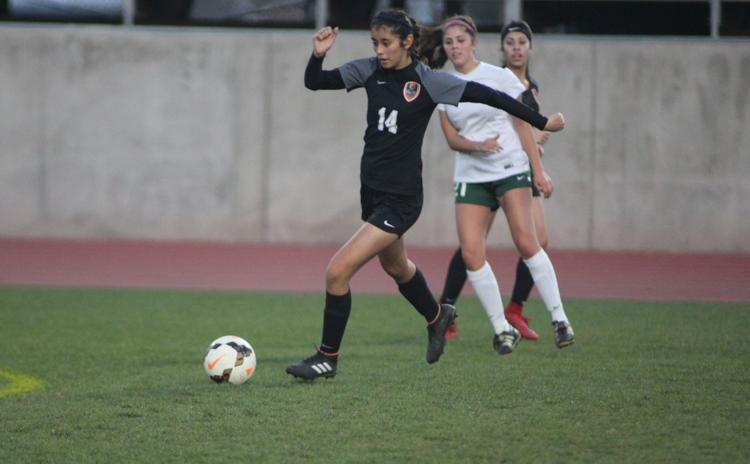 Kingsburg shuts out Selma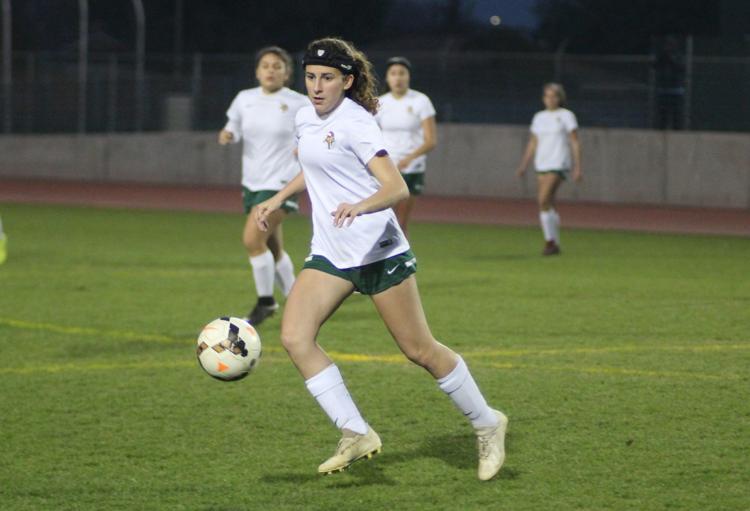 Kingsburg shuts out Selma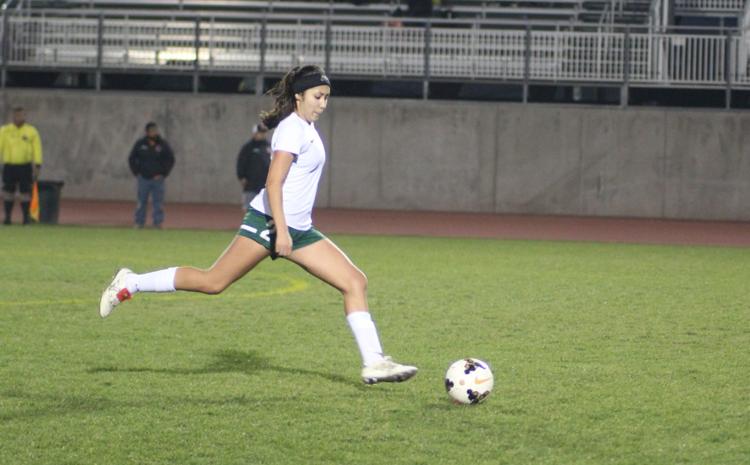 Kingsburg shuts out Selma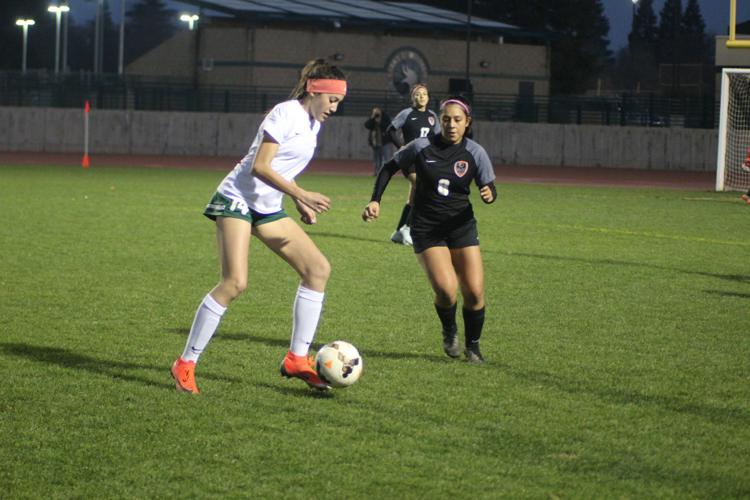 Kingsburg shuts out Selma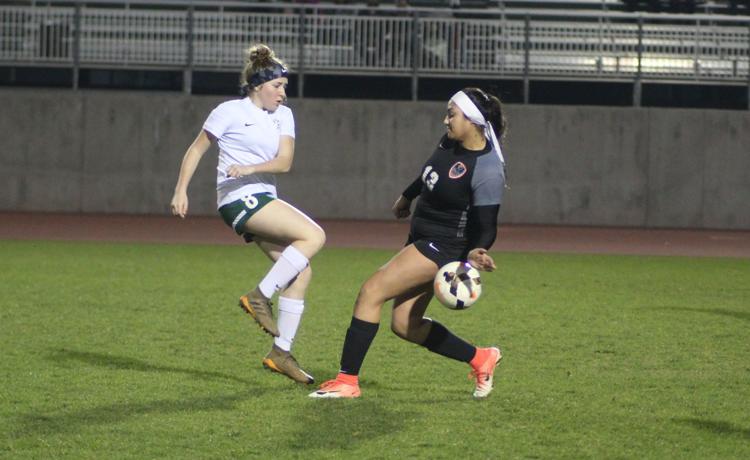 Kingsburg shuts out Selma
Selma tops Kingsburg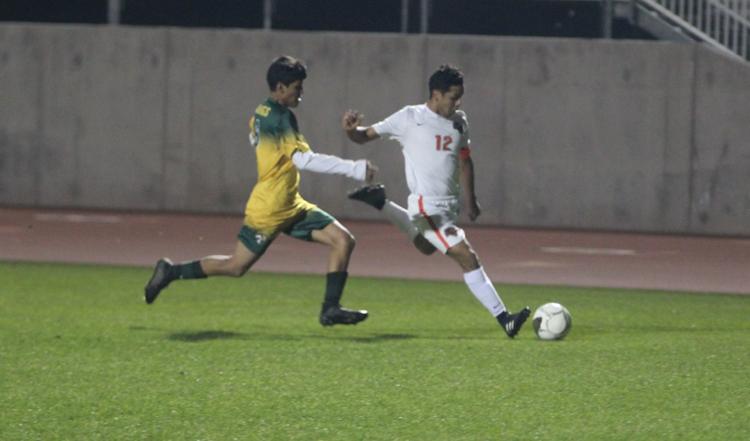 Selma tops Kingsburg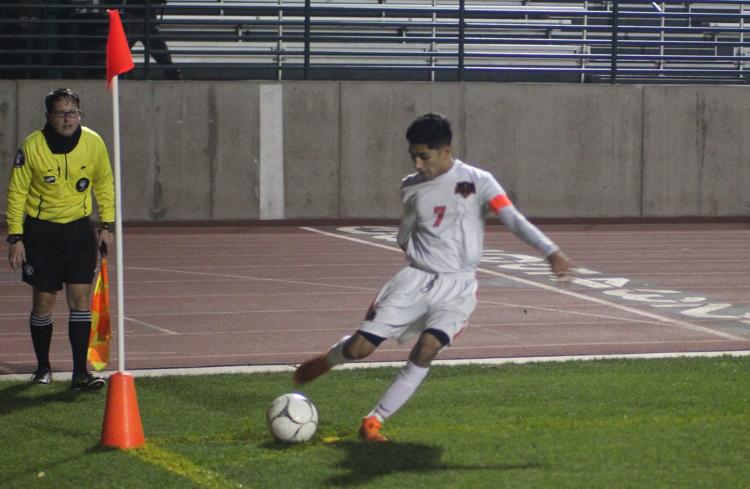 Selma tops Kingsburg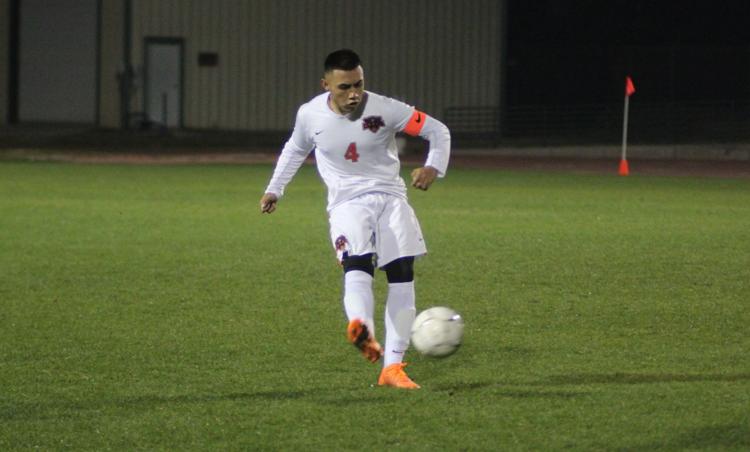 Selma tops Kingsburg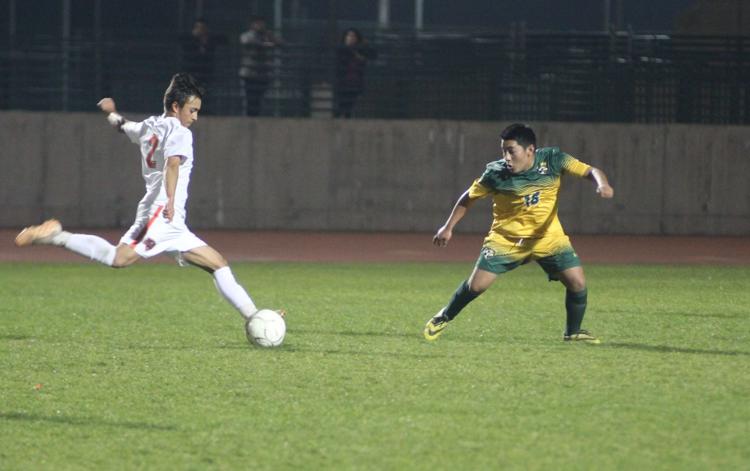 Selma tops Kingsburg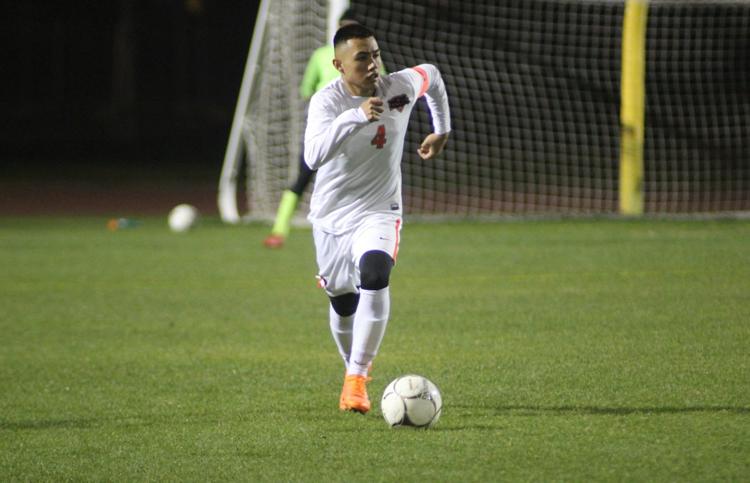 Selma tops Kingsburg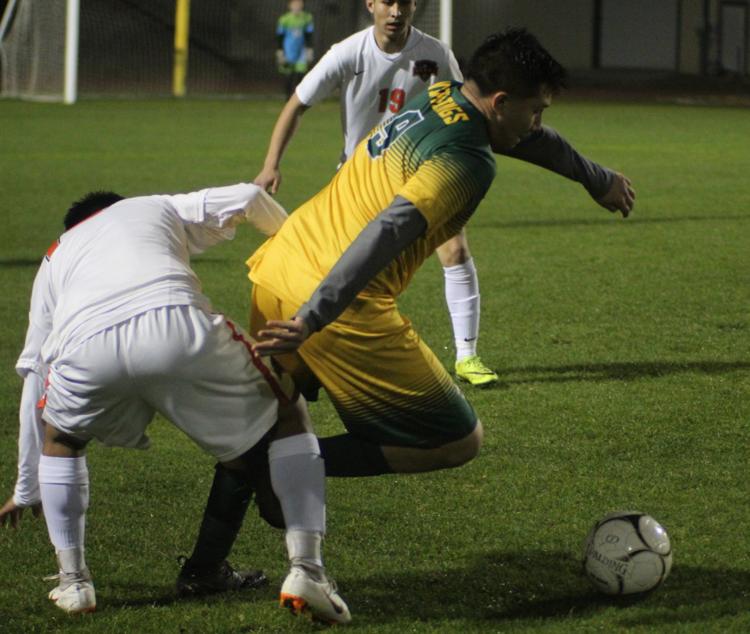 Selma tops Kingsburg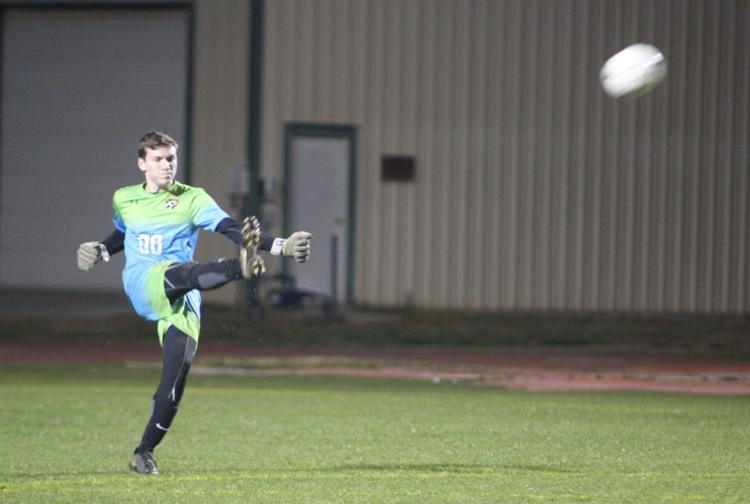 Selma tops Kingsburg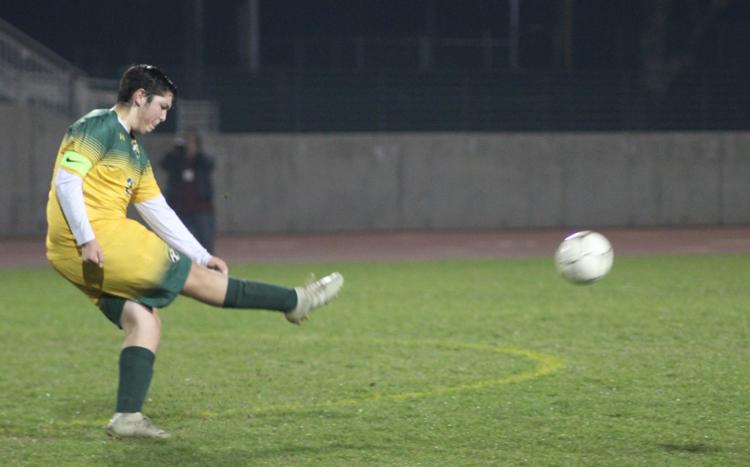 Selma tops Kingsburg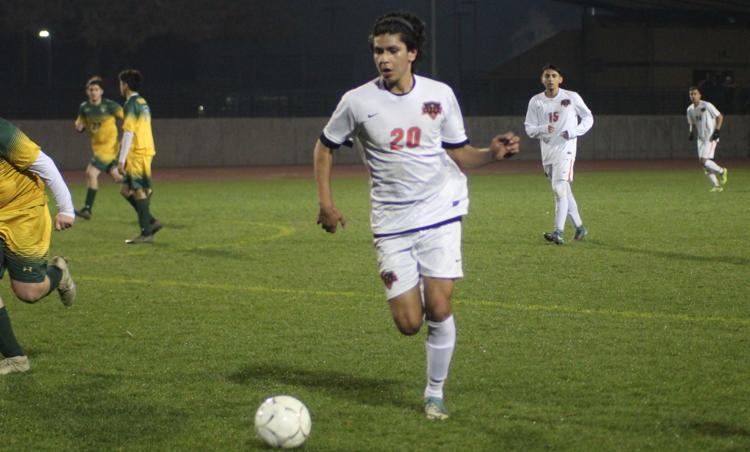 Selma tops Kingsburg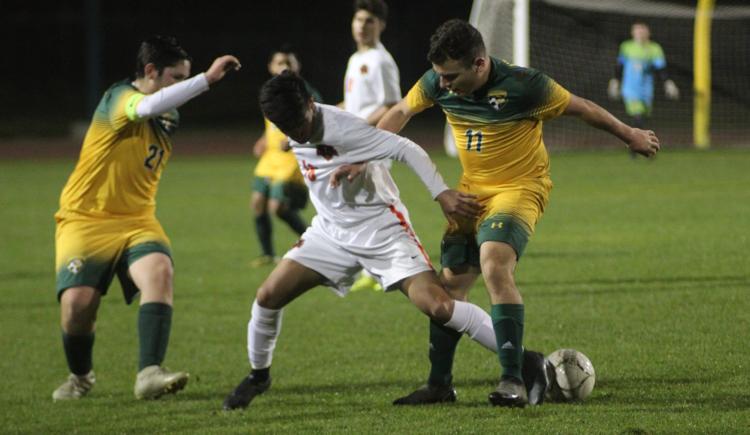 Selma tops Kingsburg