Gallery: Kingsburg tops Selma with timely hits
SELMA - Through the first four innings, Ray Castro of Kingsburg and Ethan Wenter of Selma were in the midst of a pitcher's duel by allowing a combined one hit. With constant dominance on the mound from both pitchers, it would be costly errors from the Bears that affected the outcome of the game.
In a rival Central Sequoia League matchup, the Vikings defeated Selma 3-2 at home on April 2.
Kingsburg tops Selma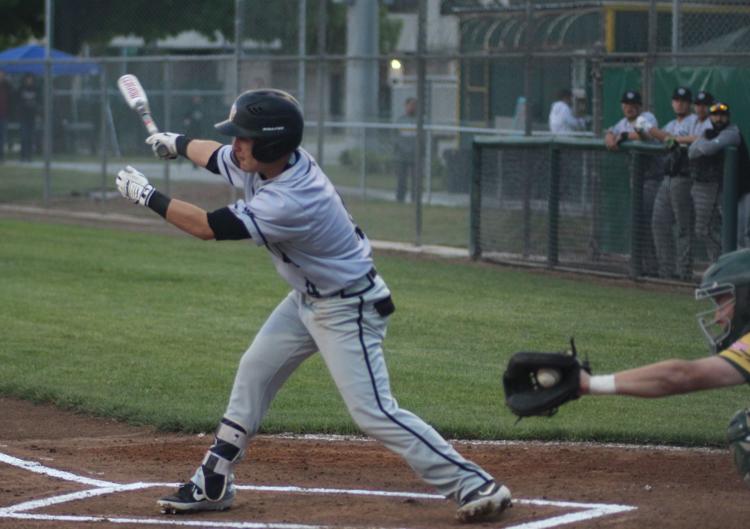 Kingsburg tops Selma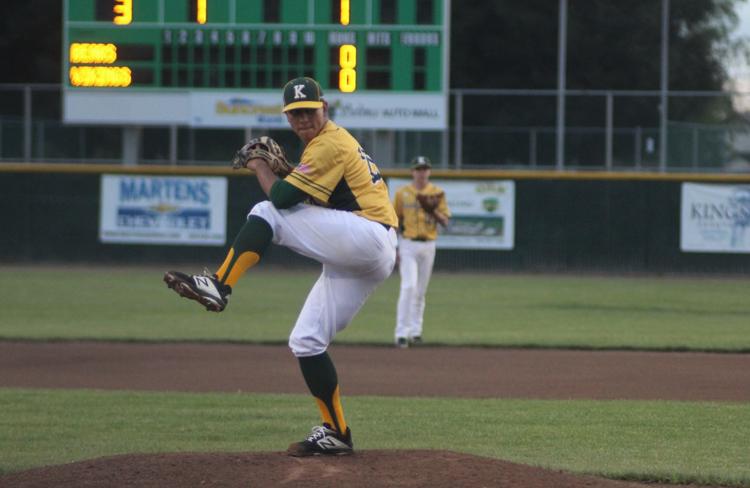 Kingsburg tops Selma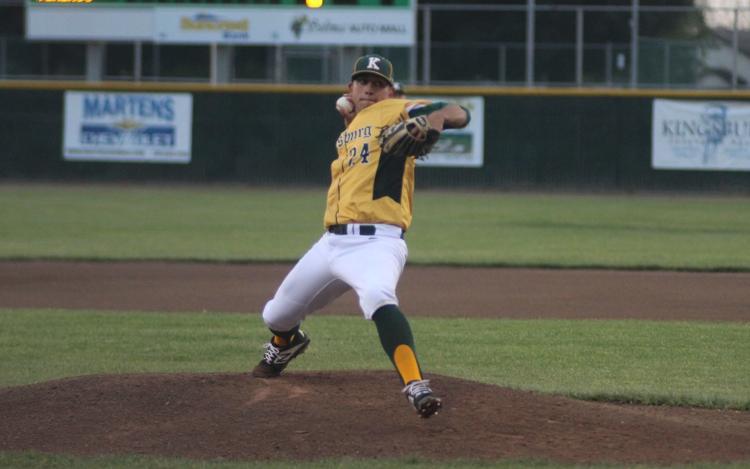 Kingsburg tops Selma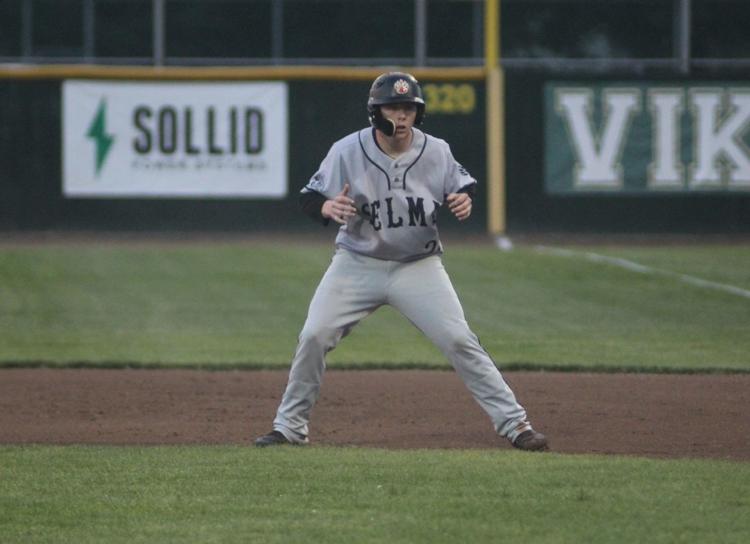 Kingsburg tops Selma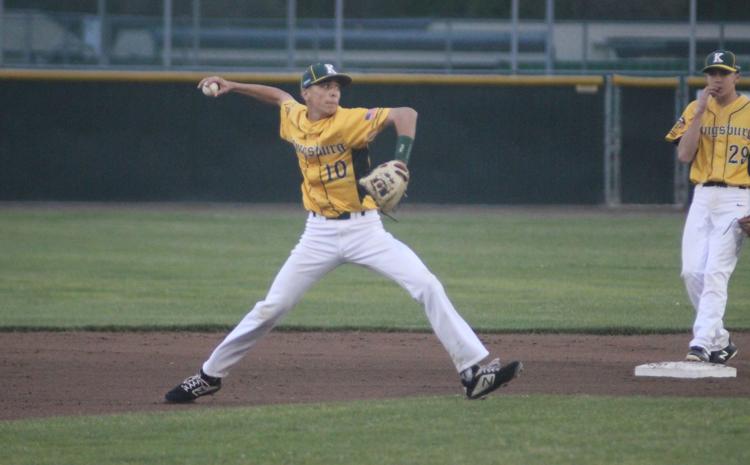 Kingsburg tops Selma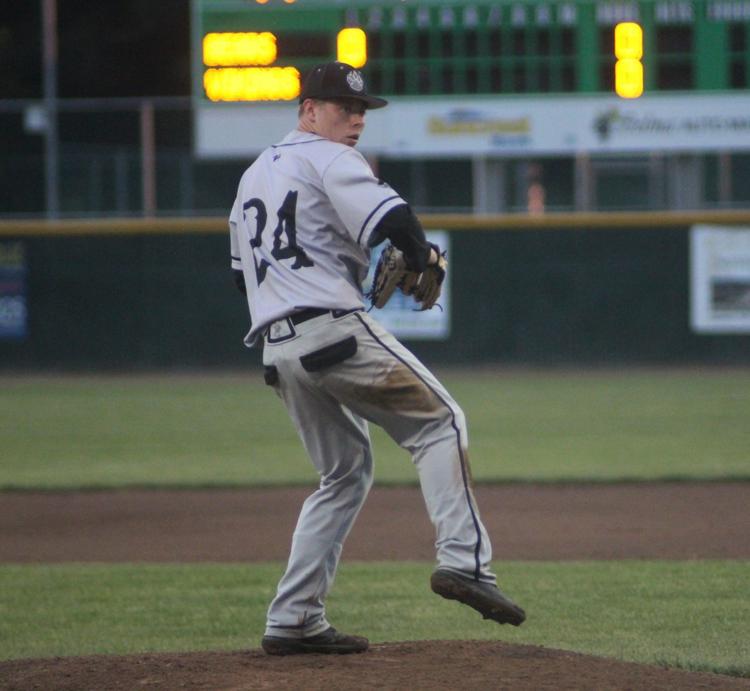 Kingsburg tops Selma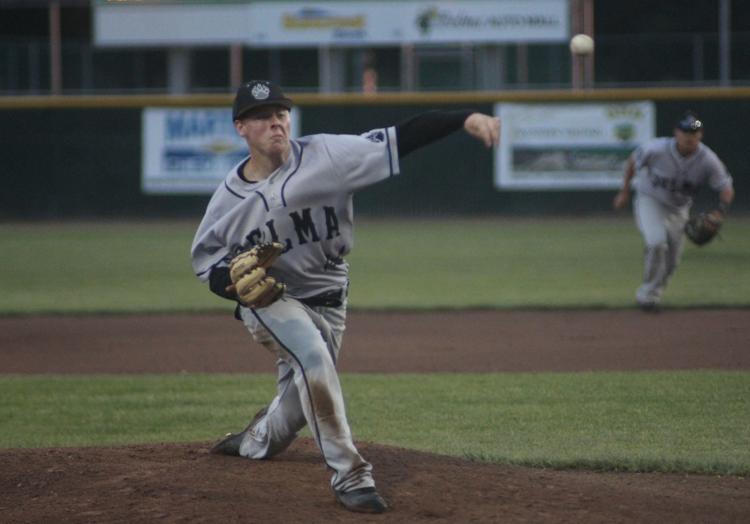 Kingsburg tops Selma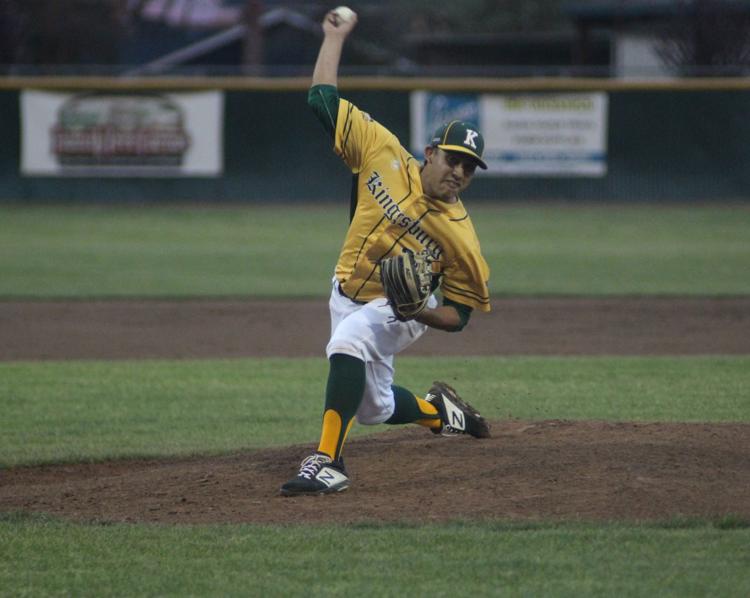 Kingsburg tops Selma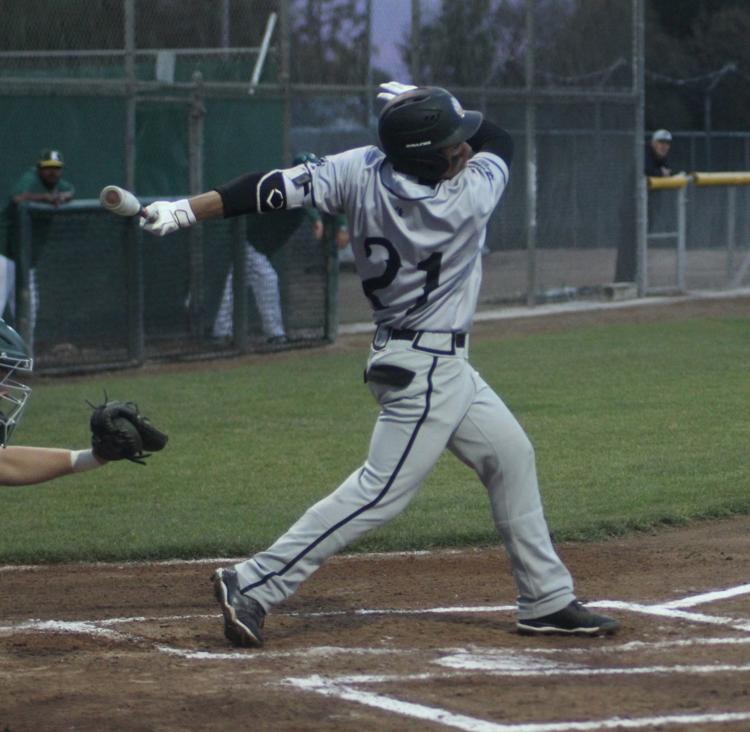 Kingsburg tops Selma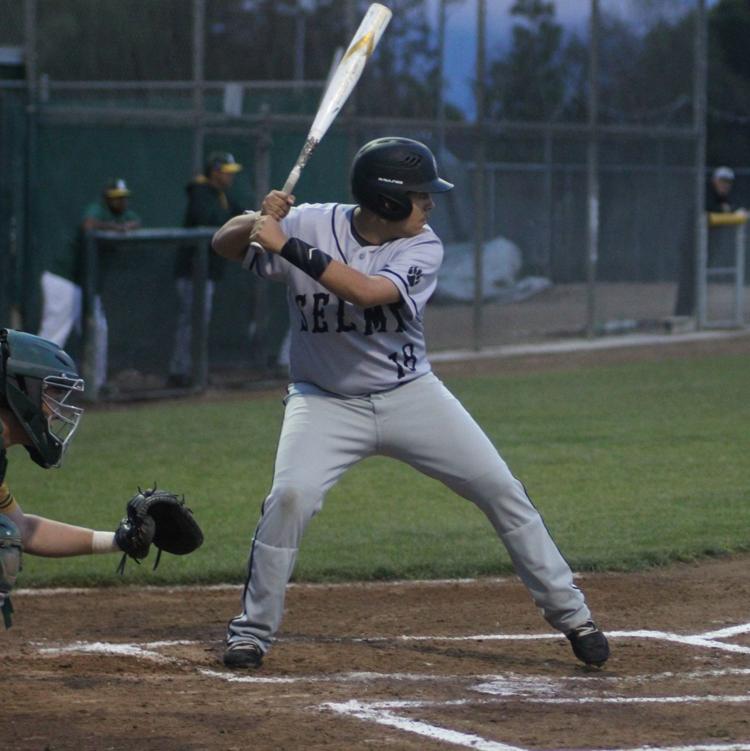 Kingsburg tops Selma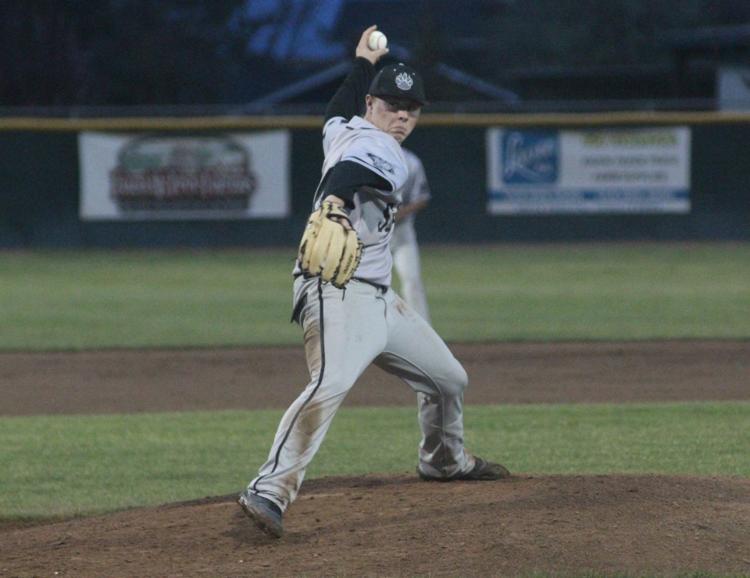 Kingsburg tops Selma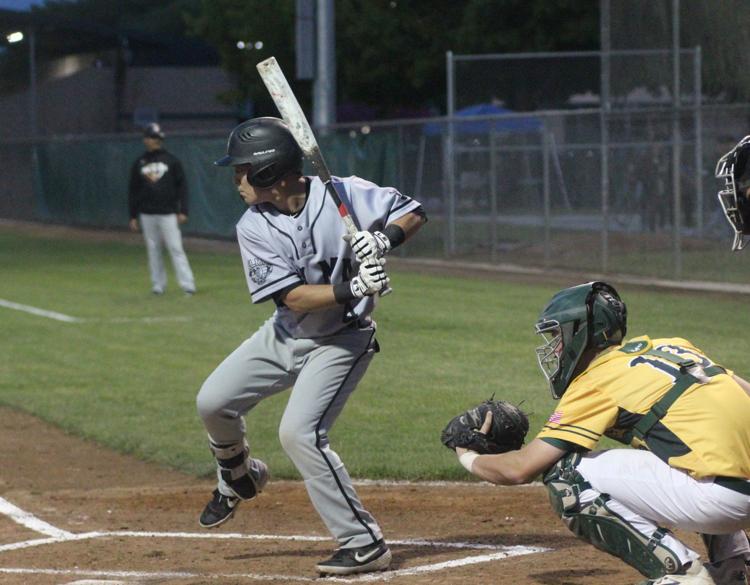 Kingsburg tops Selma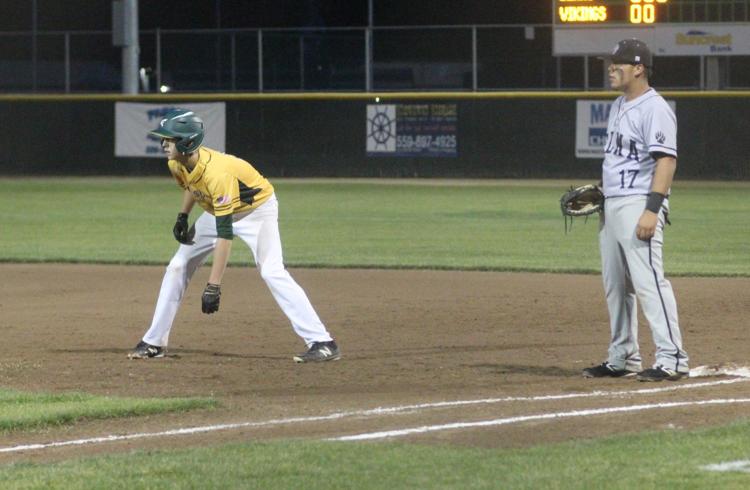 Kingsburg tops Selma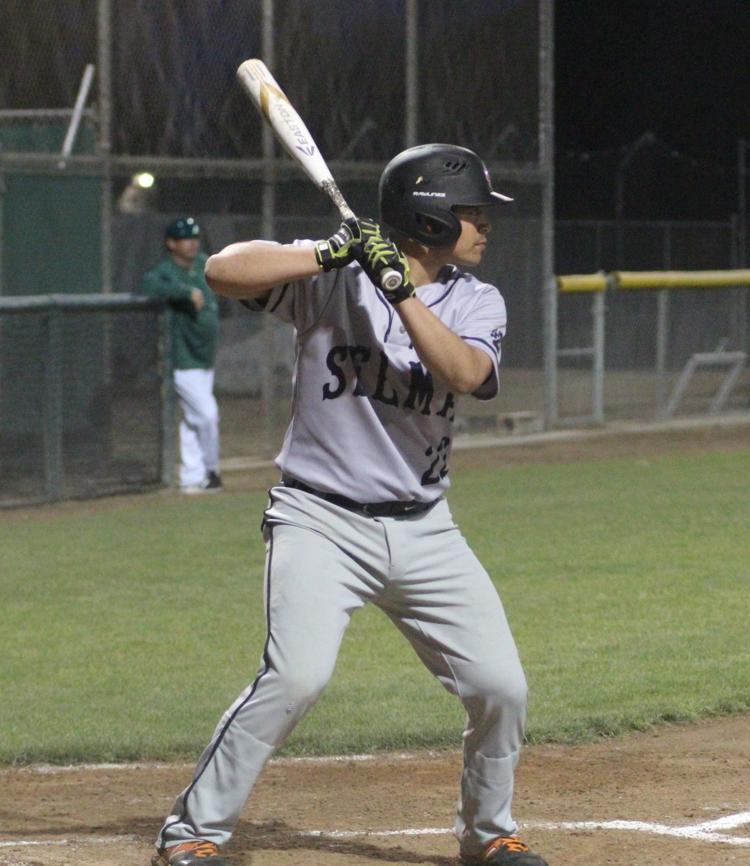 Kingsburg tops Selma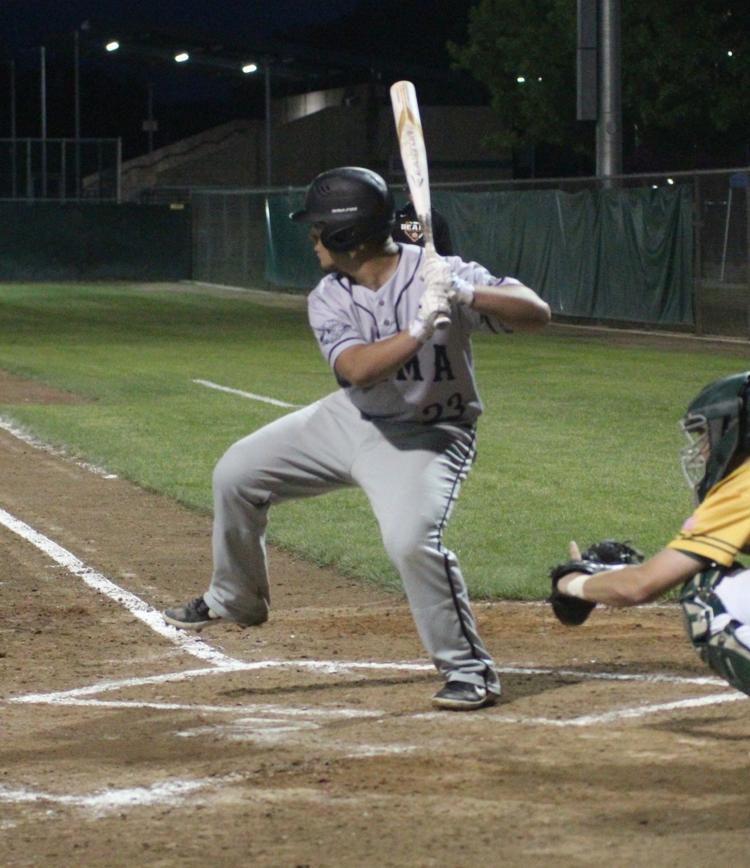 Kingsburg tops Selma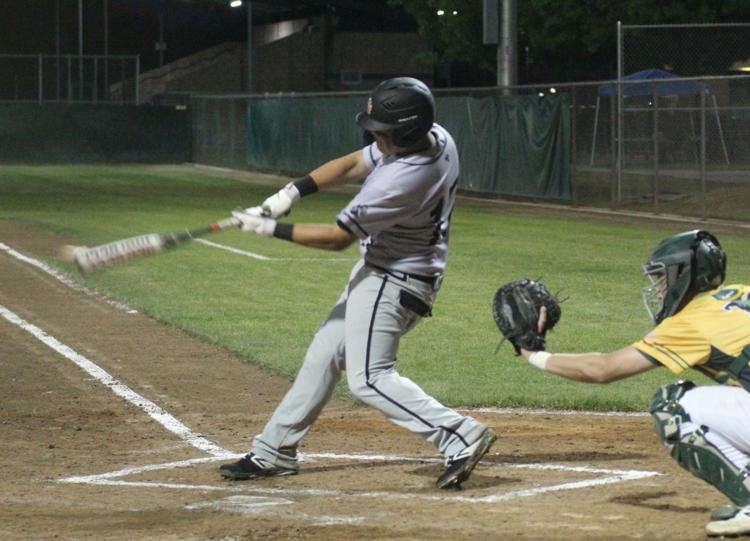 Kingsburg tops Selma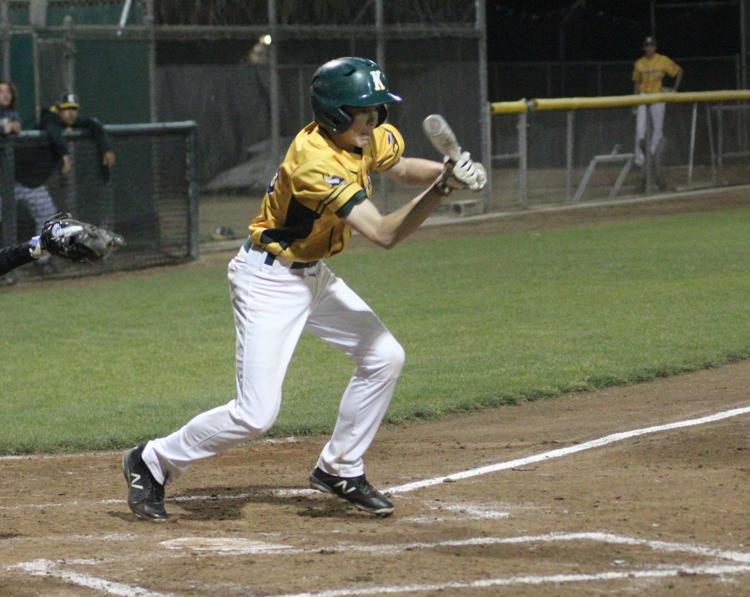 Kingsburg tops Selma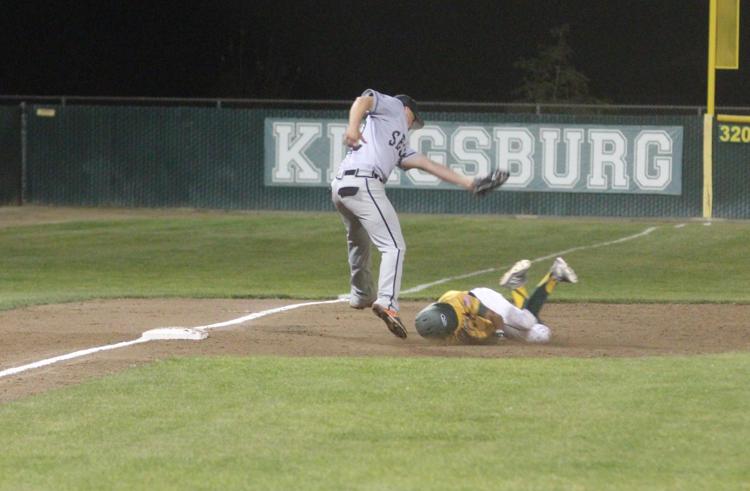 Kingsburg tops Selma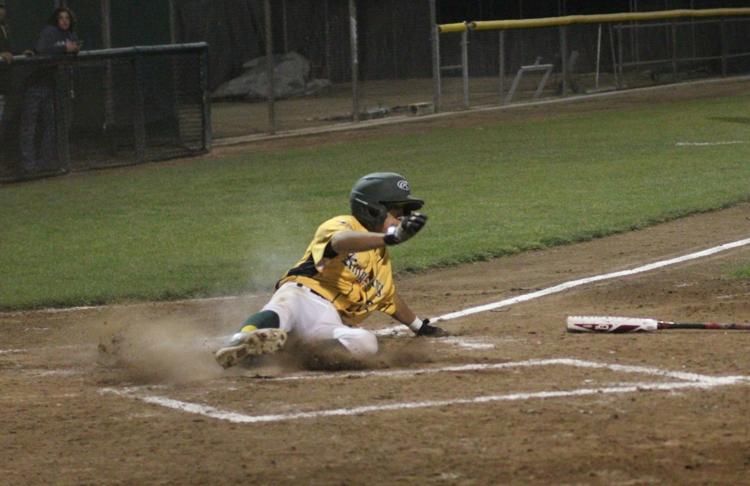 Kingsburg tops Selma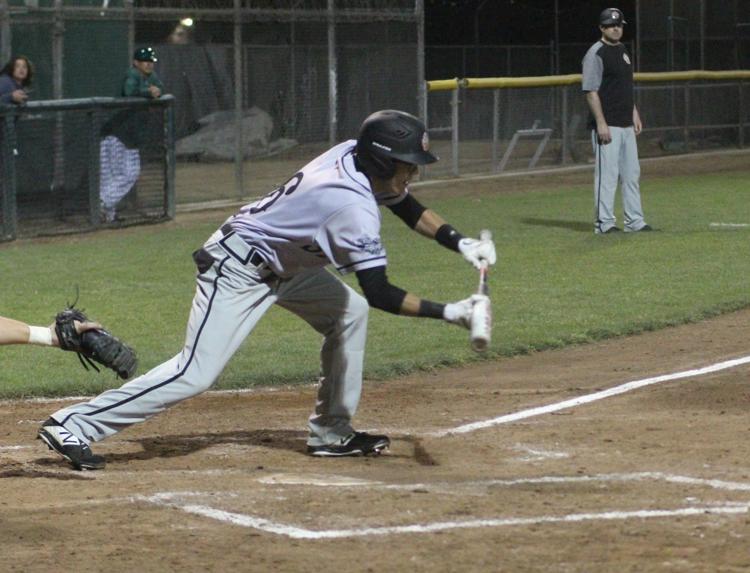 Kingsburg tops Selma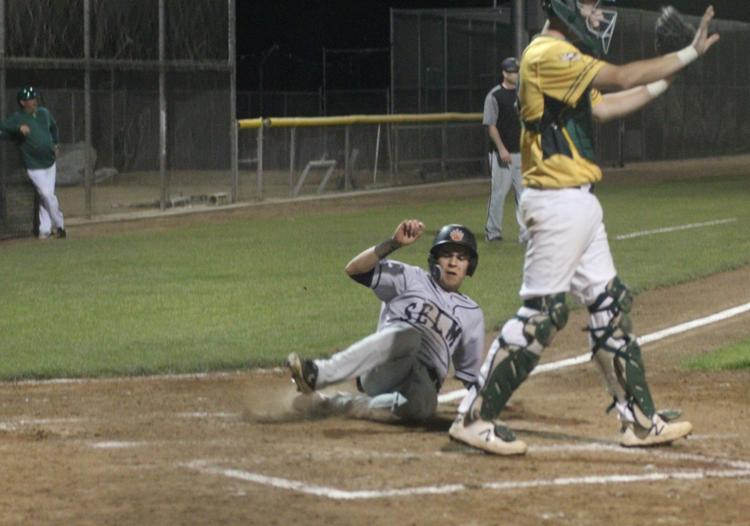 Kingsburg tops Selma
Kingsburg tops Selma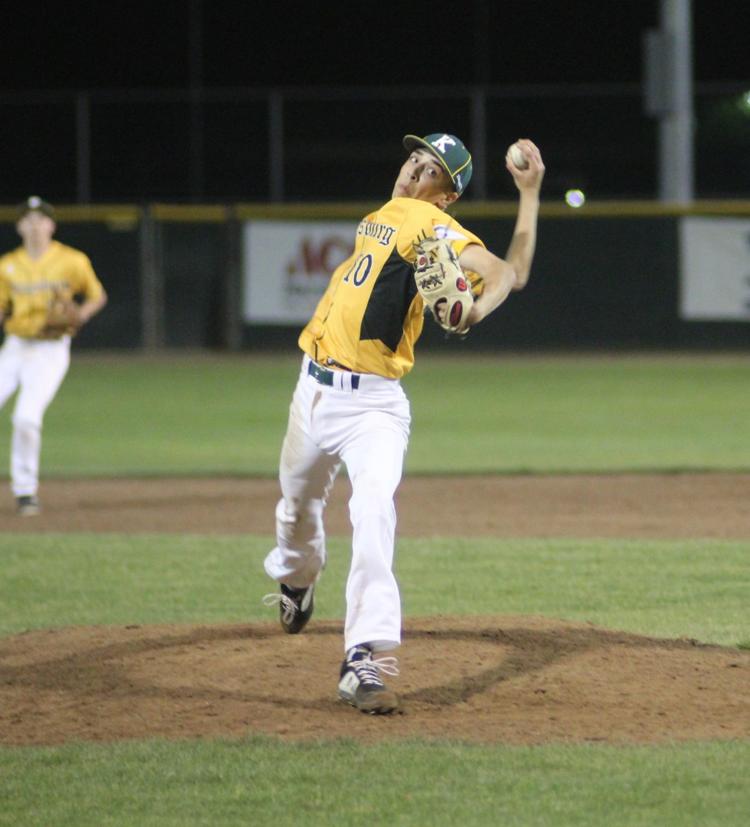 Kingsburg tops Selma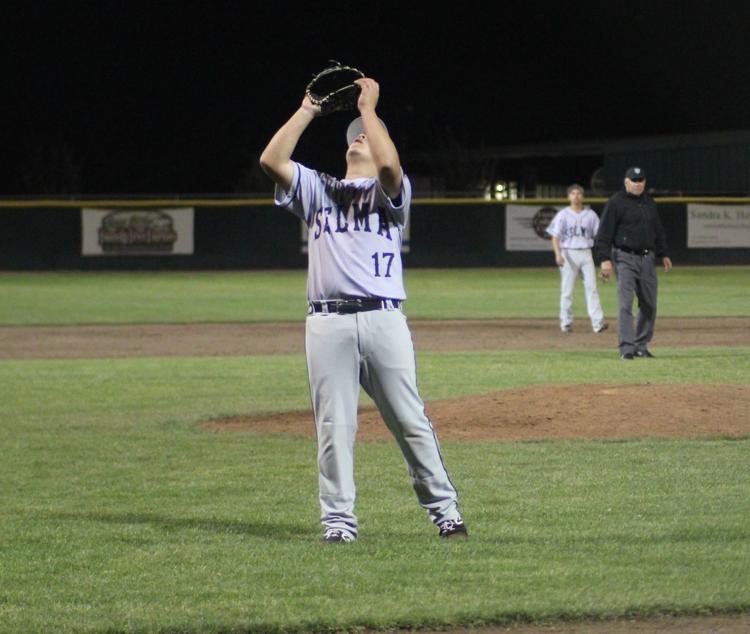 Kingsburg tops Selma