Gallery: Kingsburg shuts down Exeter 4-0 on Senior Night
KINGSBURG - In an emotional night for its seniors, the Kingsburg girls soccer team finished as undefeated Central Sequoia League champions for the fourth consecutive season. The Vikings (17-7-2, 12-0 CSL) scored twice in each half in a 4-0 victory over Exeter on Senior Night on Thursday.
Five seniors - Marissa Montelongo, Denise Elias, Pearl Vargas, Emma Price and Katie Crenshaw - were recognized pregame and two of them were responsible for three of the Vikings' goals.
Montelongo put the Vikings on the board in the 17th and 34th minutes. Elias scored on a free kick in the 58th minute and junior midfielder Blaire Willson added a goal in the 72nd minute.
Here are photos from the Vikings' final league game of the 2019-20 season. 
Vikings finish undefeated in the CSL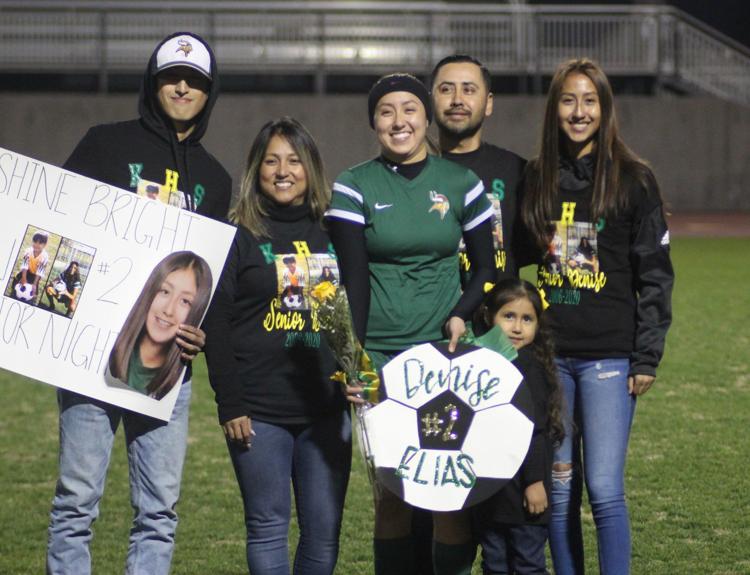 Vikings finish undefeated in the CSL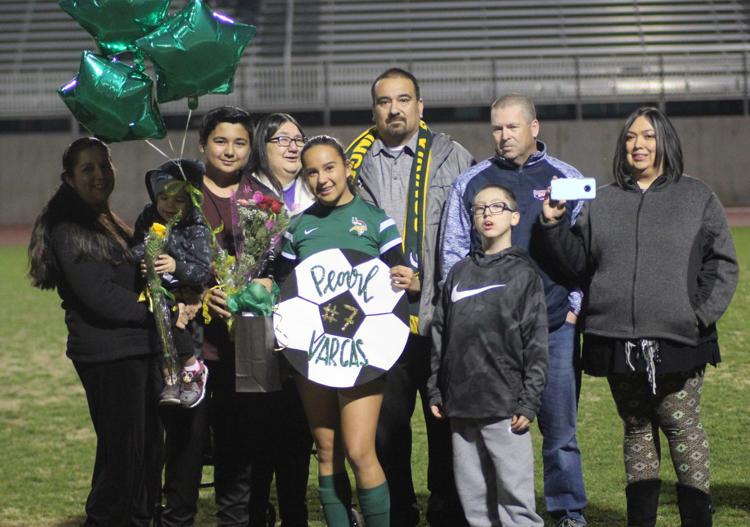 Vikings finish undefeated in the CSL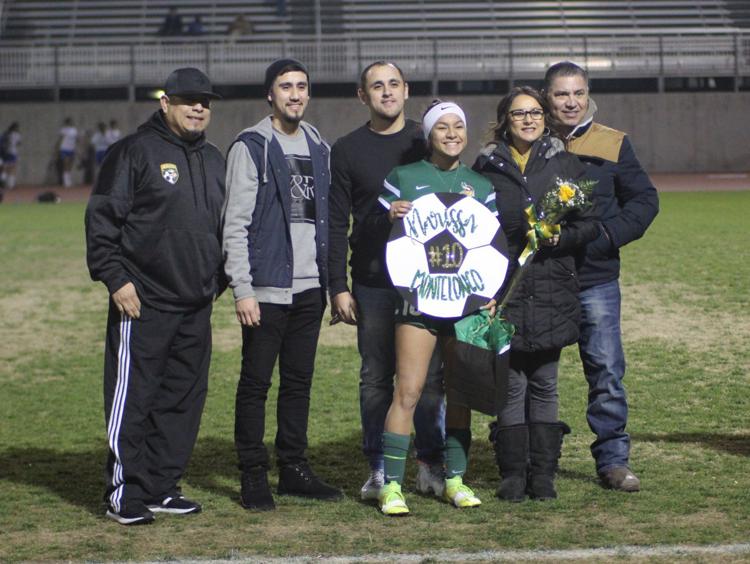 Vikings finish undefeated in the CSL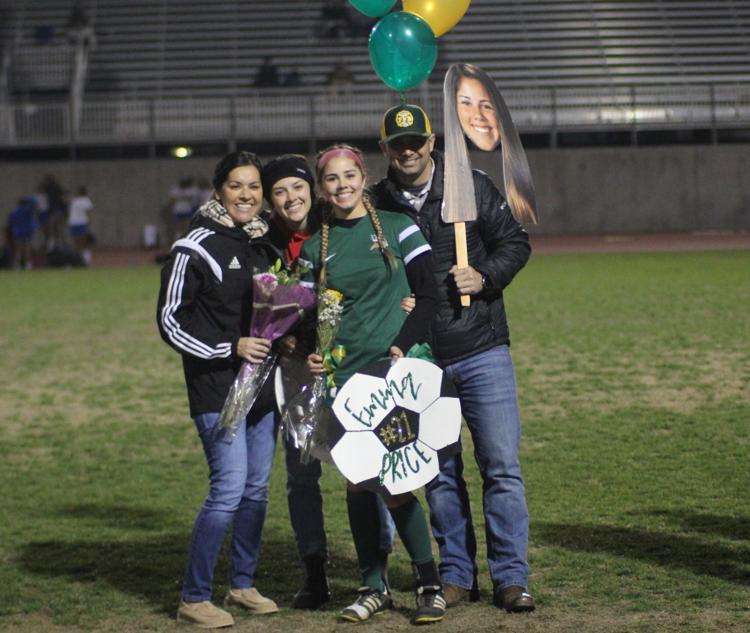 Vikings finish undefeated in the CSL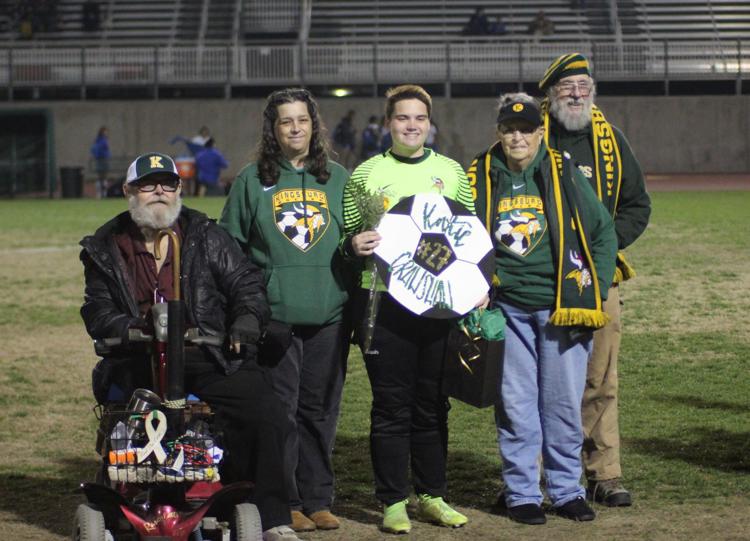 Vikings finish undefeated in the CSL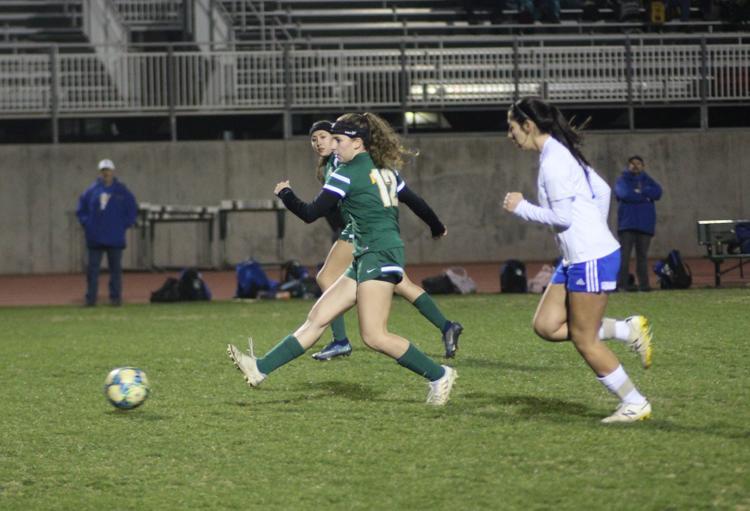 Vikings finish undefeated in the CSL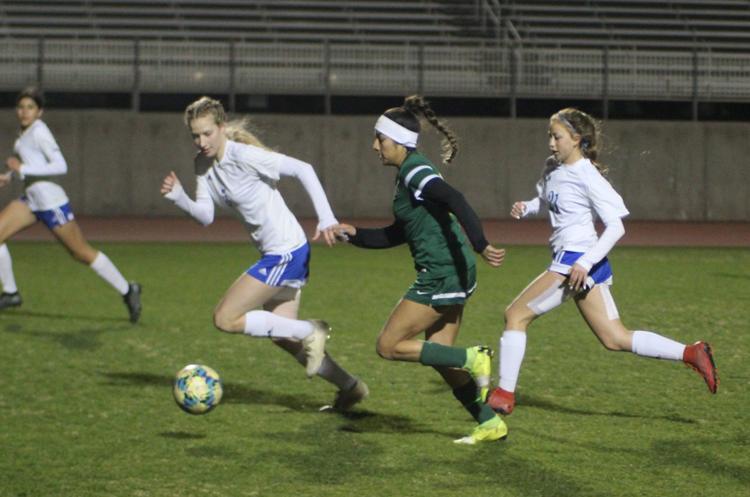 Vikings finish undefeated in the CSL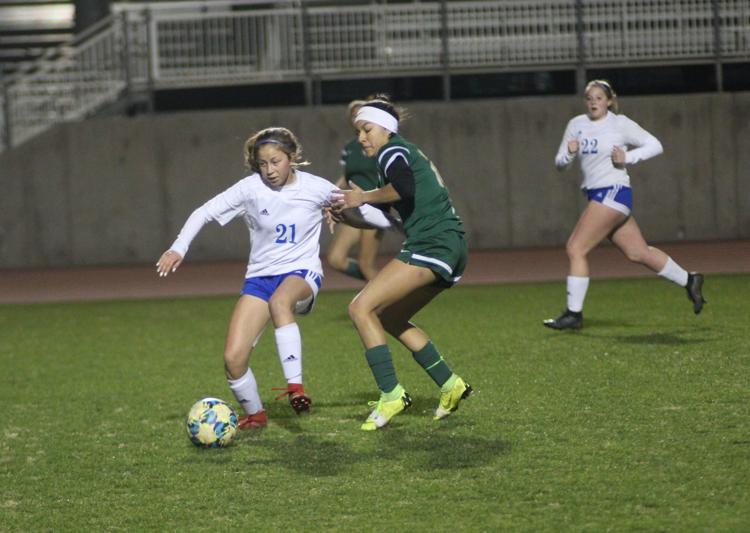 Vikings finish undefeated in the CSL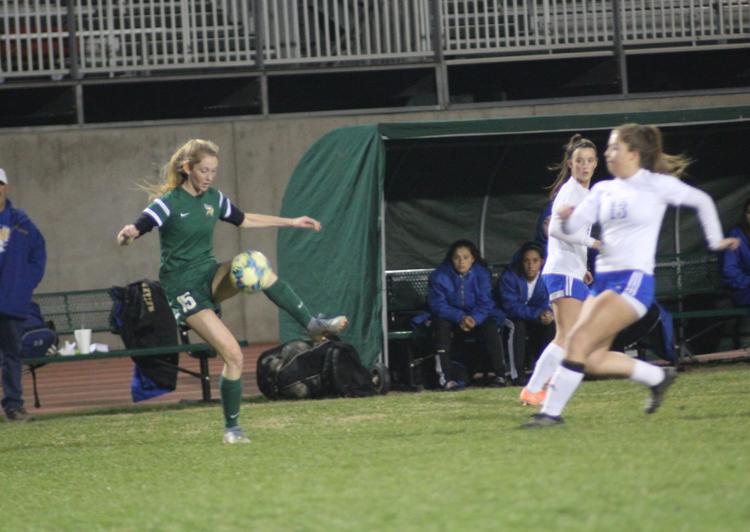 Vikings finish undefeated in the CSL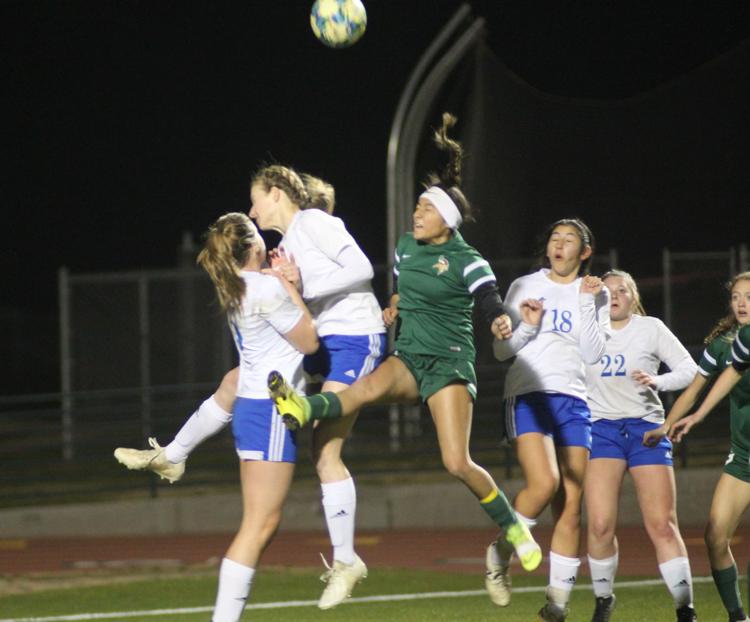 Vikings finish undefeated in the CSL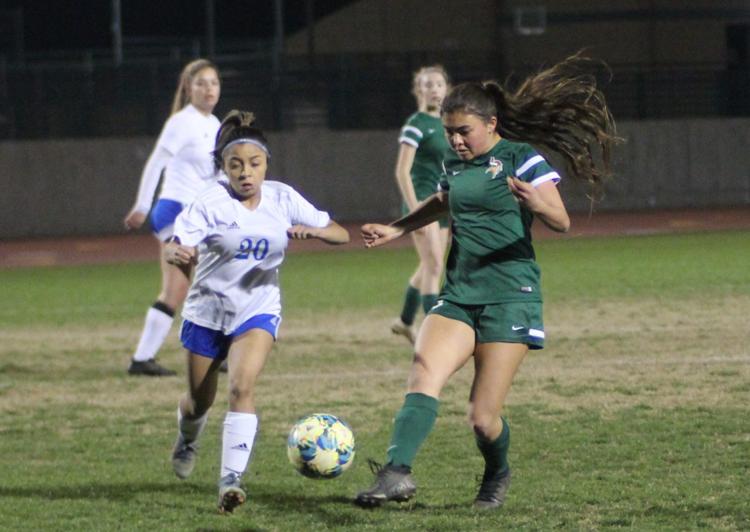 Vikings finish undefeated in the CSL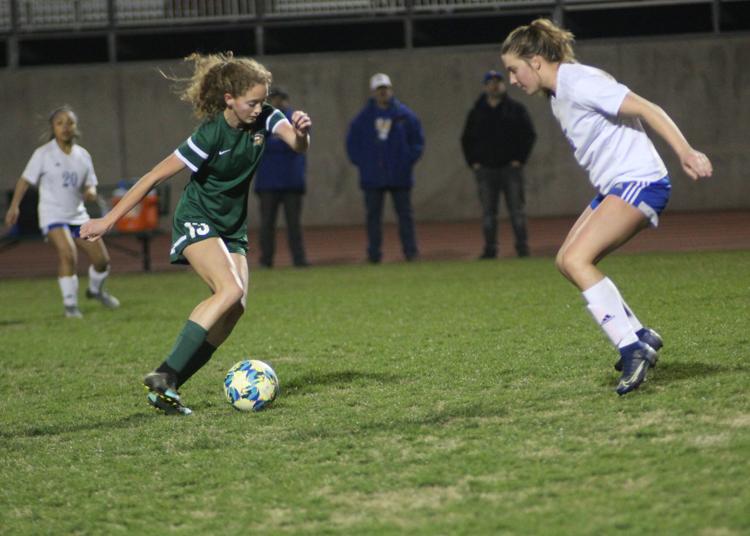 Vikings finish undefeated in the CSL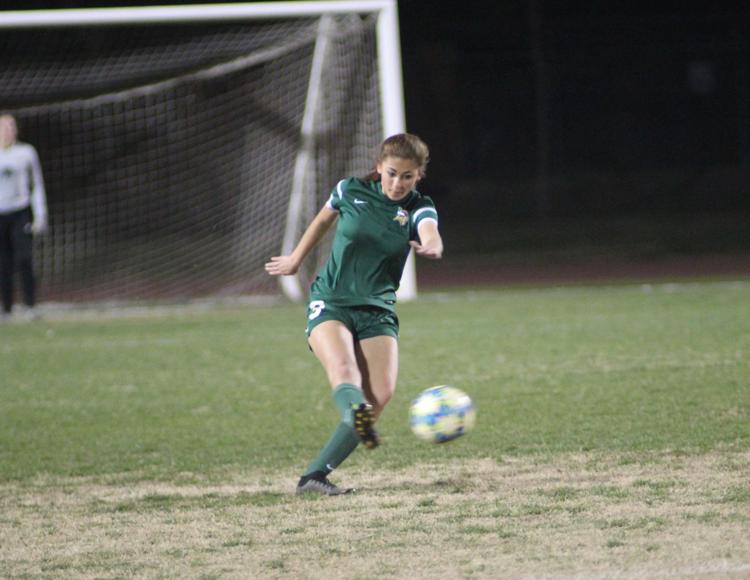 Vikings finish undefeated in the CSL