Gallery: Kingsburg, Selma football teams compete in scrimmages
Like many teams throughout the Valley, the Kingsburg and Selma football teams scrimmaged with other squads last week to prepare for their opening season games this Friday. 
The Bears faced the Golden West Trailblazers in live action at Groppetti Community Stadium in Visalia on Thursday. The Vikings were in a three-way scrimmage with Roosevelt and Lemoore at Lemoore High School on Friday. 
On Friday, Kingsburg will kickoff the season on the road against San Joaquin Memorial. Selma will also head on the road to take on Kerman on Friday. Both games are scheduled to start at 7:30 p.m.
Kingsburg, Selma compete in scrimmages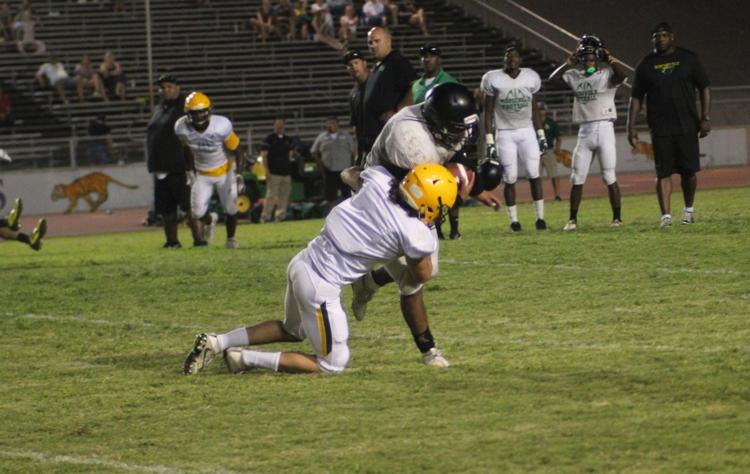 Kingsburg, Selma compete in scrimmages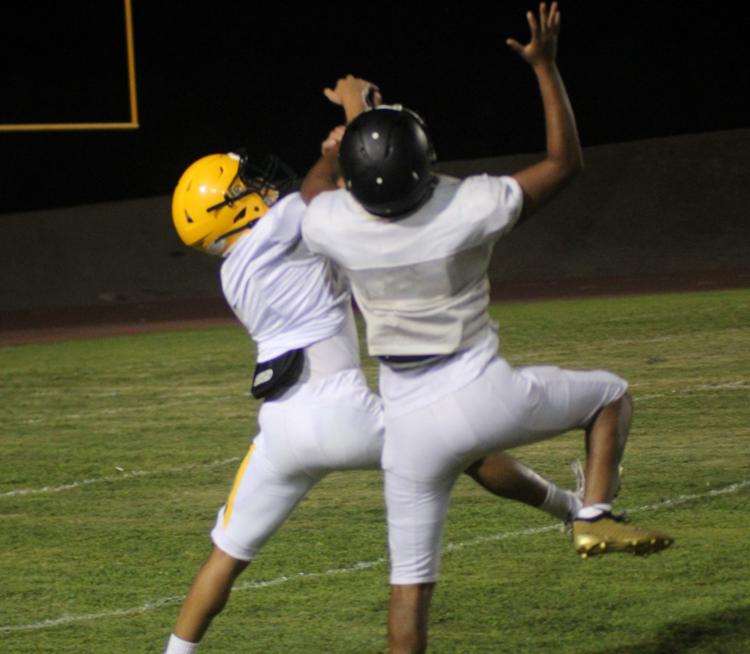 Kingsburg, Selma compete in scrimmages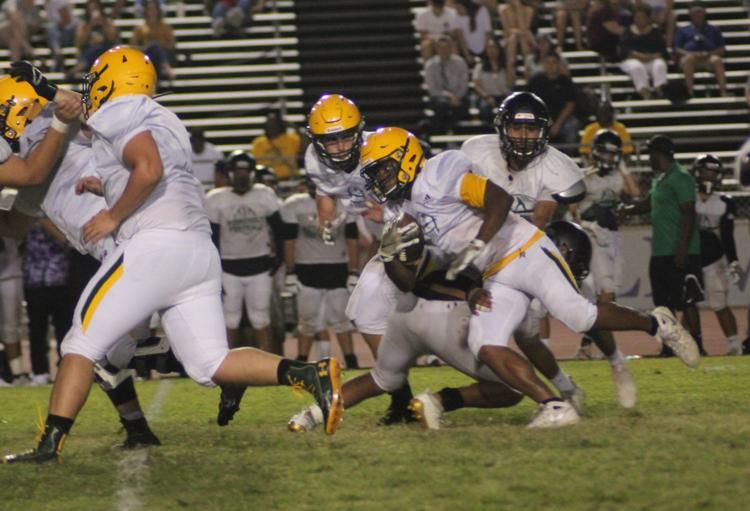 Kingsburg, Selma compete in scrimmages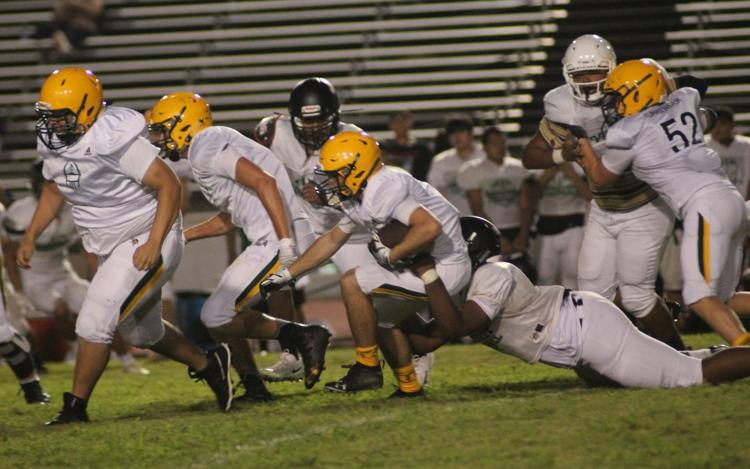 Kingsburg, Selma compete in scrimmages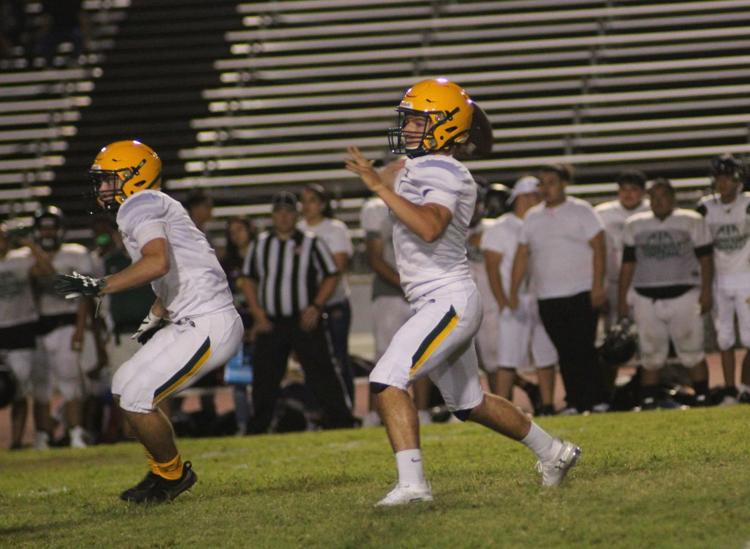 Kingsburg, Selma compete in scrimmages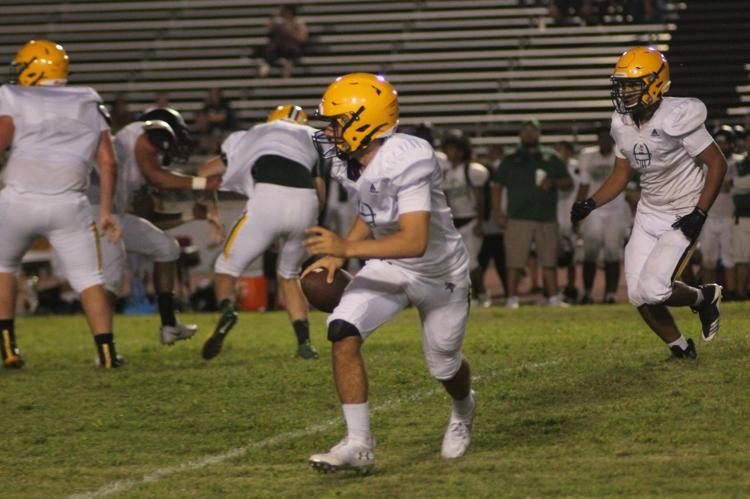 Kingsburg, Selma compete in scrimmages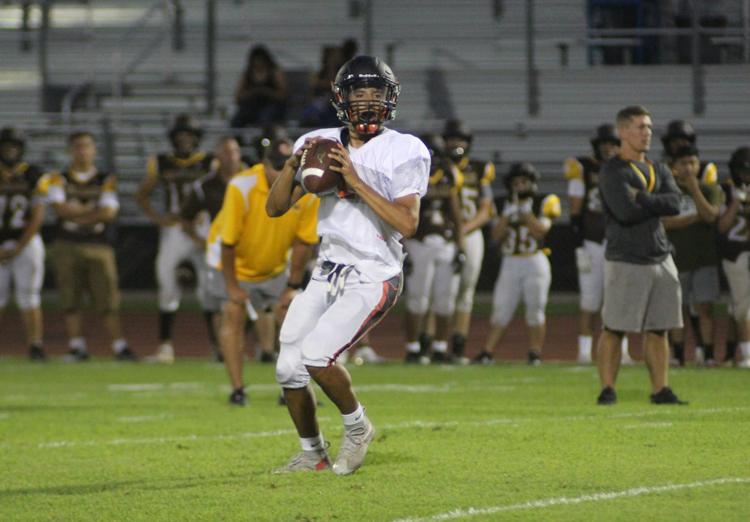 Kingsburg, Selma compete in scrimmages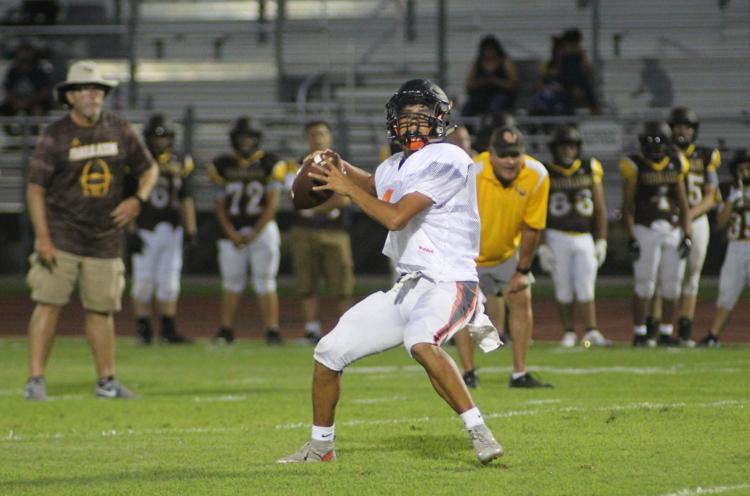 Kingsburg, Selma compete in scrimmages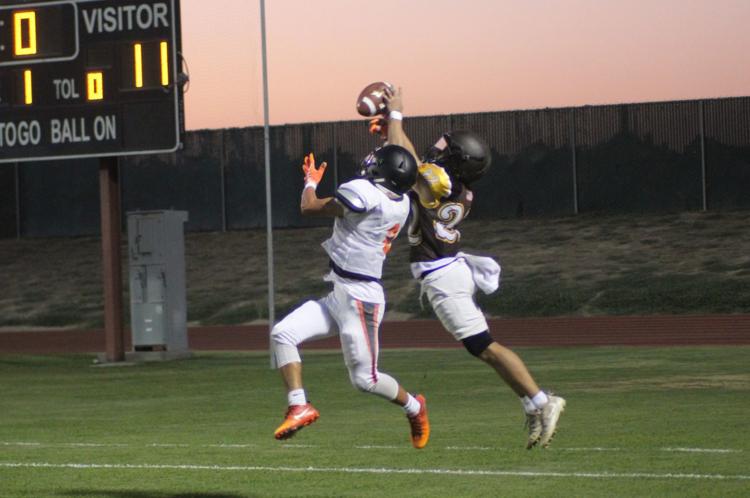 Kingsburg, Selma compete in scrimmages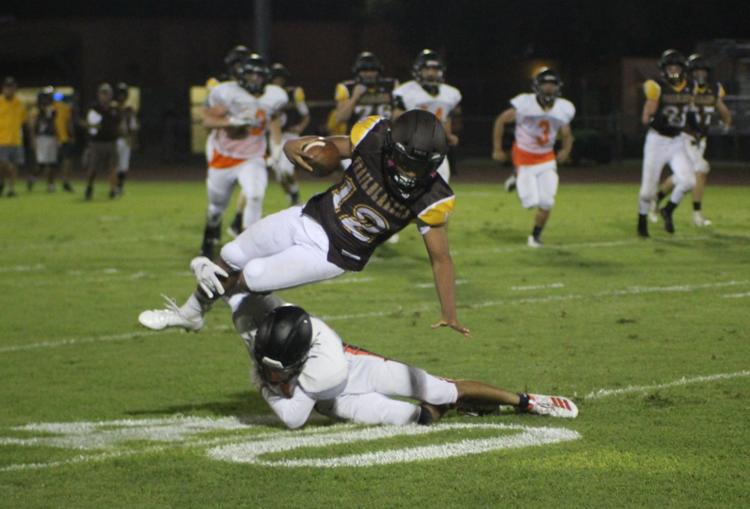 Kingsburg, Selma compete in scrimmages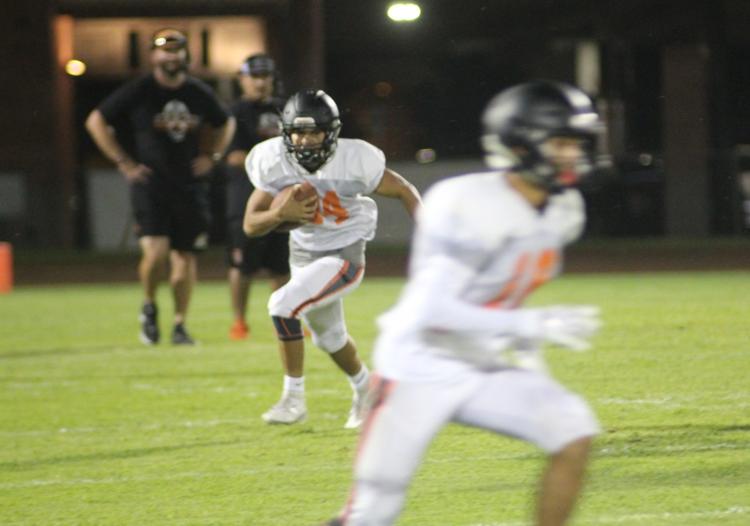 Kingsburg, Selma compete at scrimmages